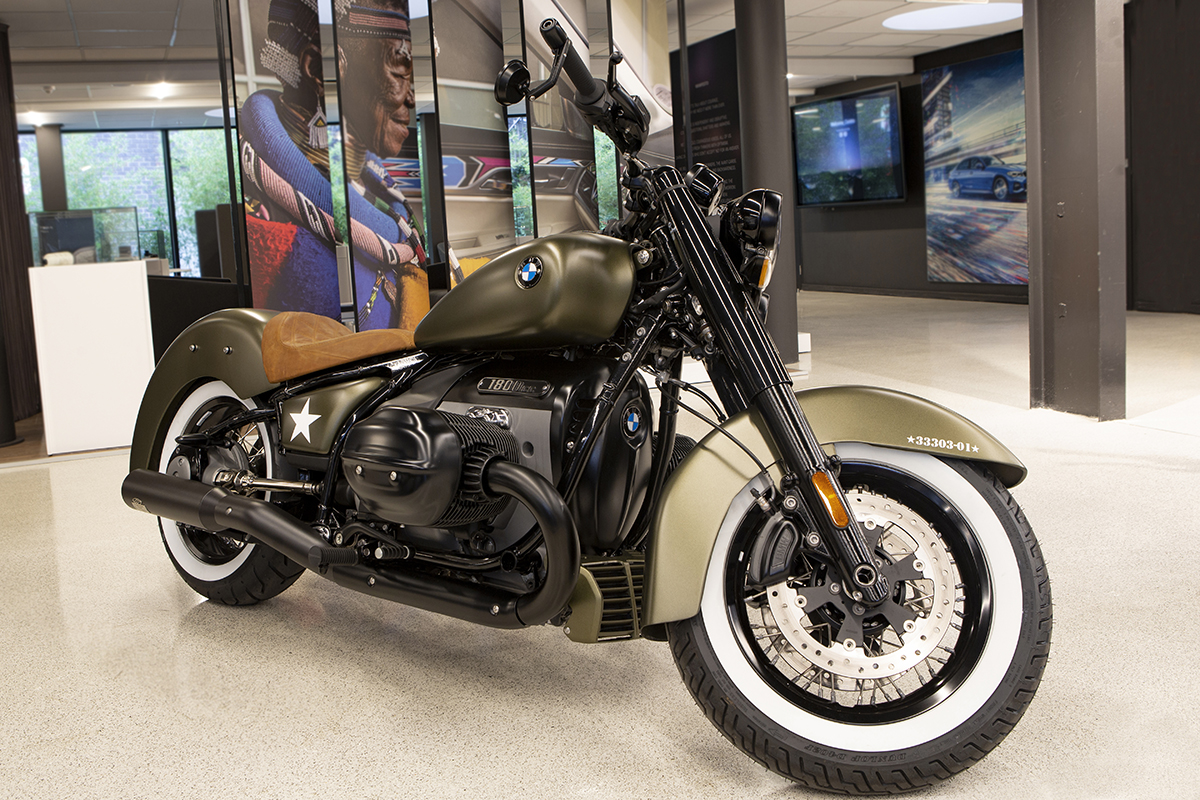 Apart from the BMW R 18's signature Big Boxer engine, its willingness to be shaped by customers is another of its standout features. The latter was put into effect recently by BMW Motorrad South Africa's retailer network, which demonstrated the customisable features of the R 18s.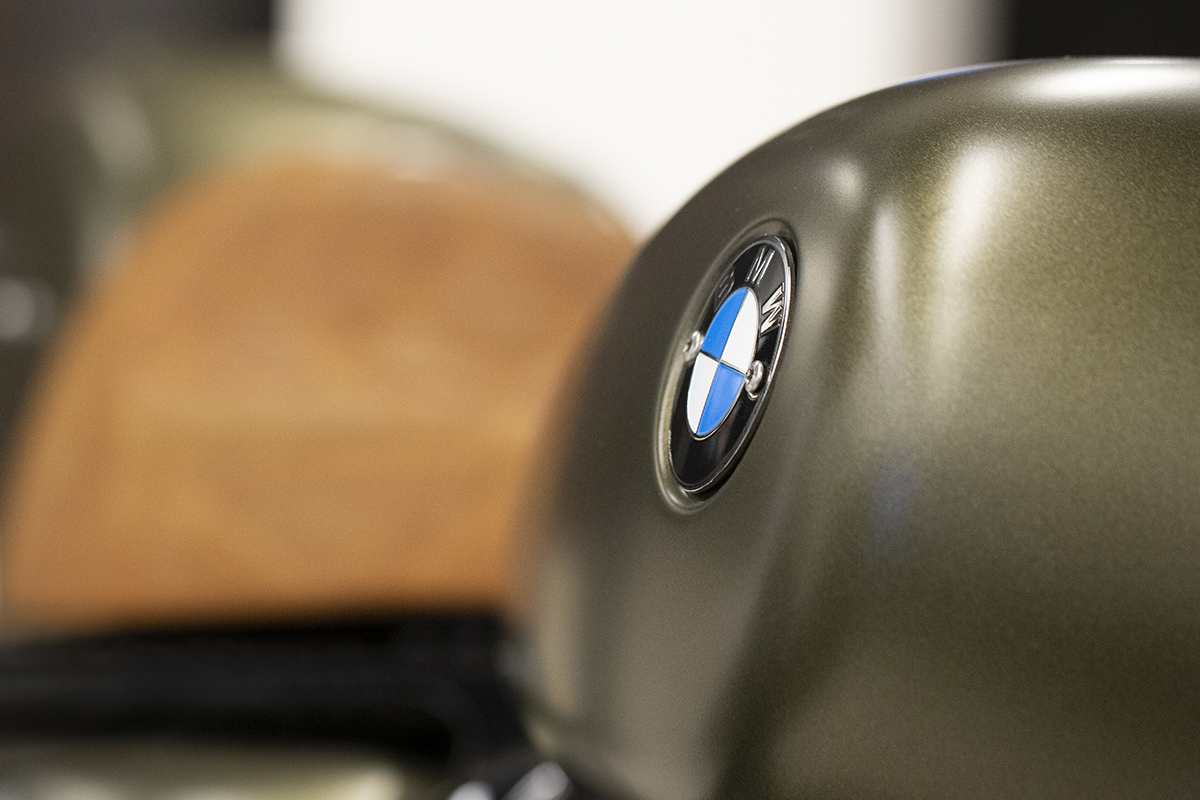 BMW Motorrad South Africa retailers in Bloemfontein, Stellenbosch, George, Mbombela, Umhlanga, Pinetown, Pretoria and Johannesburg were set the task of demonstrating the customising abilities of the BMW R 18 and BMW R 18 Classic over a three-month period from February to May 2022.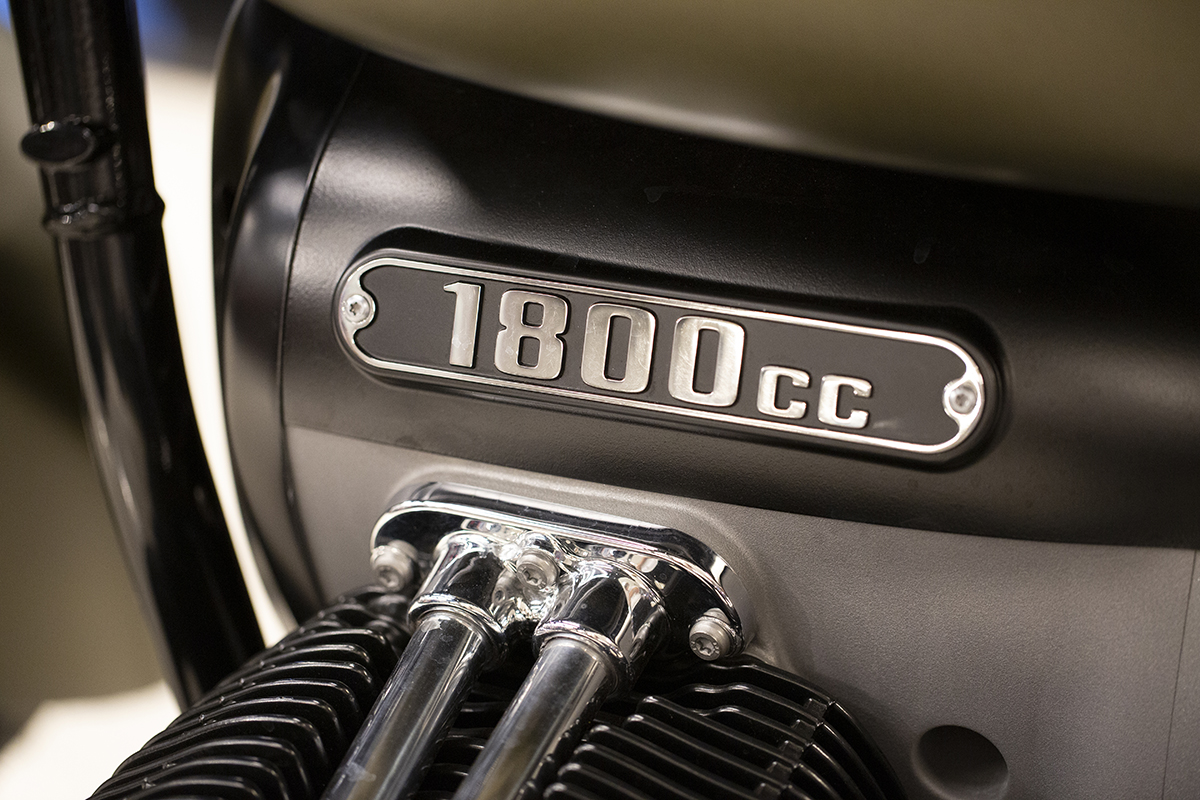 All eight entrants were rated on the updated design; including innovation, aesthetic, and attention to detail; quality pertaining to finishes, paintwork and functionality; and a well-rounded exhaust note.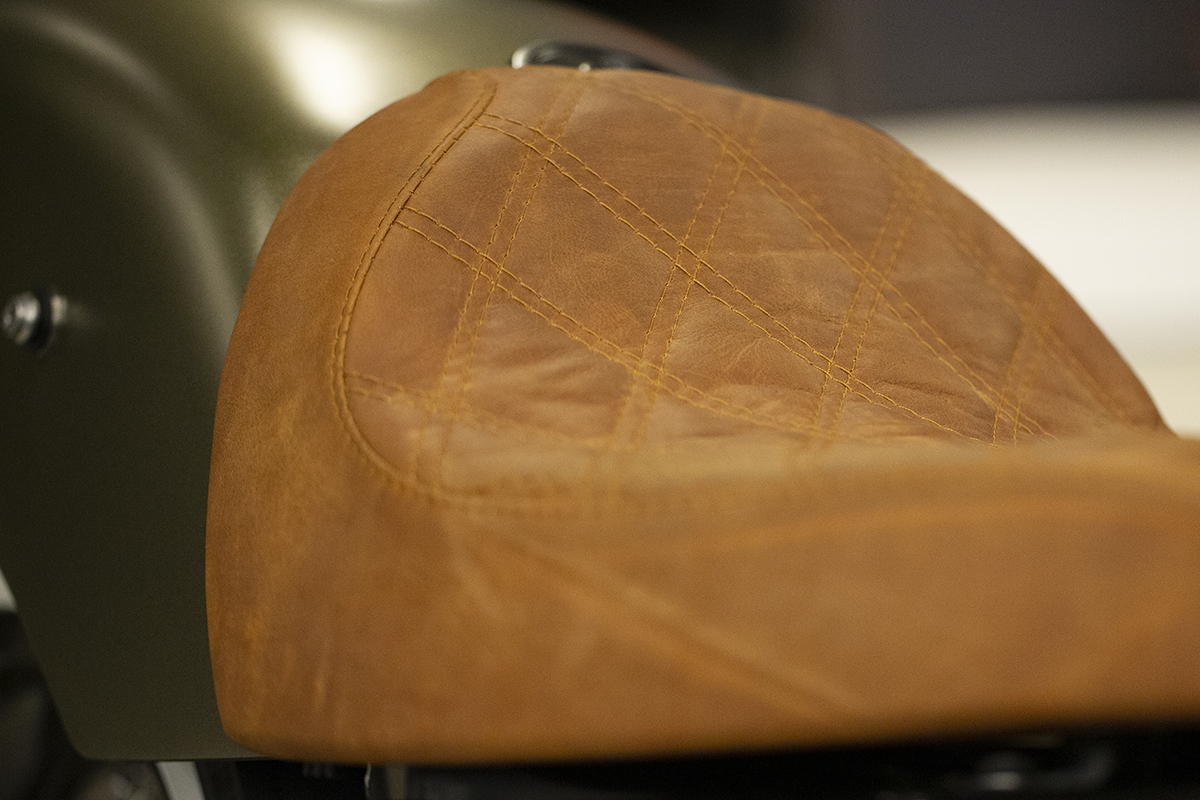 The custom-build project reached a crescendo on Wednesday, 15 June, when BMW Motorrad Mbombela's R 18 Classic was adjudged the winner based on the voting criteria. BMW Motorrad retailers in Umhlanga, Centurion and Fourways were voted as the runners-up.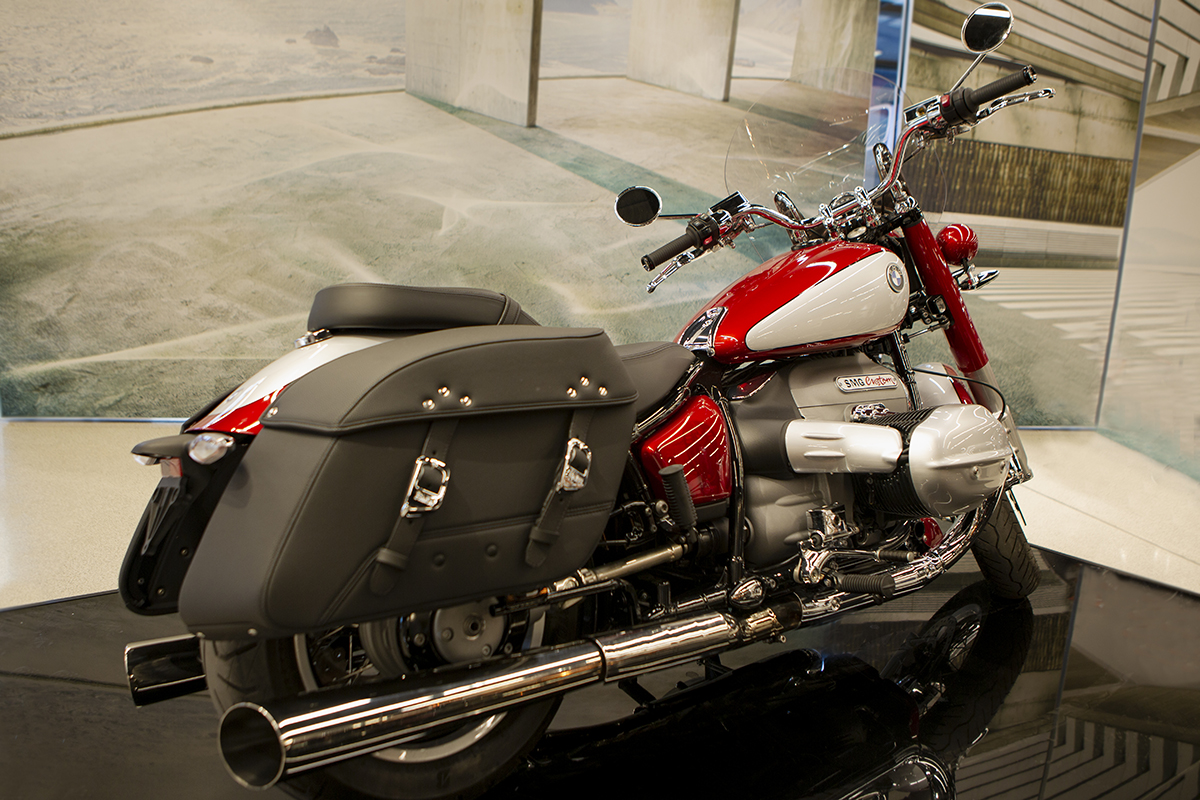 Penny Sterley, Head of BMW Motorrad South Africa, said: "It was really fun putting the creative ball in the hands of our enthusiastic retailers! Well done to the team at BMW Motorrad Mbombela for their take on updating a classic-inspired model with a new flavour. We do, of course, understand that owners within the cruiser segment often have very specific custom requirements. Looking at the completed models, we know that our retailers will definitely be able to support those customers and their requests."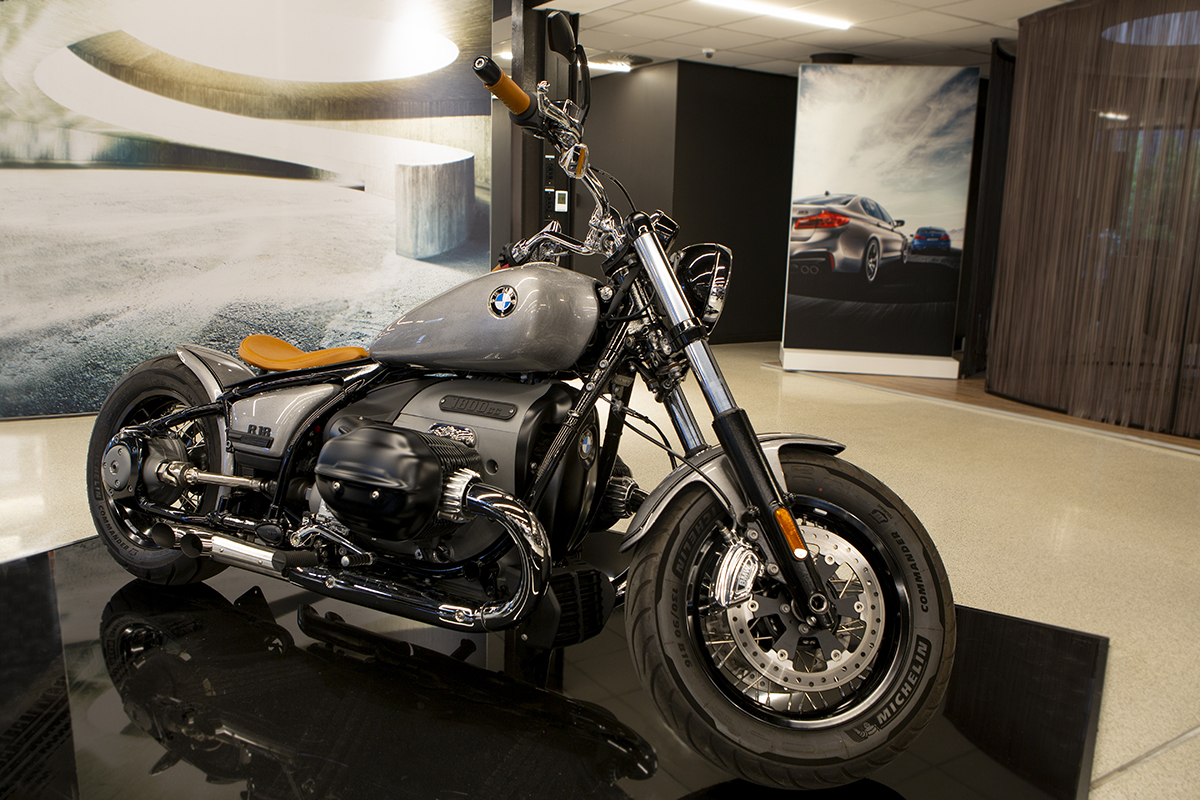 While the R 18 masterfully straddles the line between the iconic style of its classic ancestors, such as the signature BMW R 5, and thoroughly modern technology, the BMW Motorrad South Africa retailers ensured the recognisable features such as the teardrop tank and open-running driveshaft were maintained. The R 18's conversion-friendly design certainly aided them in their projects. The R 18 was designed from the outset to have an easily removable rear frame, for example, along with careful consideration of attachment points for hydraulic lines.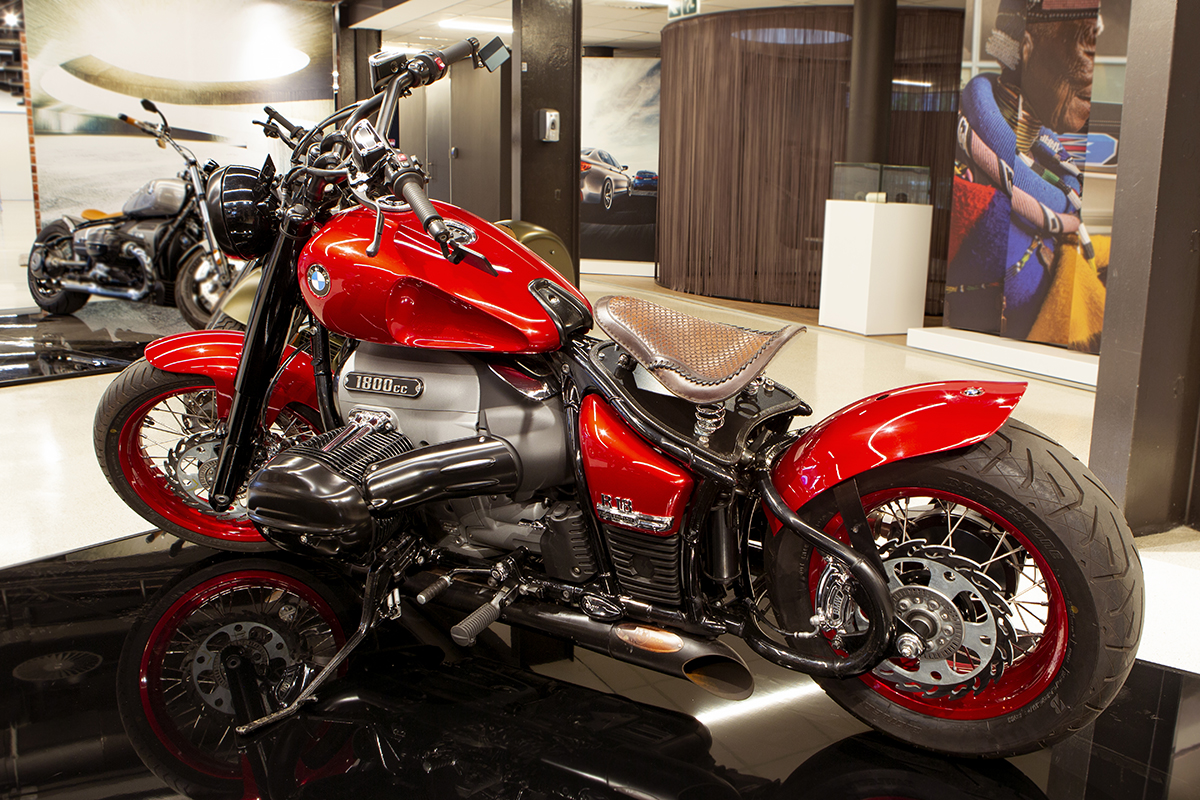 Disclaimer: The vehicles shown may be modified and fitted with third-party accessories and/or proprietary parts that are not manufactured, distributed or tested by BMW. BMW Motorrad South Africa accepts no liability for the modifications (including the fitting, characteristics and use of the accessories shown).