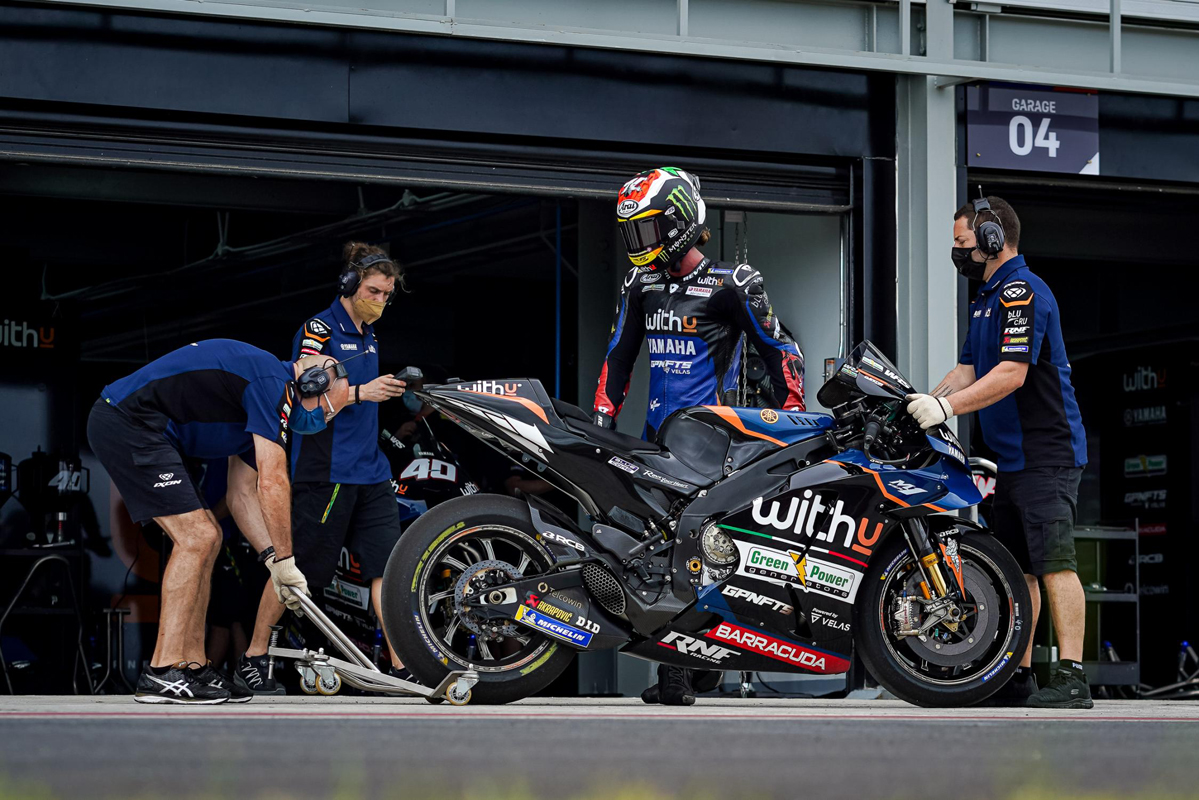 Darryn Binder's surprise promotion from Moto3 to the premier MotoGP class for 2022 raised more than a few eyebrows—mine included. Until now, Jack Miller was the only rider to leapfrog the Moto2 class, and he did that with six wins and a second-place championship finish under his belt. Darryn, on the other hand, came into MotoGP with one win from six seasons, and an unfortunate nickname; Divebomb Darryn.
Darryn's promotion had a lot to do with Petronas' exit from the sport, and the new WithU RNF team wanting to retain the young talent that they had fostered, rather than lose it to other teams. I'll admit, I didn't see the point, and I scoffed at those that praised the move, dismissing their enthusiasm as the sort of blind patriotism that we South Africans are so damn good at.
But I was dead wrong.
As MotoGP's silly season hits fever pitch during its summer break, it's looking more and more likely that Darryn will lose his seat for 2023. With two fewer seats on the grid (here's looking at you, Suzuki), and the remaining slots filling up fast, it's almost inevitable at this point. And no one will be more disappointed than me.
Sure, a demotion to Moto2 is a strong possibility, and even Daz has admitted that it wouldn't be the end of the world. But if you've followed any of the post-race buzz this season, you'd know that that's exactly the sort of thing Darry Binder would say.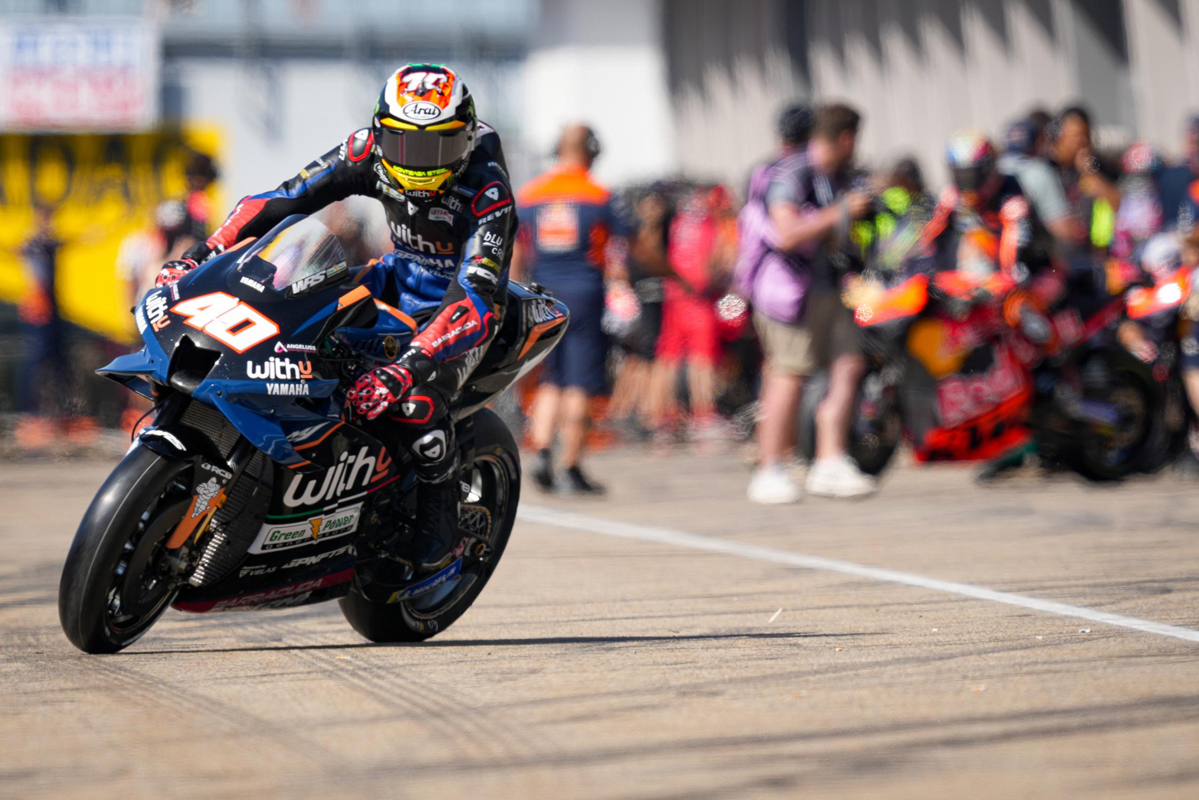 The long-haired, laid-back 24-year-old displays calmness and humility beyond his years. When fellow rookie Remy Gardner threw a mild hissy fit lashing out at Darryn's riding, Daz responded that he was here to learn and he would try to do better. It's clear he has a deep respect for the sport and a pragmatic approach to his performance—and I have yet to see his cool exterior and disarming smile show any signs of wavering.
Put him in Moto2 and he's likely to do well. But please, I beg of you, promote him back to MotoGP, post haste. Because with the right motorcycle and enough time to develop, he's got the chops to shake up the roster.
If you don't believe me, let's add up the numbers. Daz is currently 21st in the championship, tied with his teammate, Andrea Dovizioso, with 10 points each. That's a rookie, tied with a seasoned veteran with 15 premier class wins to his name, who's also riding a newer bike.
Of the five 2022 season rookies, Daz sits dead centre in the standings. The KTM Tech 3 riders are placed 23rd (Remy Gardner) and 24th (Raúl Fernández), with 9 and 5 points respectively. Gresini man Fabio Di Giannantonio is in 20th with 18 points, while breakout newbie Marco Bezzecchi leads the rookie championship in 14th place, with 55 points.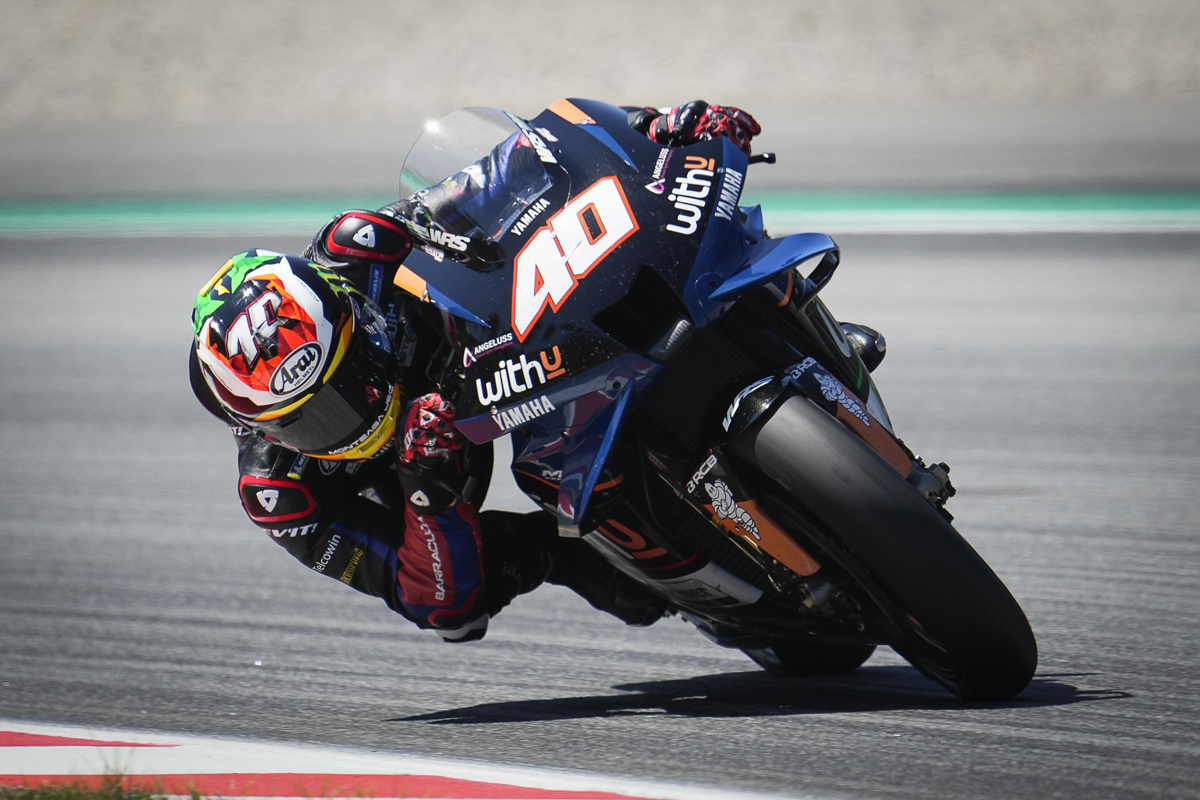 It's also worth noting that Darryn's earned those points on sub-part machinery, while the two leading rookies are riding one of the best bikes on the grid; the Ducati GP21. Yes, Fabio Quartararo is currently leading the championship on a Yamaha—but he seems to be the only rider that can extract any meaningful performance from it. His teammate, the promising Franco Morbidelli, is currently stuck in 19th place in the standings, with 25 points.
But it's when you break down Darryn's performance on any given Sunday, that his real brilliance starts to show. It's qualifying that holds him back—he hasn't quite figured out how to make Saturdays click, finishing at or near the bottom every time. But, like his brother, Darryn is a Sunday man.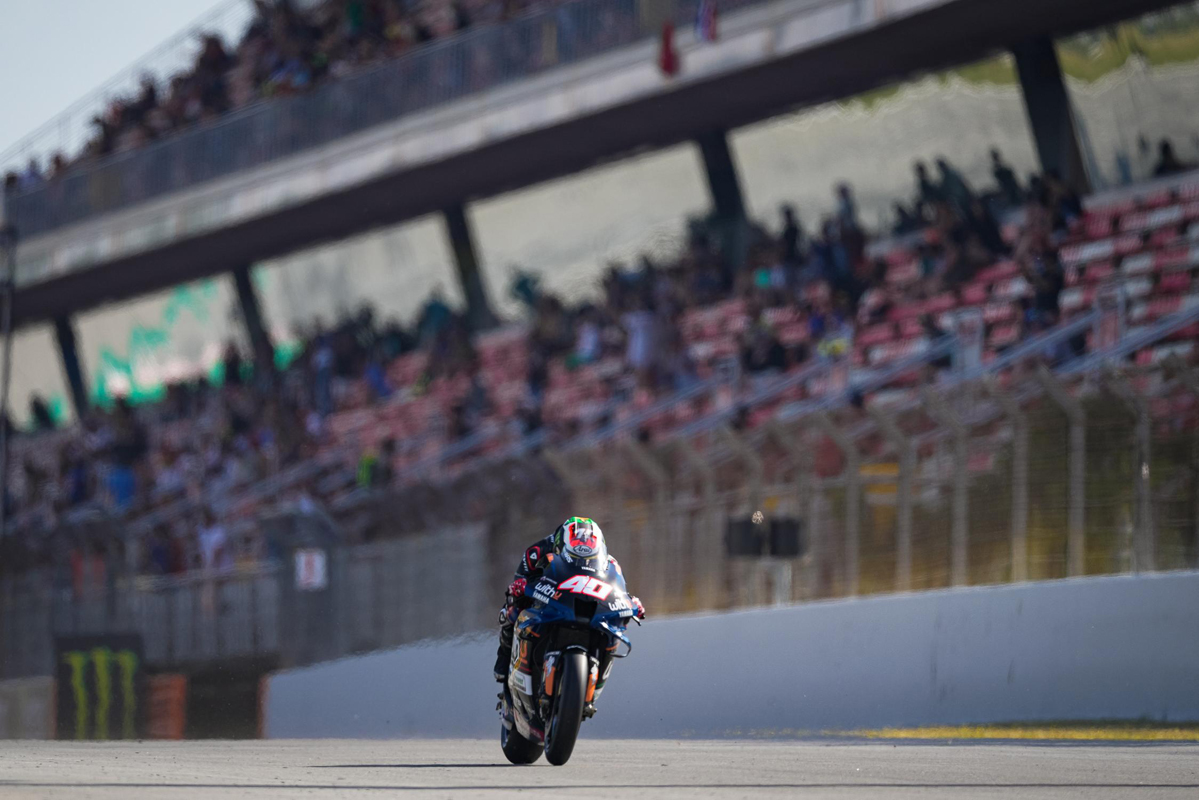 He's only DNF'ed three times so far this season. But in the seven races that he has finished, he's made up an average of almost 8 positions per race.
His best finish, and most impressive gain, so far was in Indonesia, where he qualified in 23rd and ended in 7th. Quartararo finished that race in second, Morbidelli came 10th, Dovi DNF'ed, and the other rookies placed 17th to 21st.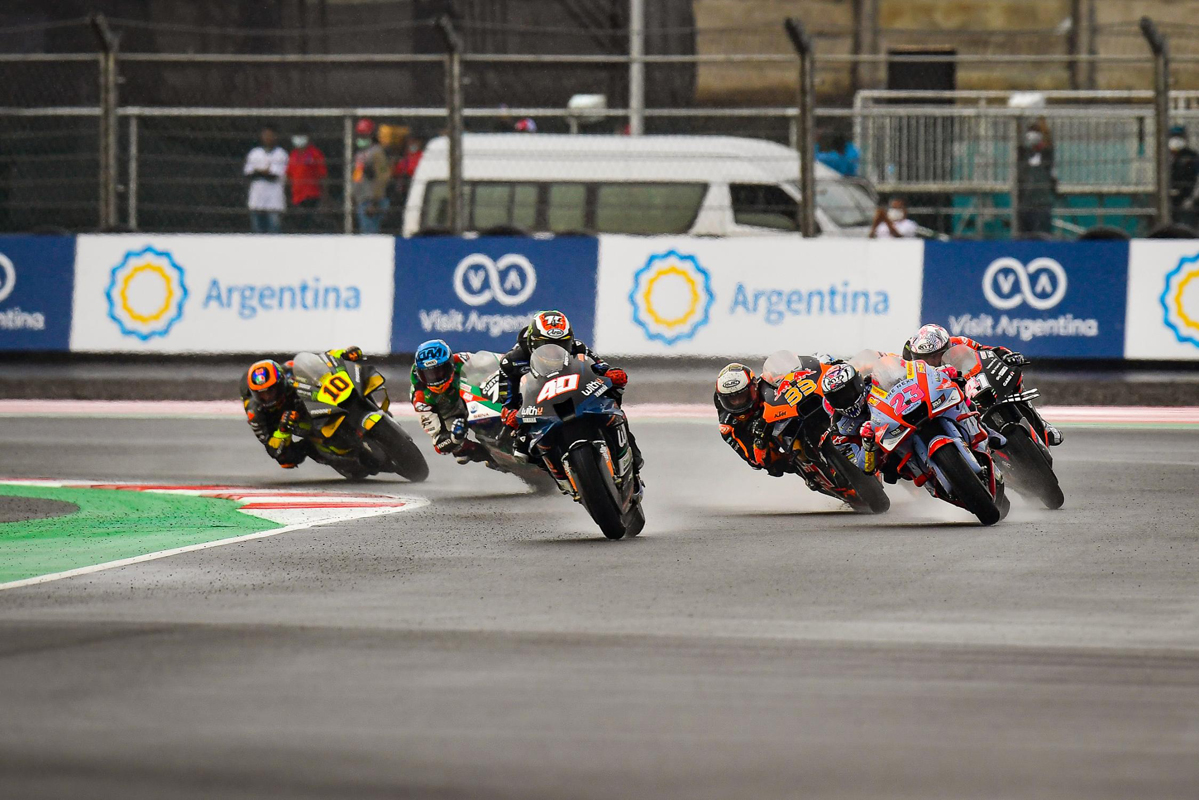 Darryn's second-best result came in Catalunya. He finished 12th from 23rd position—one step above Morbidelli, and trailing Gardner in 11th by just 0.725 seconds. Fernández was in 15th, and the Ducati-borne rookies didn't finish.
Daz made up eight positions at the season opener in Qatar, five positions in Argentina and Portugal, four in Italy, etcetera. You get the picture.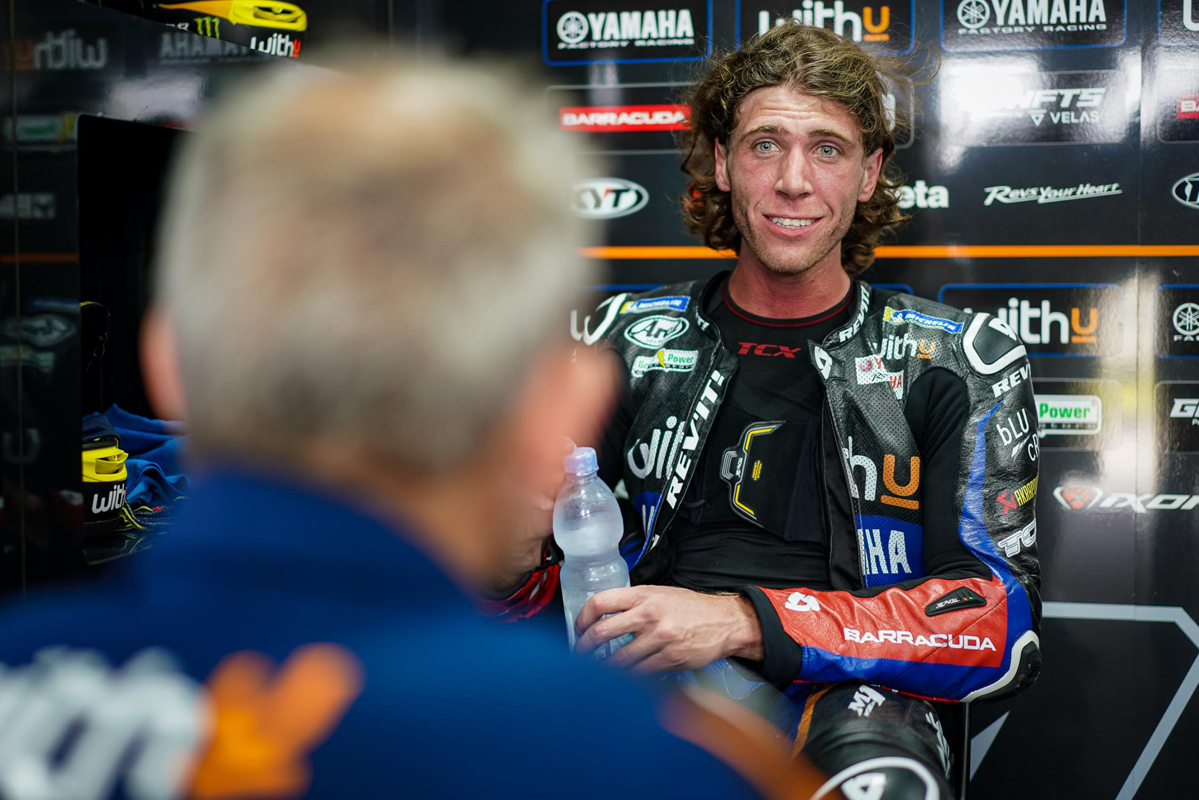 What will it take to get him closer to the top? I'll say it again: a little bit of time, and a better bike. If the stars align and we see him retained by WithU RNF on an Aprilia for 2023, expect to see a very different Darryn Binder.
And if he does get sent to Moto2, expected a lot of disgruntled competitors—as a very hungry South African upsets the apple cart on his way back to the premier class.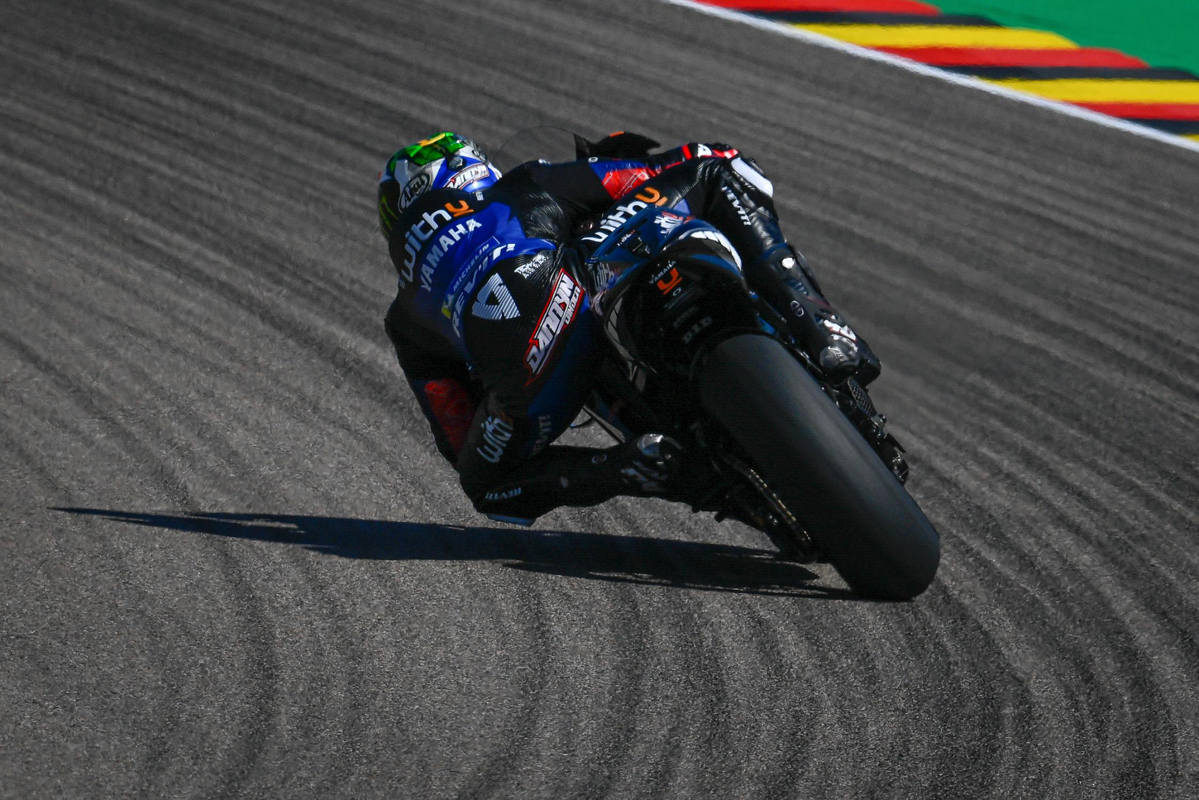 For the Binder Fans
Brad and Darryn Binder, will be in the country on the 16th of July 2022 to attend a special event in their honour. Tickets will cost R220 and you can book them through Quicket.