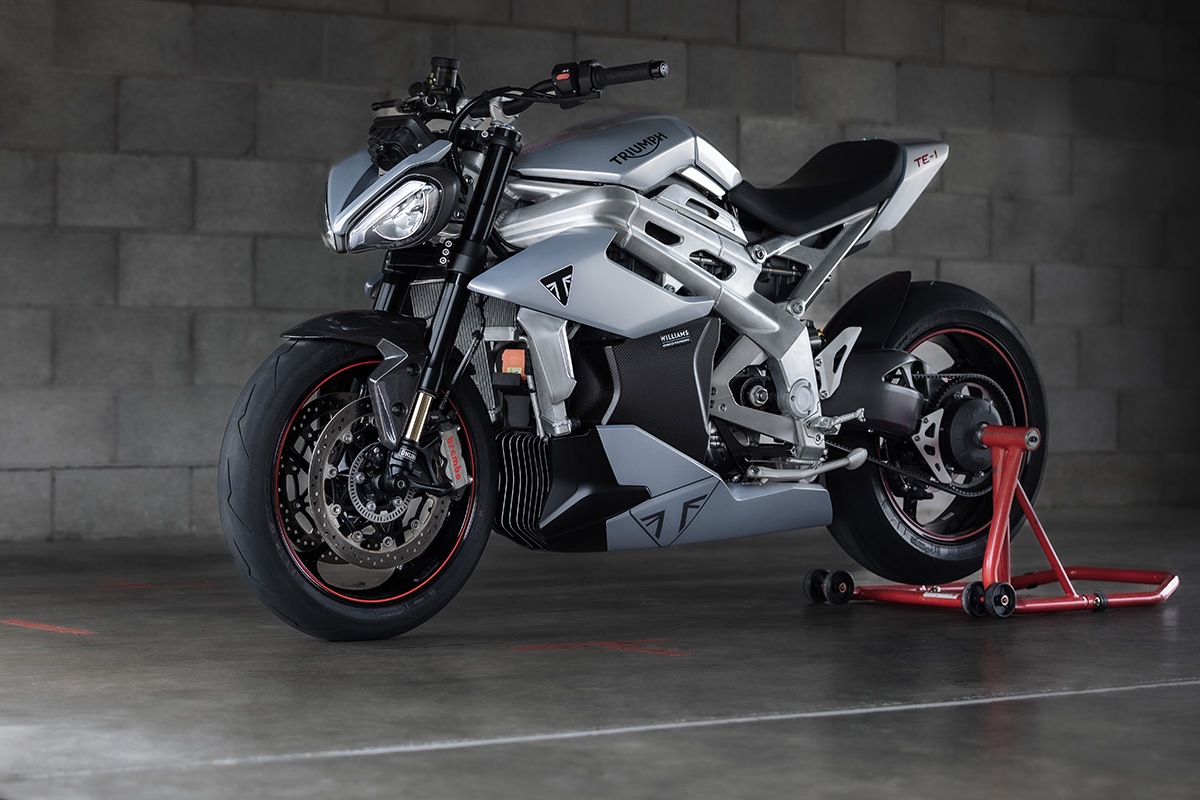 We've been hearing about the Triumph TE-1 electric motorcycle since 2020 and there have been times when it felt like it was all a big hoax: would it ever appear?
Triumph, almost uniquely among the major manufacturers, has made a big song and dance about its first tentative steps towards the electric world which seems to have been the right approach: anticipation for the TE-1 has increased steadily as we have been drip-fed details.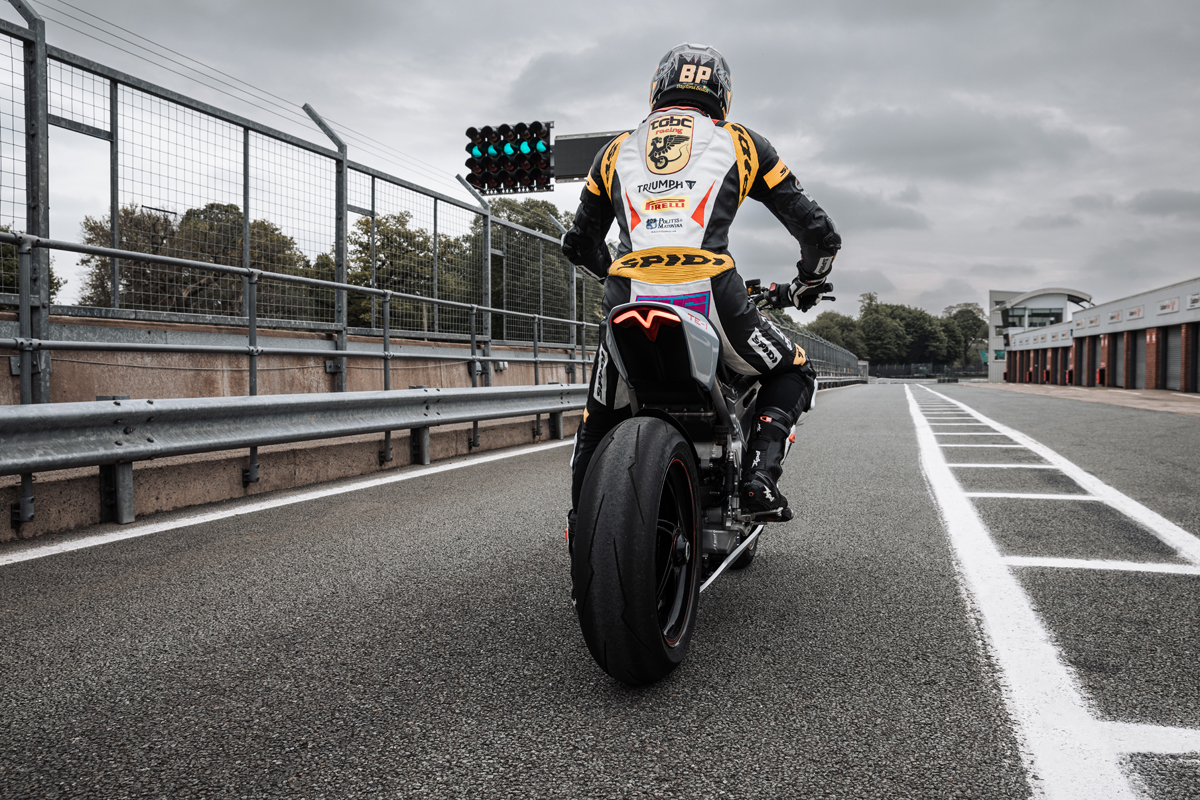 What is well known is that Triumph has worked hand-in-hand with Williams Advanced Engineering (as in Williams Formula One Grand Prix) on the project and the emphasis has been on making a sporting machine that builds on both companies' racing credentials.
The TE-1 not only looks similar to the Speed Triple but is claimed to have similar performance: the 130kW motor equates to around 175bhp from a petrol engine and that is only 2bhp off the Speed Triple 1200RS. An additional 23kg of weight for the TE-1 might explain the slightly longer 0-62mph time: 3.6 seconds compared to 3.1.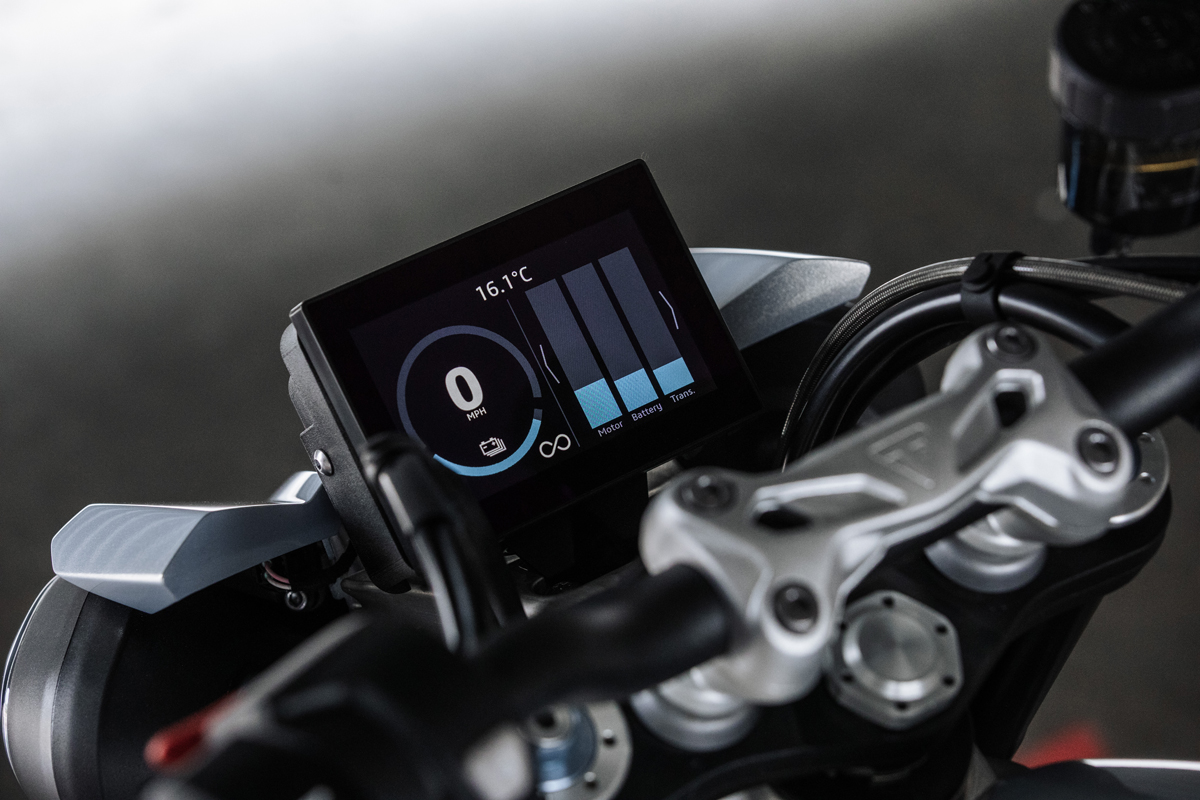 Triumph and WAE are claiming a 100-mile range which isn't especially impressive but maybe they are actually being honest for once and recognising that owners are going to ride sports bikes as if they are, indeed, sports bikes and not trundling into town to do the shopping. If that 100-mile range is at full taps on your favourite country roads or on track, then fair play to Triumph.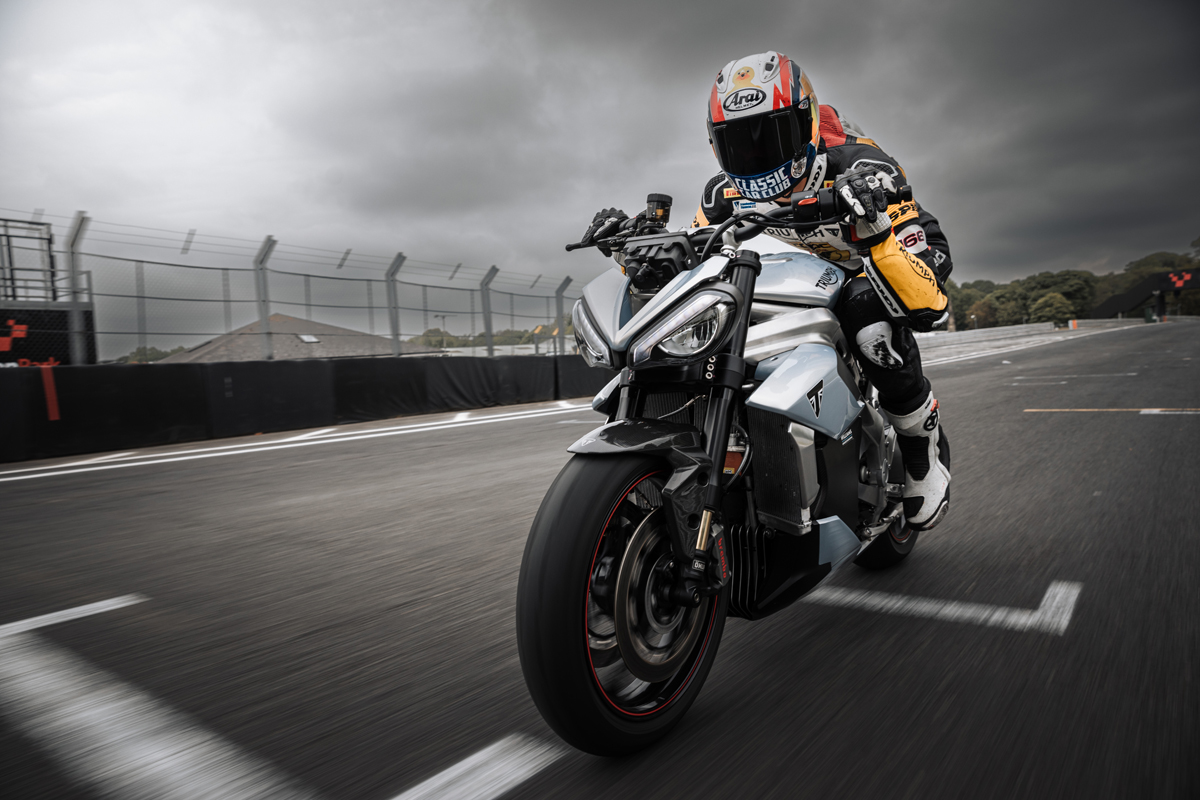 Re-charge time, along with range anxiety, are the two factors that still comprise the main barriers to electric acceptance, and Triumph claims an 80% charge within 20 minutes. However, it is not mentioned if that is with a fast charger that would cost more than the base price, nor how much longer it will take to get to 100% charge.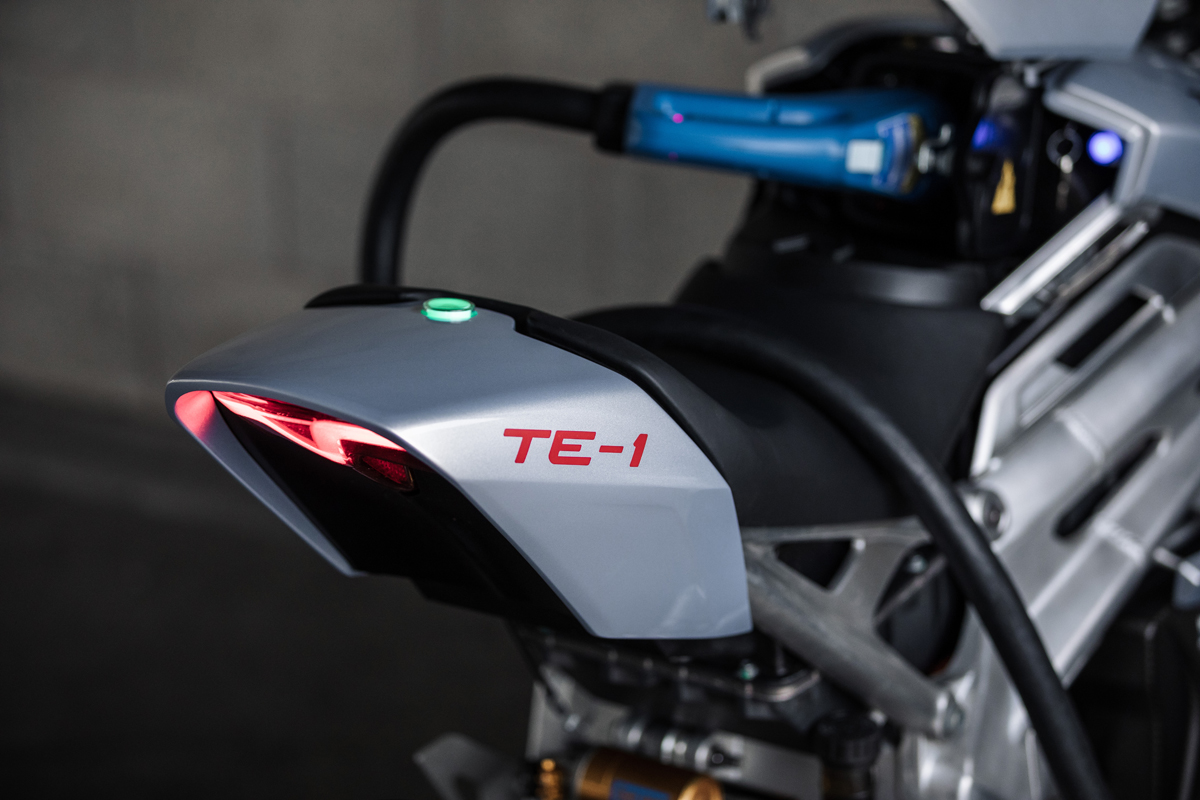 For now, the TE-1 remains a prototype and is not scheduled for production. It is, instead, acting as a test bed for technologies that will apply to future Triumph electric models.
That's all well and good, but who reading this wouldn't love to see it on showroom floors in the next 12 months or sooner?