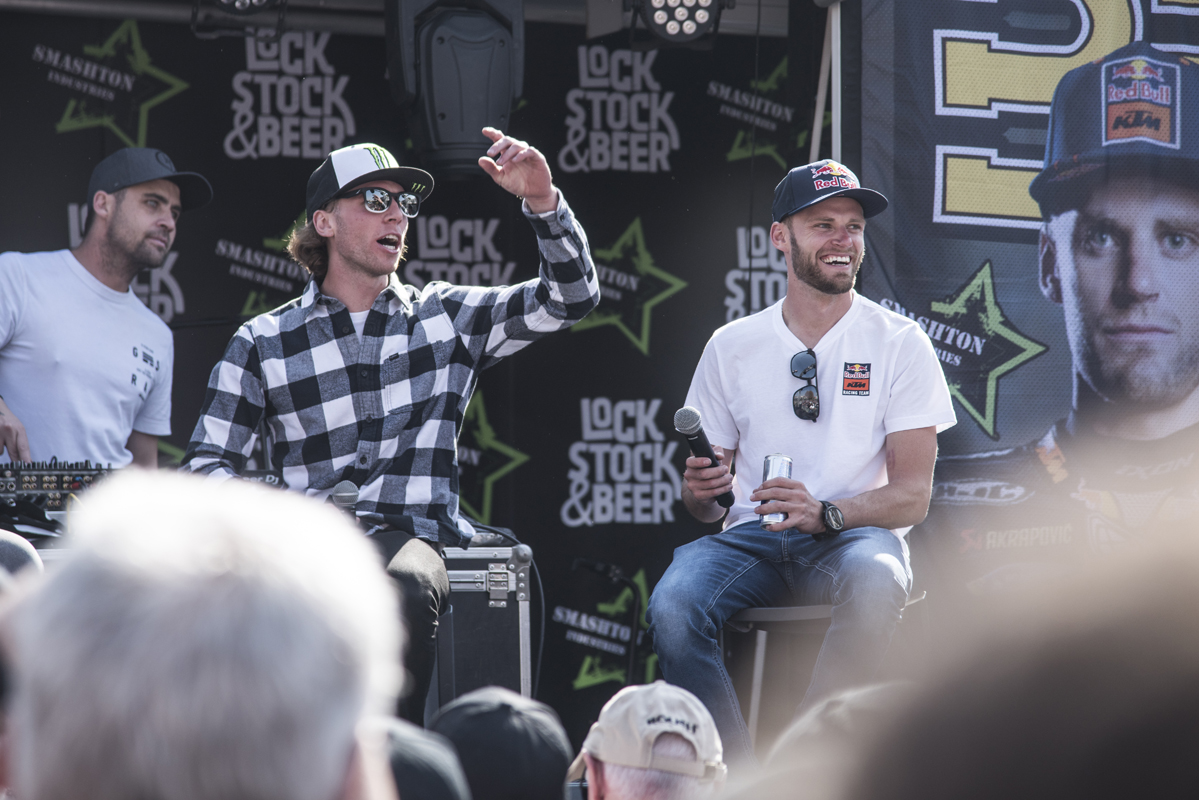 When we watch our heroes racing, little do we realise that, for them, the actual race is around 5% of their effort. It is the most public 5% and, after we turn off the TV and go and do something else, that is when the real work starts for them.
First of all, there will be technical debriefs and the media and sponsor commitments. If they have managed to win or get onto the podium, there will no doubt be team celebrations that might go on far into the night, followed by the drudgery of what must feel like endless travel around the world.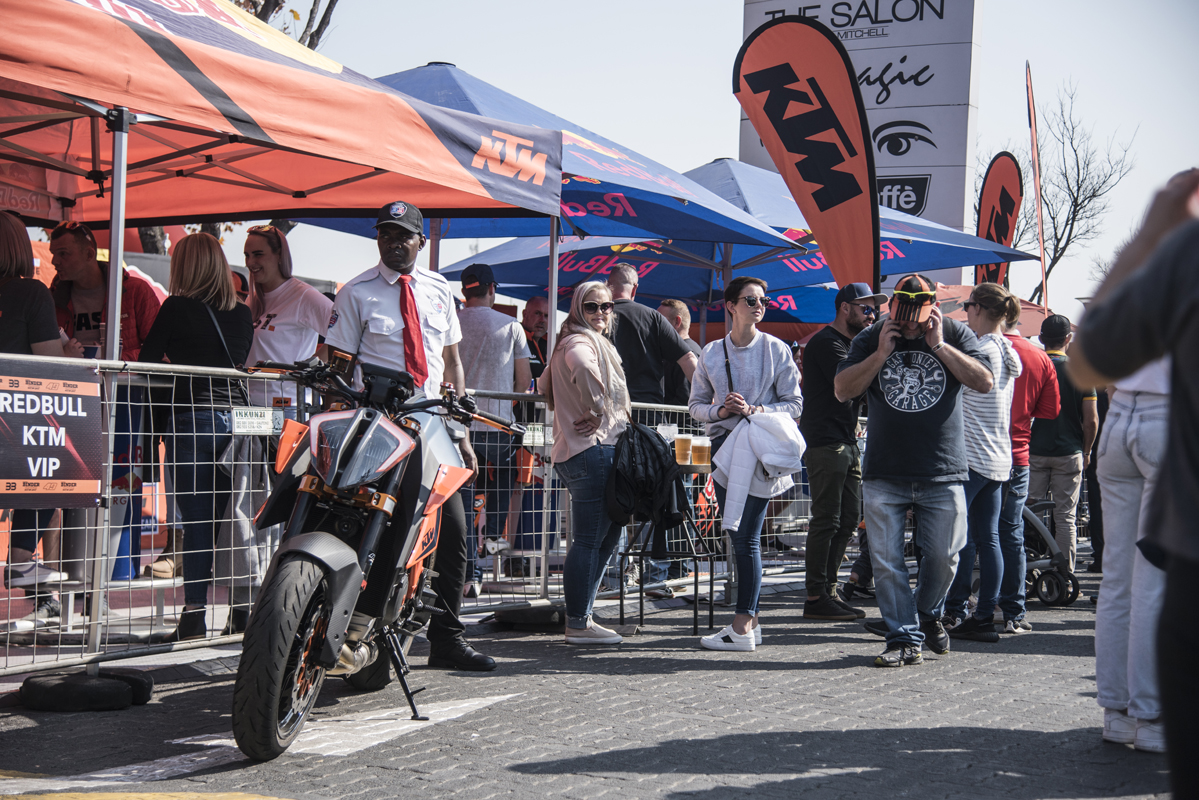 When they finally return to their home base, the fitness training starts all over again in earnest, interspersed with trips to the team's base for more technical sessions. In the old days, there might have been days and days of testing and even if that has been curbed in recent years, there will be more sponsor commitments to attend.
Brad and Darryn Binder took advantage of the five-week break from MotoGP to return to South Africa, ostensibly for a bit of R&R. But still, the pressure didn't let up: Brad had to spend a day at Kyalami filming a feature for Red Bull TV. Before that could happen, there was a media scrum, with print, web, and TV journalists all wanting a piece of him, if only for a few minutes at a time.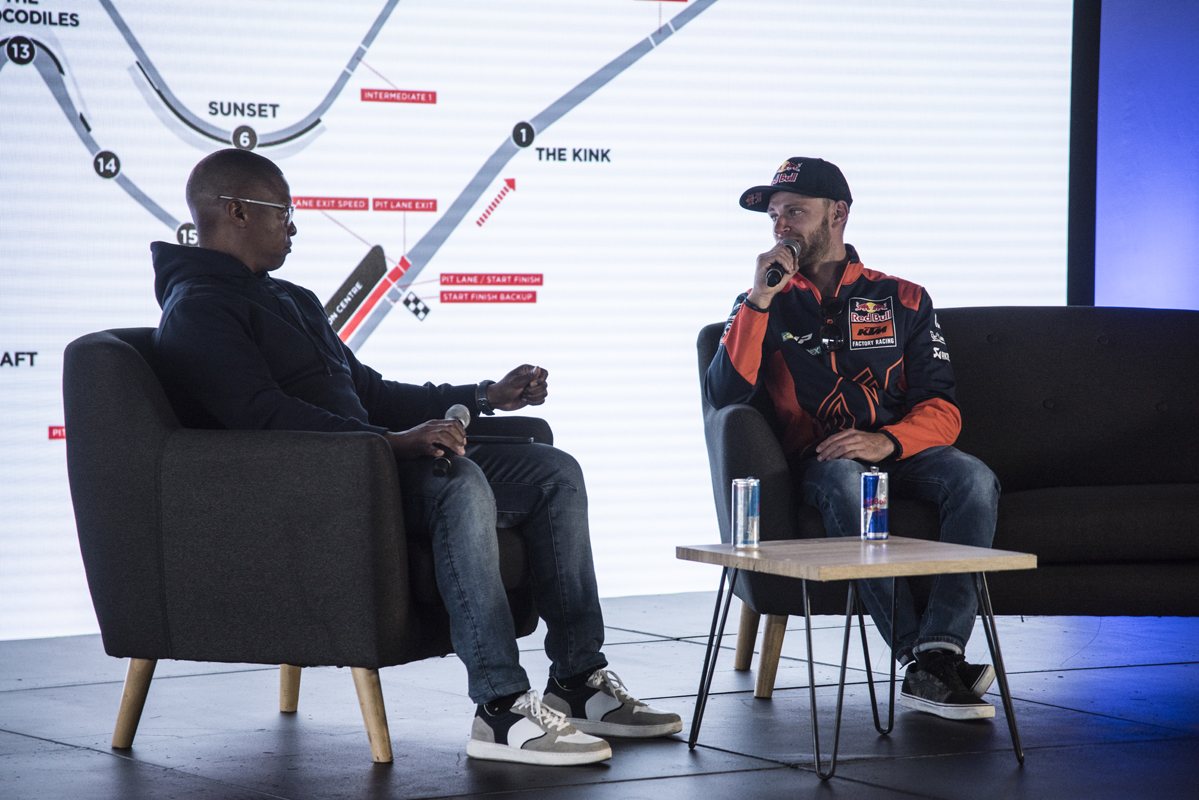 Then, at the weekend, there was an all-day meet and greet event for both of them, signing everything shoved under their noses and answering any number of repetitive and, often, probably banal questions.
But here is the point: at no time did both brothers display anything but cheerful good humour and never put across anything but a professional demeanour. Yes, they were back amongst their countrymen and, no doubt, many friends turned out to see them so there was some chance of catching up, but this was still work and yet, you would never have thought it looking at them both.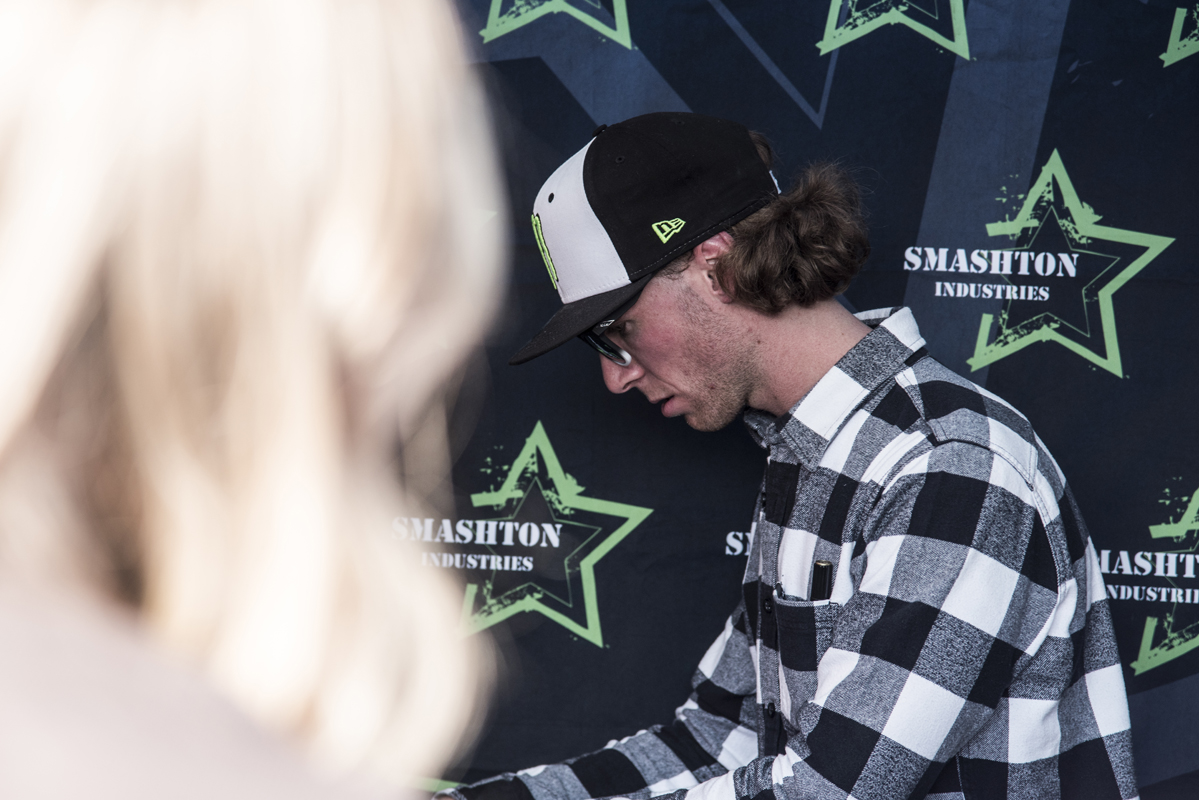 They had time for everyone and there will be more than one young hopeful who will have had his ambition fuelled by meeting their heroes: heroes who took the time to talk to them and not simply brush them off with a hastily scribbled autograph. If Brad and Darryn are already huge celebrities in SA, then the weekend burnished that reputation to a high lustre.
In between all this, neither of them can relax their training routine. Indeed, Brad answered one question at Kyalami by saying that, even though he loves coming back to SA, his focus was getting back to his base in Europe to resume his training in preparation for what is sure to be a very tough second half of the season, with several races on back-to-back weekends. Don't expect it to be any different for Darryn.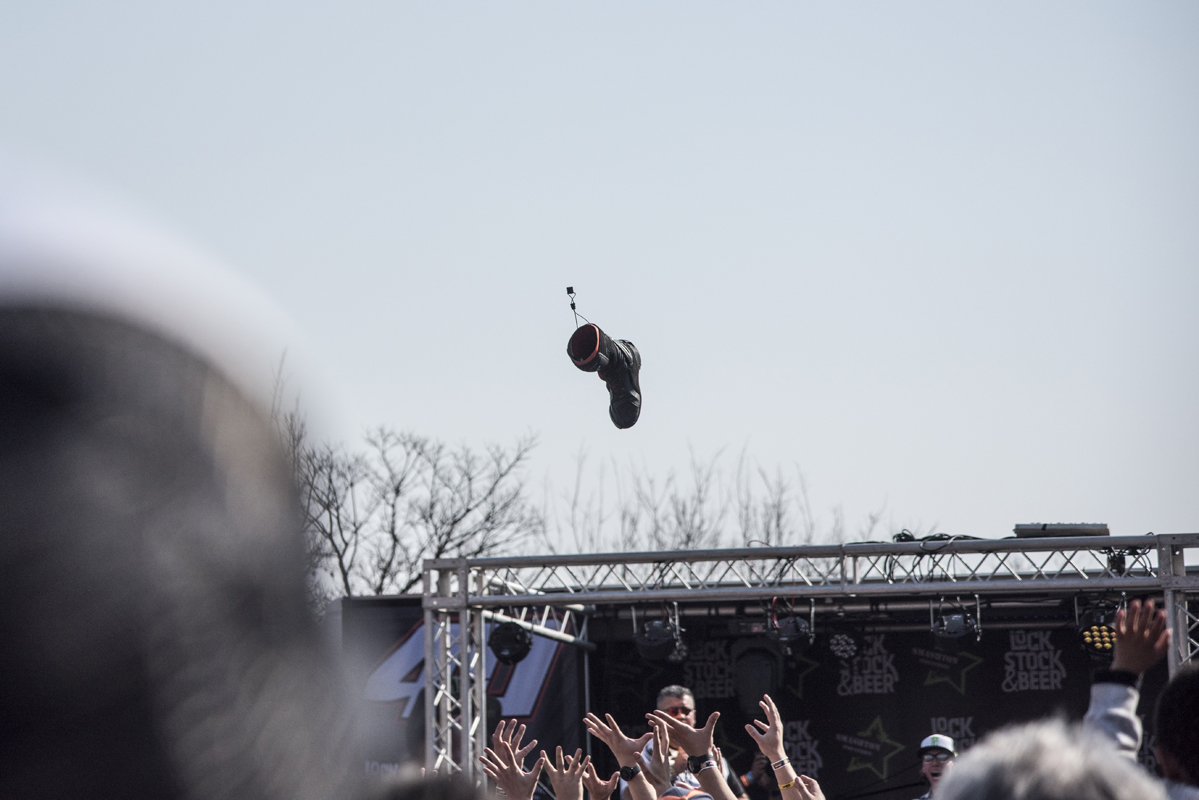 But the fact that the brothers took time to come back to South Africa tells us that, even though their base might now be in Europe, their home country will always be just that – their home – and nowhere else will ever properly replace that.
South Africans are intensely patriotic people and for them to see sportsmen whose life takes them all around the world not only come back but really want to be here made every single one of them proud.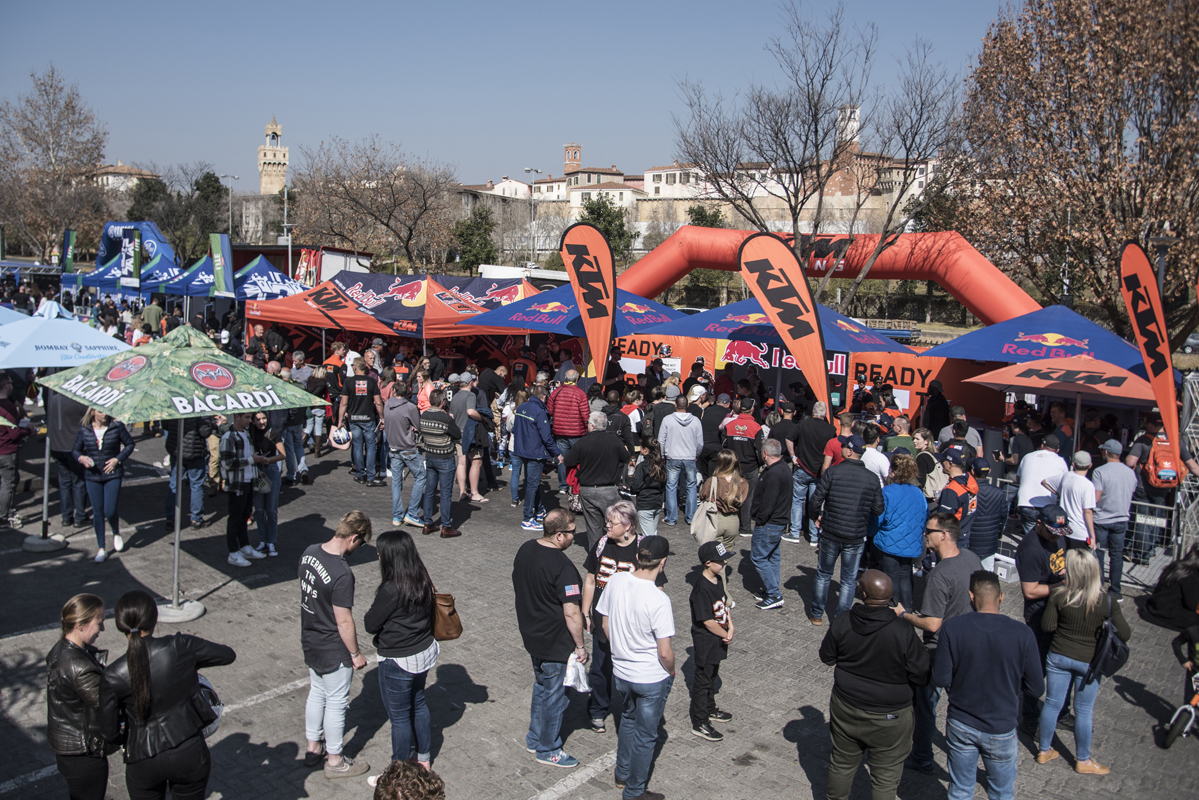 So, a huge thank you to KTM, Yamaha, Red Bull, and, of course, Brad and Darryn and the whole Binder family for giving us many reasons to smile and even more reasons to continue to cheer them on.