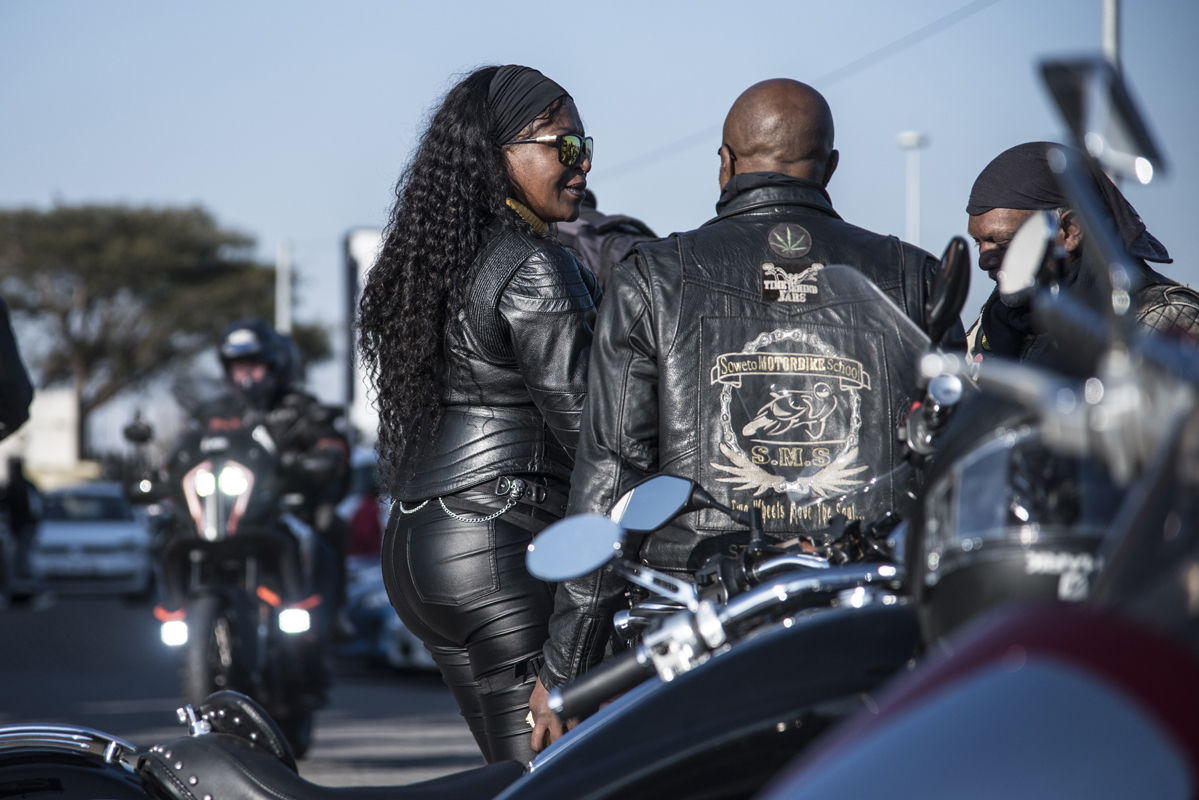 With the 18th of July being Mandela Day, it has become a biking tradition for there to be a Mandela Day ride. After having gone through tough times with the pandemic, it was about time, and great to see the "Nelson Mandela Day Charity Run" in full swing this past weekend.
Since its early inception back in 2010, this ride has gone from strength to strength and has given many communities hope, whilst inspiring change. The front runners behind this amazing empowerment are obviously the bikers and sponsors—the ones who give their '67 minutes.'
This year's focus was on the "Give Them Hope Foundation"; an independent, non-government and non-profit organization that is dedicated to helping children from 0-18 years of age. It's foundations like these that light up the darkness and gives hope to the little ones who have lost everything—everyone deserves a chance.
The starting point this year was at World Of Yamaha and from there, riders would ride as a group to the Give Them Hope Foundation in Mamelodi. It was at Yamaha where we got to connect as a band of brothers and sisters over coffee, words of wisdom from the stage, and also over the great cause.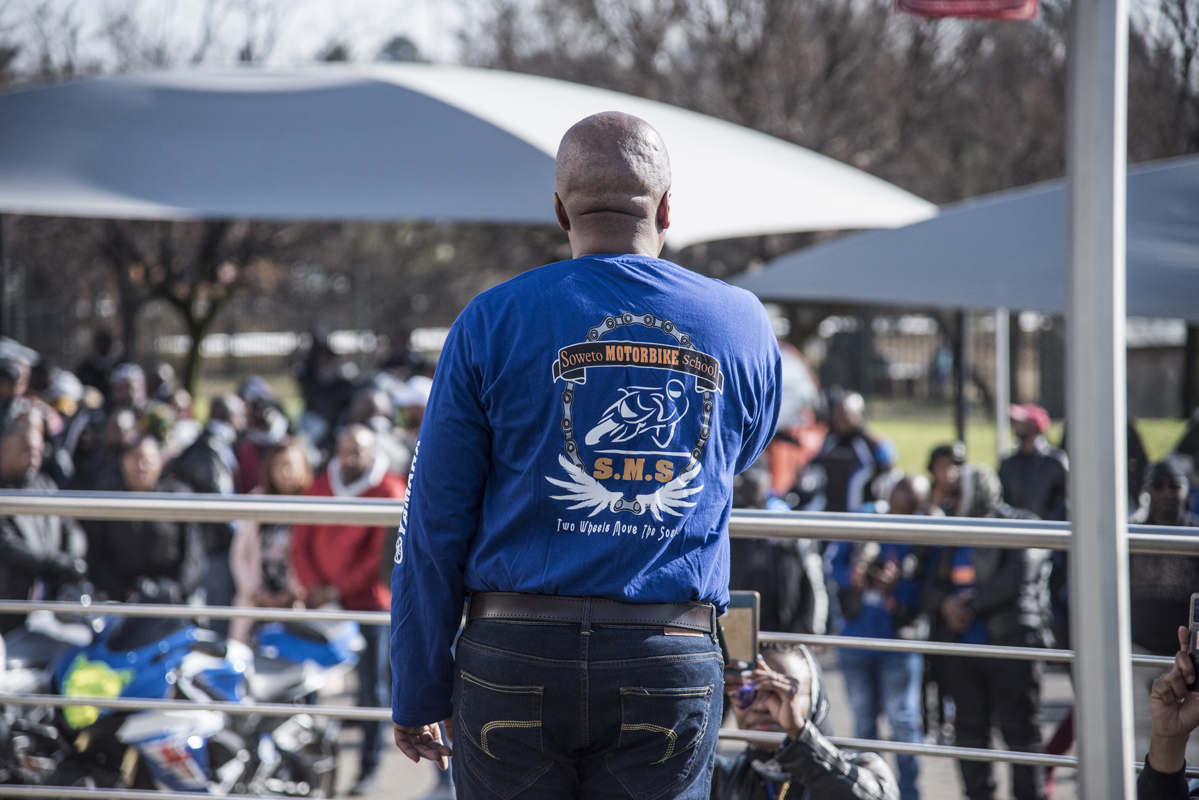 With the help of Yamaha SA, Indian Motorcycle SA, Soweto Motorbike School, the Gauteng traffic police and Goldwagen, they managed to collectively raise funds and donations for the charity. After loading up the truck with food, clothing and warm blankets the group then made their way down to Mamelodi.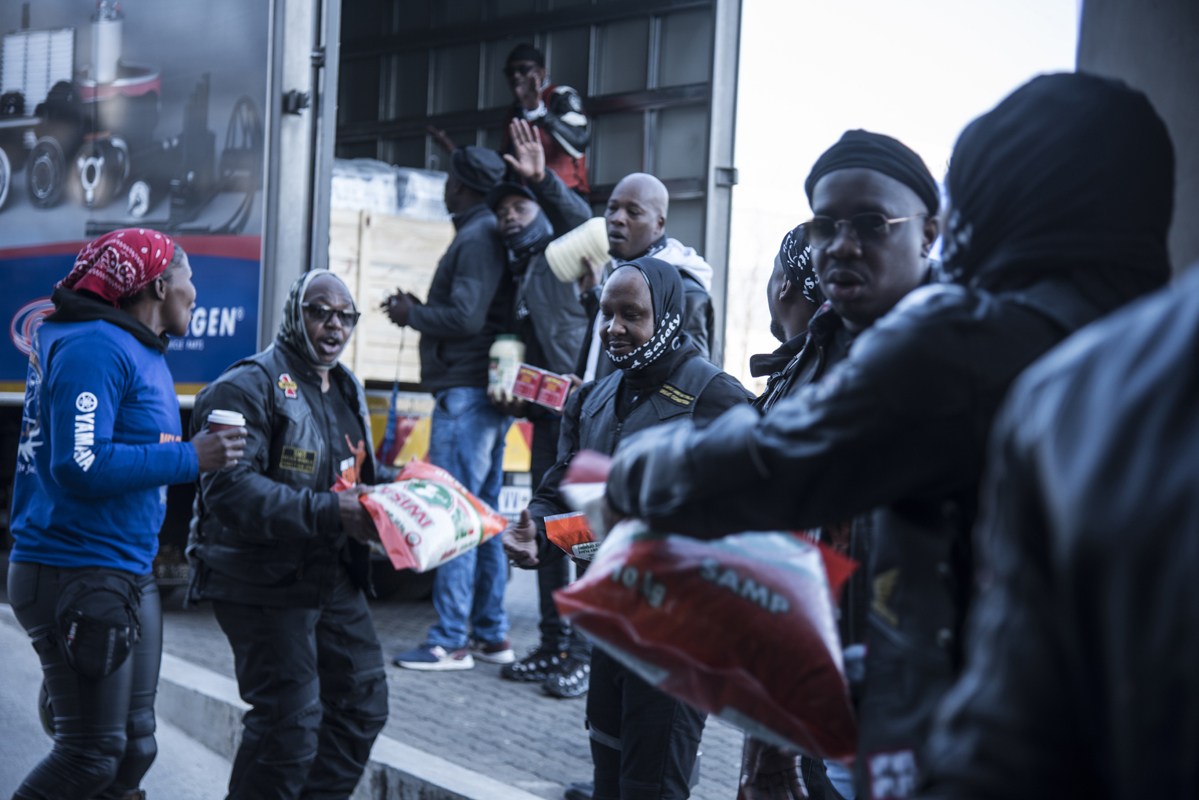 Why are motorcycles and bikers involved in this initiative? Well, motorcycles for bikers and for many people in the communities resemble freedom and as the great man Nelson Mandela once said: "For to be free is not merely to cast off one's chains, but to live in a way that respects and enhances the freedom of others." It's just amazing how the rumbling sound of a motorcycle motor and a straight pipe can inspire hope in the hearts of the hopeless.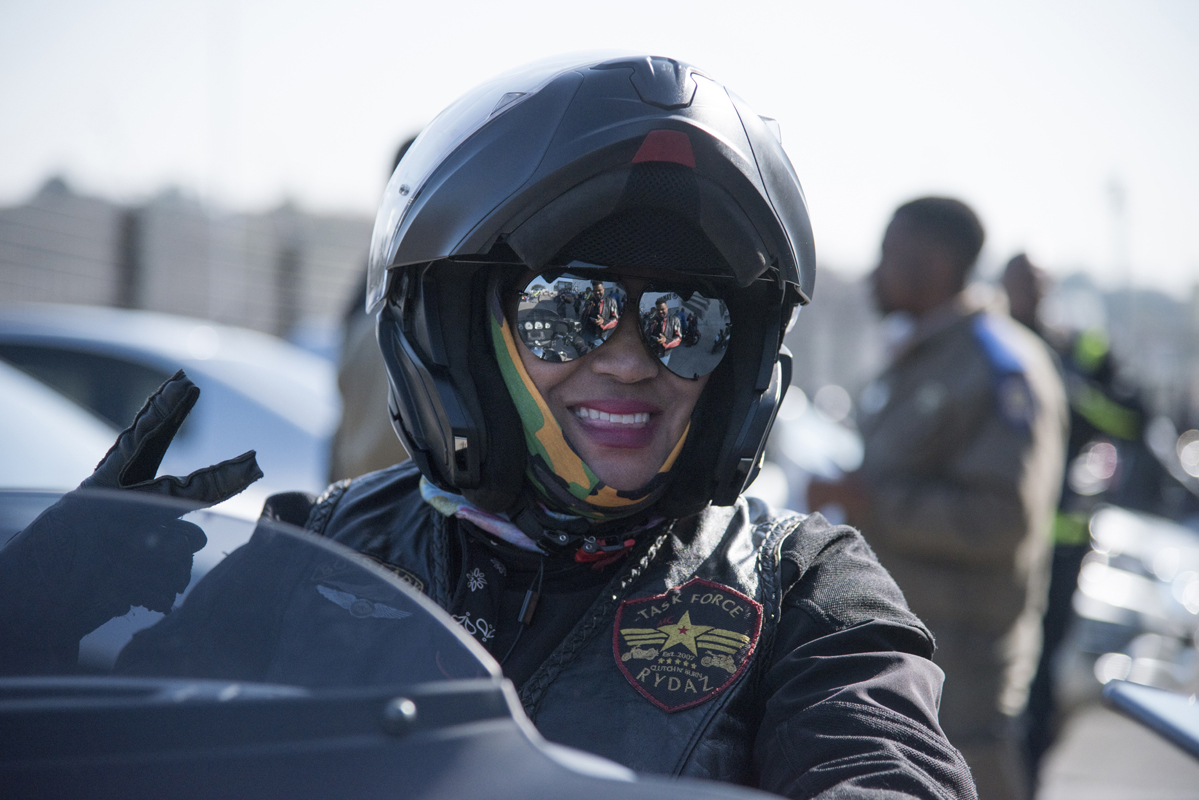 After visiting the foundation and offloading the parcels, you then realise how something so small can mean the world to those in need. If making a donation and revving your motor can make a difference in an abandoned child's life, then we should all be riding motorcycles and trying our best to make a difference. At the end of the day, it's about more than just giving 67 minutes to a good cause, it's about honouring Nelson Mandela's memory.
If you missed out on donating to this cause, you can still make a change by placing your donation here.