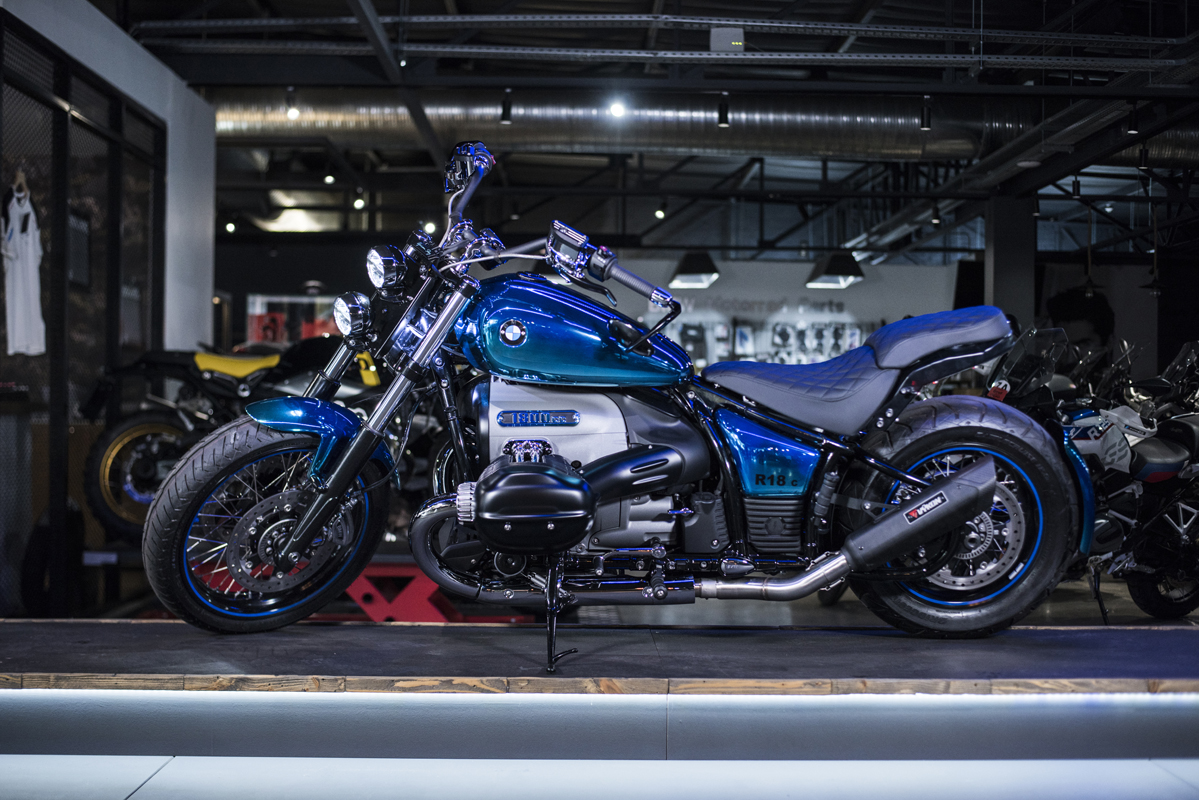 When a company such as BMW is initiating custom build competitions, then you know that custom bike building has moved out of private garages and workshops and into the mainstream. BMW has made a big thing of the fact that models such as the R nineT and R 18 were designed to be blank canvasses onto which customizers can paint their own broad strokes and the 2023 BMW Motorrad Customizing Competition is further evidence that BMW is shaking off its staid image and actually having a bit of fun.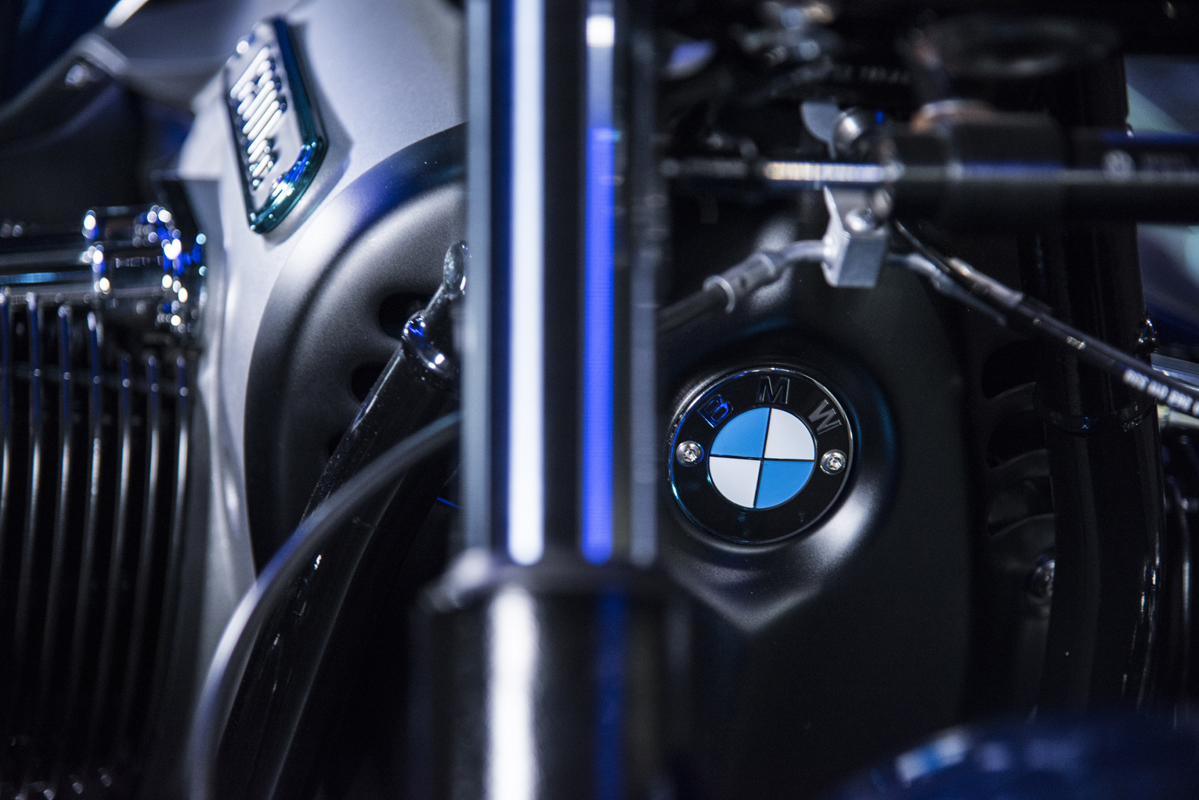 The competition is open to any BMW Motorrad dealer from around the world and, so far, 150 dealers from 18 countries have already confirmed participation. What is significant about this is that two South African BMW Motorrad dealers have accepted the challenge, these being Umhlanga and Bavarian Motorcycles in Centurion. Two dealers from each country will be accepted, which means that both Umhlanga and Bavarian will automatically go through.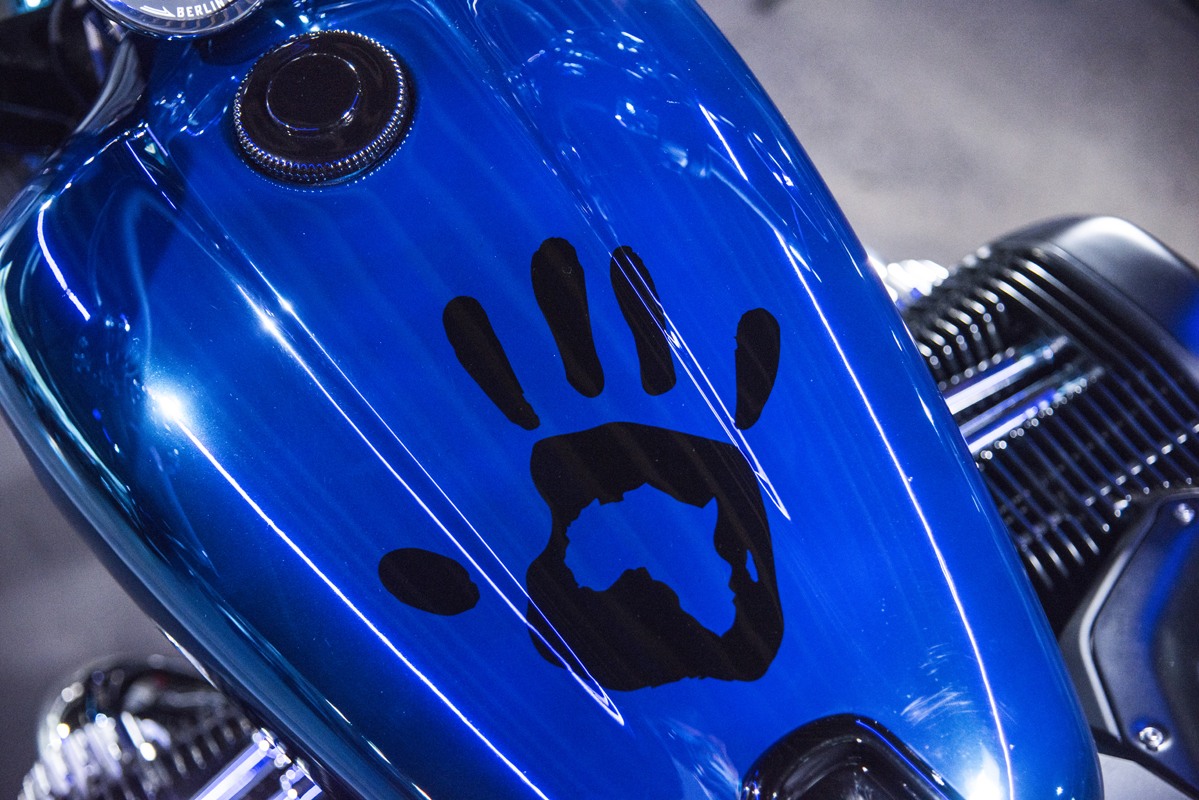 The process is simple: design, create and build a custom BMW R 18 and submit photos and videos to BMW headquarters in Berlin by August 21st, 2023. Then, a jury of internationally respected and recognised custom builders will pick the best six custom R 18s, with one more being picked by public vote, and these will travel to Berlin for the final event on September 27-29.
ZA Bikers had the chance to get a close look at the Bavarian entry and the level of workmanship and design is breathtaking. They have called it African Sky and it was a group effort between Bavarian staffers Grant, Dominic, Lenny and Gerhard. The only rule they imposed on themselves was that as much local talent should be utilised and so people and businesses within the Centurion community were involved in supplying parts for the build.
These include Italian Motor Trimmers & Upholstery who made the seat, Coating Graphics Centurion who did the paintwork, Vykon Performance Exhausts and 300 Plus, who machined the foot pegs, brake and clutch levers.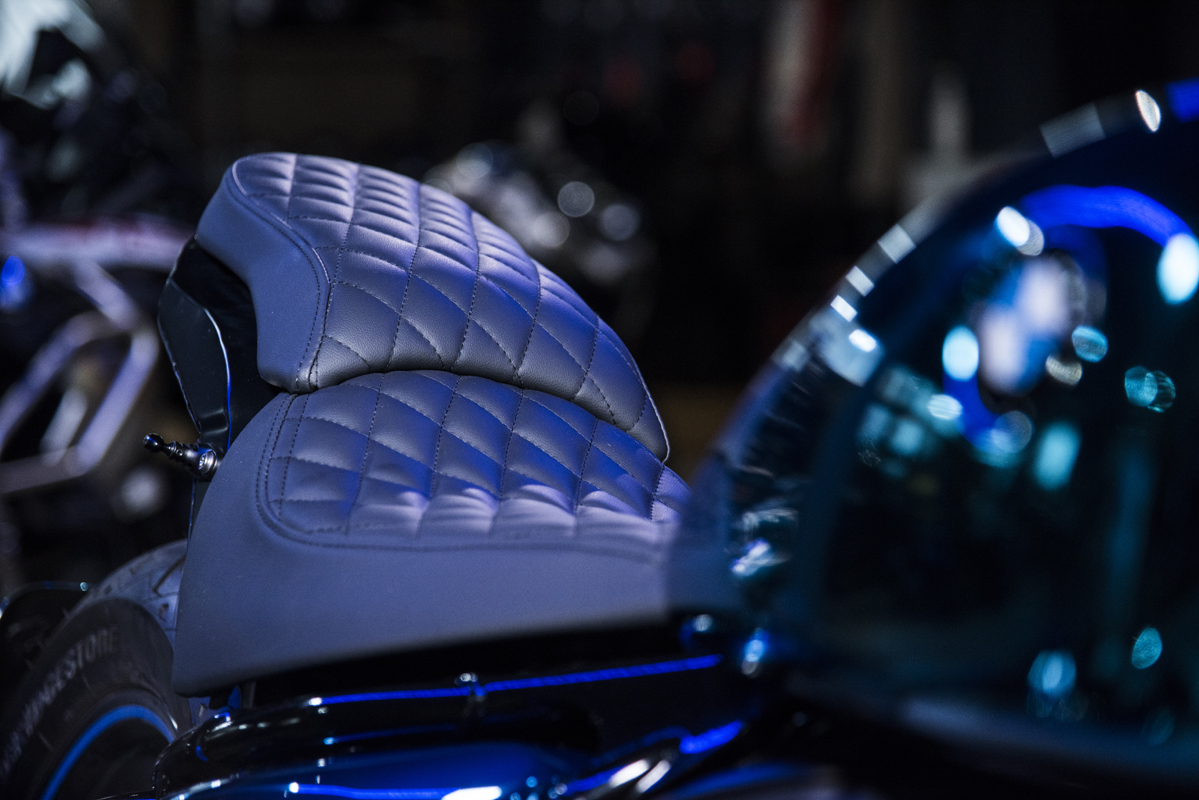 The Customizing Championship is a way for dealers and enthusiasts to show creativity in a freestyle format. Participants will have the opportunity to customize their motorcycles using their own unique designs and ideas, as well as the extensive range of high-quality parts and accessories offered by BMW Motorrad.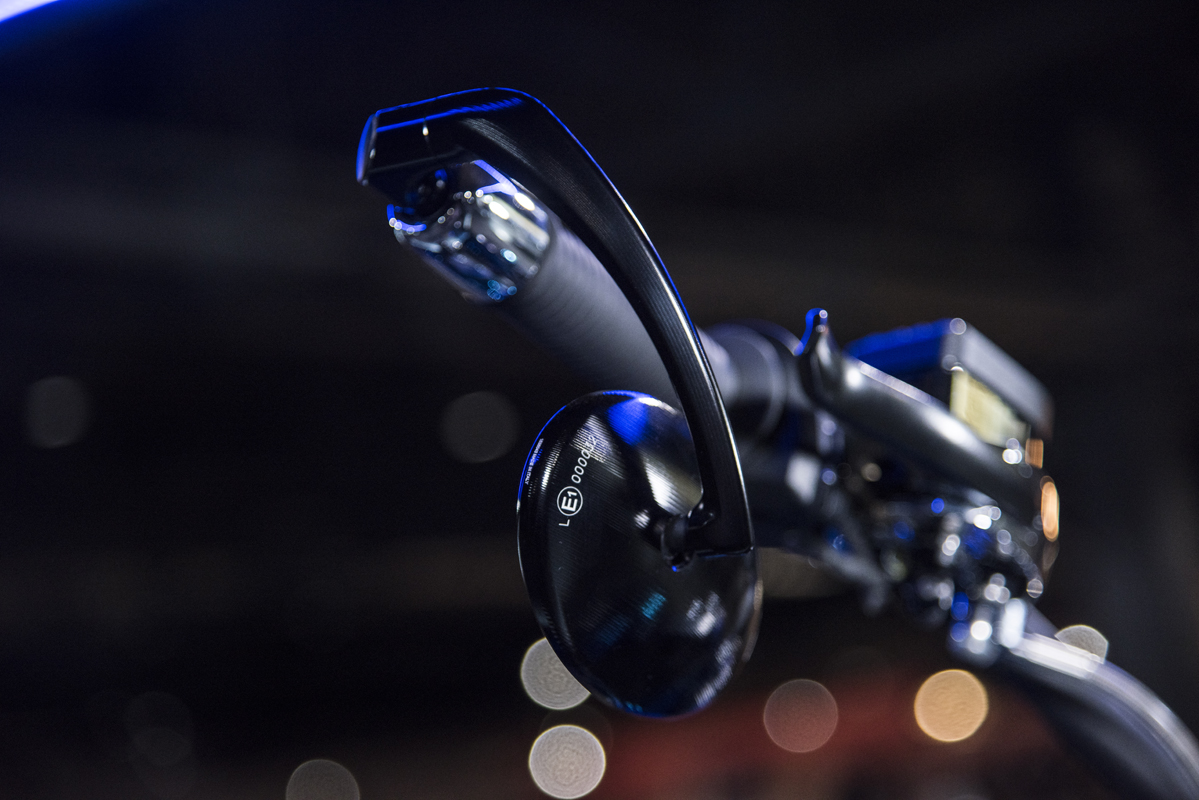 "We are thrilled to launch the first-ever BMW Motorrad Customizing Championship," says Stephan Reiff, Head of Customer, Brand, Sales BMW Motorrad. "This competition is a celebration of the passion and creativity of the BMW Motorrad dealer network and motorcycle enthusiasts, and we can't wait to see what new members of the R 18 family the participants will come up with." The winners of the BMW Motorrad Customizing Championship 2023 will receive a range of prizes, including the opportunity to showcase their custom motorcycles at major motorcycle events around the world.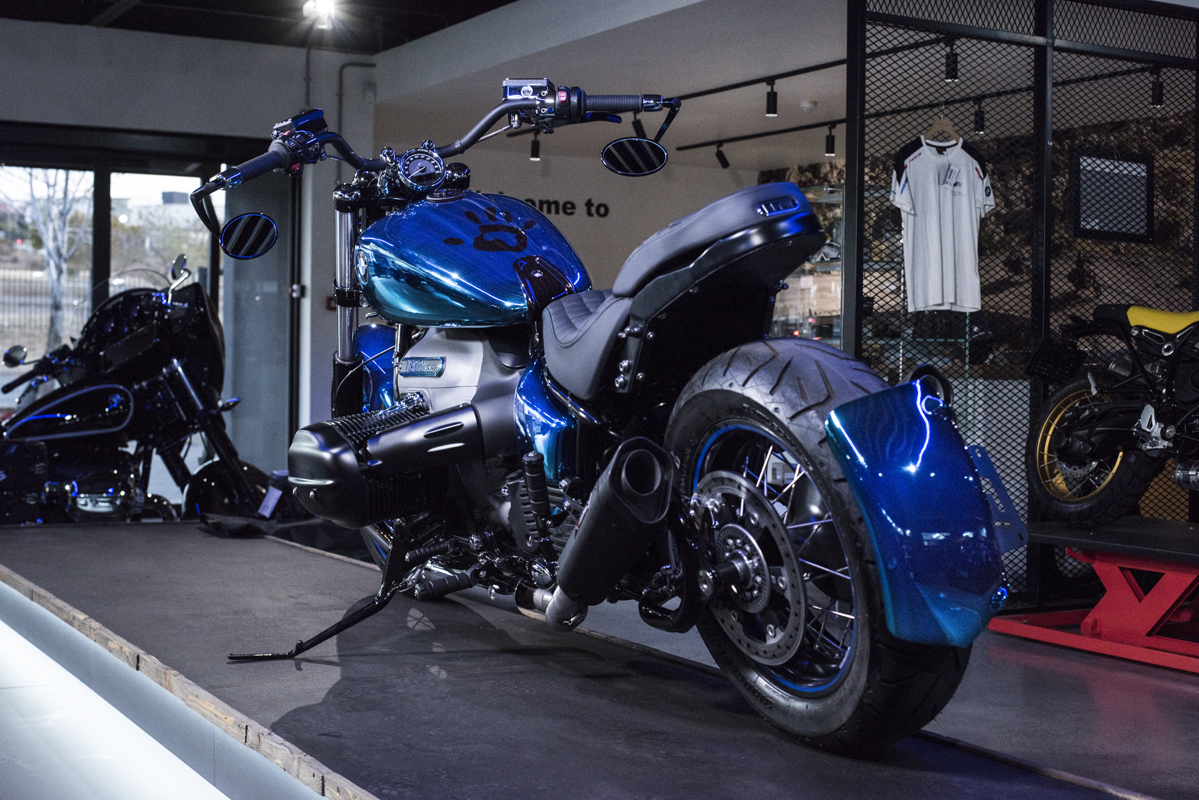 BMW Motorrad dealers from the following countries are confirmed for the Customizing Championship 2023: Australia, Austria, Canada, China, Czech Republic, France, Germany, Italy, Japan, Mexico, Poland, Portugal, South Africa, Spain, Switzerland, Ukraine, the United Kingdom and the USA.
To see African Sky in the flesh visit Bavarian Motorcycles.