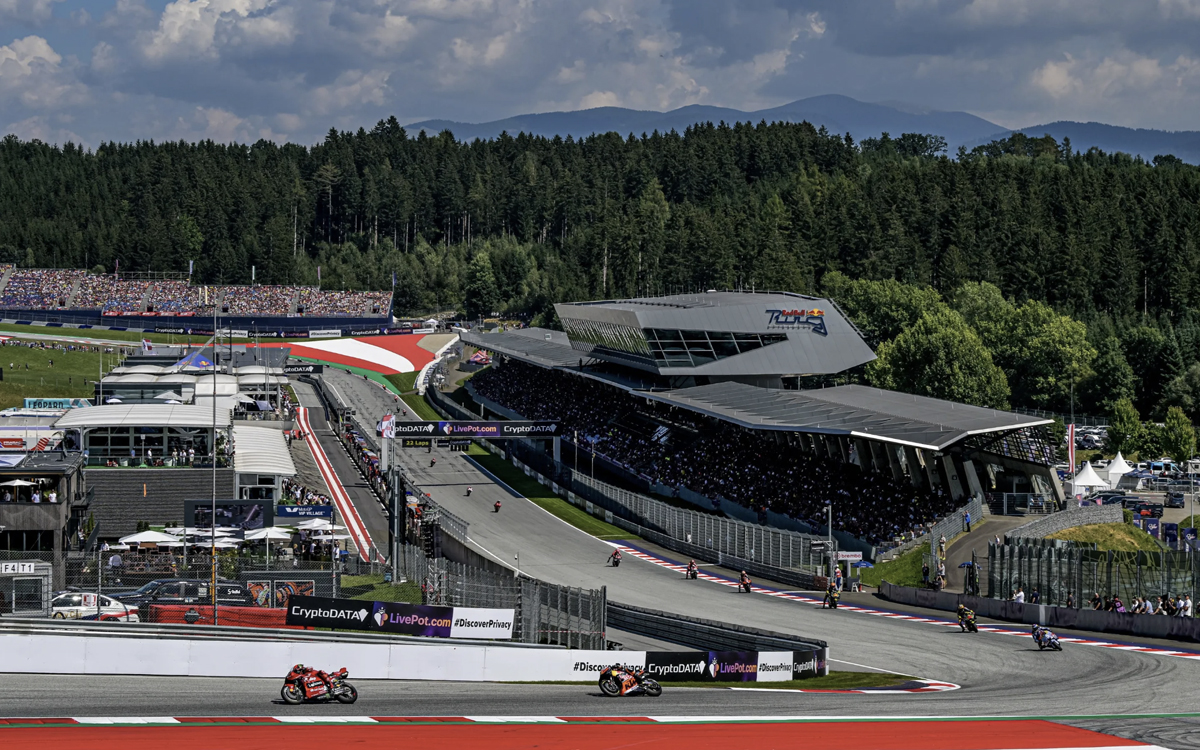 It's sometimes hard to acknowledge excellence when it leads to an uneventful race. Pecco Bagnaia led both Sprint and Main races from the flag, completing the Main race over 5 seconds ahead of Brad Binder, for a crushing demonstration of superiority. If Binder also finished the Sprint race second to Bagnaia and looked at the start of both races as if he would be able to challenge for the victory, the inexorable way in which Bagnaia calmly eased away, to which Binder had no response, gave rise to a slightly boring weekend of racing but one which should in no way detract from Bagnaia's and Ducati's performance. A second consecutive championship title for Bagnaia looks like a formality, even though last season proved that it is not over until it's over.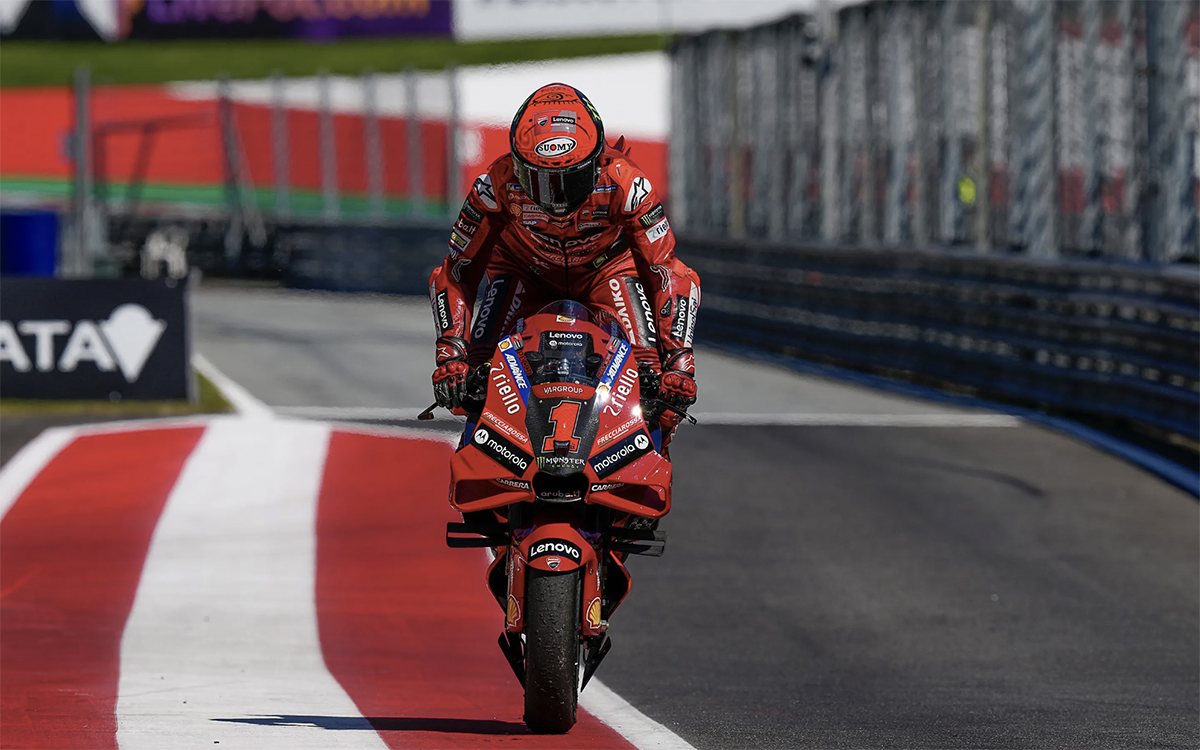 Post-race, it was actually easy to see the positives, especially if you are a KTM and Binder fan. Yes, Binder had no response to Bagnaia but, for a few laps in both races, he was able to keep the Italian honest when they were both on fresh rubber. The fact that Binder's tyres turned to jelly following closely behind the Ducati is more an indictment of an increasing reliance on aero than any performance deficit the KTM has to the Ducati. Even after Binder dropped far enough behind Bagnaia to allow his tyre to cool down, the rear tyre had given off its best and Binder played the percentage game and opted to bring it home safely rather than crash trying to keep up.
"Four or five laps in, the front started locking,' explained Binder. "You get the first warning, a floating feeling from the front tyre, but I kept pushing and lost the front a few times. Then you think, 'We know how this ends..', so you have to be clever.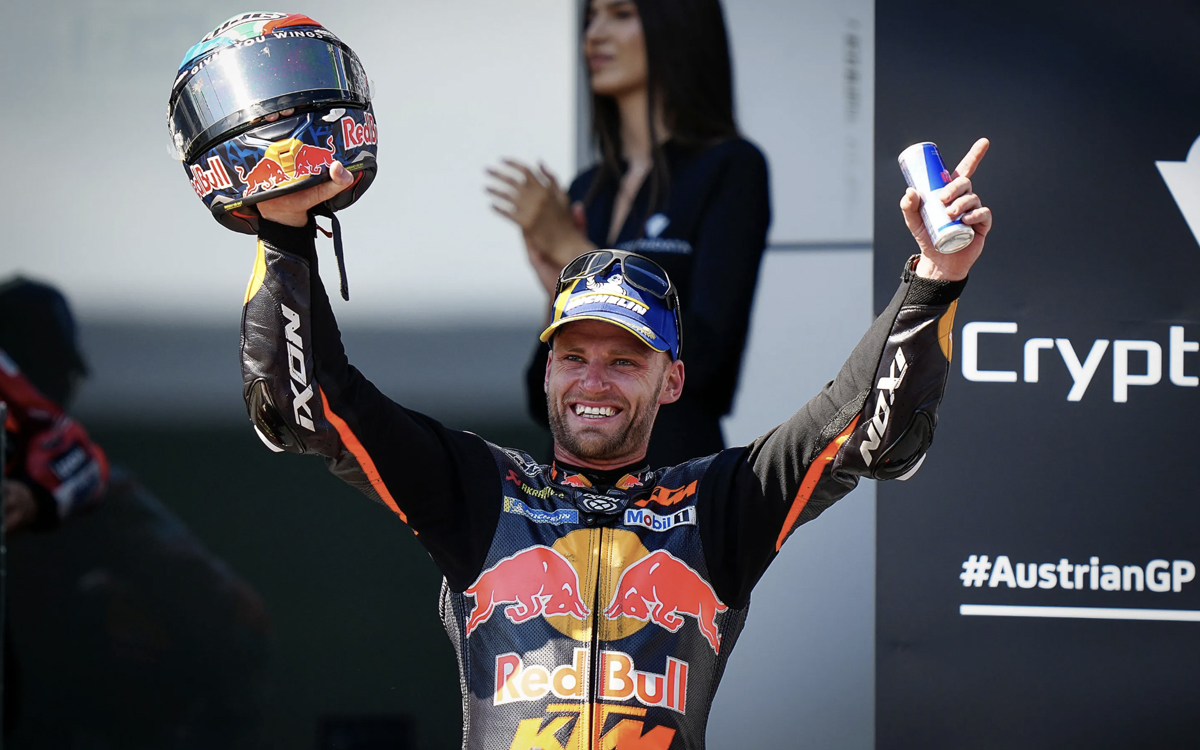 "As soon as Pecco had a gap, my front tyre cooled down a bit, but by then the rear tyre was in trouble. We are missing grip on the straights….when we lift up the bike and start shifting gears we spin a lot." Michelin had brought a hard-cased rear tyre to Austria and it caught a lot of riders out.
My friend Gustav pointed out something interesting that hadn't occurred to me. Binder might have been five seconds behind Bagnaia at the end of the main race but, by the same token, he was also many seconds ahead of the other Ducatis, which shows that KTM is on the right track and that it is the magical marriage of Bagnaia and the Ducati that is making the difference, at least in Austria. You can't deny the domination of the Ducati – 42 podiums out of a total of 60 in 2023 – just as you can't deny that the Japanese manufacturers are in trouble. In Austria, the first Yamaha on the grid was Quartararo in 9th, with Morbidelli in 15th and the Hondas languishing behind. Something has to give and we can only hope that it is neither team taking a sabbatical from the sport.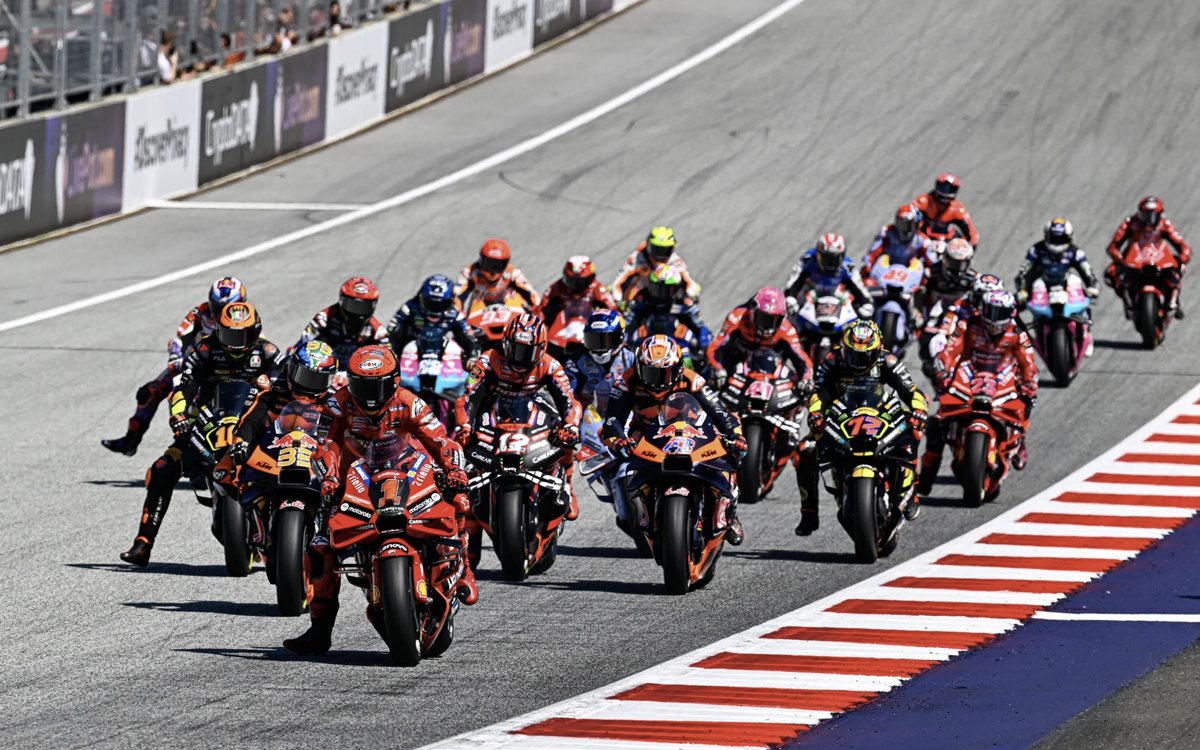 If the race at the front was largely over after a few laps, then that's not to say that there wasn't action further down the field. Jorge Martin made a mess of the start of the Sprint race and, as a result, running hot into turn one, pushed Quartararo into other riders and caused Oliveira, Zarco and Bezzecchi to fall off and out of the race, while a slow-starting Viñales was also compromised, as well as Bastianini. Quite why Martin wasn't given an immediate long-lap penalty is beyond me, especially as Quartararo, who tangled with Savadori later on, got an immediate penalty. The ramifications for not giving Martin a similar instant penalty were seen when Marini fell off trying to defend his position into the chicane against Martin. Had Martin not been there, that wouldn't have happened.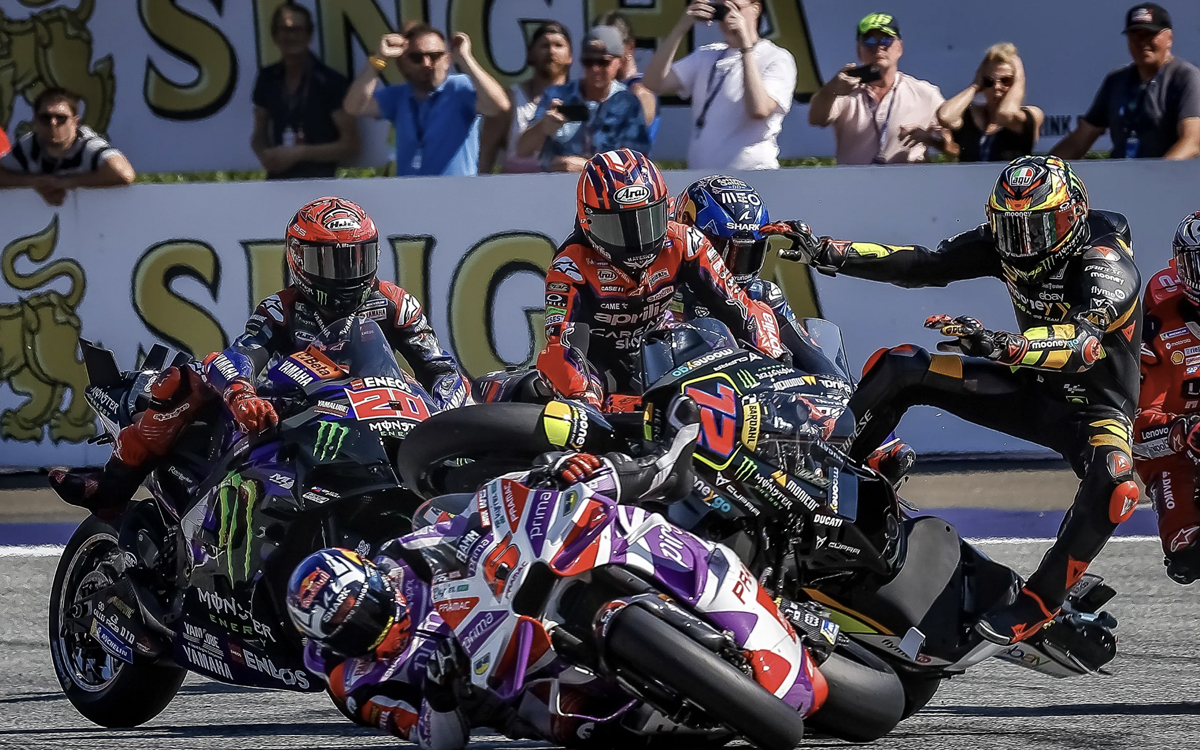 In the end, Martin got a long-lap penalty for the Main race but, it was just another example of a baffling decision by the race stewards, which is making a mockery of their presence. At least there have been no altered results due to the tyre-pressure monitors' information showing teams are running under pressure, which was being enforced for the first time in Austria. Don't worry, however: that thorny issue is still to rear its ugly head.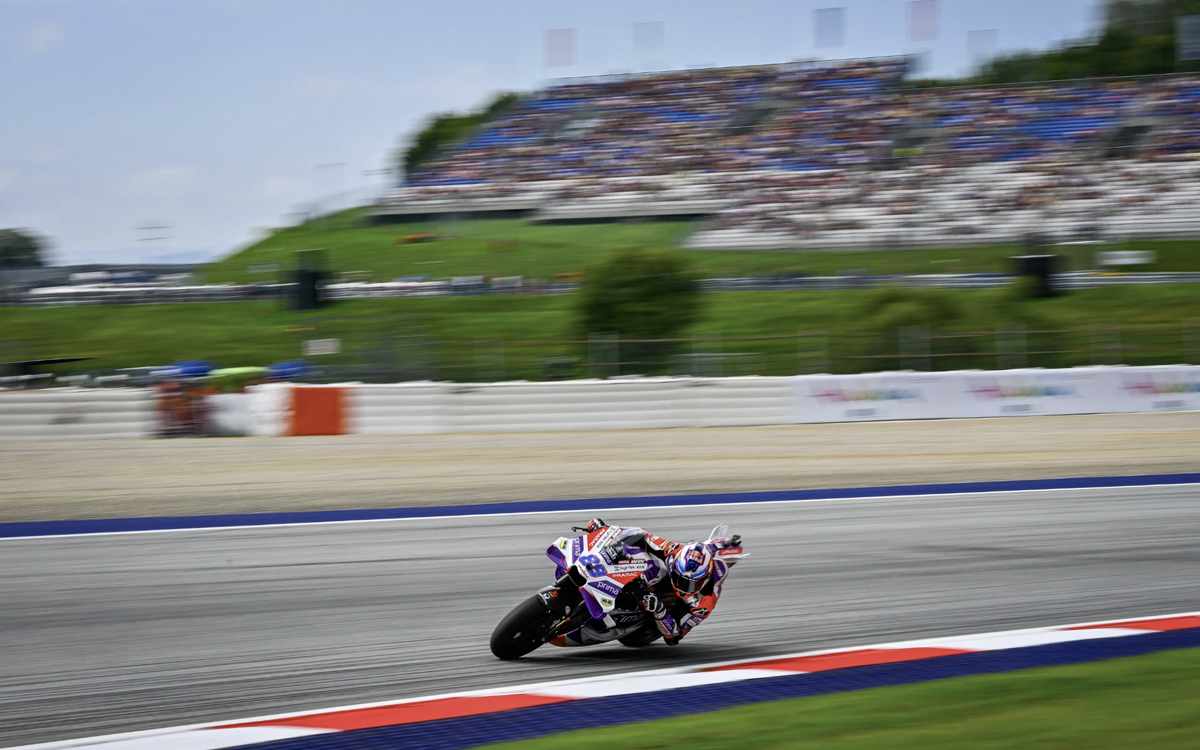 If the on-track action wasn't as scintillating as at Silverstone, then behind the scenes was a different matter. The rider silly season is in full swing and this weekend it was the turn of Johann Zarco to be the centre of attention. Staying at Pramac Ducati or going to LCR Honda was the dilemma, or maybe it wasn't too much of a dilemma for Zarco as the move to Honda reportedly came with double the salary.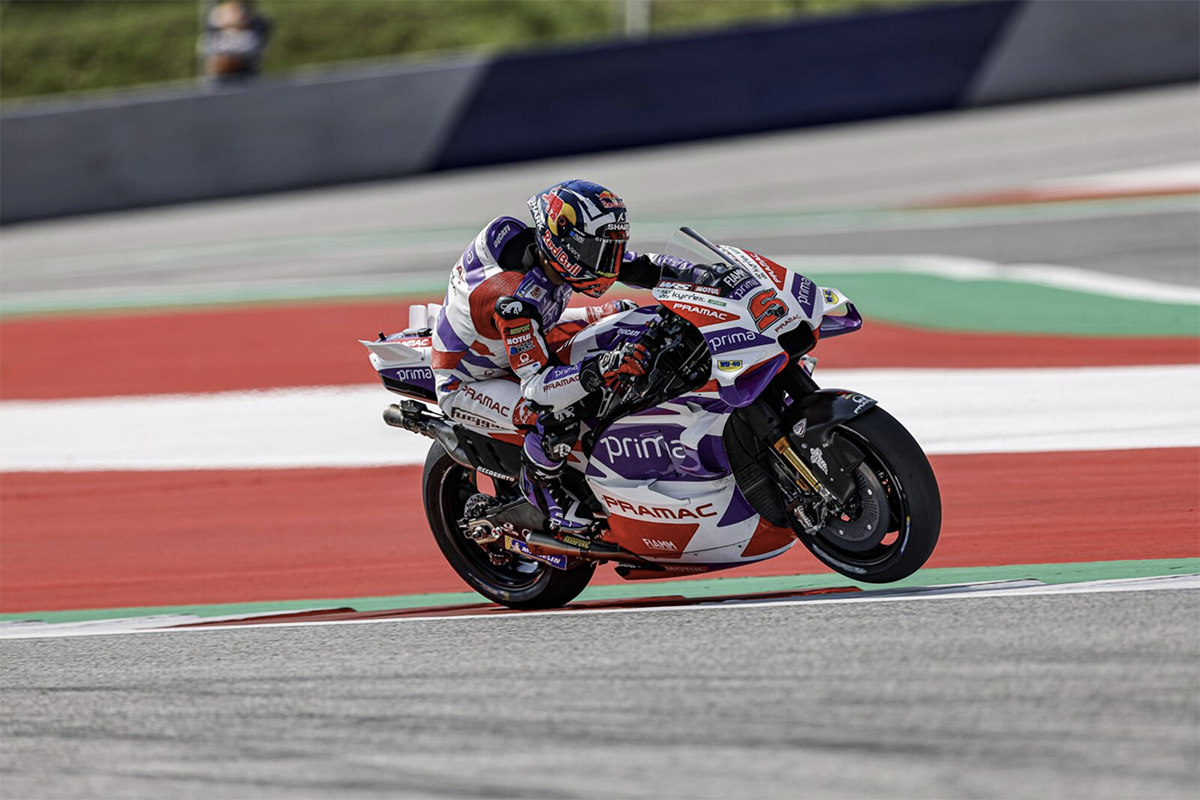 Given Honda's troubles this year, it seems like a strange decision on the surface but maybe it could be a master-stroke. We all know the risks involved in going to a team that is dominating: it can all too quickly turn the other way around. Honda isn't in MotoGP to come second – or much worse, as has been seen this season – and so will be pulling out all the stops to rectify the situation for 2024. With that in mind, Zarco's move could possibly be strategic genius, as long as he can ride a bike that will undoubtedly be built around Marc Marquez.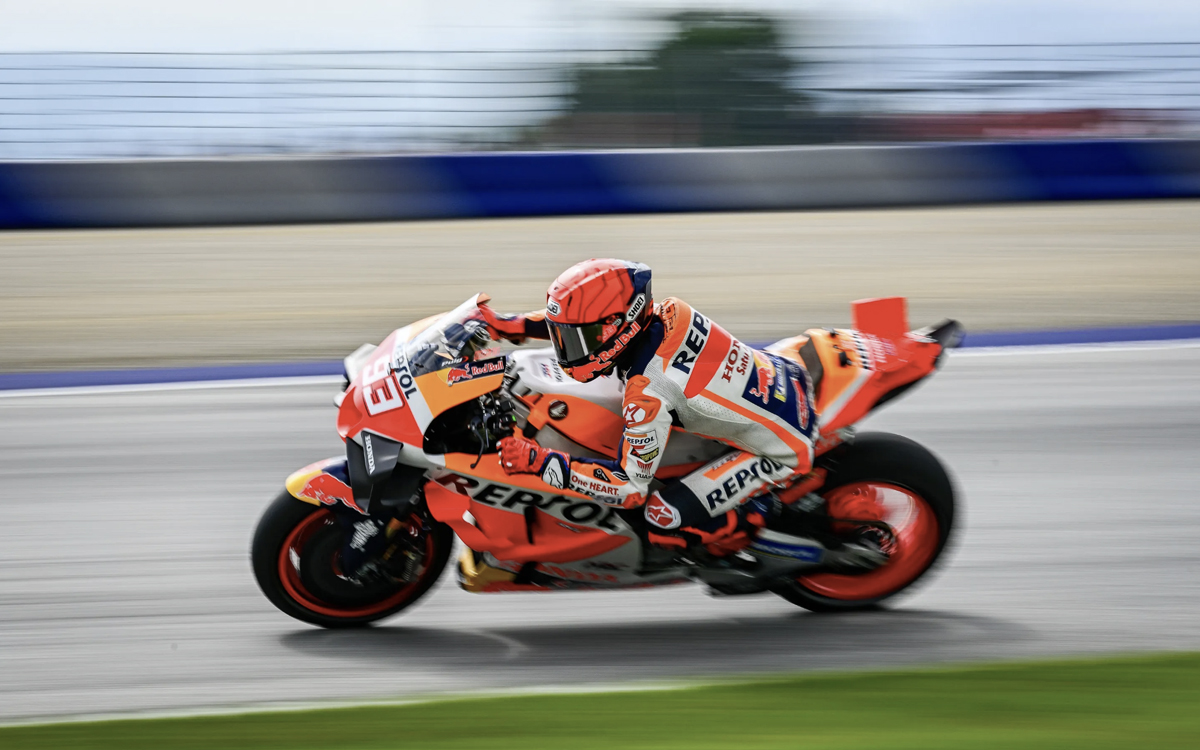 Of course, the other big news was Binder extending his contract to the end of 2026 which is great news for everyone. You get the feeling that KTM is on the verge of something big and, with Miller on the strength as well, at least for another year, if development can continue on the upward trajectory, there can be no doubt that both he and Binder will be in the best position to challenge more consistently for podiums and wins and, perhaps, championships.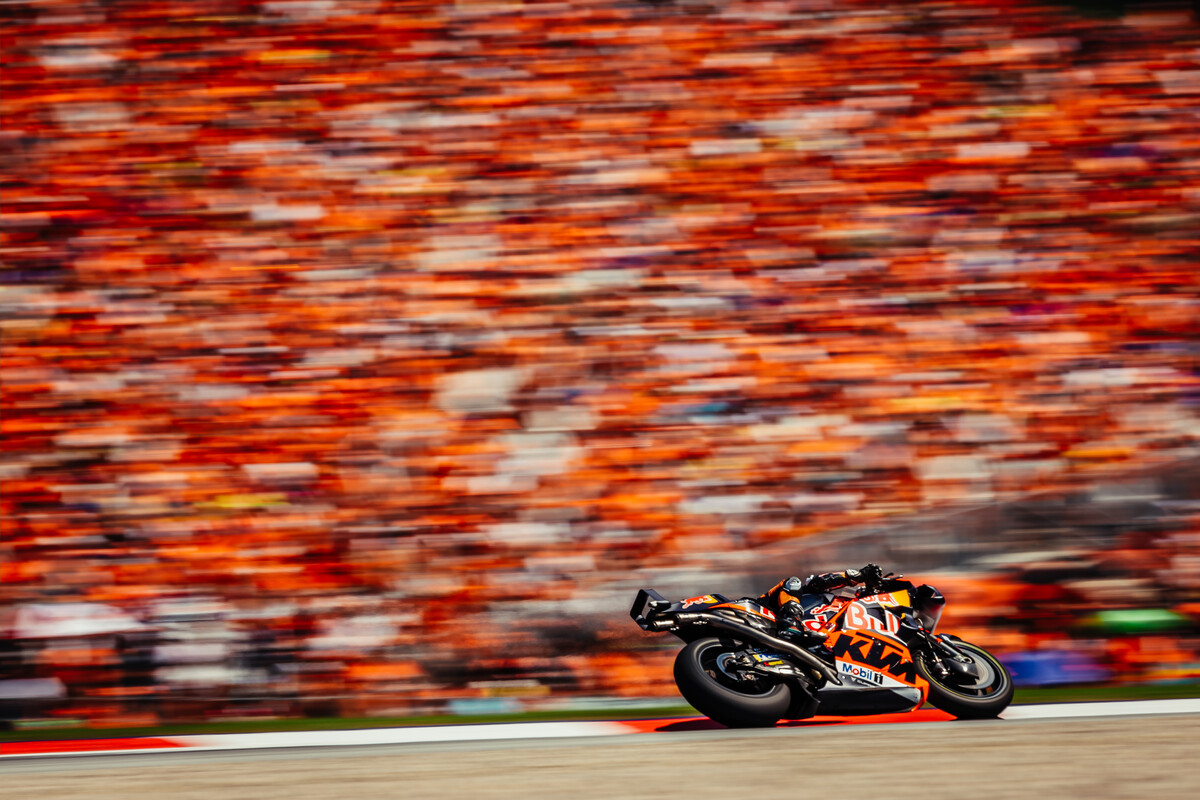 Elsewhere, Bezzecchi is still trying to make up his mind between the VR46 team and a 2023 Ducati or Pramac and a factory 2024 machine. It's hard to see him leaving Rossi's team but, then the lure of a factory-spec bike might be too hard to resist. I have a feeling he will stick with VR46, in which case could the second Pramac seat go to Morbidelli? Now that would be something to watch.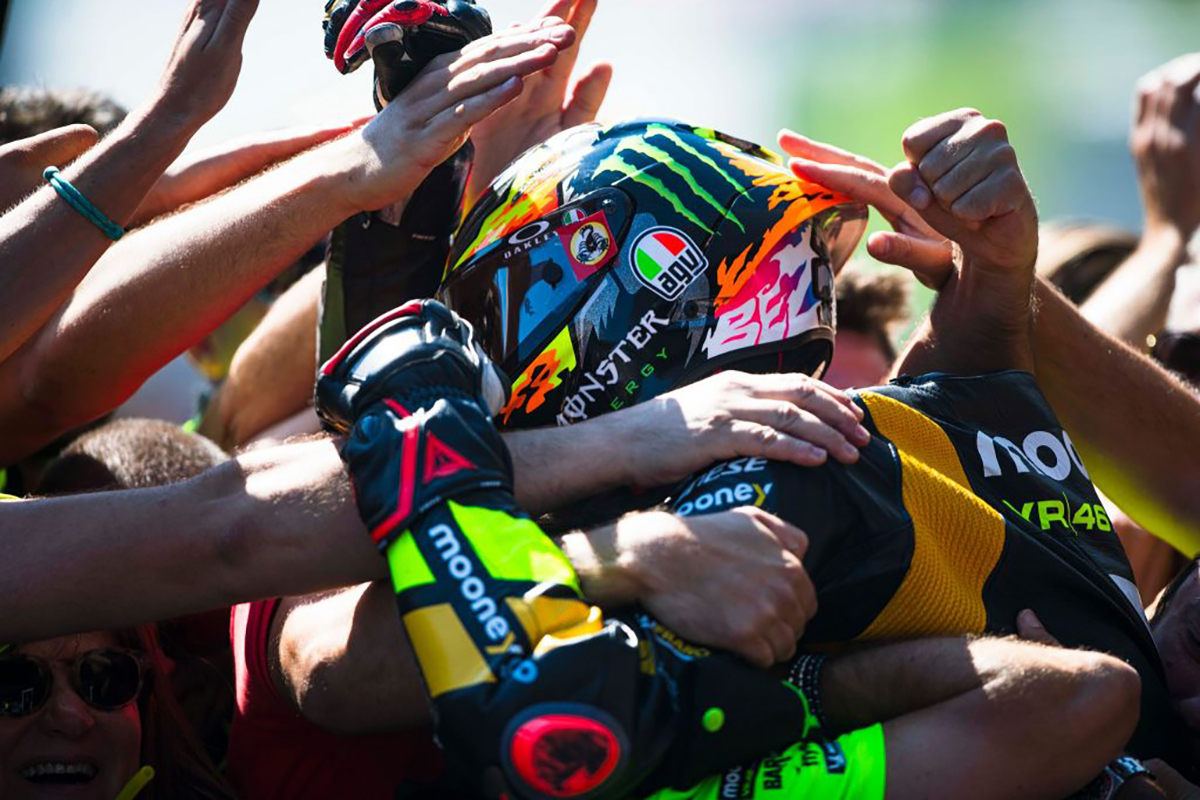 Meanwhile, Marc Marquez is being seen talking to almost every team in the pit lane and, even if he is stating firmly that he will honour his contract for 2024, that doesn't answer the question of what he will do after that. There were even rumours that KTM might enter a team under the MV Agusta name for him in 2025. Maybe BSA will also build a MotoGP bike as well and offer that to him….
For the moment, however, there is a championship to win and Bagnaia is doing everything right: speed, consistency and, crucially, not making mistakes, when his closest challengers – Martin and Bezzecchi – are making too many mistakes. Binder is also up there with a chance but for any of them to deprive Bagnaia will rely on the latter making a mess of things and, on current evidence, that is just not going to happen.