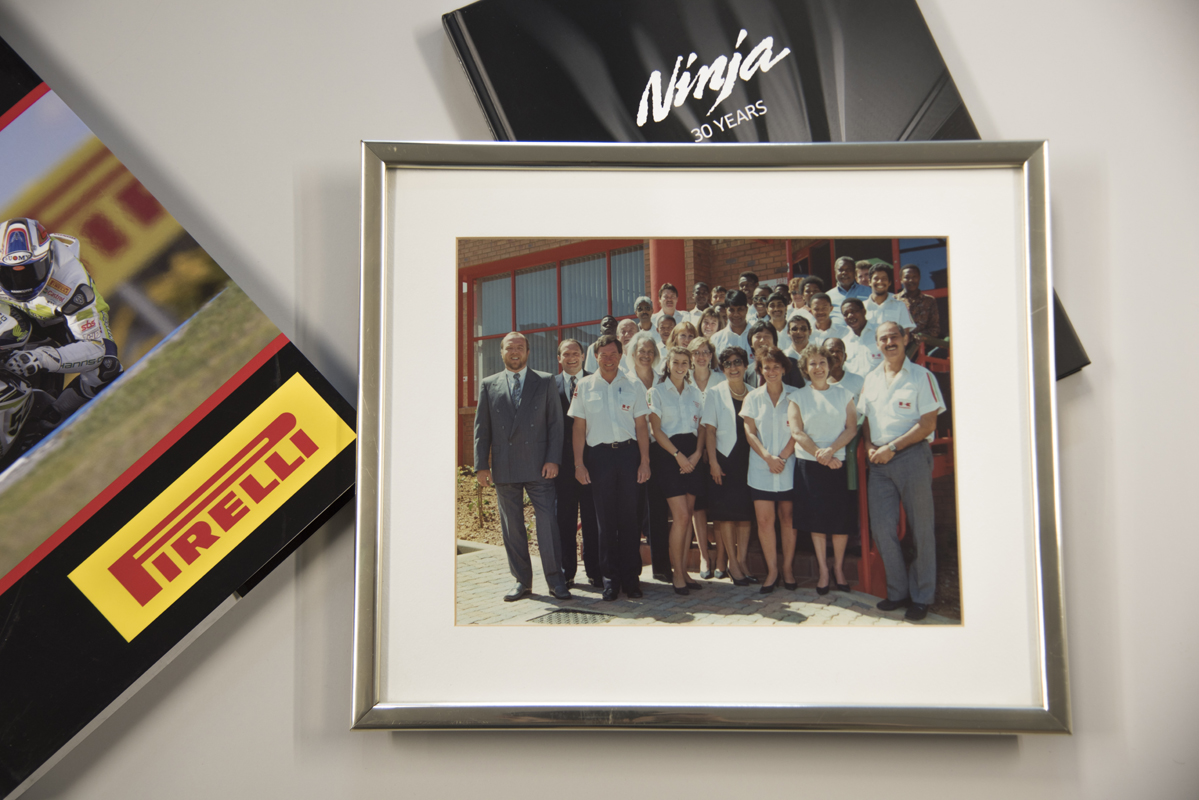 This September will usher in the 30th anniversary of Bikewise, the motorcycle accessories entity that forms part of the KMSA stable. To fully understand the magnitude of starting a business like Bikewise back in '93 you need to consider the volatile times we lived in. South Africa was still 2 years off our "new democracy" with all the uncertainty and fears that held. Chris Speight, the KMSA Bossman, was a relatively new import to Jo'Burg from the Last Outpost, (Durban, to the less informed) and had taken on the responsibility of running Kawasaki. Chris had cut his teeth in the motorcycle industry with involvement in accessories, so it was not breaking entirely new ground when the opportunity to take over as the sole importer of Arai arose. Pitching against several other interested parties, Chris pulled it off.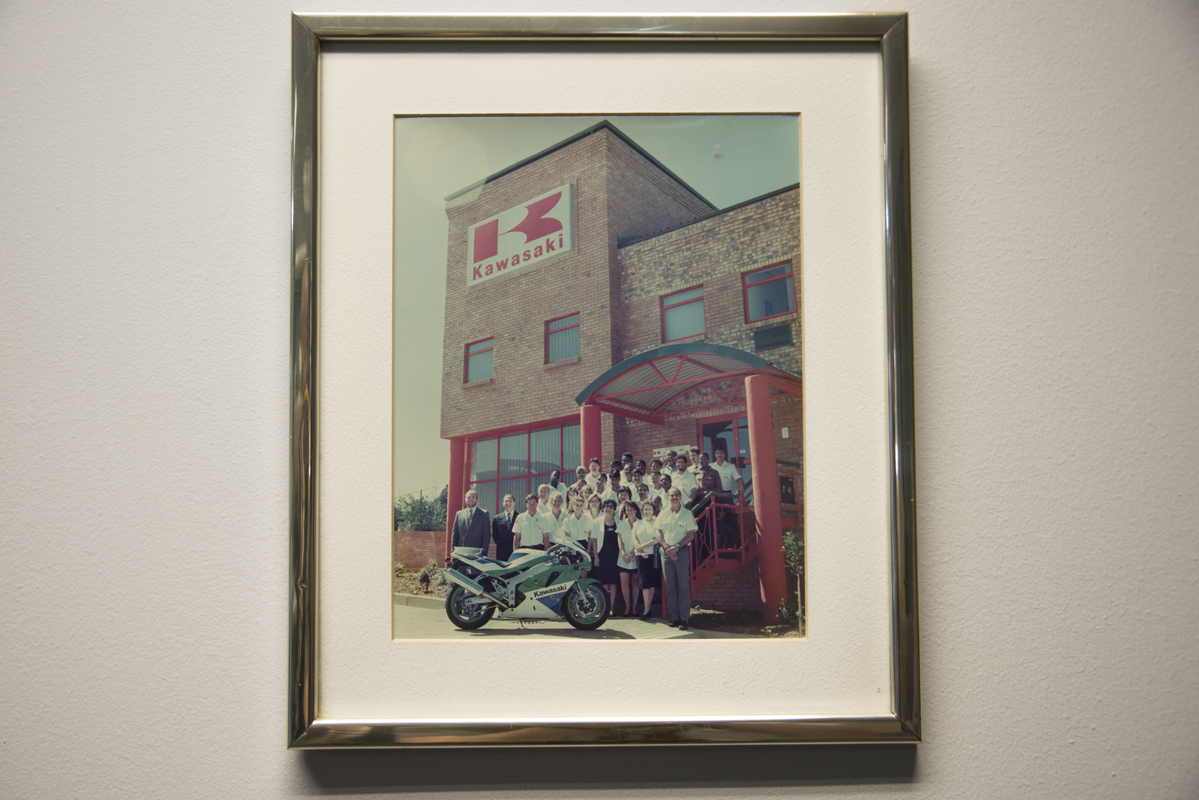 Arai then became the nucleus of a new accessories entity called, by Chris's wife Kim, Bikewise. Chris says, "We did not want to be all things to all people, but rather a business that imported niche quality products serving the motorcycling community". I believe that the success of Bikewise can be ascribed to the fact that they have, over the years, managed to negotiate some real household motorcycle industry brands into their stable. Let's look at what, on reflection, amounts to a who's who of accessory brands.
ARAI (Since 1993) – The Japanese helmet maker has, over the years, established itself right at the pinnacle of helmet design. The fact that the bulk of the MotoGP grid chose Arai bears testimony to how they are rated by the World's best riders. A truly superb product, this was one of Bikewise's coups when they secured the sole distributorship right for Arai in SA.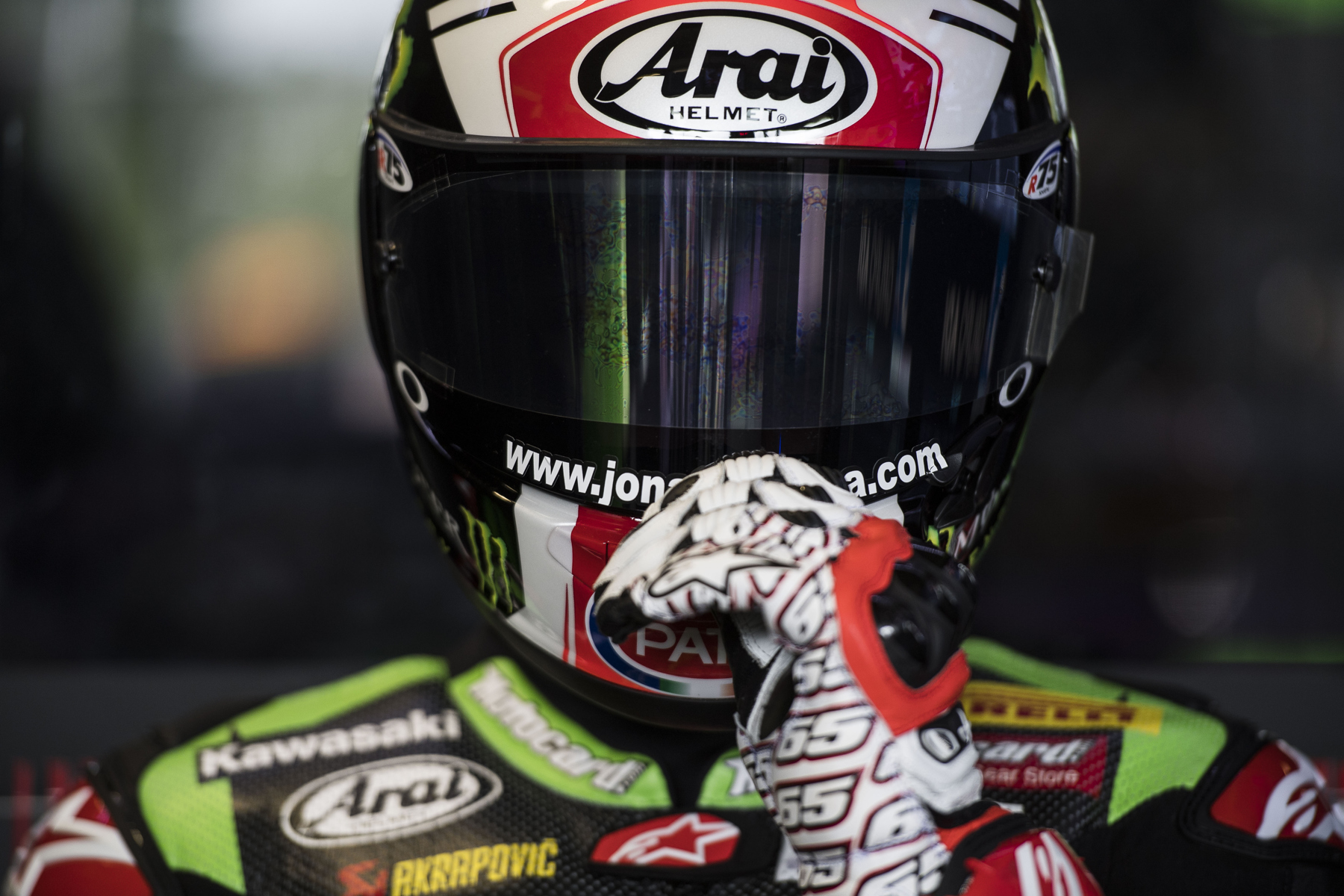 SBS (Since 1995)  – Danish-made brake pads and components that have built a solid reputation for quality and performance over many years. Struggling to stop? Fit some SBS pads ASAP!
Renthal (Since 2012) – Is to handlebars what Kirby is to vacuum cleaners. Simply the best. Original equipment on most adventure and dirt bikes, and they offer a wide variety of bends and widths. Whatever bar you choose, rest assured that they are as good as you can get.
DID (Since 2014) – Original equipment on many motorcycle brands, DID chains are another industry standard brought to you by Bikewise.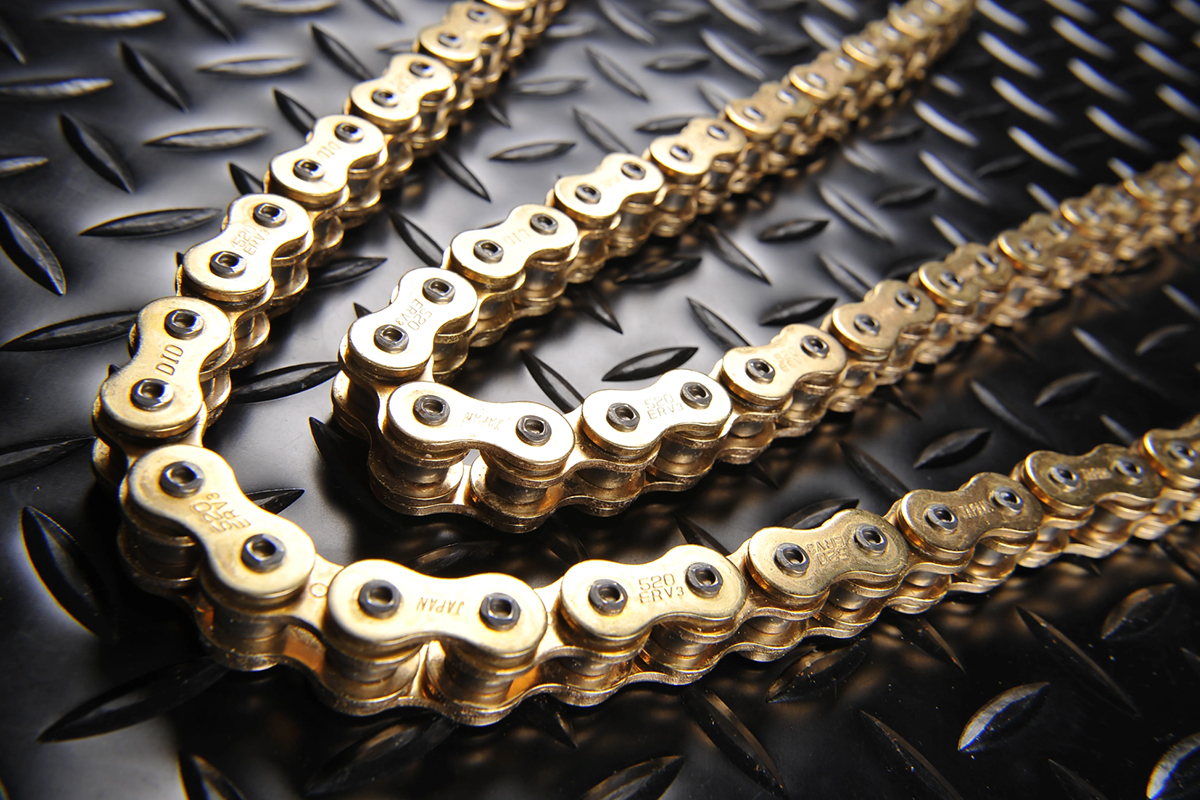 Optimate (Since 2014) – I am speaking from personal experience when I vouch for the user-friendliness and effectiveness of these battery care systems. Do you need to keep your bike or car battery in tip-top shape? Get yourself an Optimate smart charger. In my opinion, there is none better—available courtesy of Bikewise.
Pirelli (Since 2014) – This Italian tyre brand have been making performance rubber for cars and bikes for yonks. I have raced on them, toured on them and just plain trusted them to keep the shiny side up in all weather conditions—another superb product in the Bikewise stable.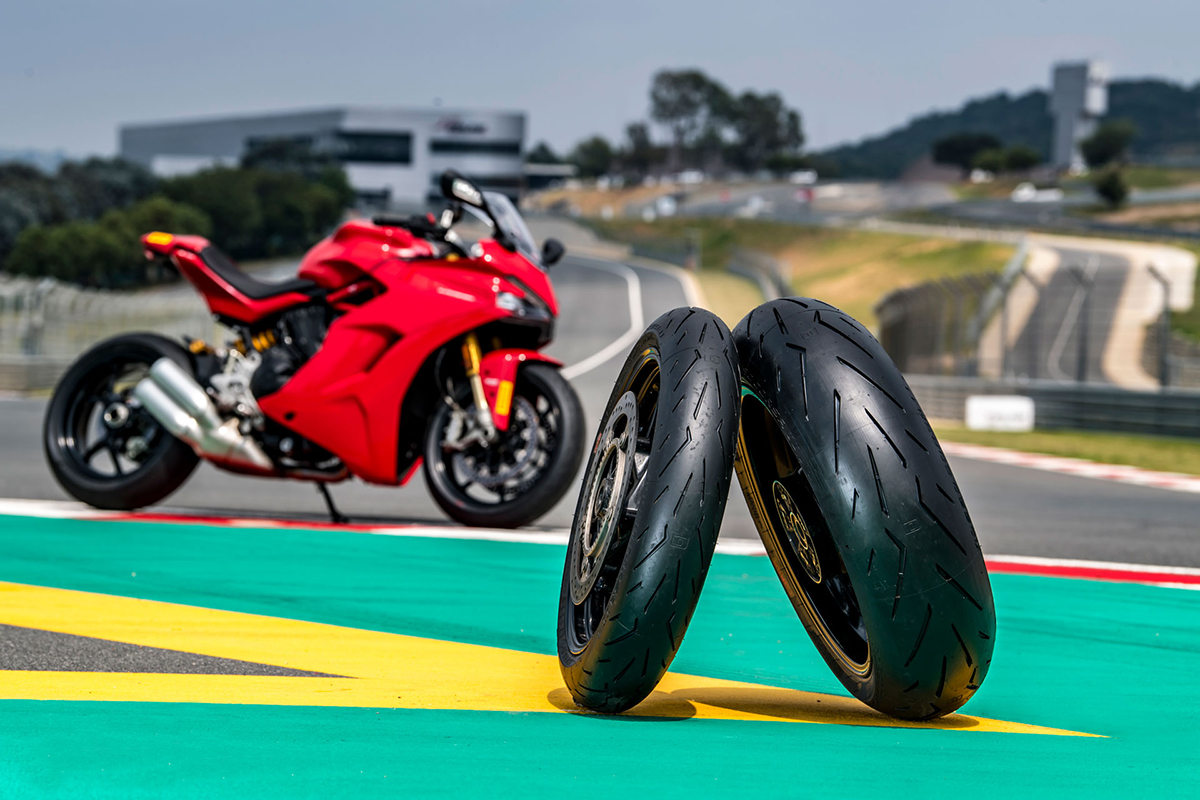 Motul (Since 2019) – The premier French oil giant has a wide range of lubricants and motorcycle care products that compete with the best in the industry. Developed in the crucible of fire that is motorcycle endurance racing, Motul gives you peace of mind when it lubes and cares for your ride. Want some? Contact Bikewise.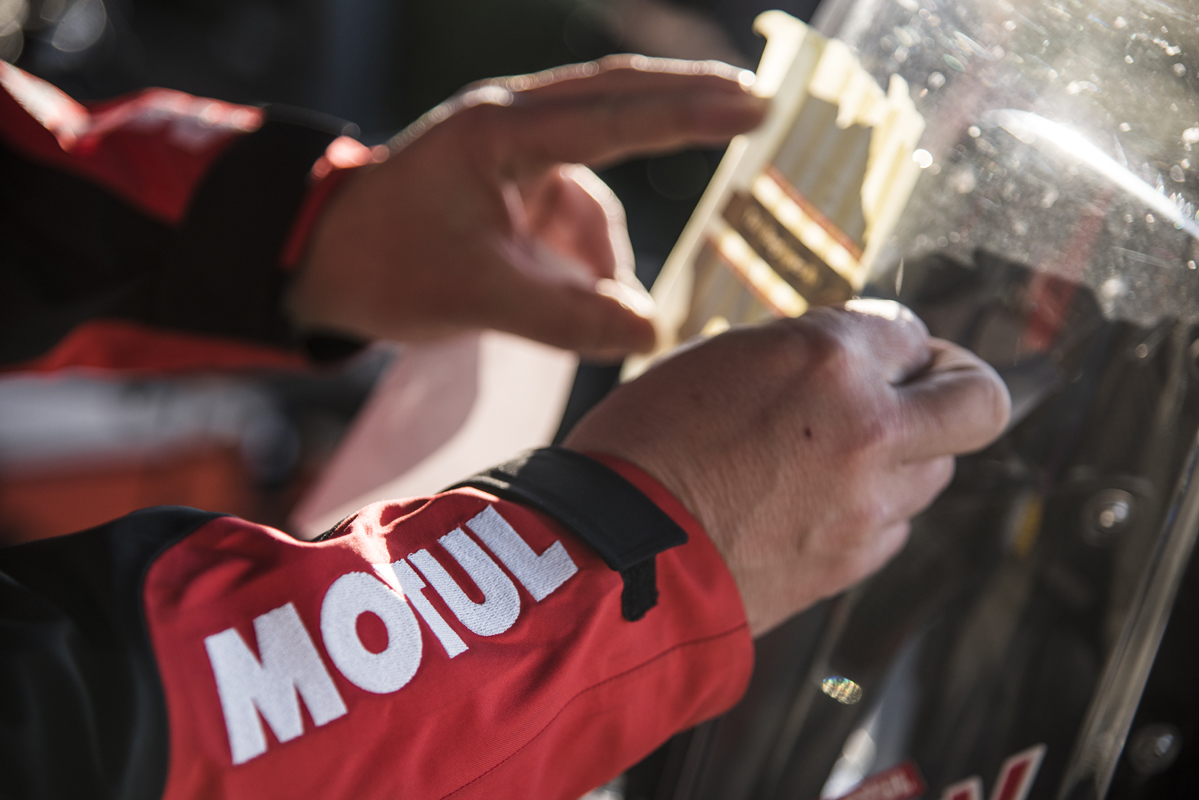 Acerbis (Since 2020) – Staying in Italy, Acerbis are legends, particularly in the offroad scene. Protective gear for both bike and rider, apparel, long-range fuel tanks and even helmets. Acerbis does it all. My Acerbis header tank used on my Honda XR500 in the '70s still serves me faultlessly today. They are becoming major players in the mountain bike scene too, with all sorts of protective kits. A brand I personally kitted myself out with.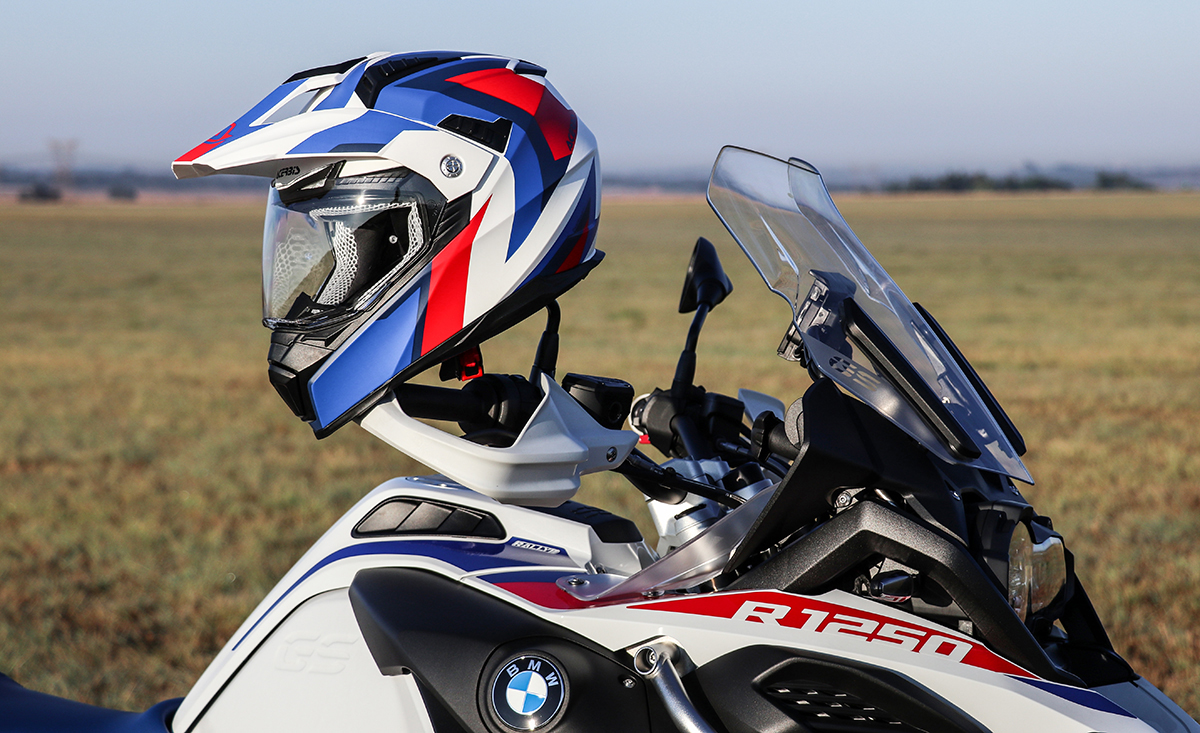 NGK (Since 2020) – Only in SA could it be confused by some with a church, in the rest of the world NGK is recognised as being at the top of the Spark Plug manufacturing tree. Another brand that is original equipment on many manufacturers' bikes. Another Bikewise distributorship coup.
When you reflect on Bikewise and you see what products they have secured you start to understand their success. Harvard Business School asked a final-year MBA class to define what they considered a good business. Many stated the obvious such as "it must be profitable etc". The Professor answered the question that those were the results of a good business, not the definition. The definition that was accepted by all was this. "If you have a product or a service that is so good, that if people could, they would pay money for it". From the get-go, Bikewise identified a range of products that we are happy to pay money for. It takes a special business to stand the test of time, especially when it is a 30-year test! Kudos to a man who had the vision and foresight to establish such a business. Chris, take a bow!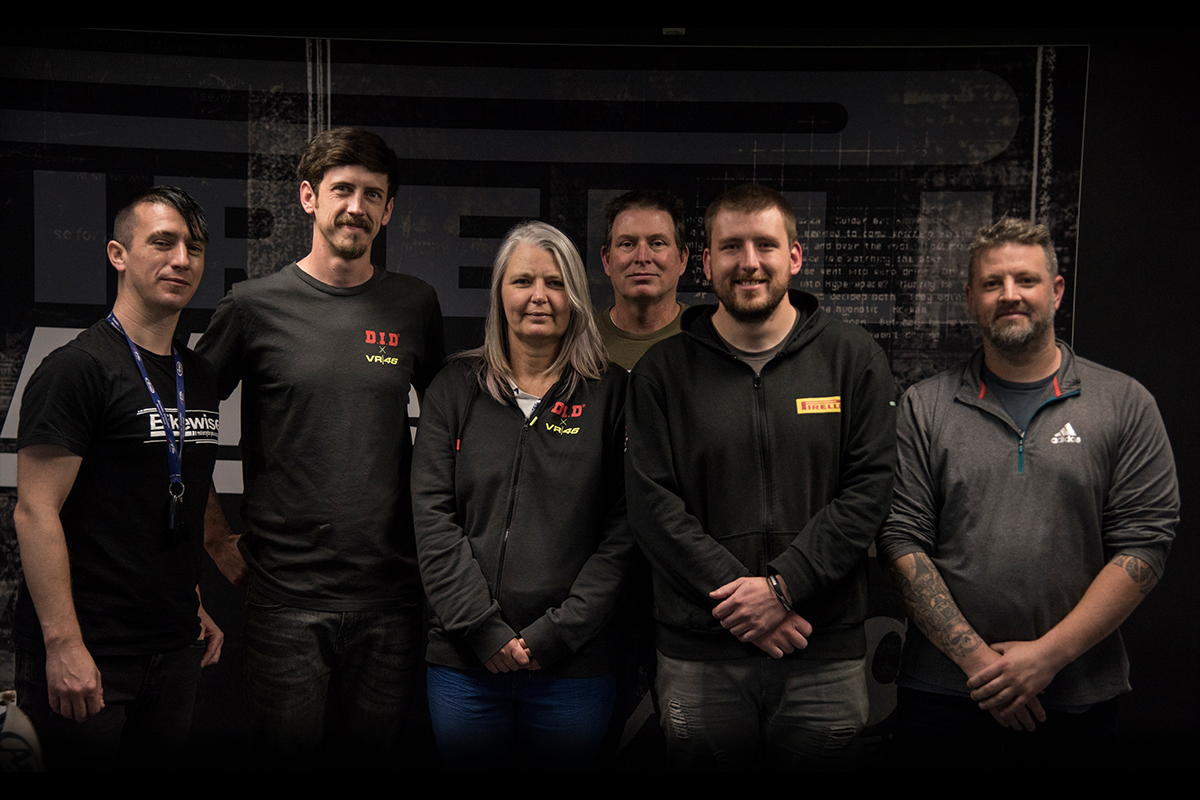 Bikewise will be running some cool promotions over the next couple of months to celebrate their 30-year success story. For info on these promotions, keep an eye on their Facebook and Instagram pages.