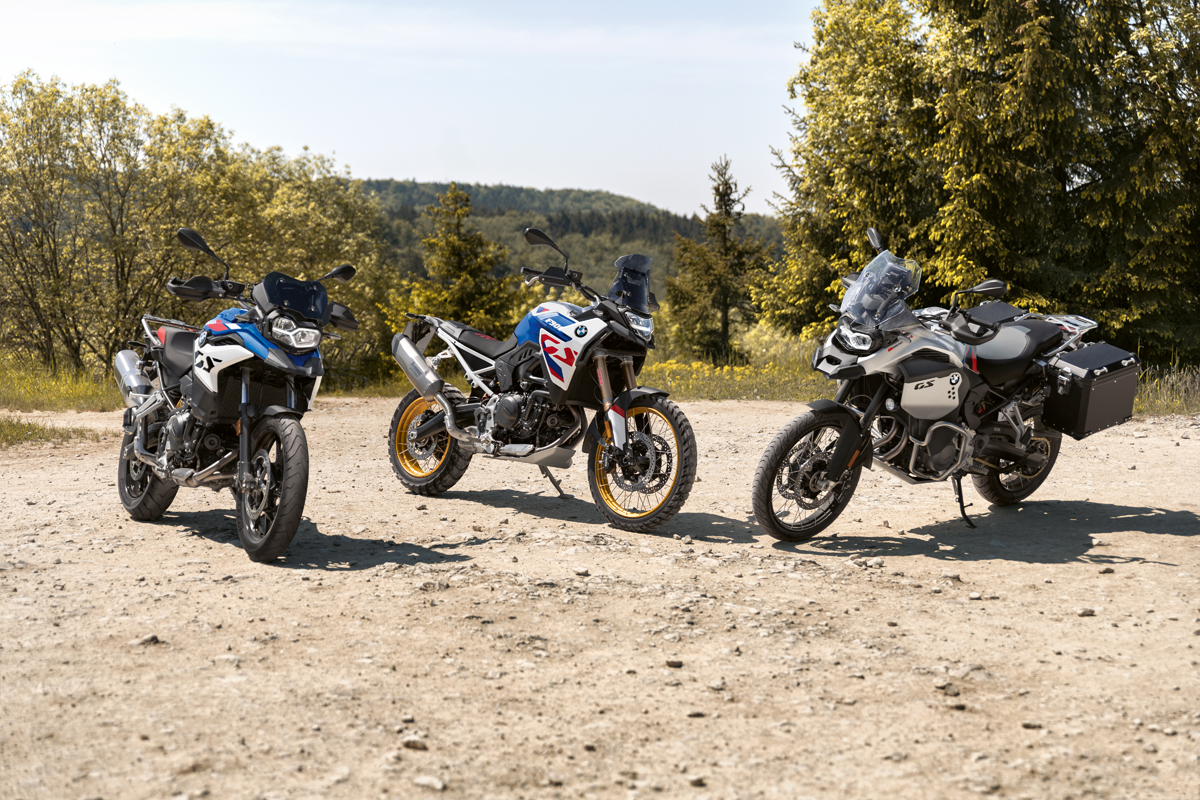 BMW has significantly updated its middleweight adventure bike lineup and has introduced the new F 800 GS, F 900 GS and F 900 GS Adventure models. The biggest change is an increase to 895cc from the previous 853cc for the offset crankpin parallel twin engine, producing 105bhp (F900) and 87bhp (F800) and featuring a much broader torque curve. The smoothness of the engine is assured by twin counter-rotating balancer shafts.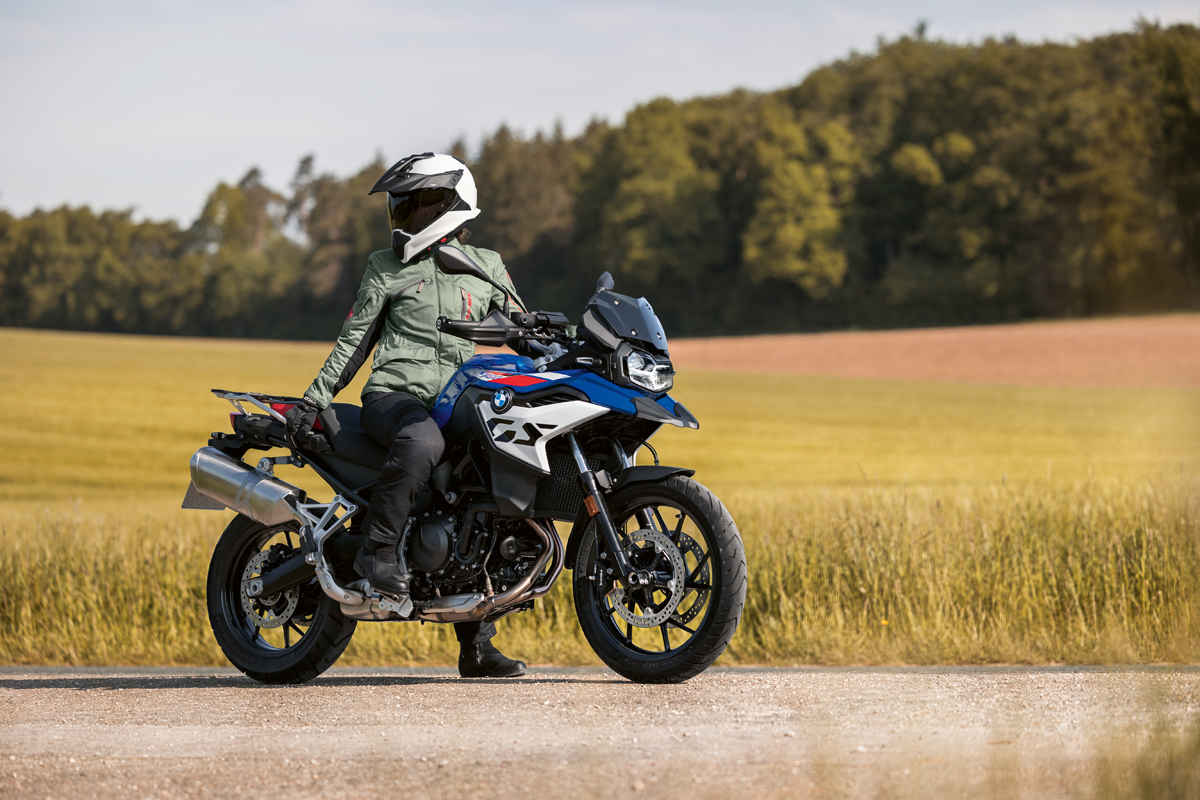 The electronics have also received an upgrade, with Dynamic Traction Control and Cornering-optimised ABS Pro being added as an optional 'riding modes Pro' package to add to the standard Rain and Road riding modes.
The new F 900 GS, F 900 GS Adventure and F 800 GS feature a bridge-type frame made of deep-drawn sheet steel parts welded together, using the engine as a structural element. The 14.5-litre plastic fuel tank of the new F 900 GS saves 4.5 kg of weight compared to the steel tank of the previous model. The F 900 GS features a completely redesigned rear section which saves around 2.4 kg of weight. A further 1.7 kg are saved thanks to the rear silencer by Akrapovič.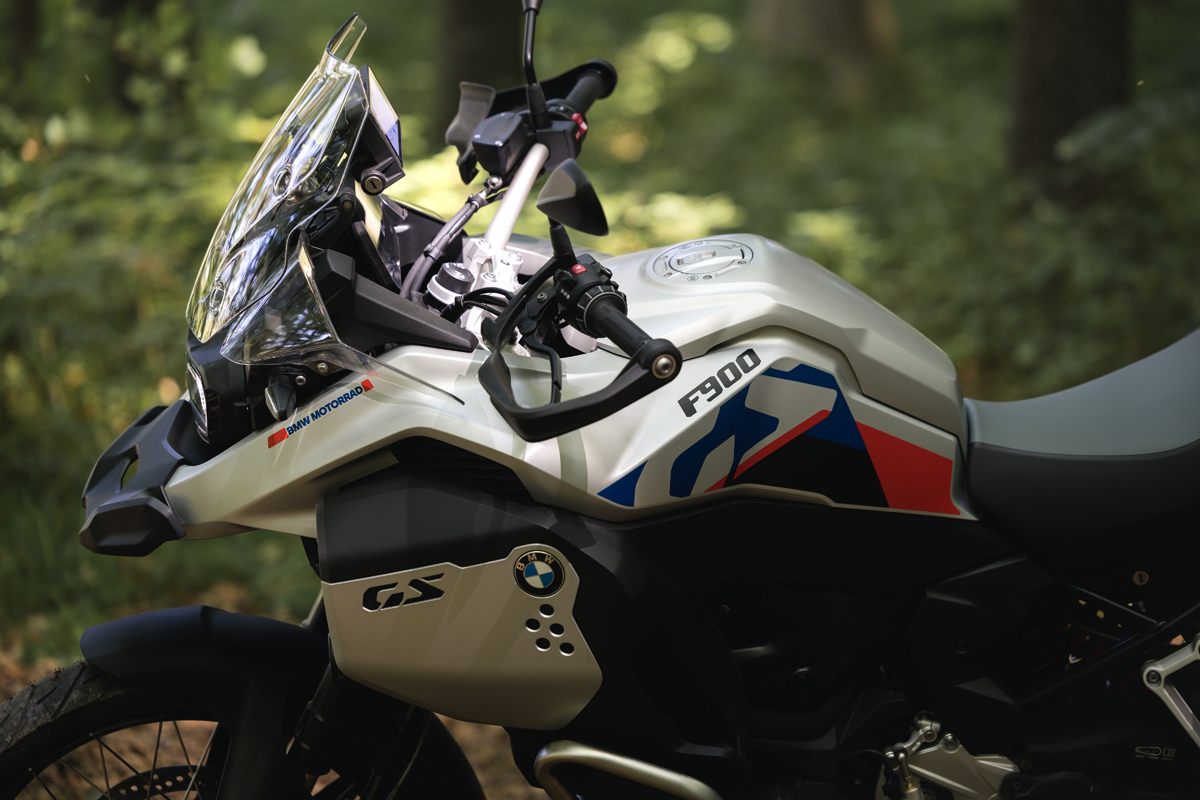 The new F 900 GS gains even more off-road prowess with the optional equipment Enduro Pro package featuring fully adjustable titanium nitride-coated upside-down Showa telescopic forks, fully adjustable central spring strut as well as handlebar risers. The Dynamic ESA (Electronic Suspension Adjustment) electronic suspension is available as optional equipment for the new F 900 GS Adventure and the F 800 GS.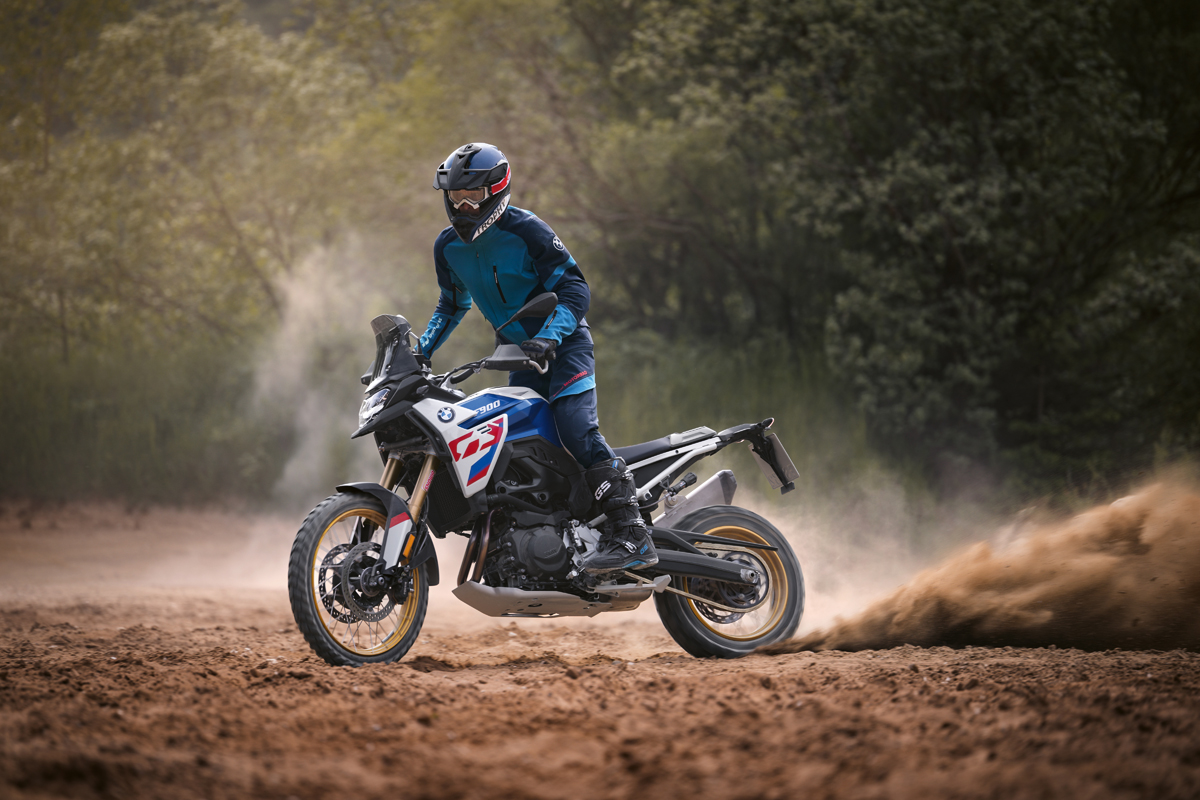 Ergonomics have been tweaked, with lower foot pegs and a slightly higher handlebar position, together with a re-designed fuel tank, optimising the riding position whether sitting or standing, while the gear lever and foot brake lever are adjustable.
LED lighting is employed all around, all models now feature a 6.5-inch TFT dashboard and, naturally, there is full Bluetooth connectivity. The models have a totally new look, thanks to an extensive redesign and are much slimmer where the tank meets the seat.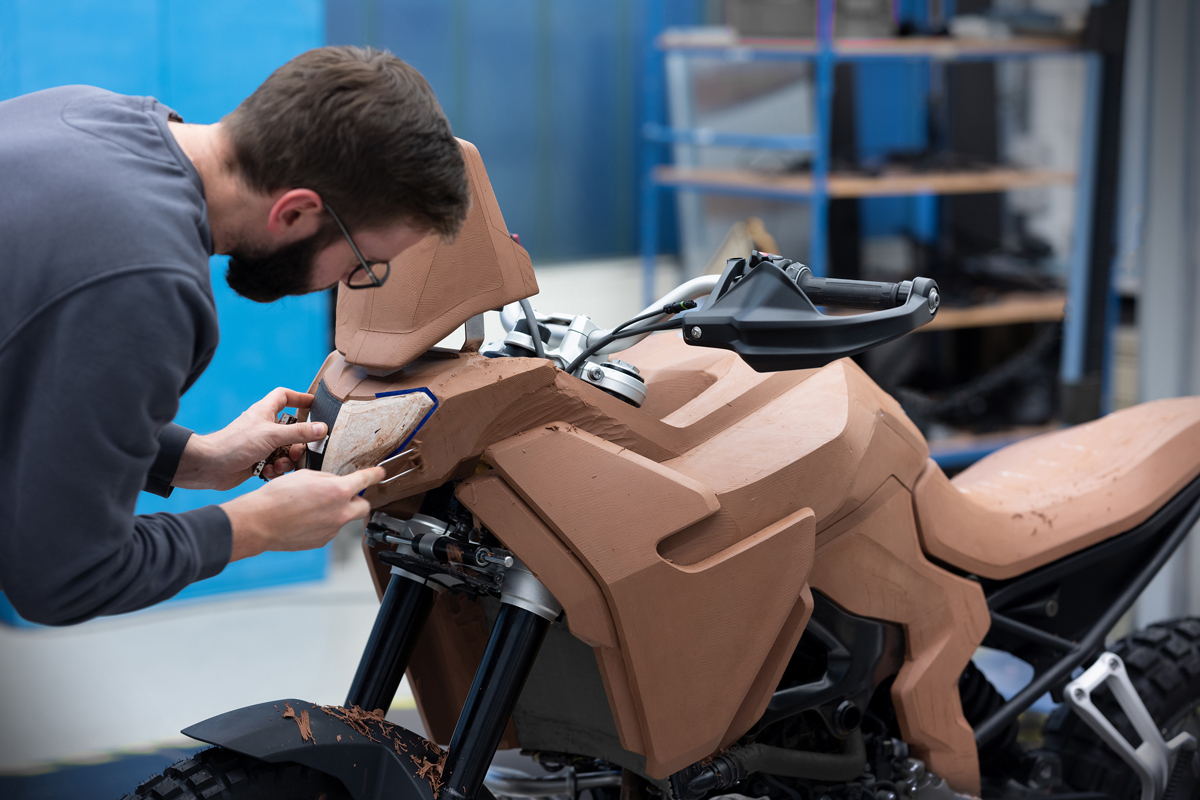 For more information on the new F800 GS, F900 GS and F900 GS Adventure models, contact your nearest BMW Motorrad dealer.