Following months of meticulous planning, Linex Yamaha Randburg is pleased to announce its relocation to Linex Sandton, a move that signifies a strategic step forward in their business's ongoing commitment to providing an improved experience for their valued customers.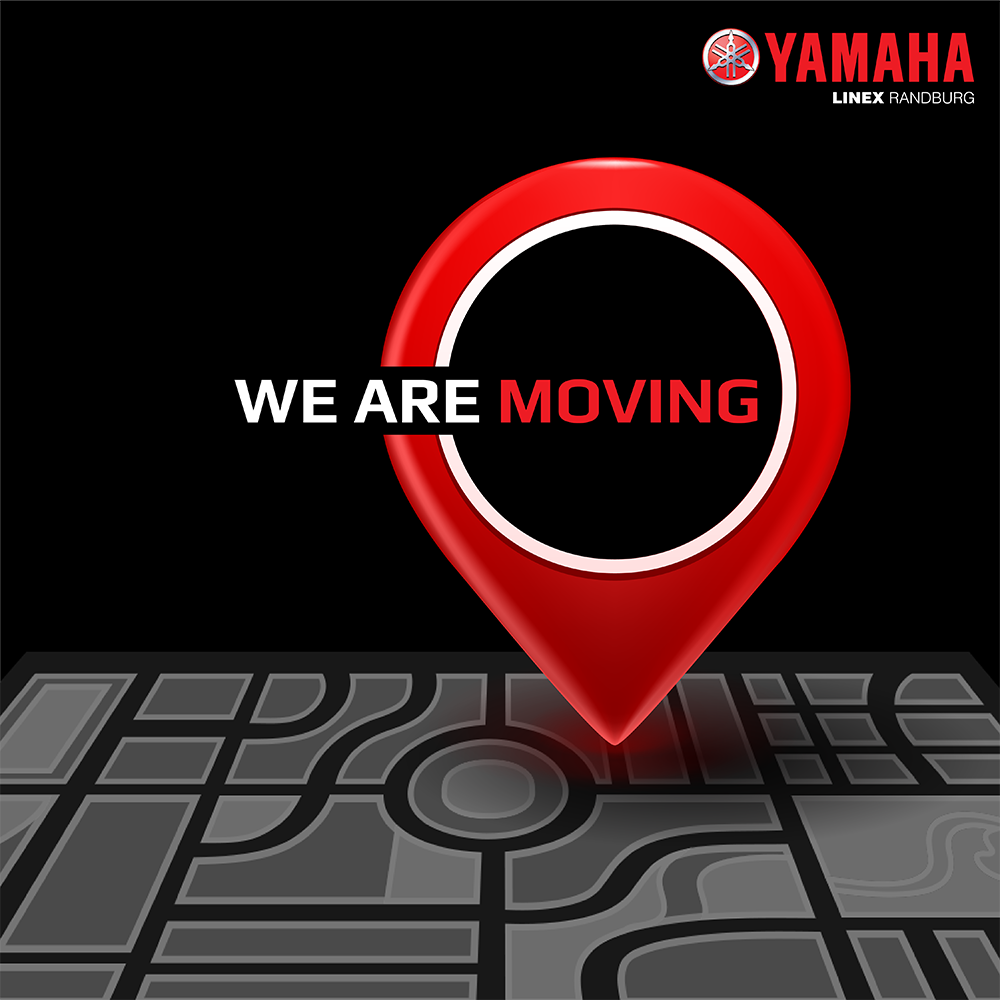 Their new home serves as a testament to their proven dedication to enhancing their existing offerings. As they finalize the relocation processes, they promise to deliver quality products, services, and an all-encompassing experience that will surpass expectations. They can assure their customers that this relocation has been orchestrated with utmost care, ensuring that every detail aligns seamlessly to provide them with only the best service.
The origin of the Linex Yamaha story dates all the way back to 1977 when Linex Yamaha Randburg opened its doors for the first time, marking the beginning of what has now been a 44-year legacy of customer satisfaction which will continue in the new premises.
Robin van Rensburg, the Managing Director of Tuning Fork (PTY) Ltd, expressed his pride and vision for the brand in the following words; "I am extremely proud to build on the Linex legacy. After years of planning and experimenting, the Linex brand is ready to give customers a world-class experience at its new location." This sentiment captures the essence of the business's exciting journey.
They invite their customers to come and experience their expanded offering at their new address which includes an extensive range of brand-new and used Motor and Marine products and accessories as well as financing agreements.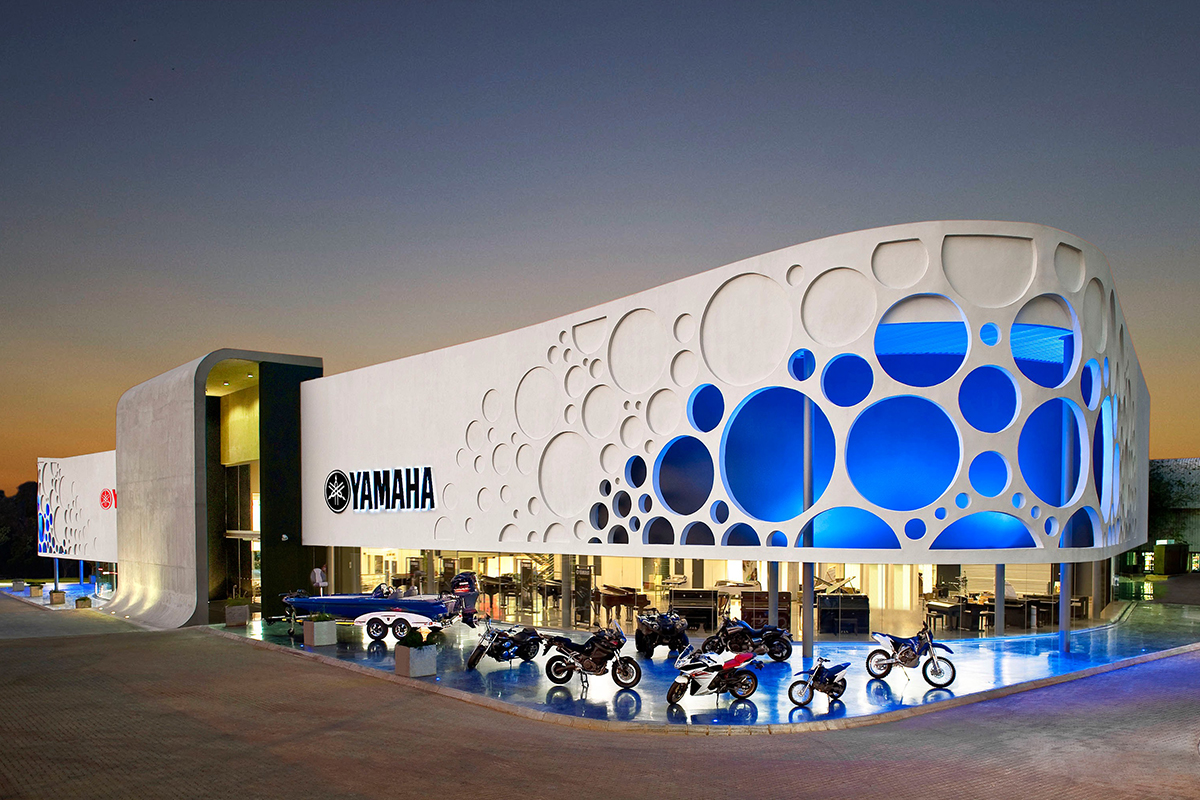 In addition, they are excited to announce that Linex Sandton will also house their Centre of Excellence, a full-service workshop staffed by fully trained experienced technicians who will provide exceptional care and maintenance for your bikes and boats.
As an added bonus, you can enjoy a complimentary cup of coffee while you browse through their selection!
Their new address is located at 19 Eastern Service Rd, Kelvin, Sandton, 2054.
More details about their grand opening will be shared soon. For more information, please contact us at +27 72 600 7731 or 011 251 4000.