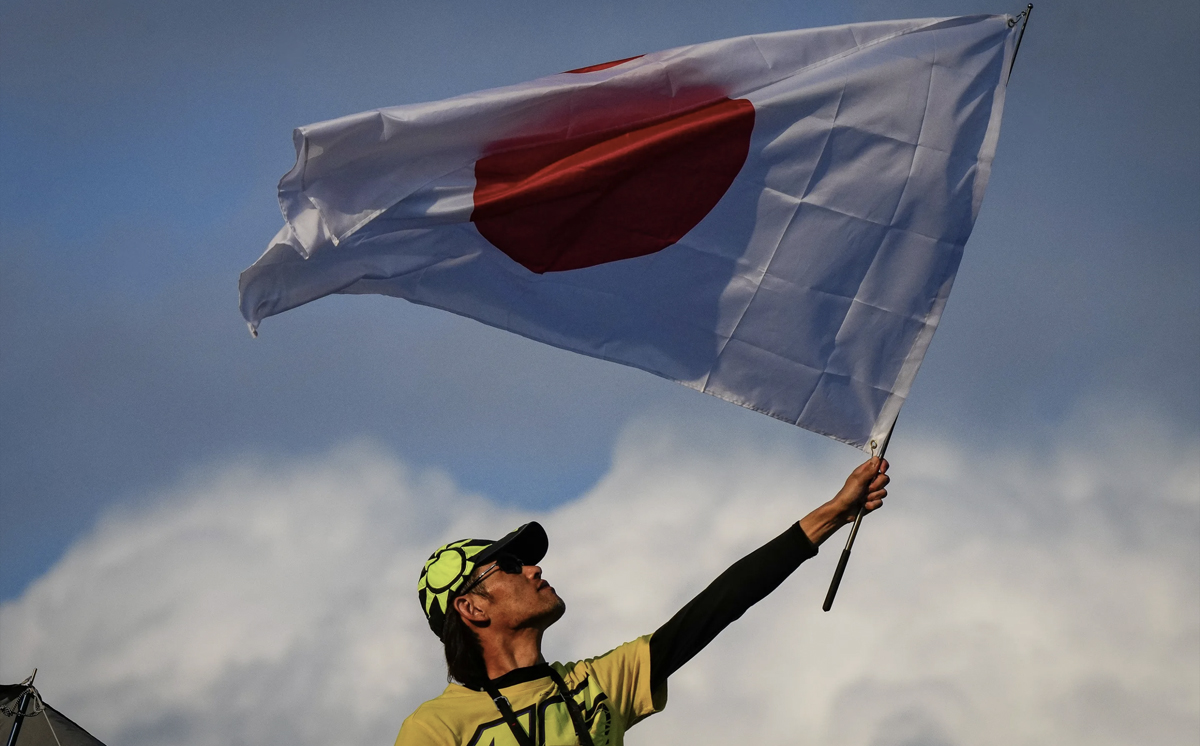 Martin the Merciless has taken twice the points of title rival – and championship leader – Pecco Bagnaia in the last four rounds of the 2023 MotoGP championship, reducing Bagnaia's lead to three points from 62. Five Sprint/Main race victories out of six starts is how you win titles and there can be few who will bet against Martin pipping Bagnaia to the post at season's end.
Of course, nothing is written in stone yet and Bagnaia knows how to win races and a championship but Martin is showing no deference to the factory Ducati rider and on both the slowing down lap and the podium, the coolness between the two was plain to see. They are good friends off the track but the pressure must be intense in both garages and that can't help but spill over into private life as well.
Motegi served up a proper mixed bag of conditions on Sunday for the Main race. Raindrops were already falling when the riders set off for the warm-up lap and there can be few situations that will increase the stress of the riders as conditions such as that.
Almost immediately, the race was declared wet and riders were free to come into the pits to change bikes. Most of them did and those who rolled the dice and stayed out on slick tyres in the hope that the rain would stop and put them in the pound seat as their rivals peeled in a second time to swap bikes again had their hopes dashed.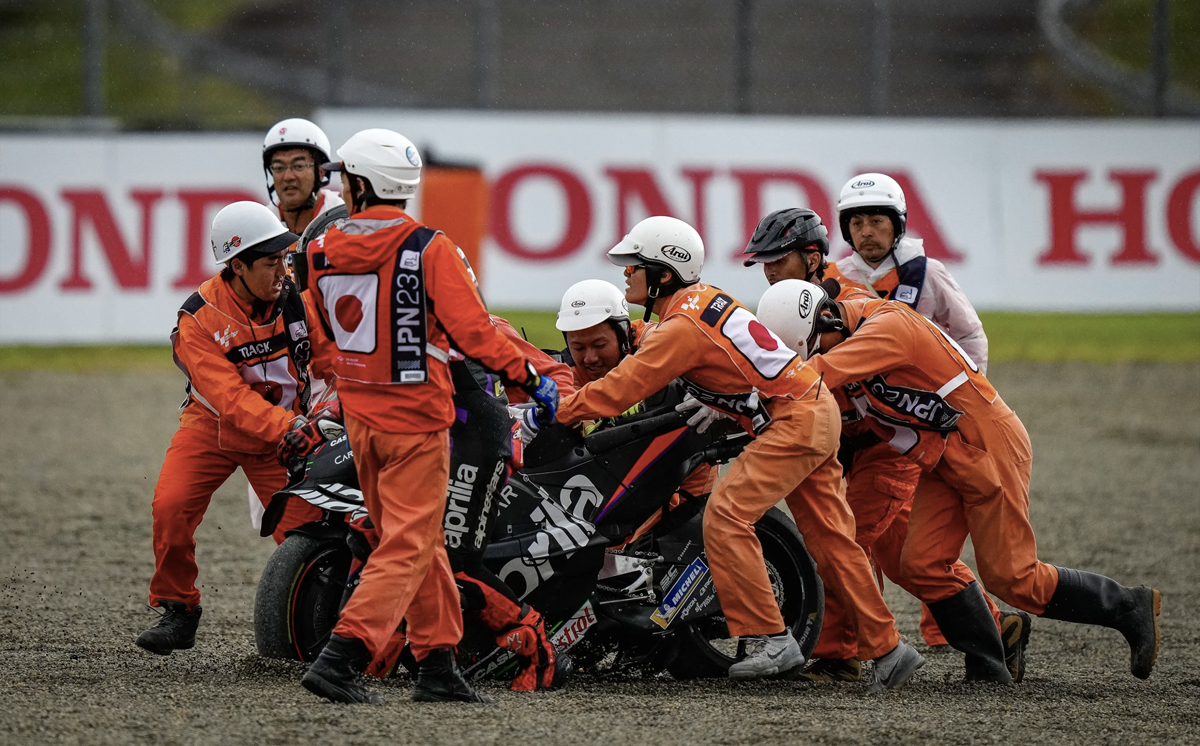 Bagnaia's and Martin's races weren't perfect: Martin locked a front tyre and dropped from third to eighth before calmly picking off those who had passed him in short order. Then Bagnaia had an issue with his pit lane speed limiter when changing bikes which dropped him to sixth as he rejoined the race but also soon was past everyone except Martin.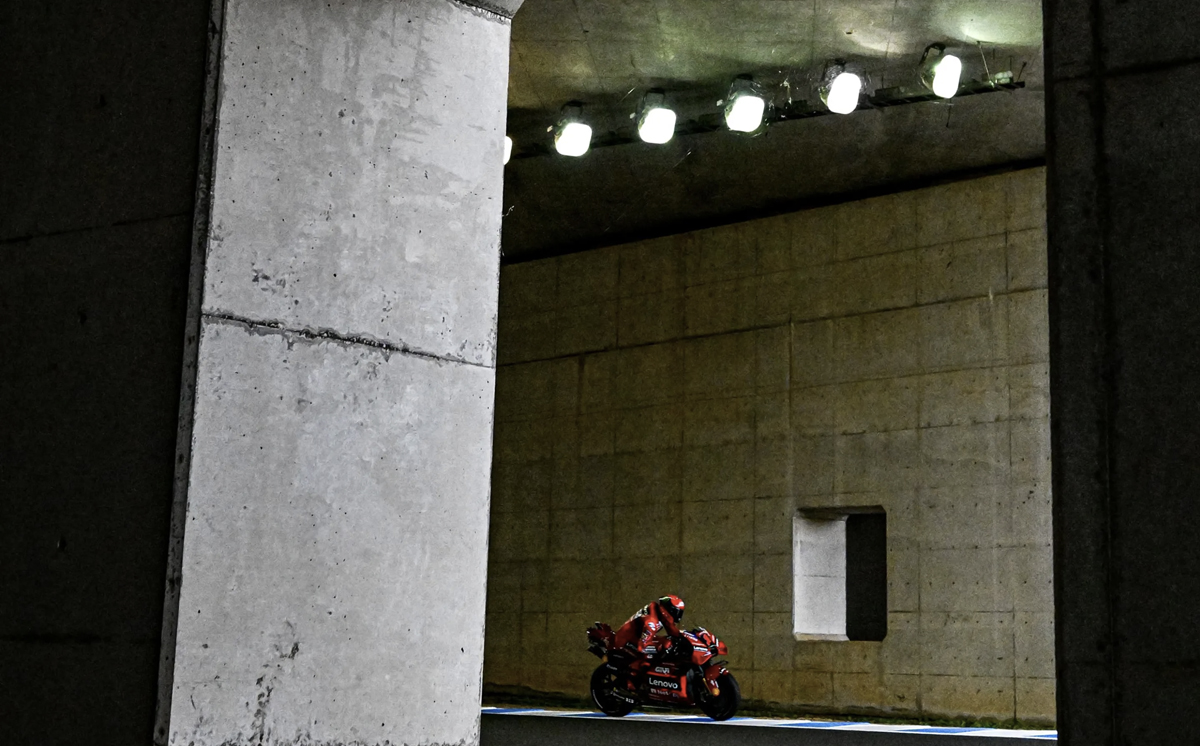 Then the red flags came out and the race was stopped. It re-started a while later but, again, it was simply too wet and dangerous to continue and that was it: a bit of an anti-climax for us, the viewers, but Martin had no cause for complaint as full points were awarded as the race had run for more than 50% of the full distance.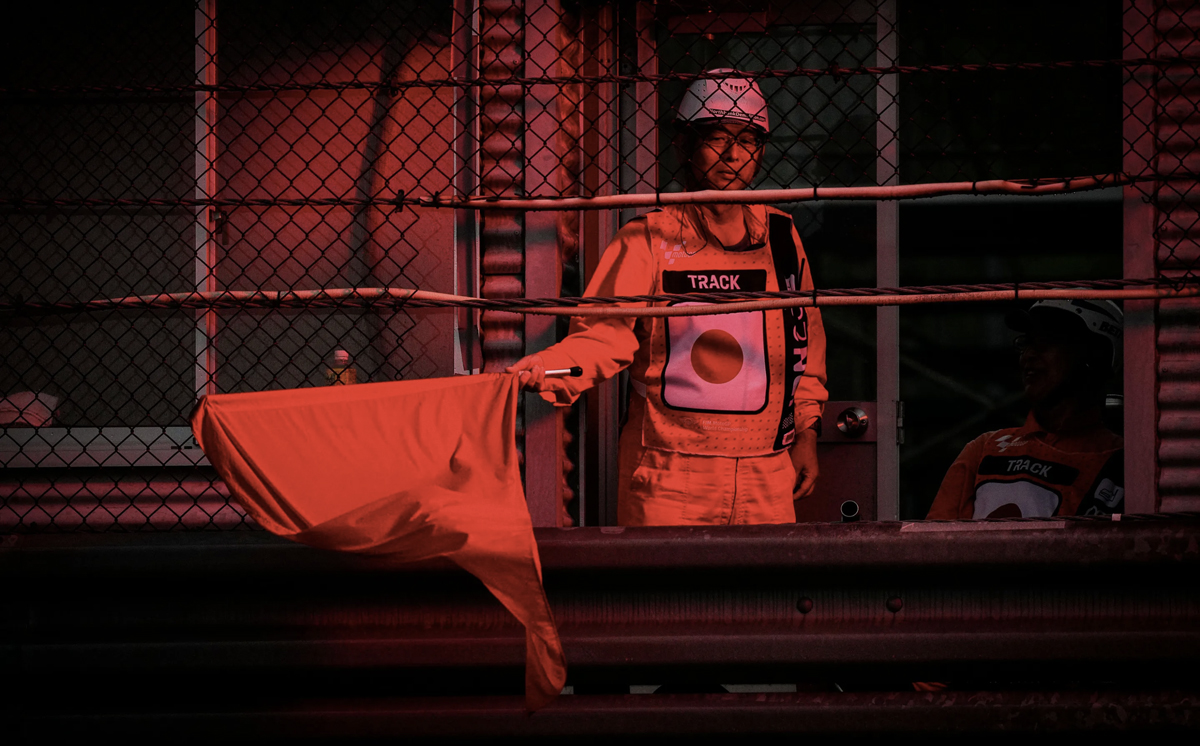 Brad Binder failed to build on his excellent second place in the Sprint race and had a nasty crash in the Main race when he was slammed to the floor as he lost the front under braking. There was absolutely no opportunity to react and he has to feel lucky that he could walk away with nothing worse than a bruised ego.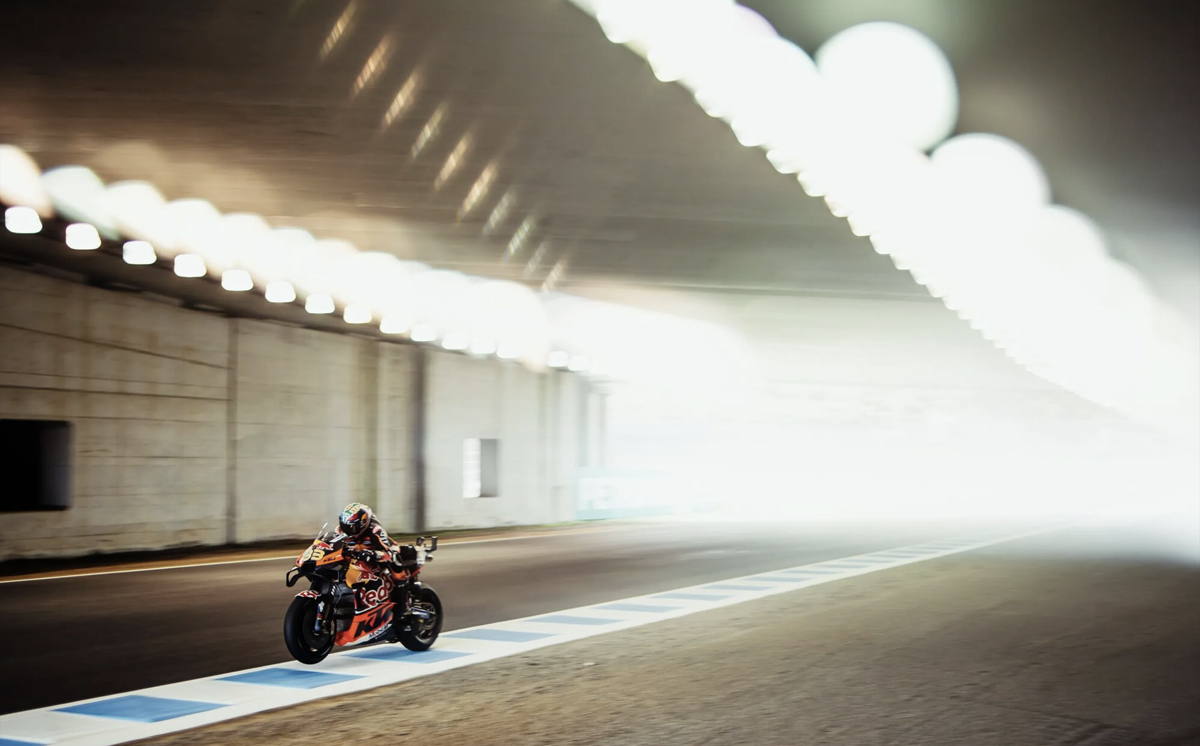 Marc Marquez took his first podium of the season in fine style. Rain is a great leveller and, once Marquez had the sniff of a podium, he transformed from a rider unwilling to push too hard just to finish in the points to the Marquez of old, willing to push the bike and the tyres to gain just one spot, especially when that spot is on the podium! It's unlikely we'll see that again this season unless there is another rain-soaked race but, while it might have been fleeting, it was good to see.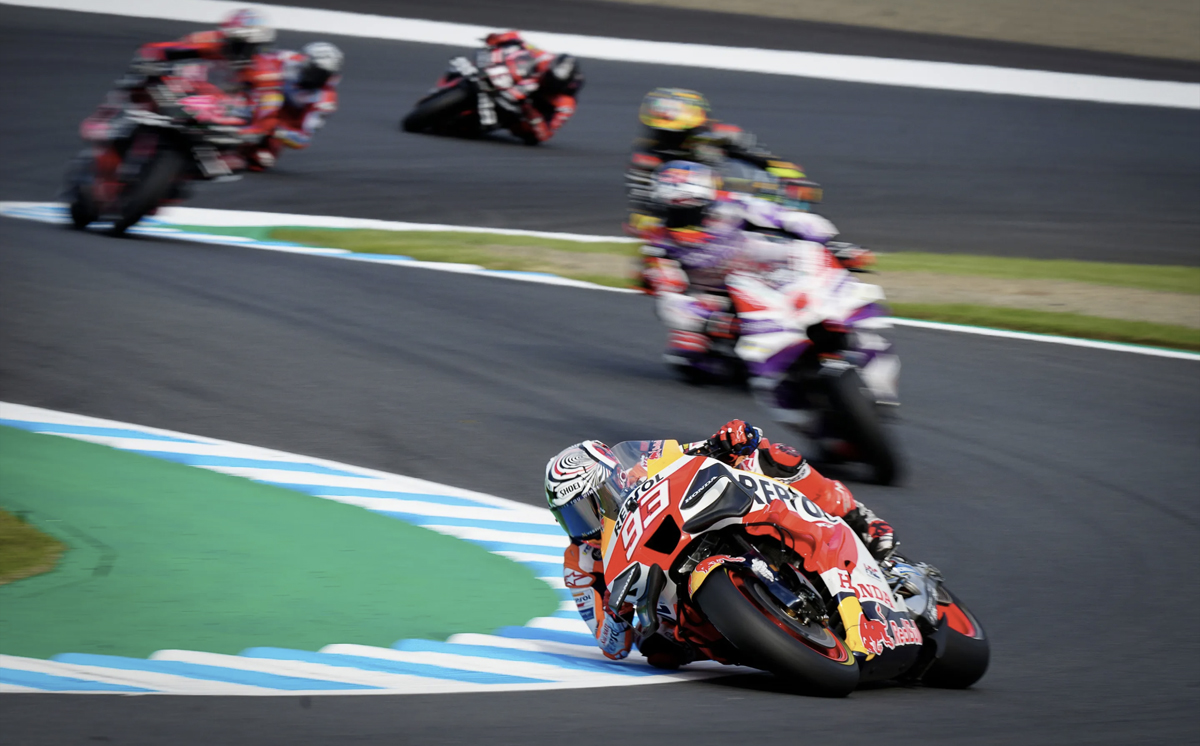 Yet again, the talk in the paddock was around where Marquez will be next season. Gigi Dall'Igna, Ducati Corse General Manager, took the unprecedented step of commenting on the situation with Marquez and Ducati, saying, "Marquez has decided to leave Honda for an unofficial Ducati." He acknowledged that getting out of his Honda contract would be a complicated process, but that the decision had been made.
In the post-race press conference, Marquez commented that the podium result was "a very romantic podium," which could be interpreted that it would be his final podium for him at Motegi on a Honda, for whom Motegi is their home track. Cheekily, Bagnaia interrupted and said, "Bye Bye, Honda."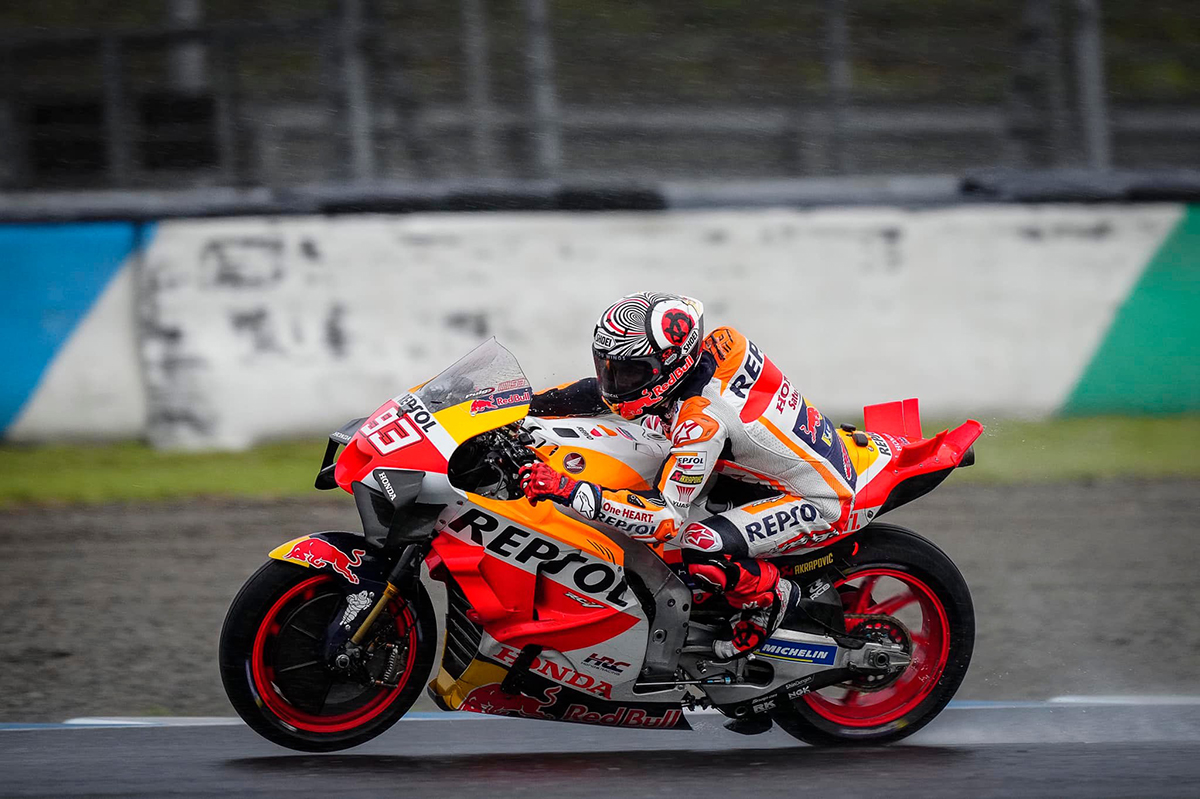 Is there smoke leading to fire? No one but Marquez and a few of his trusted companions know for sure but you have to believe that an announcement one way or the other will be made soon.
In other news, it has been suggested that Augusto Fernandez will be moved into a testing and reserve rider role to make way for Pedro Acosta to move to MotoGP with the GasGas team which, of course, is a KTM in different colours. That must be a relief to Jack Miller on the factory KTM as his performances in 2023 haven't been great and he naturally felt vulnerable.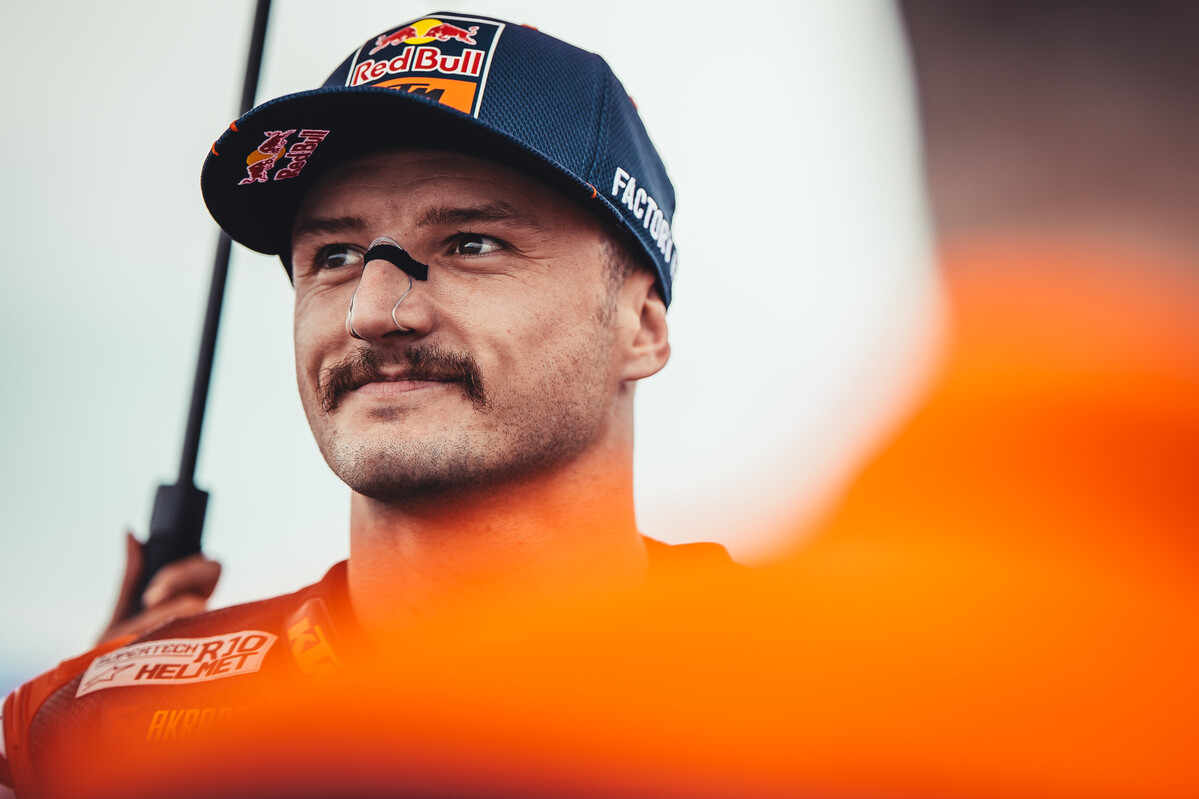 Then there was the announcement that the 2024 season will comprise 22 rounds, which met with a far from enthusiastic response from many of the riders. It means a total of 44 races, with the attendant increased risk of injury, not to mention overwork for an already hectic paddock and team personnel. It's unlikely that Dorna and the FIM will change their minds but it will add another layer of uncertainty to the season.