We were invited to KMSA recently for the introduction of a new brand debuting in SA under the KMSA banner. The introduction started with Chris Speight, KMSA supremo, giving us an overview of the current sales statistics for motorcycles in SA. To be frank, they don't look too encouraging. Statistically, the relevance of traditional strong performers has reduced drastically. SA was always Sportbike country.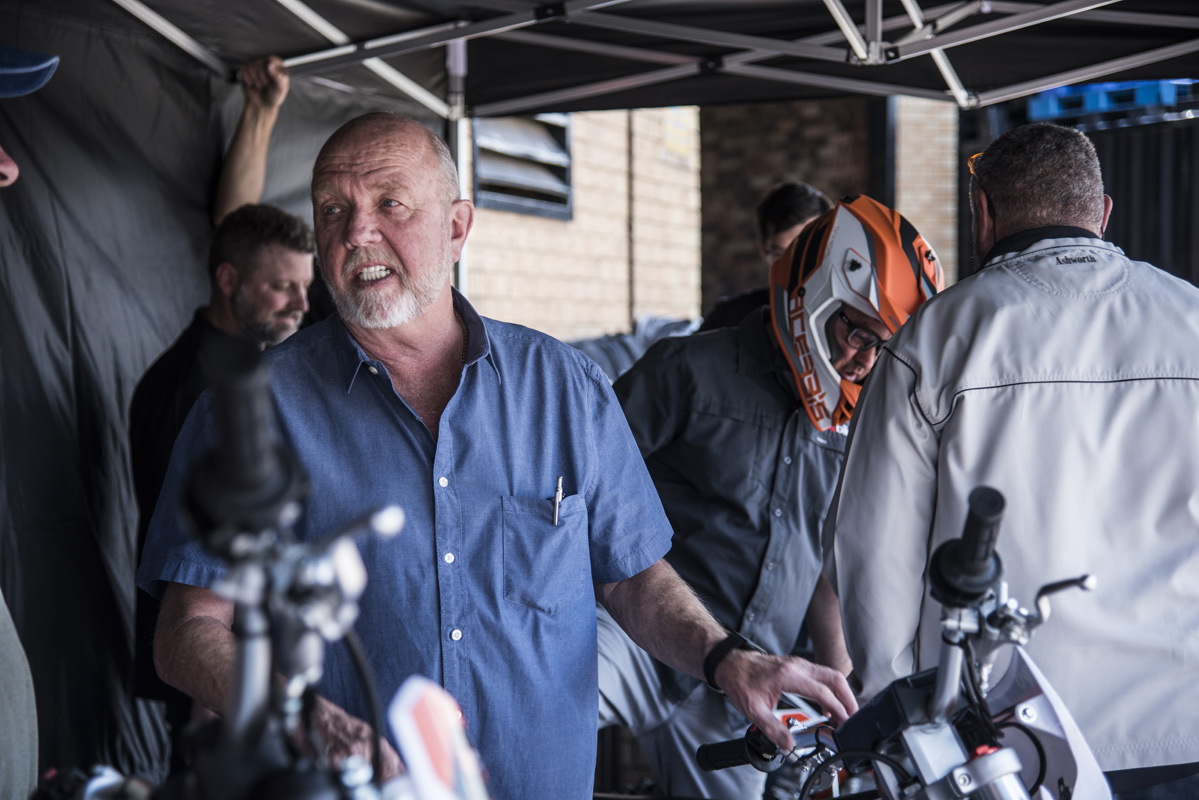 This market has certainly shrunk drastically worldwide and particularly in SA. Even KMSA's SYM sales are down compared to last year. Whilst still robust, they are under pressure in our ailing economy. The only sector which is healthy is the small bike sector, what with Uber eats and grocery deliveries. This is a high-volume low-profit part of the market. The historic big bike (over 500cc) market is taking strain.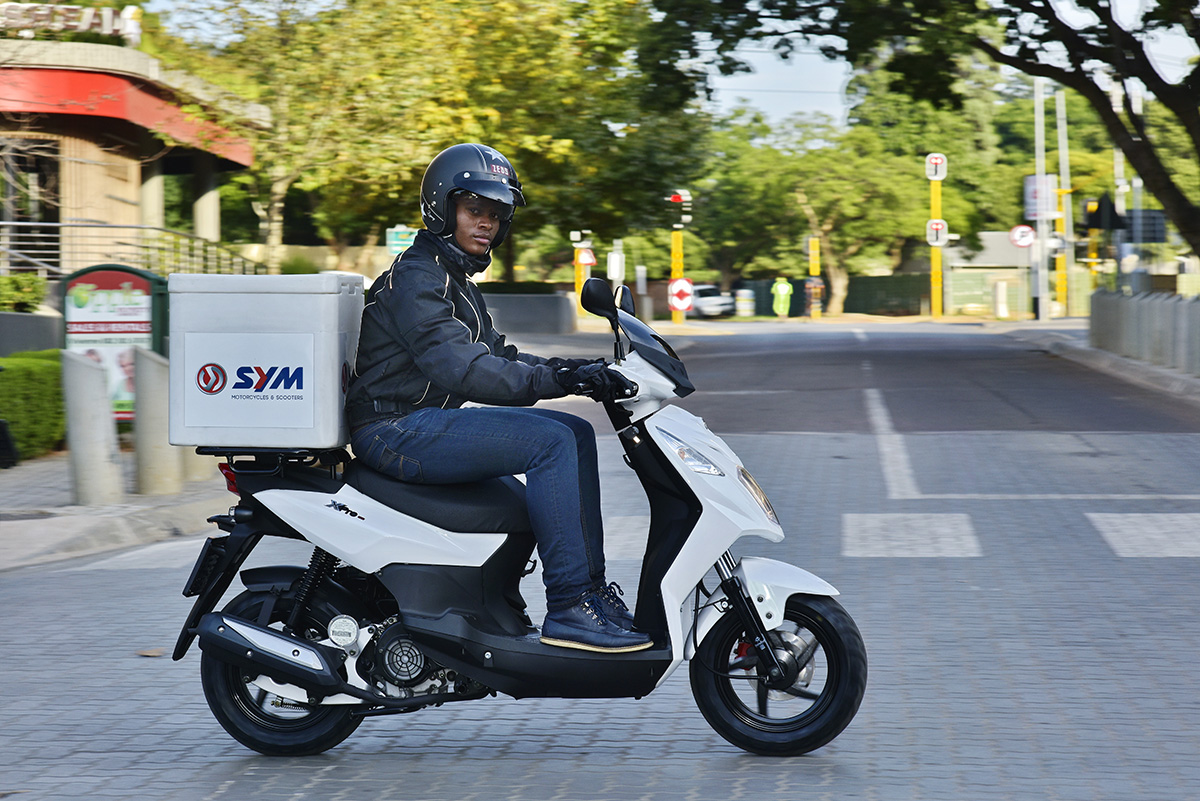 Many potential buyers in this market now live in London, Toronto and Down Under. Having been around the block a few times in this fickle industry where motorcycle sales have always been a barometer of the economy, Chris and his team have looked, learnt and taken action. After 48 years of distributing Kawasaki in SA with a parts first and bikes second approach, KMSA have done a sterling job with all the brands that they have represented. Their Dirtbike sales have been reasonably consistent, what with their backing of the Championship Pepson Plastics race team.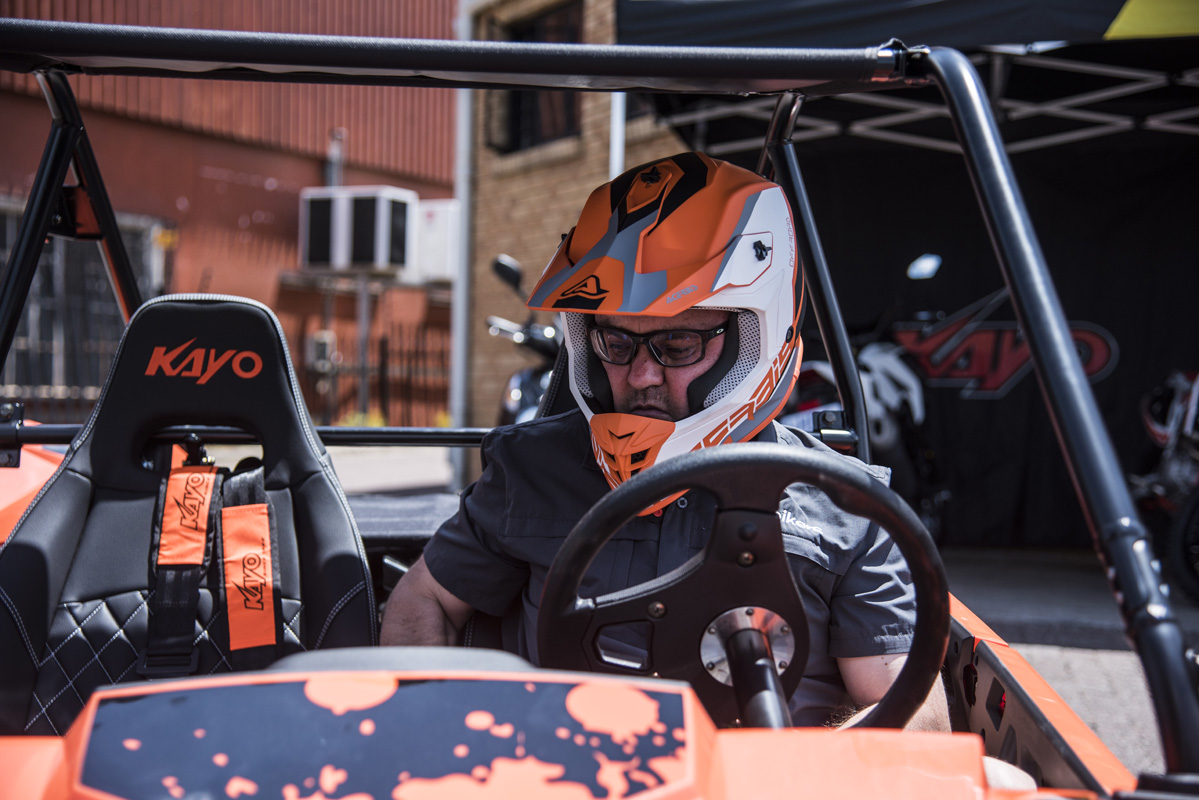 Dirtbike prices have not been spared, unfortunately, and the traditional brand offerings are getting increasingly dear. How do we keep getting new riders into this potentially lucrative recreational space? Why not search the globe for a proven brand with good build quality and decent performance, that still offers really good value for money? Enter KAYO.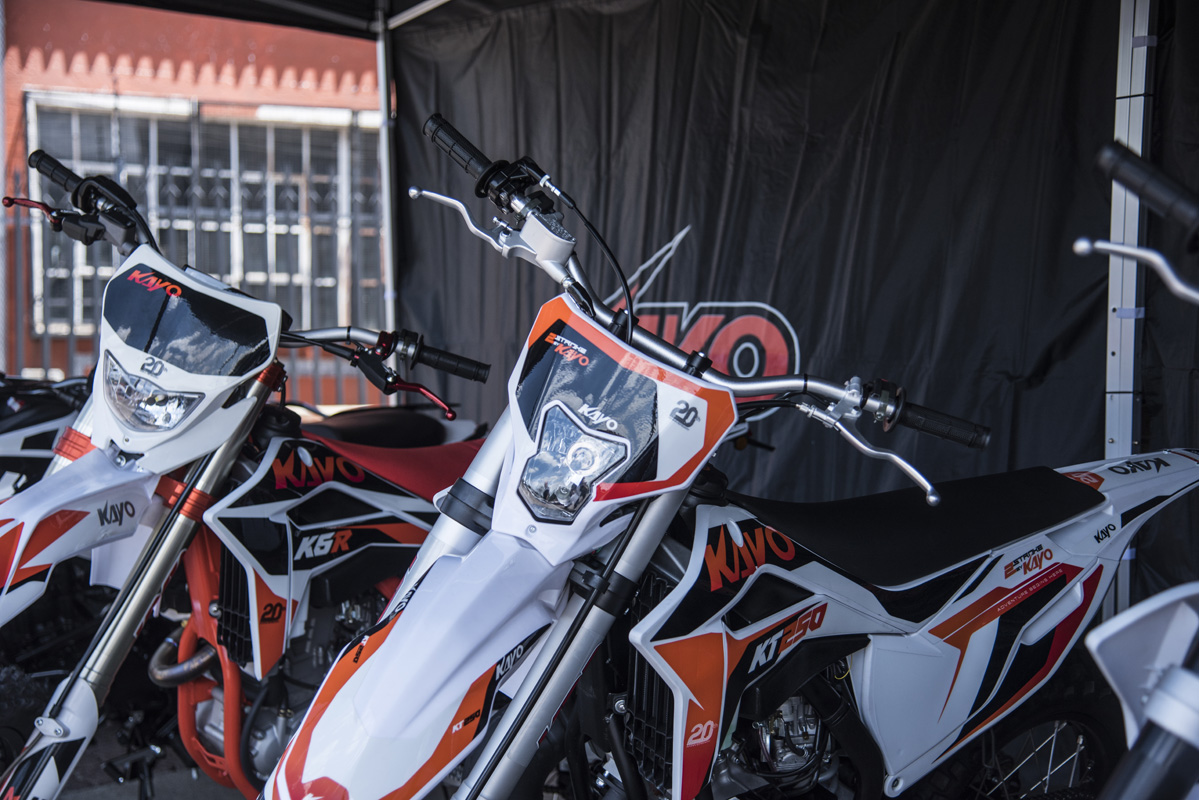 Launched in the USA in 2002, KAYO have built a solid reputation for building quality dirt bikes and quads at affordable prices. They now build over 50,000 recreational vehicles per year which they distribute globally. Consider the number of CRF230 Honda's that were sold in SA. A bulletproof bike that is still snapped up in the second-hand market for almost double what they cost 10 years ago. KAYO offer a modern take on the CRF with USD forks etc for similar money than you would pay for a well-used CRF, how cool is that?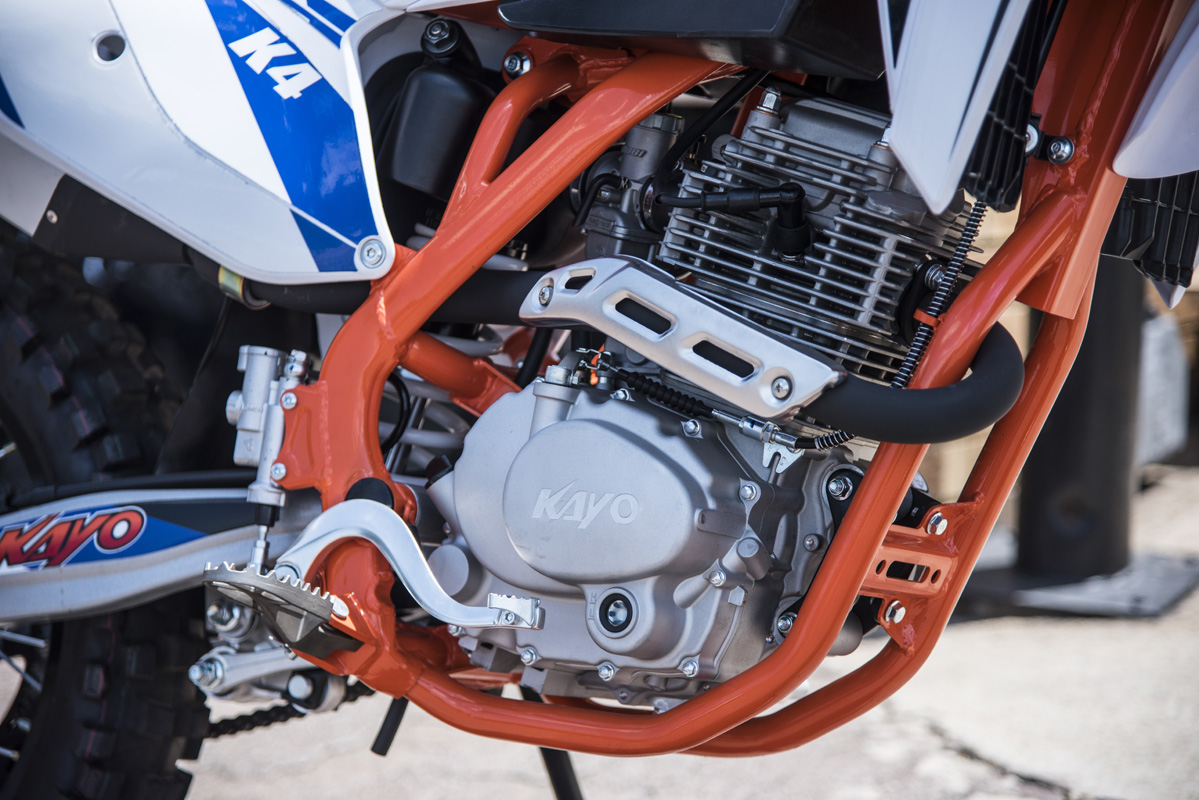 This is just one example. If you look at the range of bikes & quads that KMSA are bringing in this theme pervades across them all. Well-built products with decent performance at prices that currently offer unparalleled value.
We got to touch, feel and ride the new bikes and quads in the KMSA stable and came away suitably impressed. This is just what we need right now. Forget your worries and woes, buy an affordable dirt bike and go and enjoy the wild blue yonder. Good on you KMSA!
For more information visit: www.kayomoto.co.za