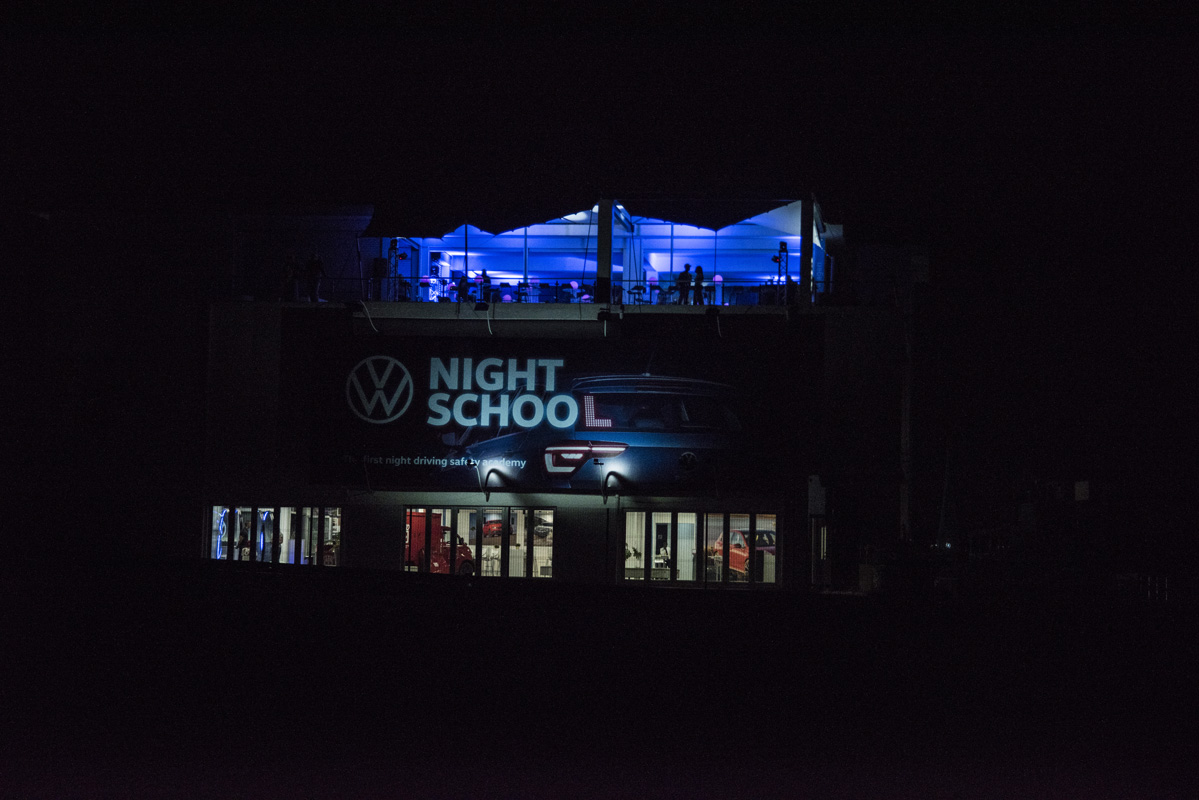 It is openly acknowledged by all interested parties that South African roads are not safe roads. The general standards of driving are bad enough but the death toll is appalling: any death statistic is bad but a figure of over 12,000 deaths per year is simply unacceptable.
It is clearly too much for our government to do anything about it, so it falls upon us, the general public, to do what we can. Luckily, we are not on our own as it is a problem that is being increasingly acknowledged by the car manufacturers themselves and, recently, we were invited to the VW SA Driving Academy at Zwartkops for the launch of a new initiative based around road safety.
Where VW's approach is different is that they are concentrating on night driving, which is when 55% of fatalities occur on SA roads. VW is calling the initiative Night School.
Volkswagen's Night School curriculum covers a range of night-driving topics from understanding your vehicle, visibility and poor vision, driver fatigue, recklessness, personal safety, weather conditions and a host of factors that compromise a driver's ability when on the roads after dark.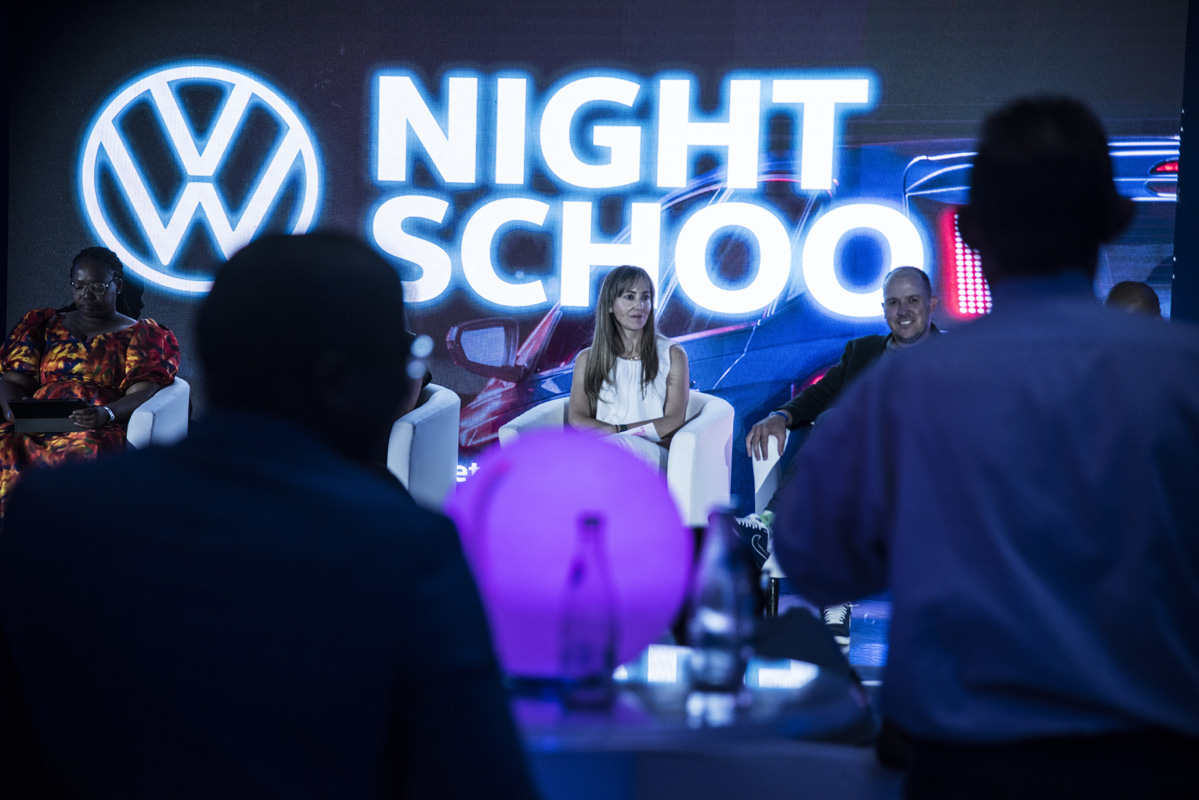 Volkswagen has also partnered with other corporates who will support the initiative of steering South Africa towards safer roads. Vision experts, Spec-Savers, as well as Vida e Caffe, will be providing all curriculum graduates with additional rewards for completing the course.
"As a leading passenger car manufacturer, at Volkswagen, we are acutely focused on our ambition of creating safer roads, not only for our drivers but for all road users including passengers, pedestrians, cyclists and animals," said Bridget Harpur, Head of Marketing for Volkswagen South Africa. "With over half of our country's fatal accidents occurring at night, we asked ourselves, then why do we all only learn to drive during the day? Through our Night School curriculum, we are hoping to provide a tangible and effective solution that will help play a part in reducing the country's night-time road accident statistics and as a result, help save lives.
"To us at Volkswagen, while current road safety statistics are grim, we believe they provide the impetus for action. Statistics are not forecasts. It is imperative to reduce our country's road fatalities and we believe, through collaborative and transformative efforts, that together we can make a difference."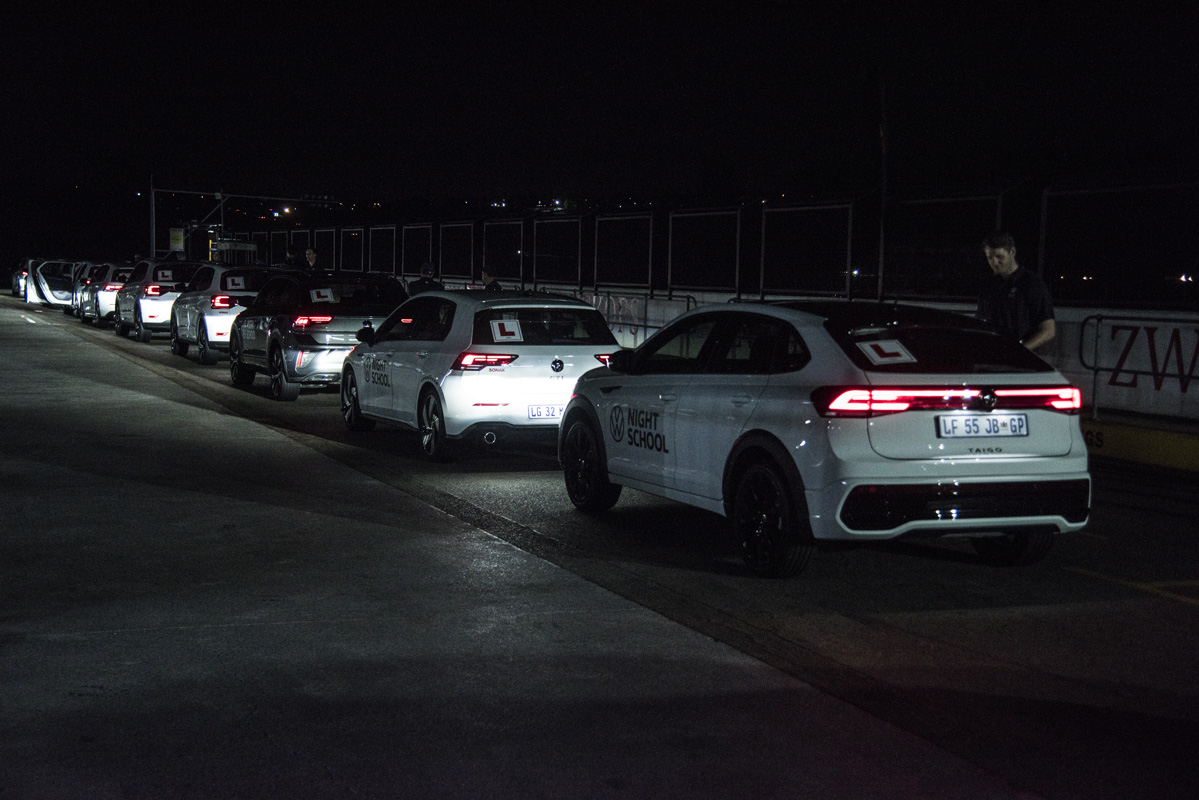 Volkswagen's road safety initiative encompasses three main aspects: the ongoing innovation of its vehicle safety technologies, driver education and up-skilling, and fostering large-scale public awareness.
Volkswagen vehicles are already engineered with a number of advanced safety systems and features such as their IQ.DRIVE with blind spot assist, lane assist, multi-collision brakes and adaptive cruise control. However, Volkswagen believes that driving road safety goes beyond what is under the hood of its vehicles. As such, Volkswagen is taking it a step further to increase driver education and driving skills, especially for night-time driving, when it matters most.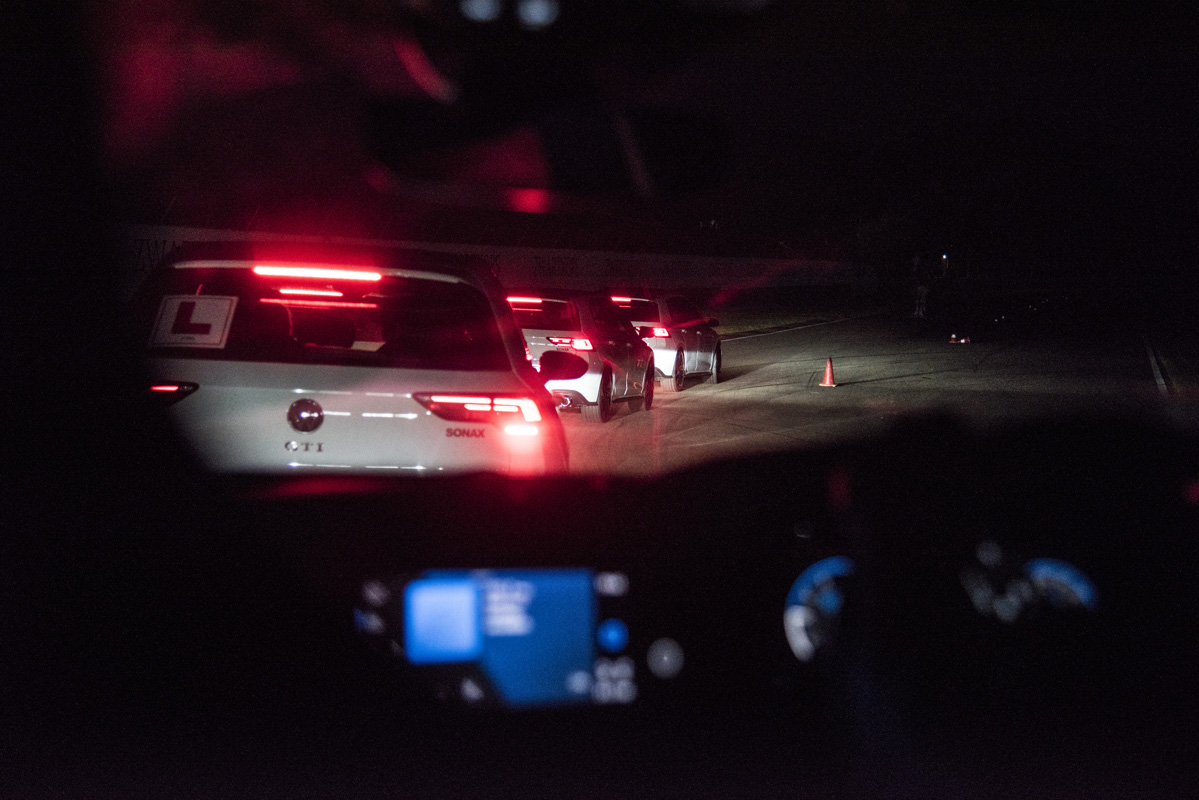 Through Night School, Volkswagen has developed a comprehensive open-source online curriculum that is fully dedicated to night-time driving education and includes learner tests at the end of each chapter. The curriculum is free and accessible to all road users wishing to join their journey towards making South African roads safer. In addition to the online curriculum, Volkswagen's Advanced Driving Academy will also be offering a real-world theoretical and practical course hosted by their experienced defensive driving instructors based at Zwartkops Raceway.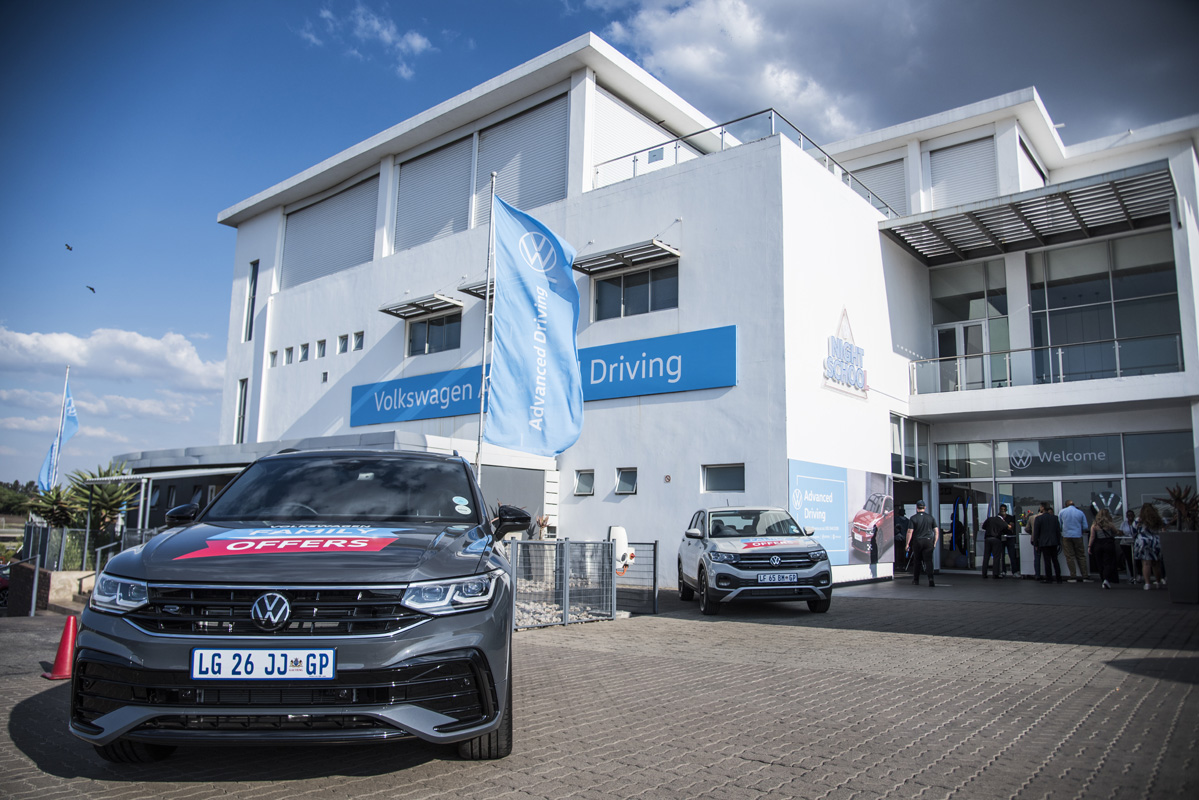 Interested people can enrol on Volkswagen's Night School Curriculum from the 1st of November 2023, by visiting VW Nightschool