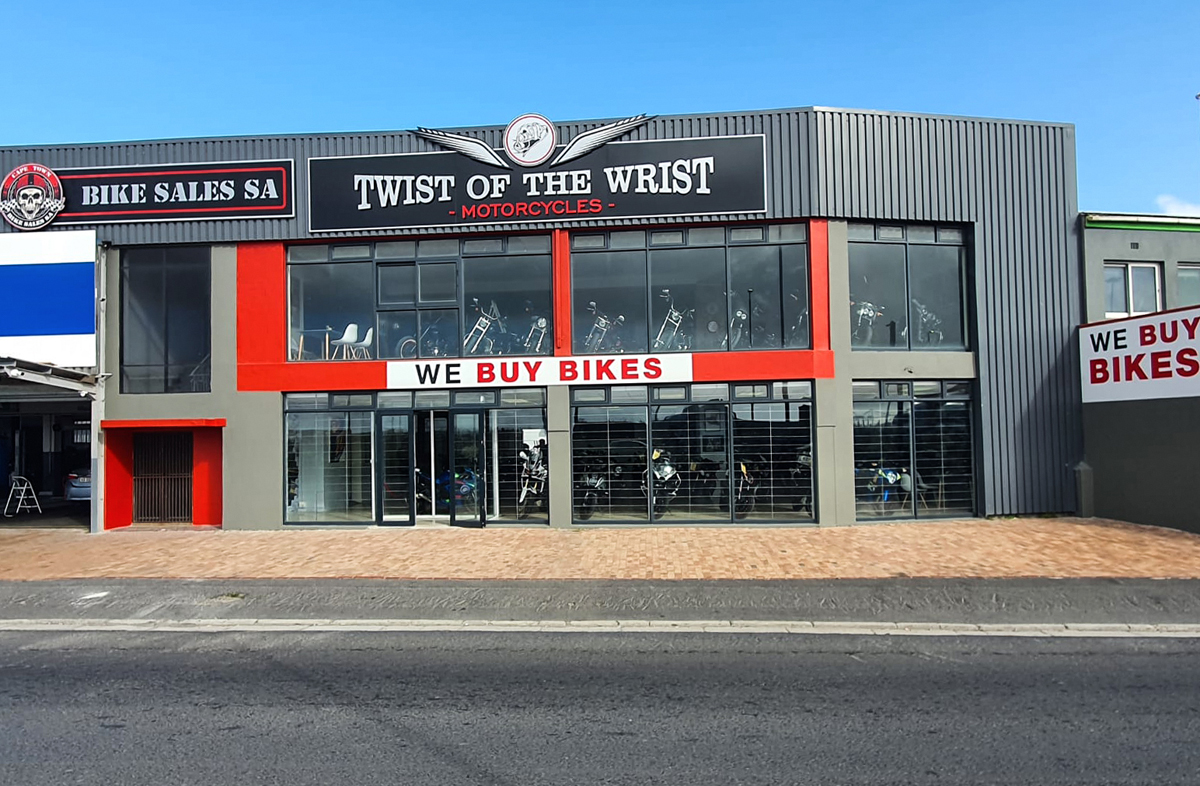 Twist of the Wrist Motorcycle has officially moved into their new premises and invites all local riders and enthusiasts to join them for their official opening on the 4th of November at 42 Marine Drive Paarden Eiland.
Clinton Ruhrmund and his team bring over 20 years of experience in sales and service, and thanks to their passion for motorcycles and customer service they have been recognised for going the extra mile for all on 2-wheels.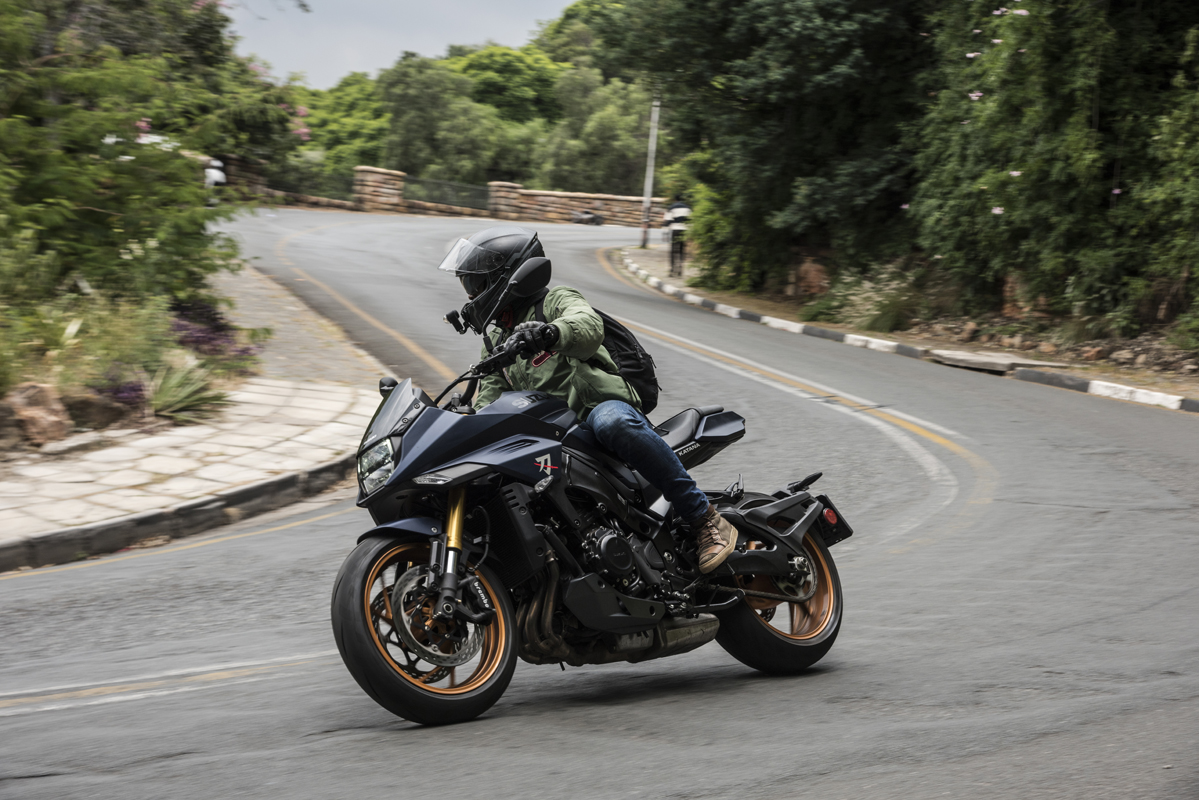 The teaser pictures posted by 'Twist' has given us a glimpse of the big screeded showroom, motorcycle art, a few wall-mounted accessory features, a new and improved reception area and a coffee station for the caffeine junkies. Without arm wrestling too much info out of the awesome team from Twist of the Wrist, you can expect the new store to offer motorcyclists a new home where they can feel comfortable to visit, test ride, and enjoy some coffee and friendly bike banter.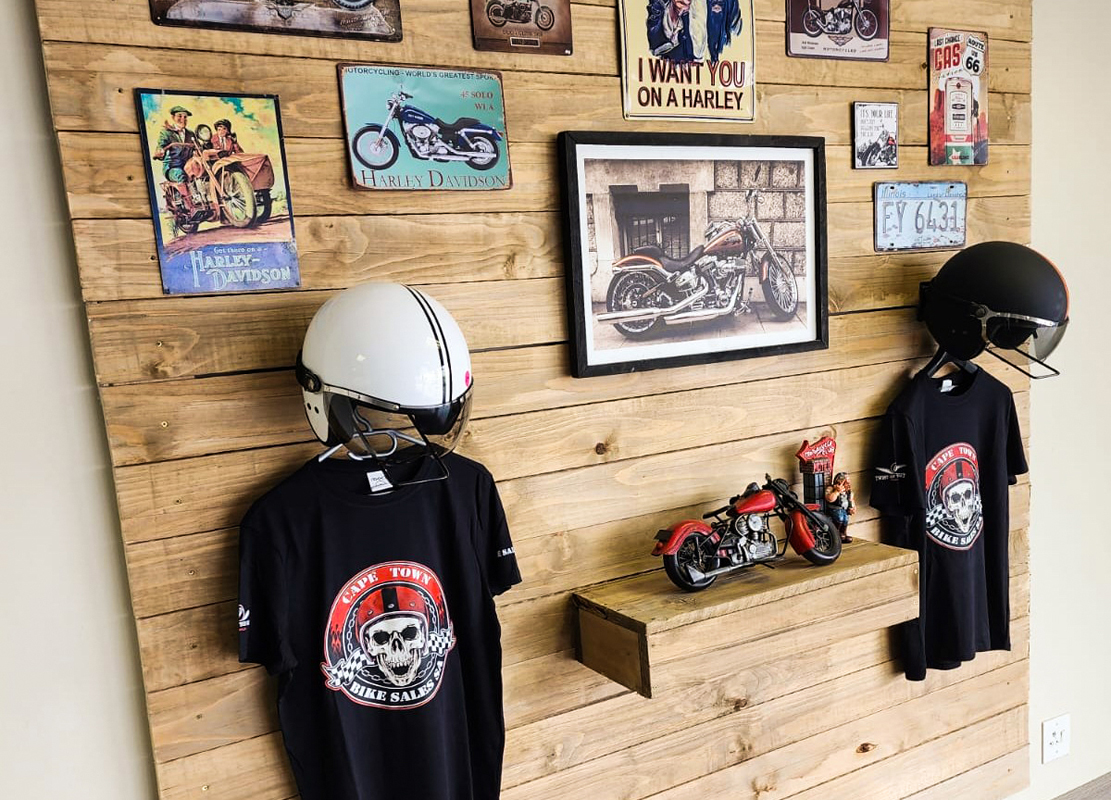 So, pull in on the 4th and come enjoy some bikes, food, drinks and some live music. It will be a day not to be missed and whether you are a cruiser, superbike, naked or adventure bike lover, Twist of the Wrist has got all the flavours to quench your taste buds.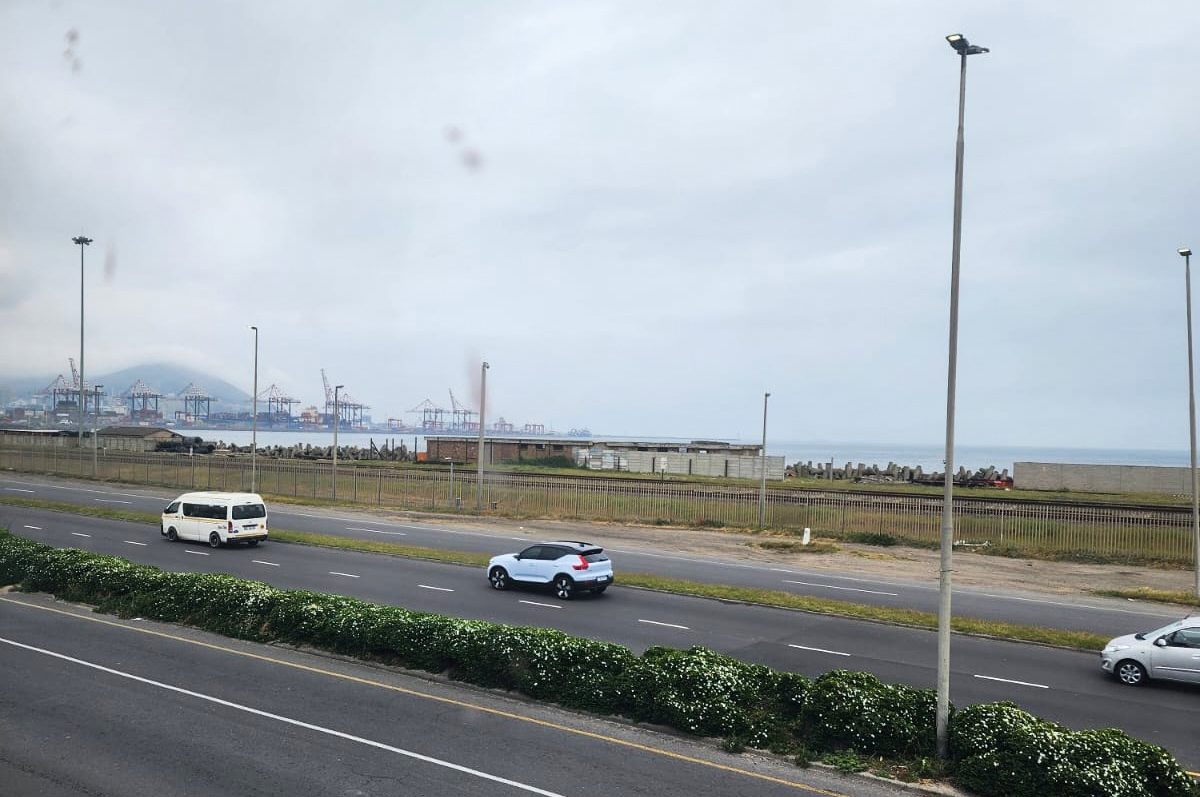 Twist Of The Wrist: "To our loyal customers, thank you for choosing Twist of the Wrist over and over again, and to our new customers we welcome you with open arms.
Because of you, we can do so much more! With the move to the bigger and better location, we can now offer an even better motorcycle lineup with the exceptional quality you have all come to know and love. This is a special moment in our journey and we would love you all to be there with us".