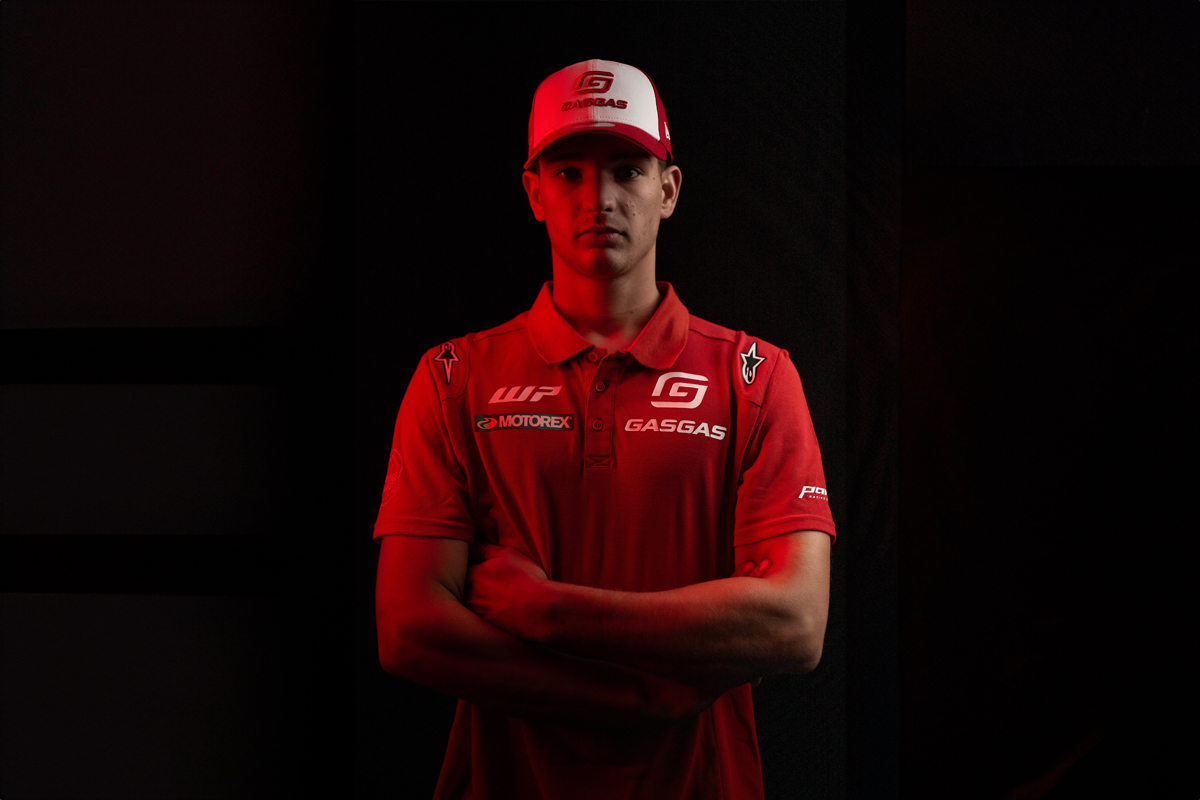 GASGAS South Africa is roaring into the limelight with a monumental announcement set to redefine the pulse-pounding world of Enduro racing. You guessed it… GASGAS South Africa will be lining up for the 2024 Enduro racing season for the very first time with the 'not-so-new kid on the block.' Spearheading this exhilarating journey is the talented Heinrich Aust, who will lead the charge as the first member of the GASGAS South Africa Enduro factory team.
No stranger to the sport and its supporters, Aust will be firing on all cylinders in red for the 2024 racing season in the E2 class on the GASGAS EC300. Aust is an exceptionally seasoned Enduro athlete who will bring a wealth of experience and skill to the team. He embodies the spirit of the sport, making him an ideal choice to trailblaze this new chapter for the brand. We caught up with the rider to discuss being part of the new team and his thoughts on the 2024 season.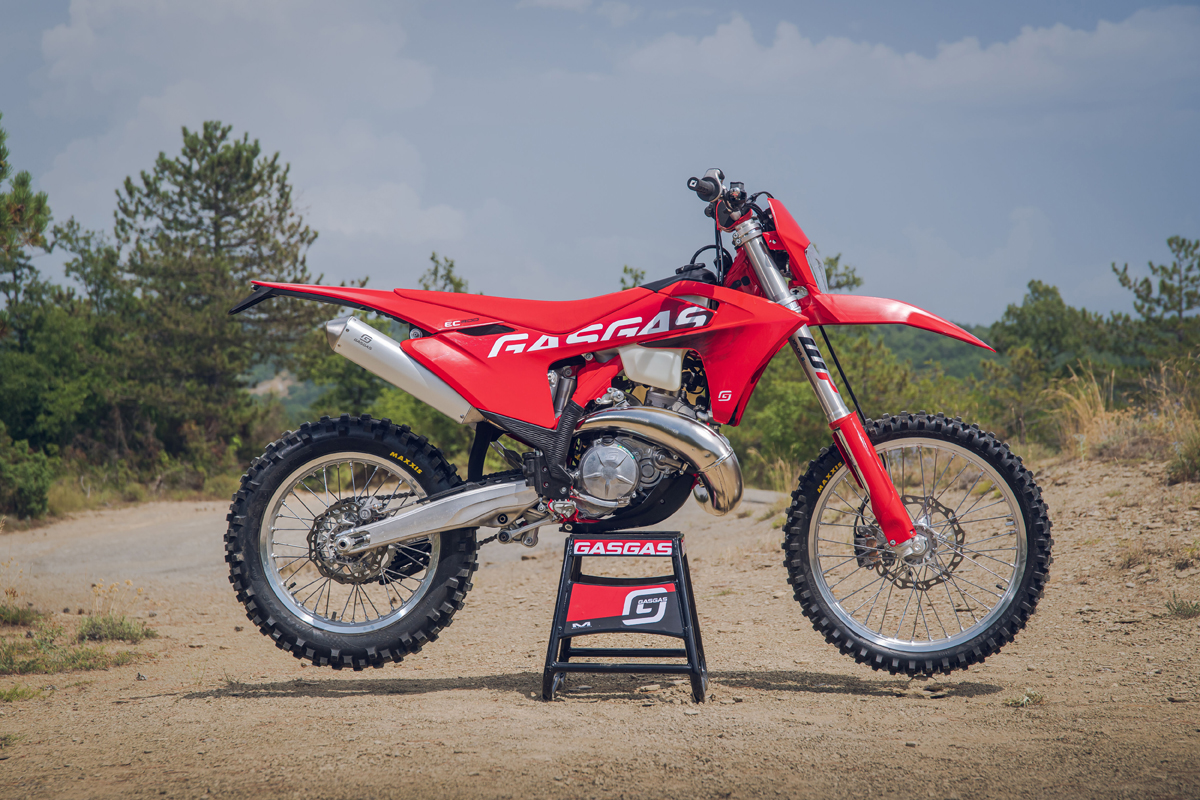 How does it feel to be one of the first athletes on the all-new GASGAS Enduro team?
"I am incredibly honoured to be a part of the GASGAS South Africa family and to lead their first-ever factory team in the Enduro-discipline. I'm very excited and chuffed for this new chapter that lies ahead."
How does this change align with your career goals and aspirations?
"Embracing this opportunity to join such a supportive team perfectly aligns with my overarching career goals, offering the ideal platform to propel me toward fulfilling my professional aspirations. "
Starting this new team as the first guy on the official GASGAS team, what do you hope to bring to this new team?
"As the first rider on the GASGAS team, my aim is to make every moment count, staying determined throughout the season to remember what my goals are. I aspire to set an excellent standard and contribute positively to the team's dynamics."
What are your bigger, long-term goals as an Enduro rider?
"My biggest goal is to one day compete in the prestigious (WES) World Enduro Series."
Coming from your first E1 win this year, what are the greatest lessons from the 2023 season that could help you secure the Enduro Championship title again in 2024?
"The greatest lesson I've learned in the run for the championship glory in 2023 is that there will always be ups and downs during the racing season. It's crucial to keep your head held high, keep going, and always remember that consistency is key."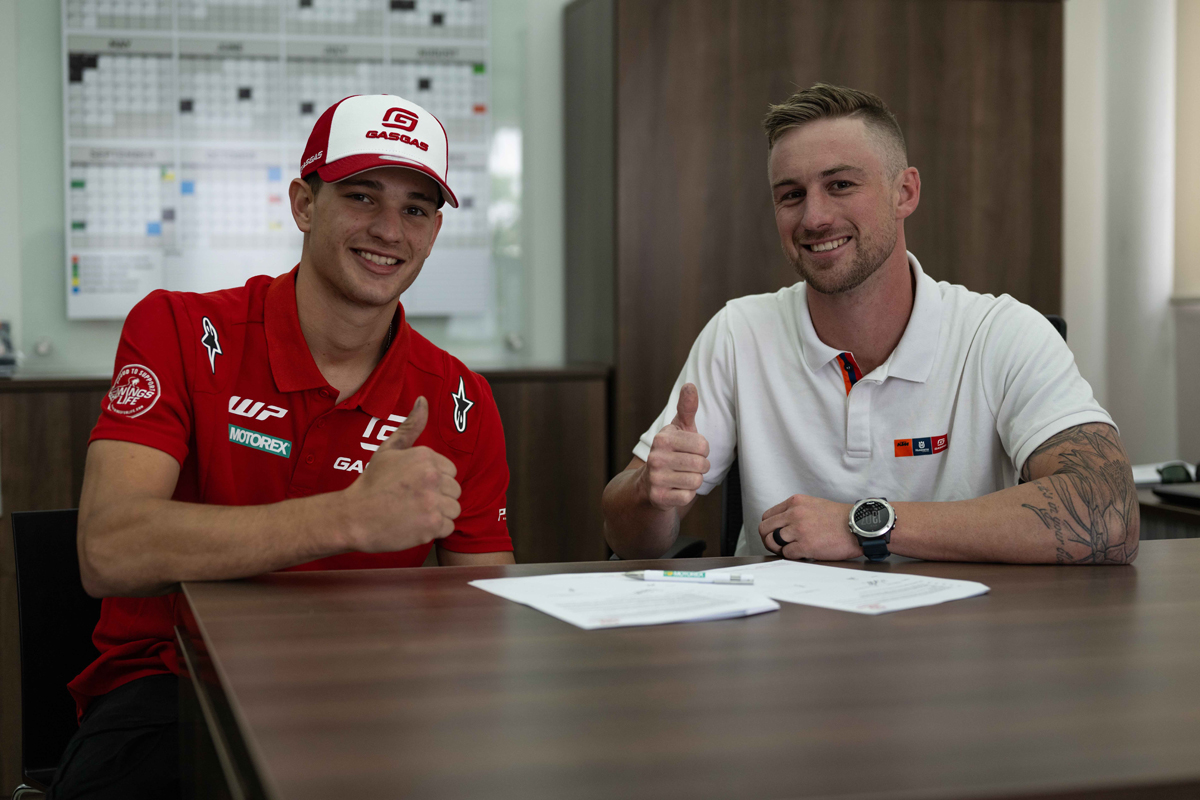 Group Marketing Manager, Grant Frerich, commented on this announcement for GASGAS stating, "We are so thrilled to get the ball rolling on the GASGAS factory racing effort with Heinrich onboard the EC300. Heinrich has proven himself as both an Enduro and Hard Enduro rider and we believe he will be a competitor once again for overall glory next year. We look to grow the team from strength to strength as we show our commitment to the GASGAS brand moving through 2024 and beyond."