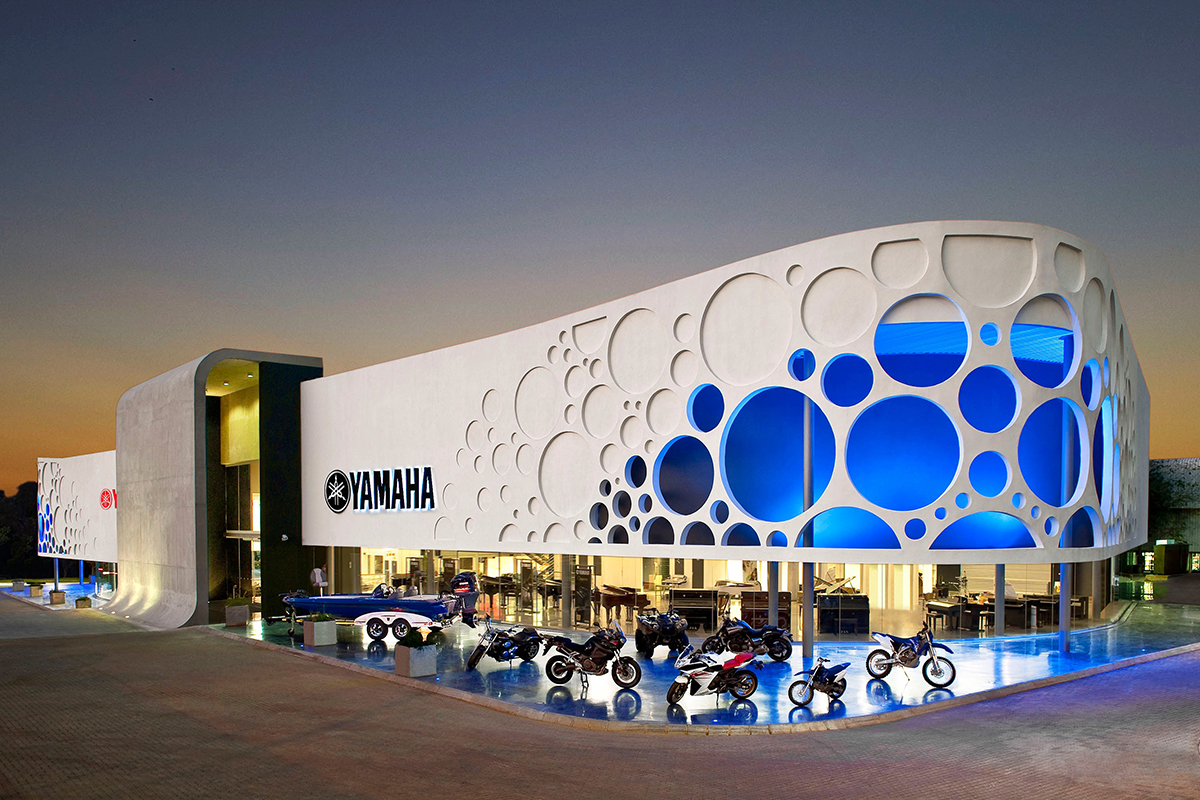 Having invested months in meticulous planning, Linex Sandton is thrilled to announce the grand opening of its new flagship store which is set to take place on, November 11, 2023, at the store's new address located at 19 Eastern Service Road, Kelvin, Sandton.
This event marks a significant milestone in our journey to provide an even more exceptional experience for our valued customers whom we invite to come and witness a new era of the Linex legacy come to life!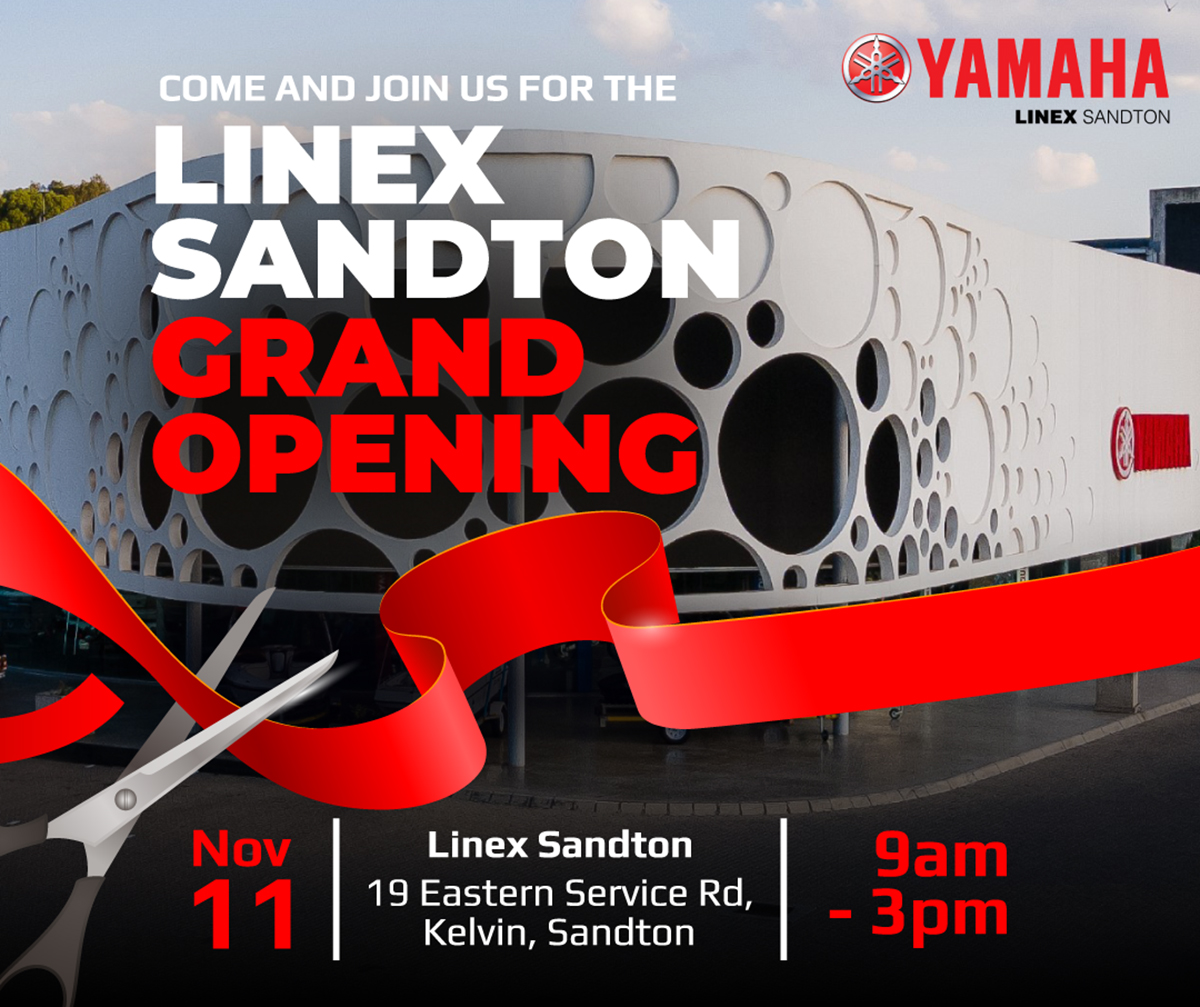 This relocation has been carefully orchestrated to ensure a seamless transition, so customers can still expect to get the best in brand-new and pre-owned Motor and Marine lifestyle products and an enhanced overall customer experience at their new home.
To add to the excitement, the grand opening will also introduce customers to the store's exciting addition – the Linex Yamaha Centre of Excellence. This state-of-the-art full-service workshop will be staffed by experienced technicians who are fully trained to provide exceptional care and maintenance for bikes and boats.
Yamaha has lined up a celebration befitting of a business of their stature and is ready to offer you the best entertainment, refreshments, and MORE. Join in to be a part of their history!

For more information on the grand opening event, please contact:
+27 72 600 7731 or 011 251 4000.