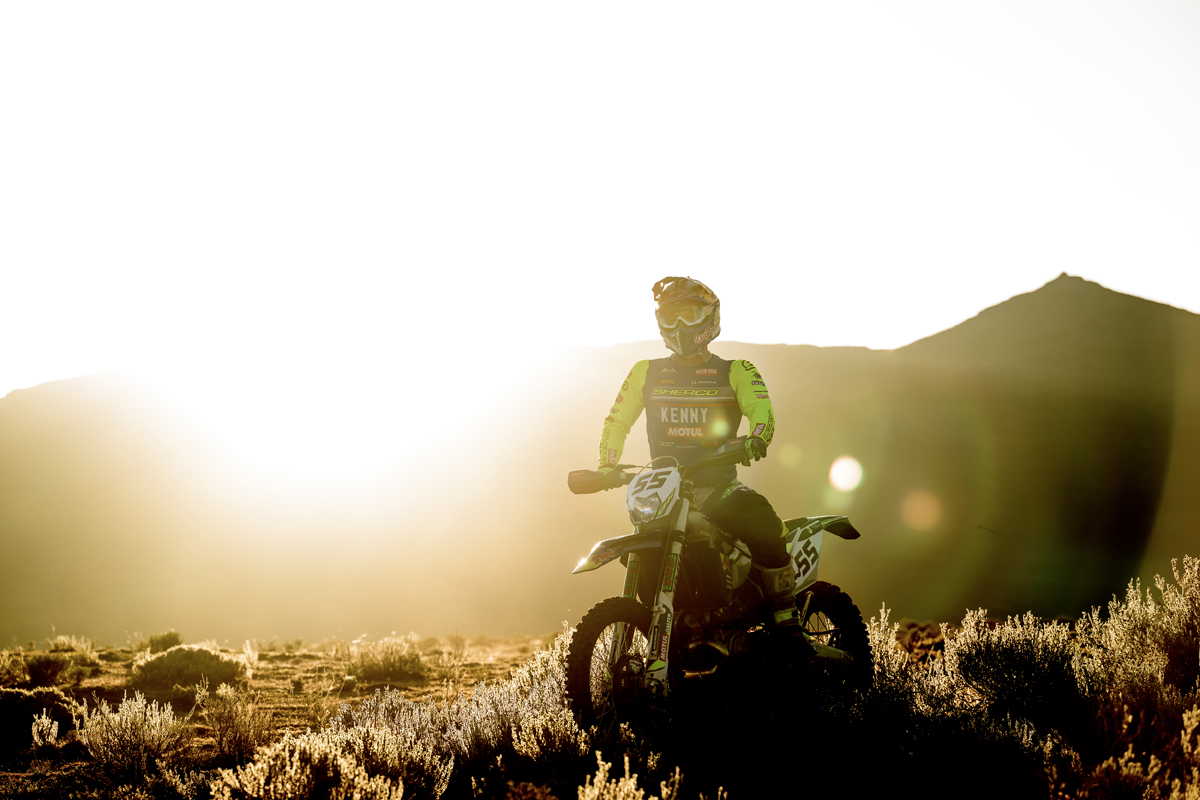 In November 2012, a young motorbike racer from KwaZulu-Natal rocked the world of endurance motorbike racing with his epic debut, becoming the youngest-ever Roof of Africa champion in Lesotho. Now at 27, Wade Young, known for his exceptional talent, joins forces with the Goliaths in their latest 'Giving It Gears with Jason Goliath' episode. Together, they blend the riveting nature of endurance motorbike racing with South African humour, delivering an exciting experience for audiences worldwide.
When discussing his time shooting the episode, Young described his time on the show as "an unreal experience," highlighting how naturally funny and easy-going the Goliaths are, making him feel right at home in front of the camera. "It was a lot different to what I am used to being at the race," acknowledges Young.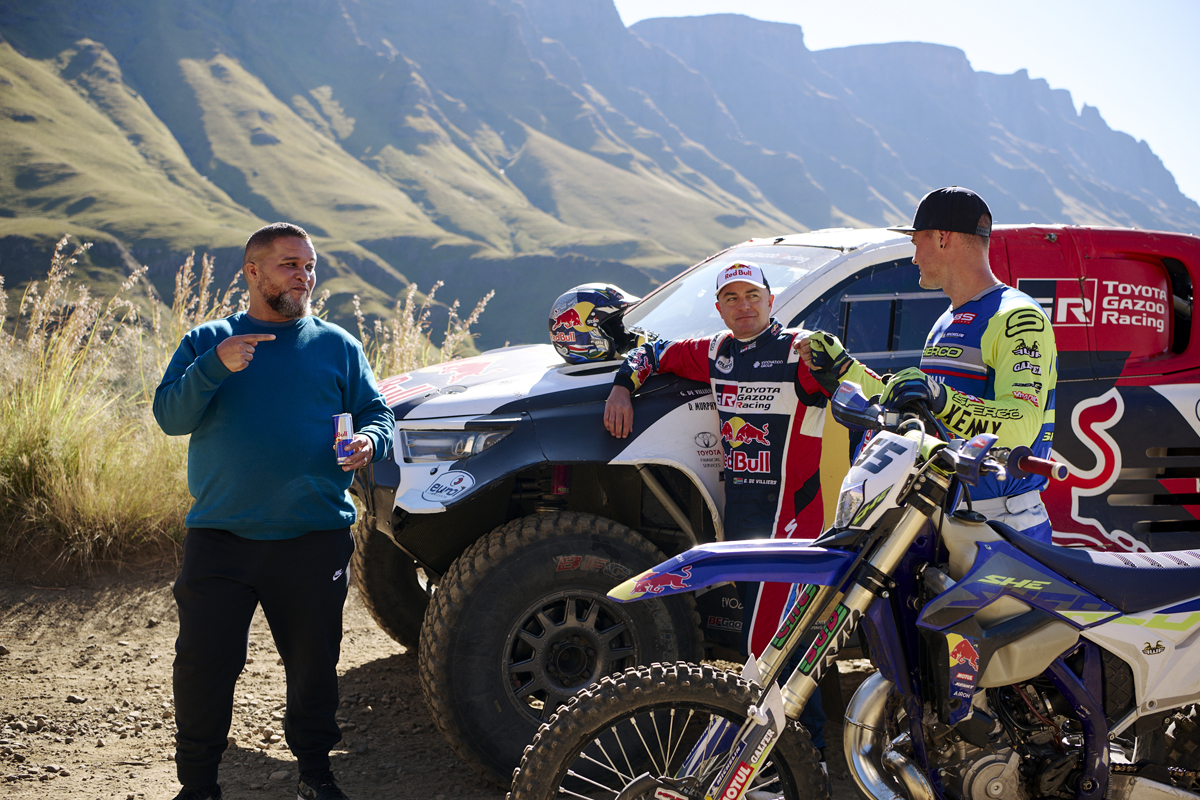 When sharing how he balanced the intense world of hard enduro racing with humour, Young noted that "…it plays well with each other. Everyone can relate to humour." He believes the episode can introduce new viewers to the world of hard enduro through laughter.
In the episode, Wade Young pushes his limits in hard-enduro racing, a discipline that requires rigorous mental preparation. Wade explains, "In my day-to-day training, I am analysing my skills and improving my fitness. On race weekends or any challenges in life, I try to gather as much data and info around what I am doing to put my skills to use in the best way possible."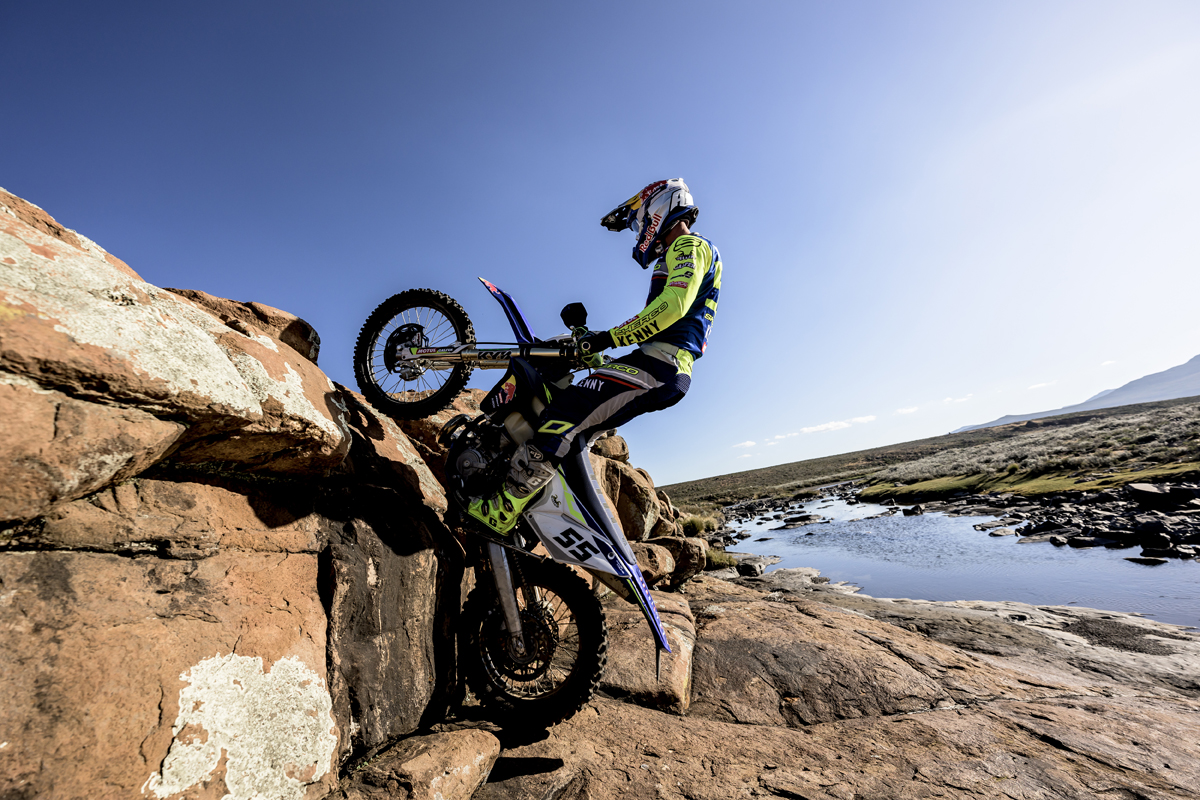 As the motorbike racer reflected on his time working on the show and with the Goliaths, he fondly recalled "…chatting to them when the cameras weren't rolling, genuinely good guys with big ambitions and goals in life. As funny as they are, they have a great understanding of people and how life works."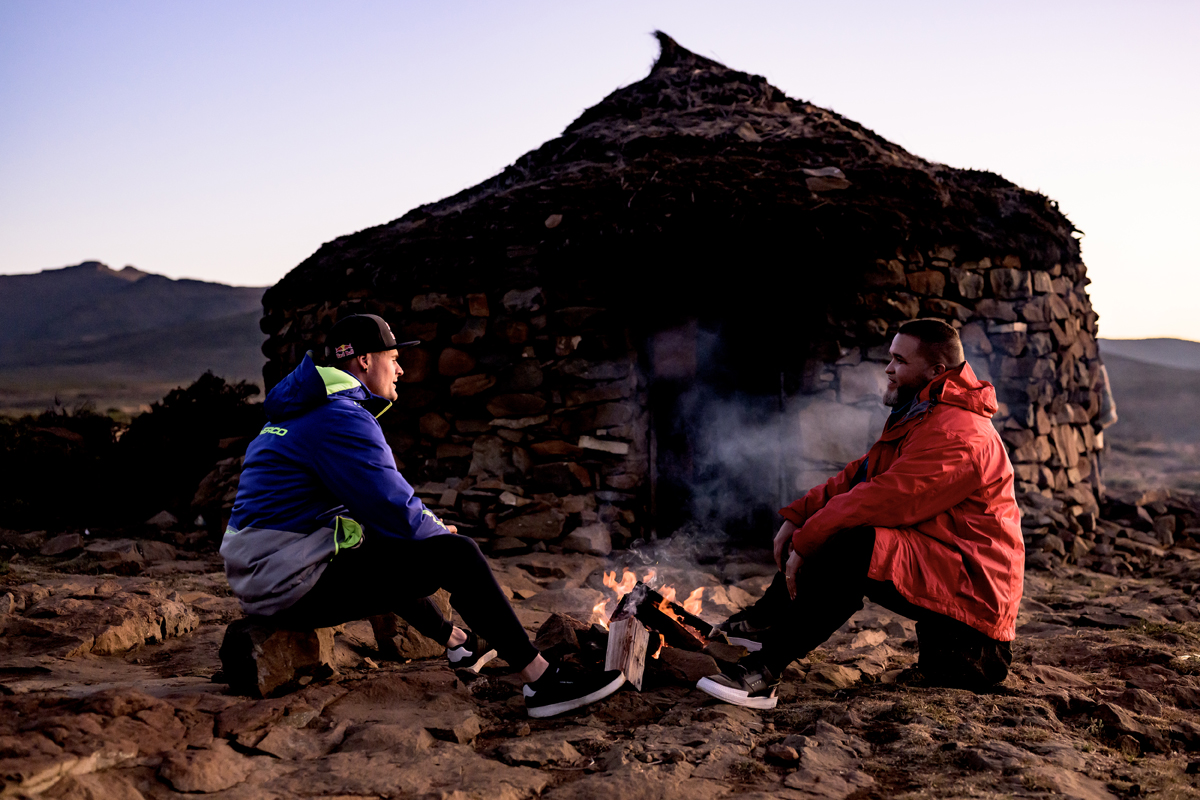 Naturally, there were plenty of funny and unexpected moments during the filming, and Wade mentioned that the camaraderie with the Goliaths was a constant source of laughter. Young laughs as he shares an unforgettable moment, saying, "Nicholas Goliath sucked the petrol out of my tank and he got a bit in his mouth, I know exactly how it tastes and he played it off well."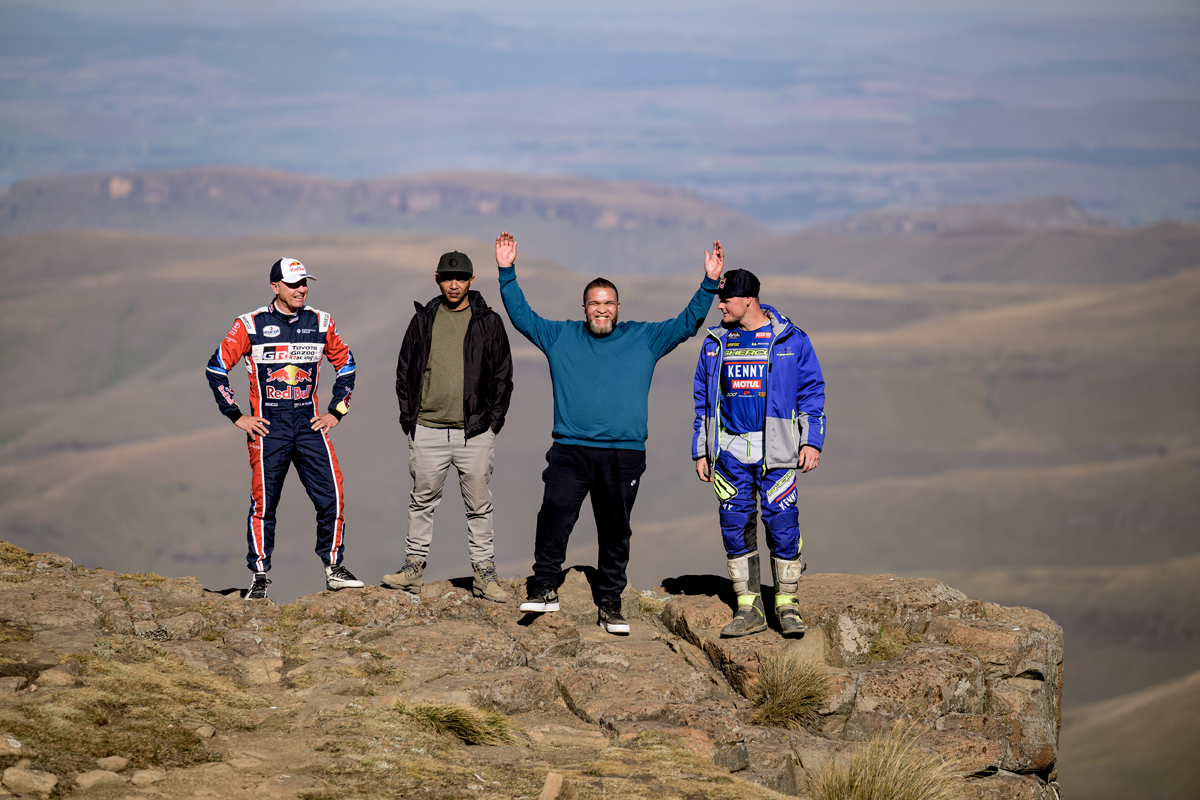 When stating what he hopes viewers gain from the show, Young says it would be to "…encourage people to get out and go on adventures, see Sani Pass and what our country has to offer."
Experience all the excitement and action by tuning in to the "Giving it Gears with Jason Goliath" episode on November 8, 2023. Watch it here: Giving It Gears – Wade Young.