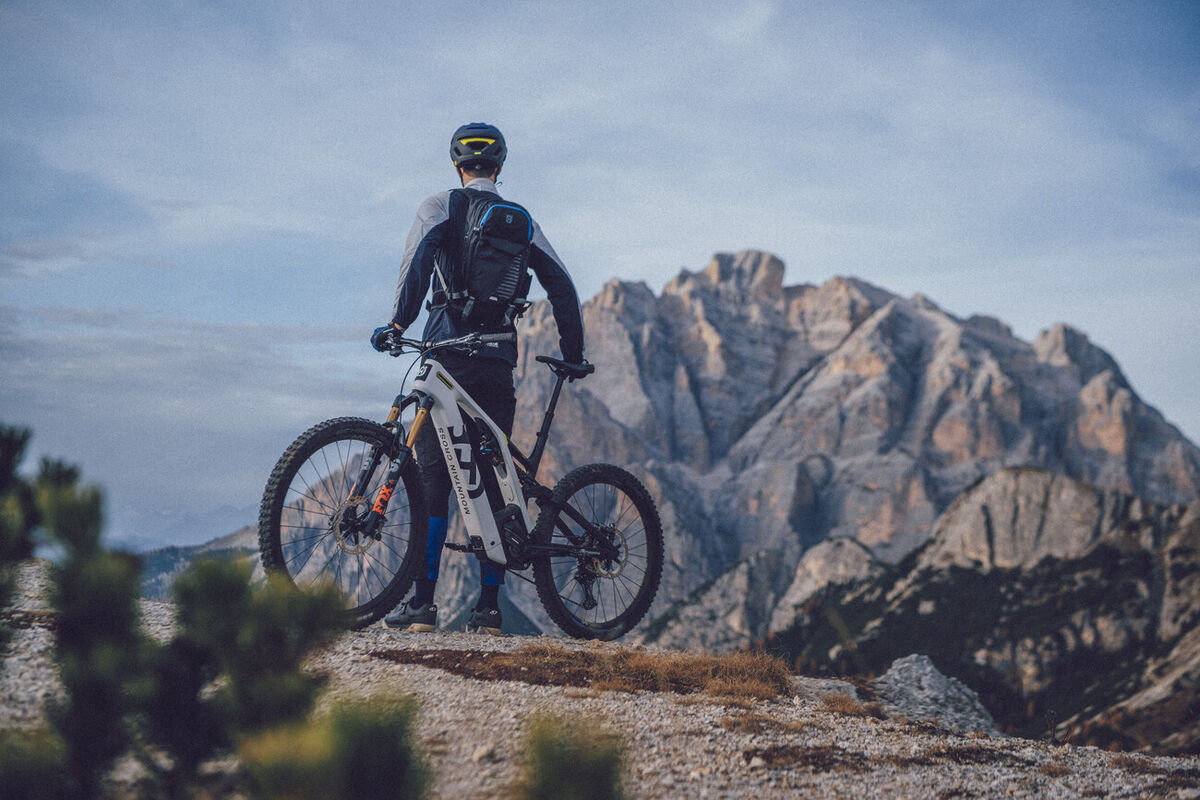 We all learned to crawl before we could run and cycle before we could ride motorcycles. The natural progression from pedal bike to petrol-powered bike has been the proven formula for centuries. However, the E-bicycle is slowly becoming the new natural progression into petrol-powered motorcycles for many youngsters. The fact is, most of us who ride motorcycles still ride bicycles to stay fit and to spend time with our mates.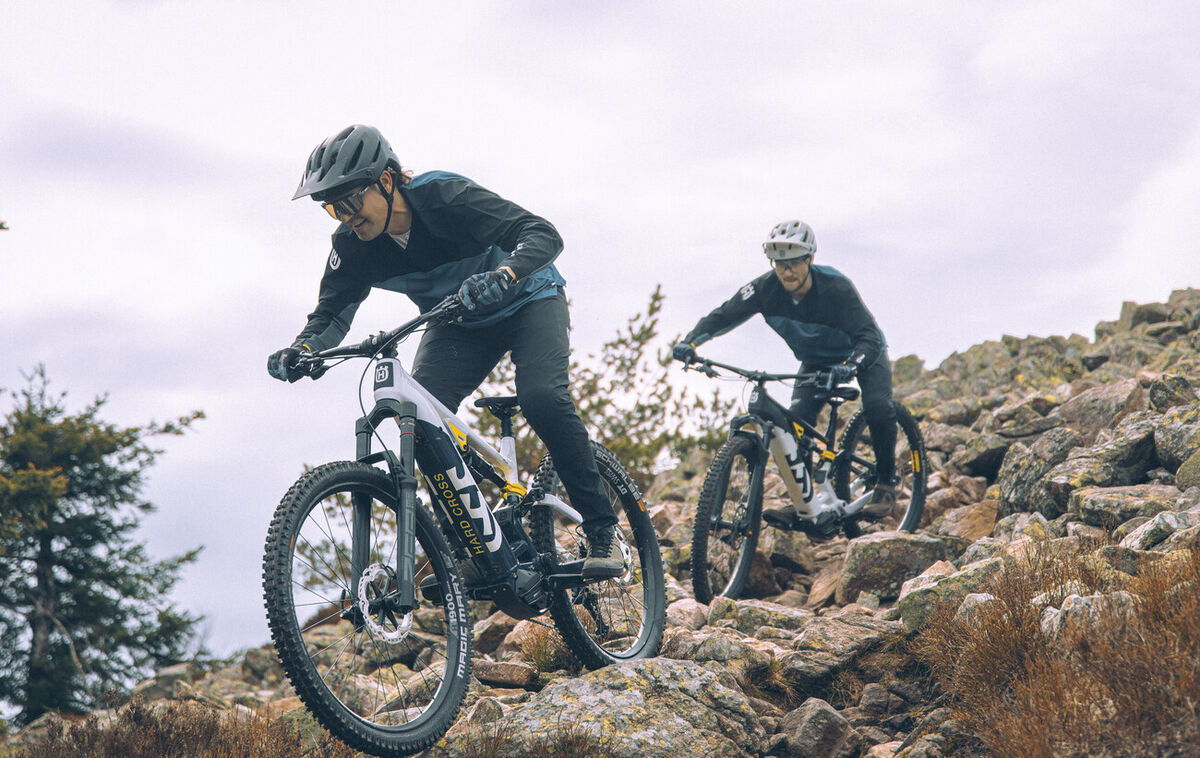 With there being an obvious connection between pedals and footpegs, we couldn't be happier to see a motorcycle-focused brand like Husqvarna joining our other love, the love of cycling. So, just like the title of this article states, the wait is over and Mzansi will soon welcome the new kid on the block as Husqvarna E-Bicycles hit the South African shores. What we are promised to see is an exciting e-mountain bike range: a fleet of offroad machines that were designed with one thing in mind—pushing you to beat the unbeaten path, and not pull back the thrill.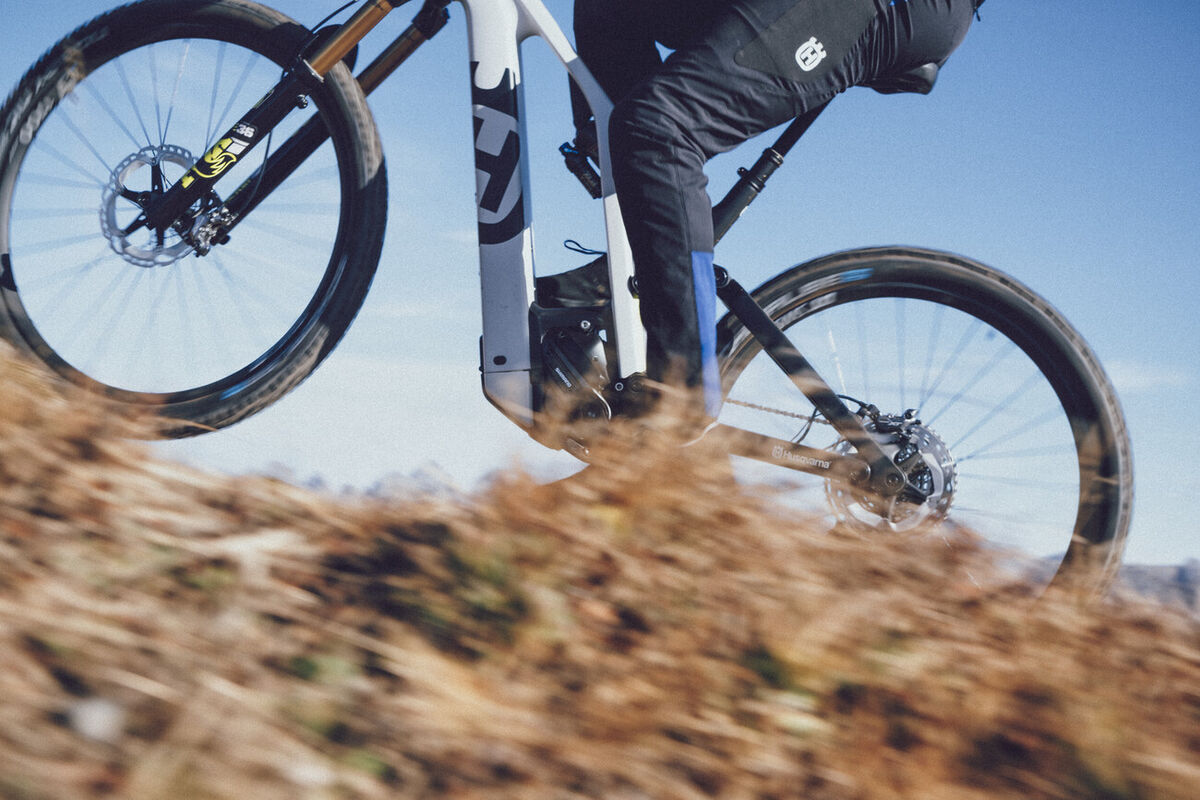 Being a direct lineage of one of the world's oldest motorcycle manufacturers has its perks; for one, Husqvarna is far from being a fresh face in the world of two-wheel mobility but more importantly, Husqvarna bicycles are an evolution of a vision that has been refining itself for the last 127 years. Early beginnings saw Husqvarna produce its first bicycle in 1896 in the small town of Huskvarna, Sweden. Bicycle production quickly became the backbone of Husqvarna's business, alongside the sewing machine.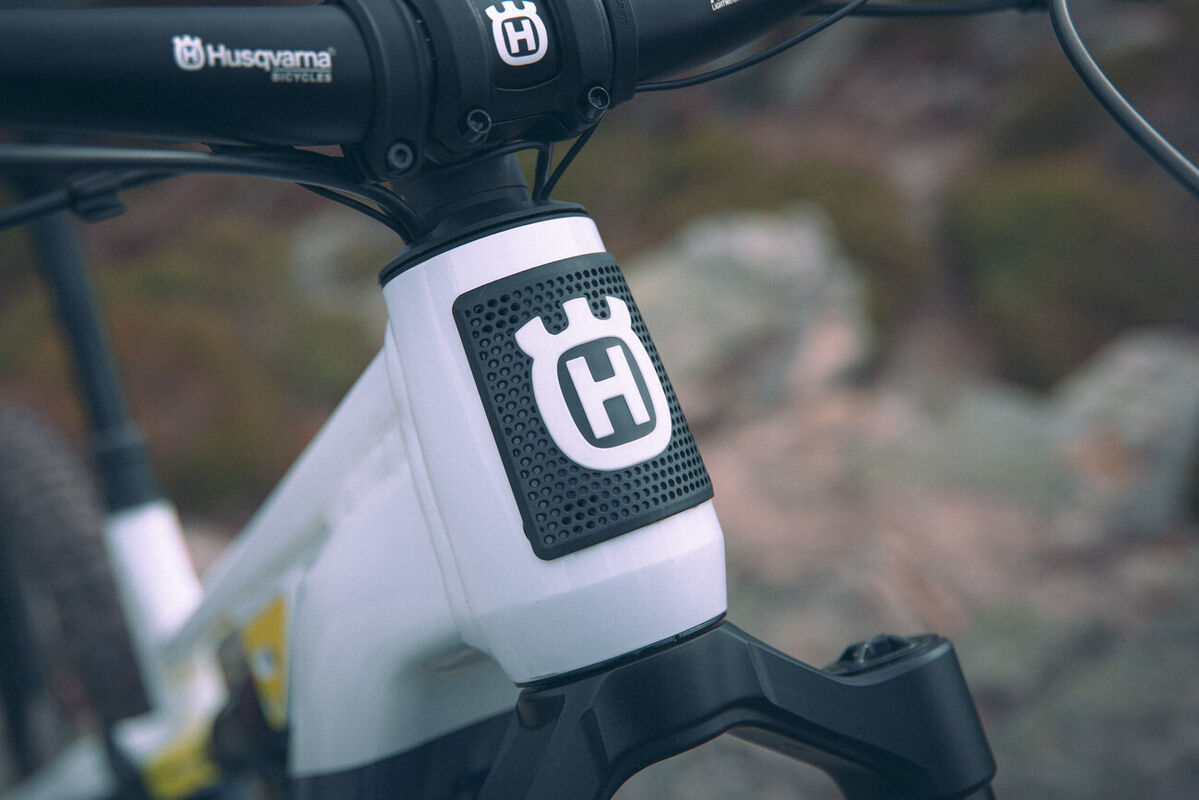 Fast forward to 2019, Husqvarna bicycles have been integrated into PIERER Mobility AG, the well-known Austrian group of companies that successfully houses brands such as KTM, Husqvarna and GASGAS motorcycles. Under its PIERER New Mobility wing, the group has given Husqvarna bicycles a new home and has created the newest and most sophisticated manifestation of the Husqvarna ingenuity. If the Husqvarna legacy is anything to go by, they are here for the long game and mediocrity just won't do.
"Our intention is to bring innovative products to the market and to introduce new possibilities and experiences within e-mobility – by offering a portfolio that improves your riding and caters from beginners to pros. A product range that spans from electric balance bikes for youngsters to urban e-mobility for inner-city fun and to what we specifically focus on in South Africa, being an exciting range of e-mountain bikes, is about to empower our clients to conquer the most exciting trails this beautiful country has to offer.", says Franziska Brandl, Managing Director at PIERER New Mobility SA.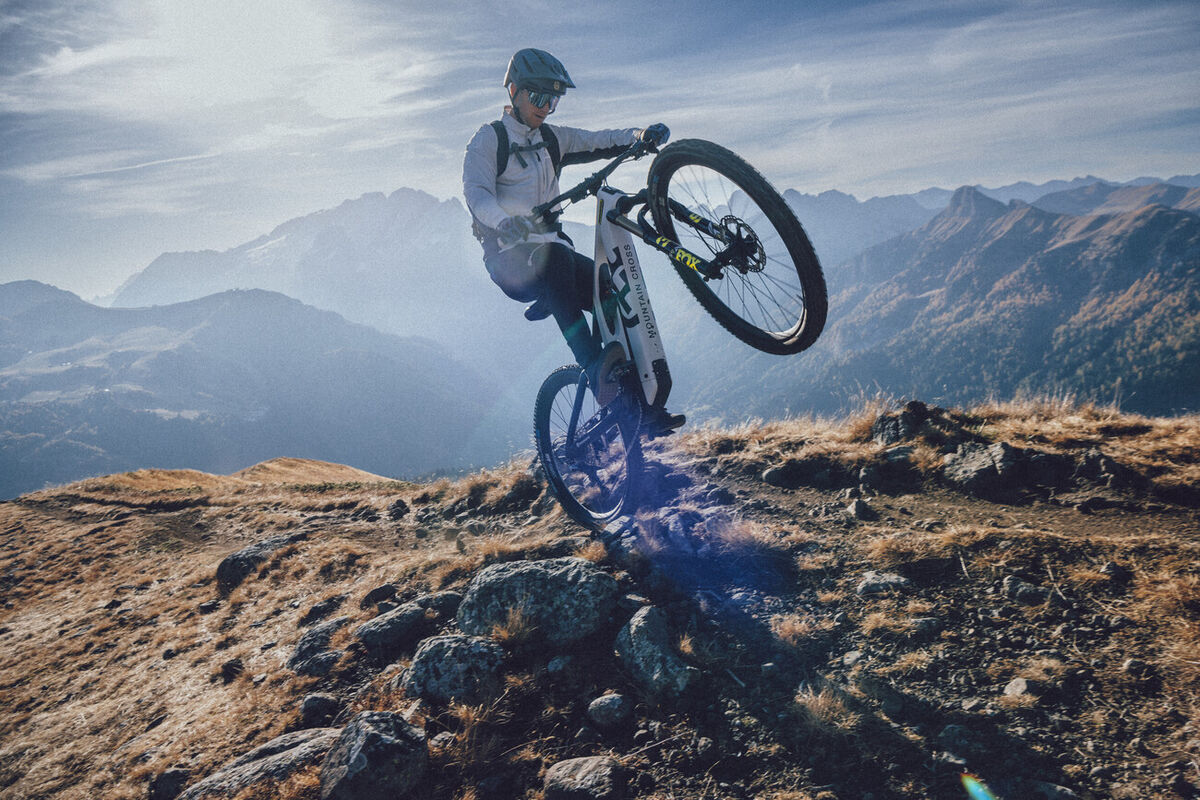 At the core of the product portfolio offered in South Africa lies the 'MC' or Mountain Cross – range: with the Mountain Cross 6, Husqvarna E-Bicycles has set itself the goal of implementing the brand's attributes down to the smallest detail in an eMTB – making it the blueprint for all future developments. As an all-mountain all-rounder, the MC6 is engineered to excel on challenging and technical trails. Its versatility makes it the perfect partner, regardless of the biker's riding ability: good riders get better on the eMTB, very good ones become excellent, and beginners find their way into the sport. Everyone expands their limits through intuitive handling with the promise of thrill in every ride.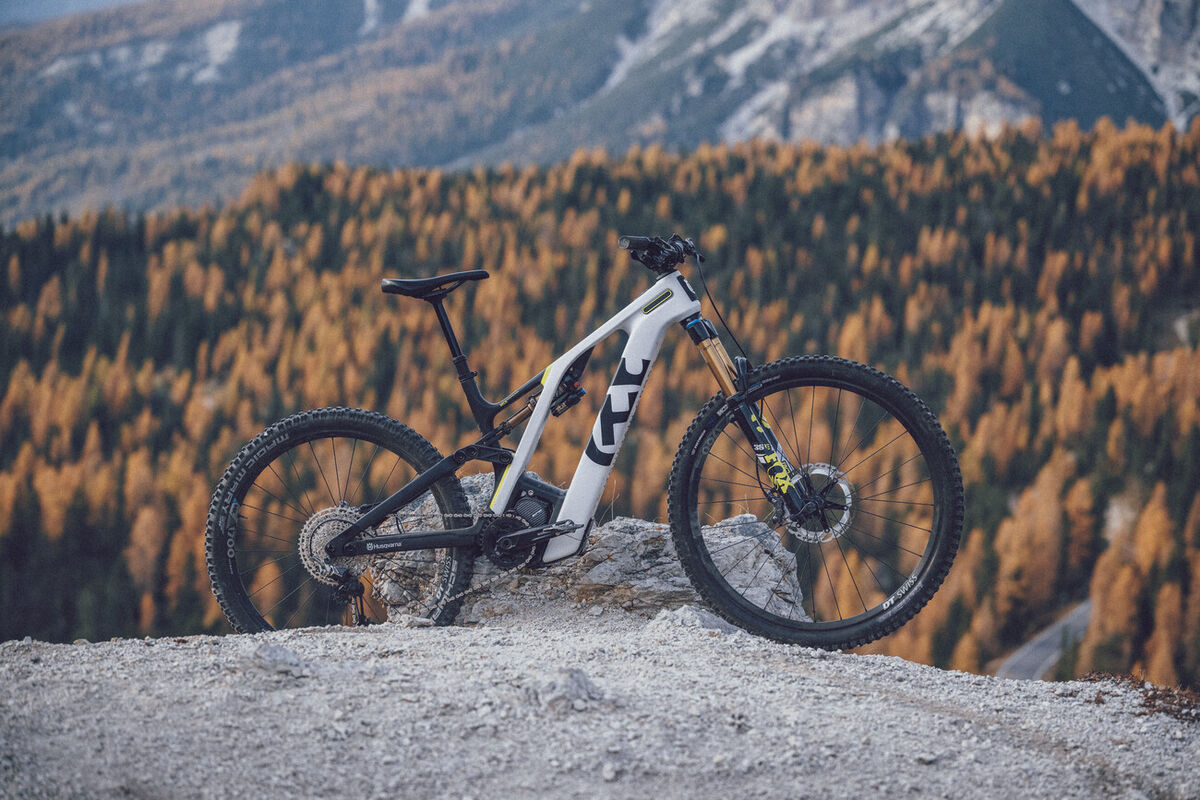 "This captures the essence of our Husqvarna range of e-mountain bikes", says Sven Voigt, Brand Manager at PIERER New Mobility SA. "We offer bicycles that make you a better rider and products that take your riding further, with attention to detail, high-end components and a minimalistic yet functional Swedish design.", he concludes.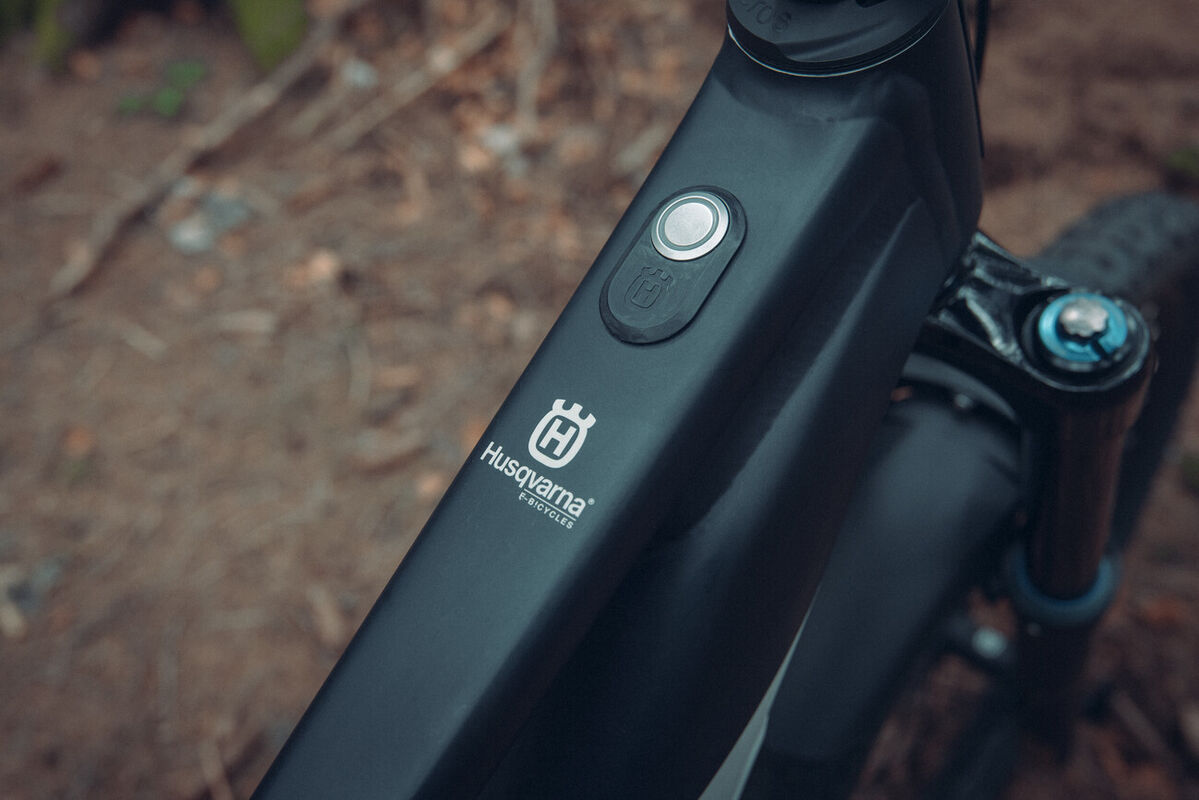 For the model year 2024, PIERER New Mobility SA focuses on a selection of full suspension eMTBs, starting with the Light Cross (LC) 2 and three models out of the popular Mountain Cross range (the MC2 as well as MC4 and MC6 which both come with carbon frames and 150 mm of suspension travel).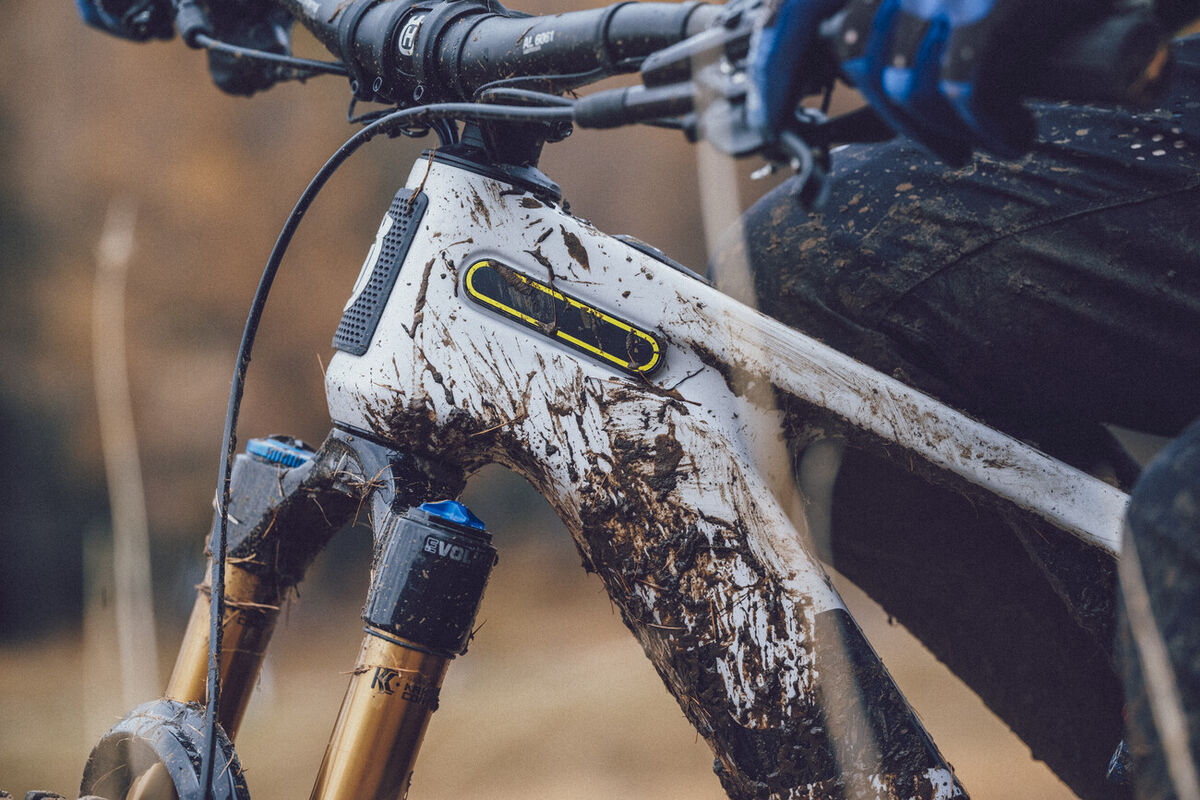 The range is rounded off with the downhill charging Hard Cross (HC) 4 model, featuring Shimano's EP8 motor with 85 Nm of pedal-assist power to flatten out leg-burning climbs and allow riders to put all their energy into the descents. This Enduro-minded model comes with 180 mm suspension travel up front and 170 mm at the rear and a strong alloy frame with mullet wheel configuration.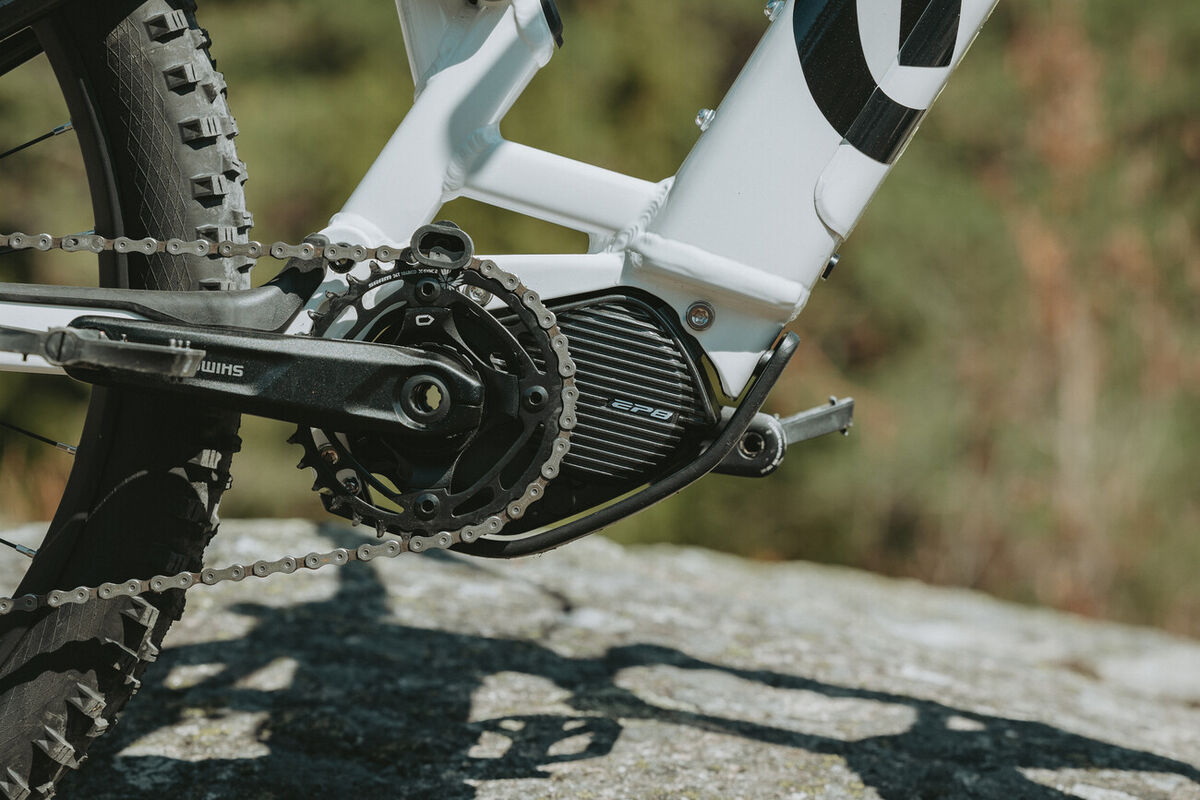 Understanding the importance of protection, Husqvarna E-Bicycles offers an attractive range of riding gear, speaking the same Swedish design language that the brand has become known for over the years. From protective gear to casual wear, Husqvarna E-Bicycles is ticking all the boxes.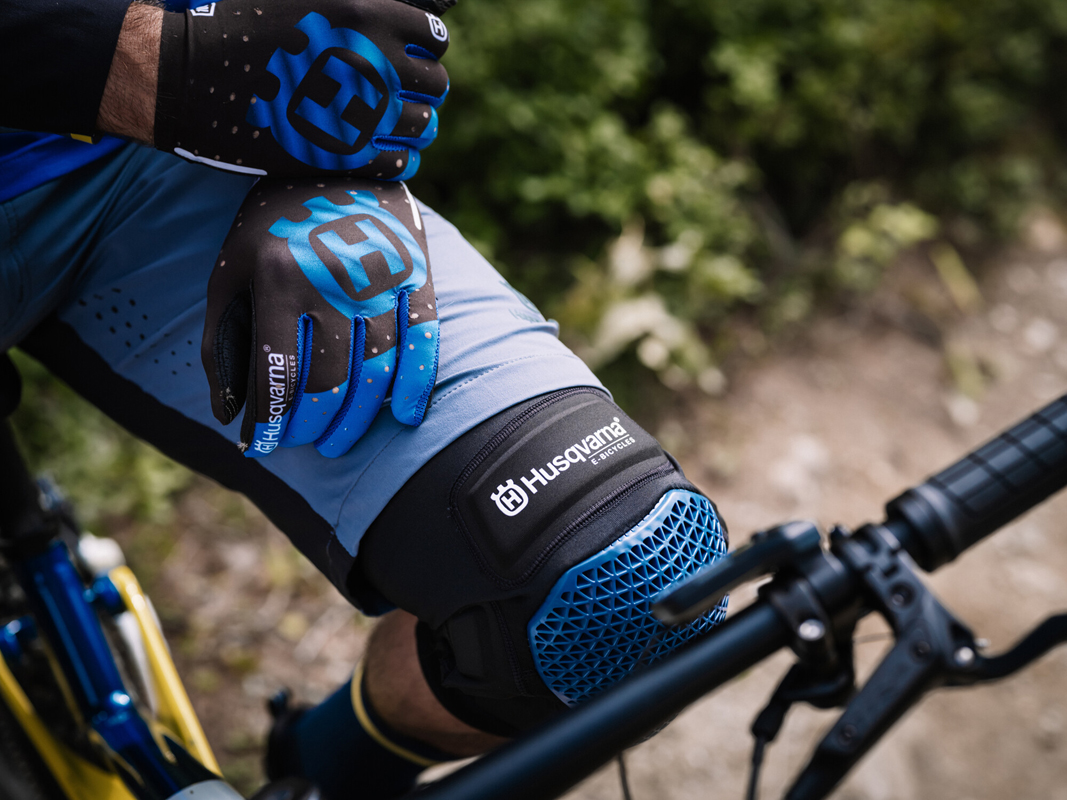 For more information and an authorised Husqvarna E-Bicycles dealer in your area go to: www.husqvarna-bicycles.com