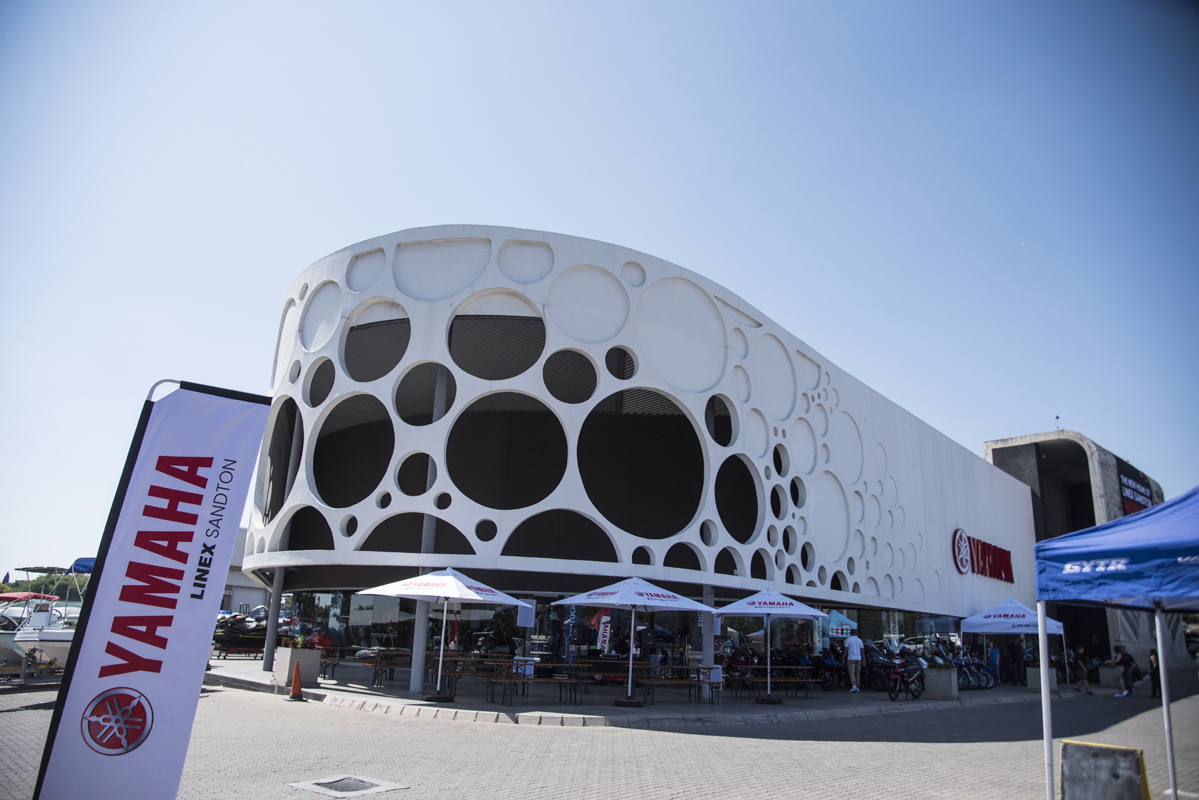 It's always sad when a long-standing and trusted dealership closes its doors and the loss of Linex Yamaha in Randburg was a particularly hard pill to swallow.
However, the good news is that they have merely relocated to the flagship World Of Yamaha premises alongside the M1 highway, in Marlboro, which makes a lot of sense as that stunning building is the perfect space for a dealership.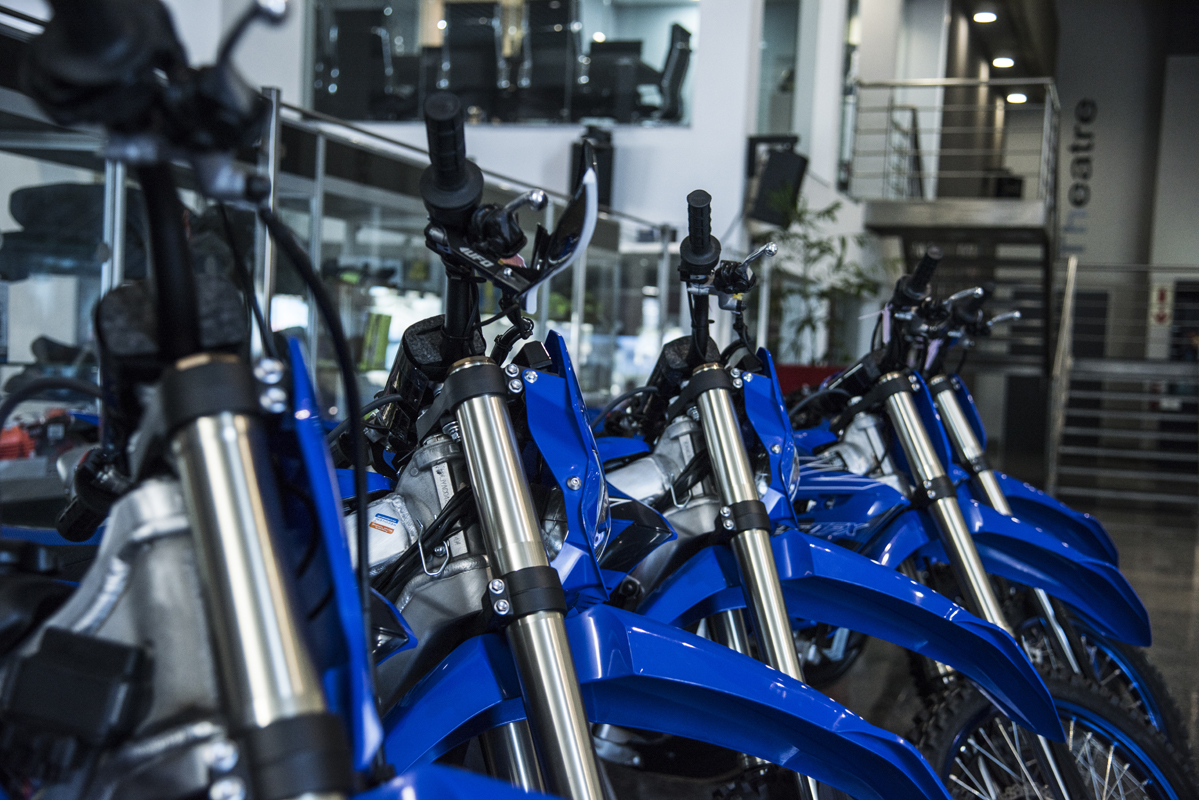 In addition to the full range of Yamaha road and off-road models, motorcycle accessories cover the floors of the showroom with premium brands taken on by AMP such as; Shoei Helmets, RK Chains, Progrip, UFO Plast and VR46 to name a few… In addition, there is also the full range of Yamaha marine products and an incredible selection of boats, not to mention the mouth-watering range of Yamaha musical instruments and hi-fi products. Do not expect to visit and not be seriously tempted.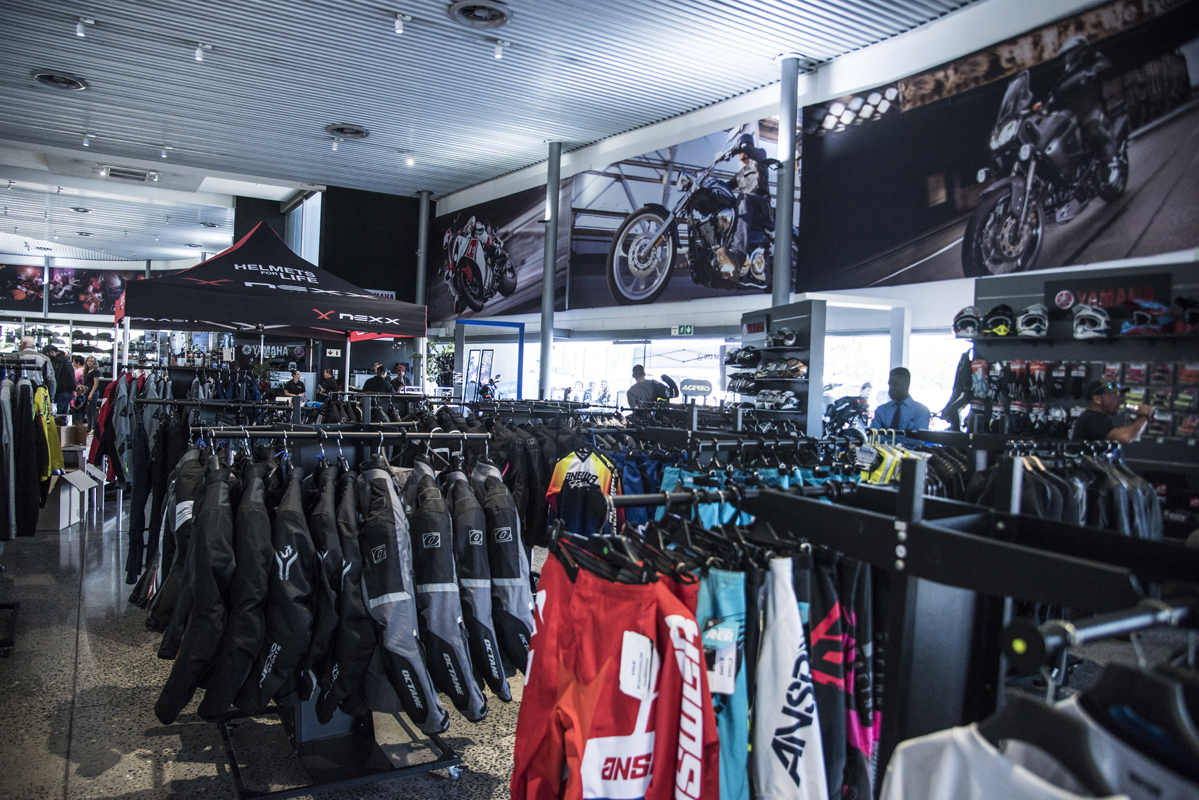 With their extensive range of apparel and accessories aside, Linex Yamaha is also the home to Indian Motorcycles—a truly one-stop shop for all motorcycling, music and marine needs.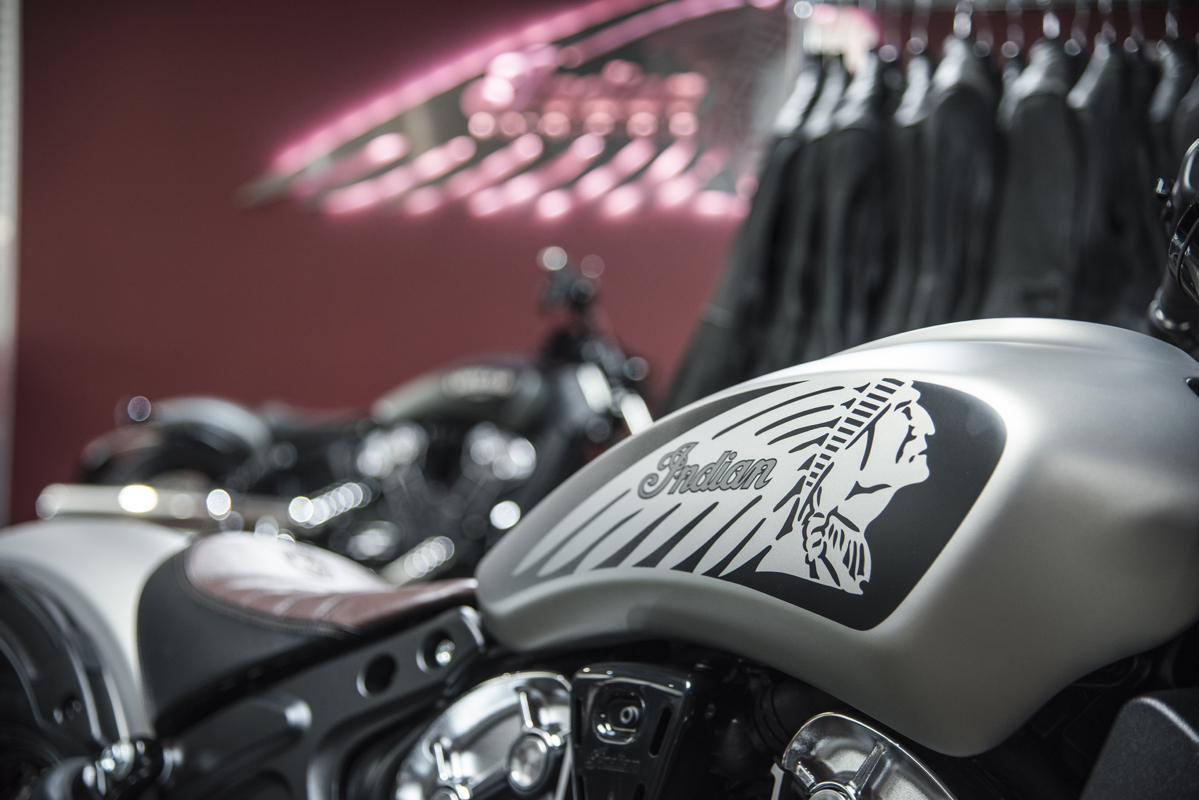 For more information, visit: www.linexyamaha.co.za or call 011 259 7600 or do yourself a favour and pay them a visit. Take either the Woodmead or Marlboro turn-offs on the M1 and use the Eastern Service Road.