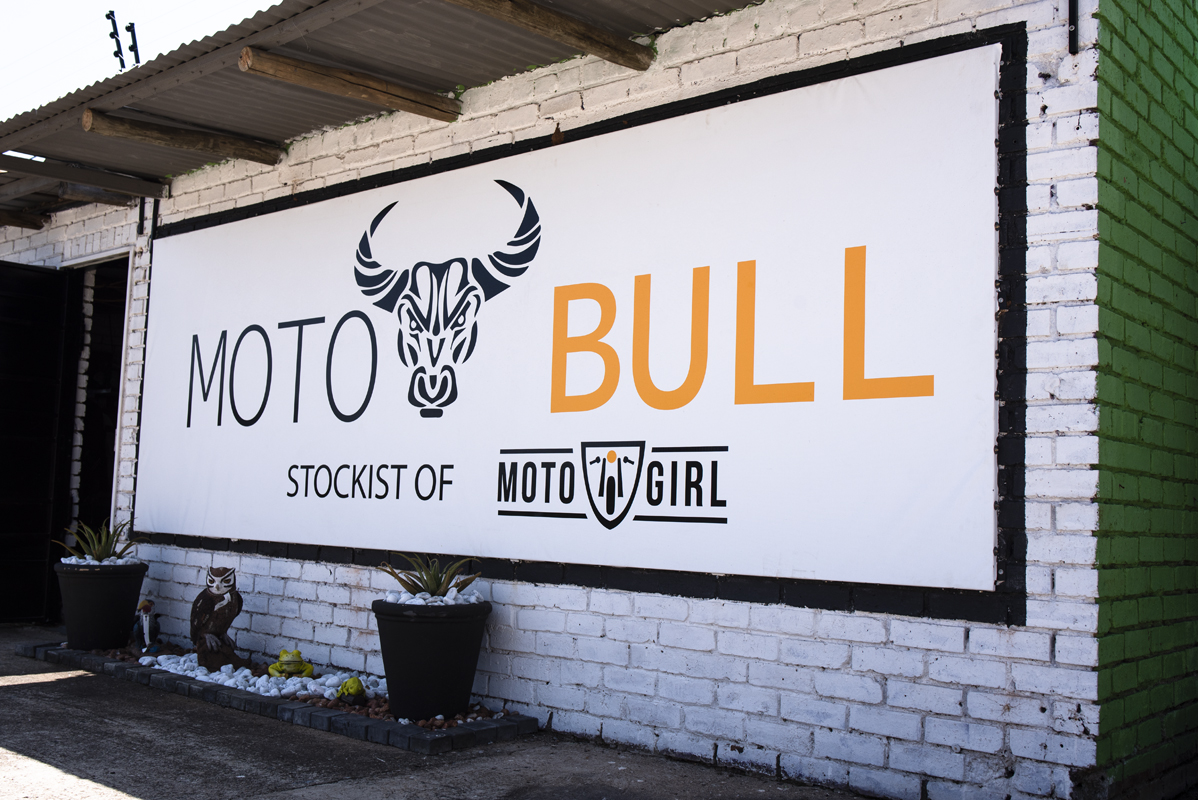 Let's be honest, shopping for rider safety gear as a woman has left many of us walking away feeling as though there just isn't anything quite made for us. It's either too bulky, not flattering at all, a horrible black leather or pink… Yes, I know some ladies actually like pink, but some of us would prefer anything but that.
Most women walk around looking as though they are either ready to scrape knee on the track or go on an intense adventure ride; not because they prefer that, but because it's pretty much the most common type of gear on the market. Finding something that is comfortable as well as flattering enough to hop off the bike and pop into the mall is not an easy task. Some women even take the route of sacrificing safety due to this exact reason. This is something that I struggled with in the past and again recently when I needed to update my own gear.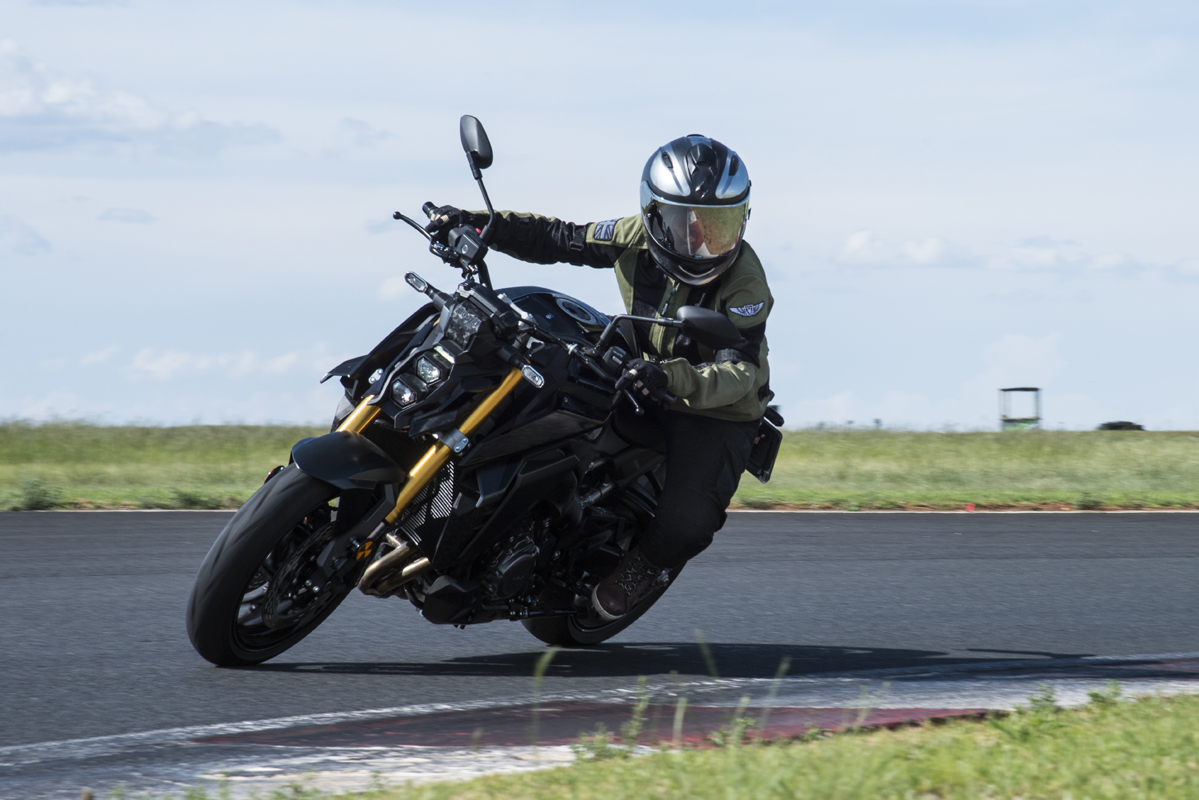 Little did I know that MotoGirl existed! Ladies, why is no one talking about this brand, why am I only hearing about them now? Well, let me be the one to shed some light on this amazing find.
Who is MotoGirl you may ask–this my fellow lady riders, is a brand that specialises in female rider safety gear. You heard me right, each product is thought out and designed by a South African woman who saw the gap in the market; she understood the female body and all its unique curves, not to mention our particular sense of style. It's this gap that inspired her to create rider gear that is woman-specific, each jacket and trouser has unique details that any woman who tries it on will instantly notice. It was such a pleasant experience to try on a pair of trousers that not only fit like a glove but also looked sexy (sorry boys).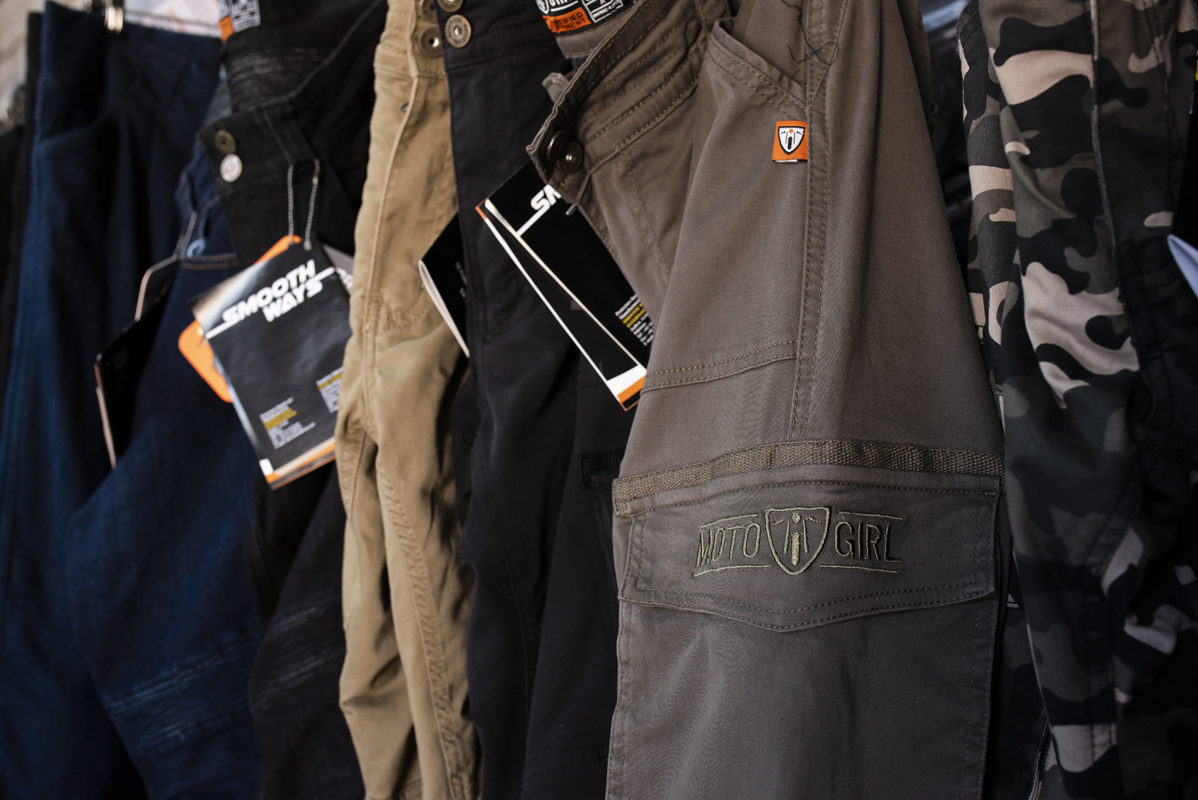 MotoGirl is a UK-founded company, and Pieter Smith has made it his mission to keep the brand alive and thriving in our beloved South Africa. Although it mostly operates online, Pieter has opened a little store based in Centurion for those of you who prefer to fit your gear rather than buy online. Even though the option to physically try on your gear before buying is available, each product has a sizing chart on their website which you can use to measure different areas of your body to get your exact size.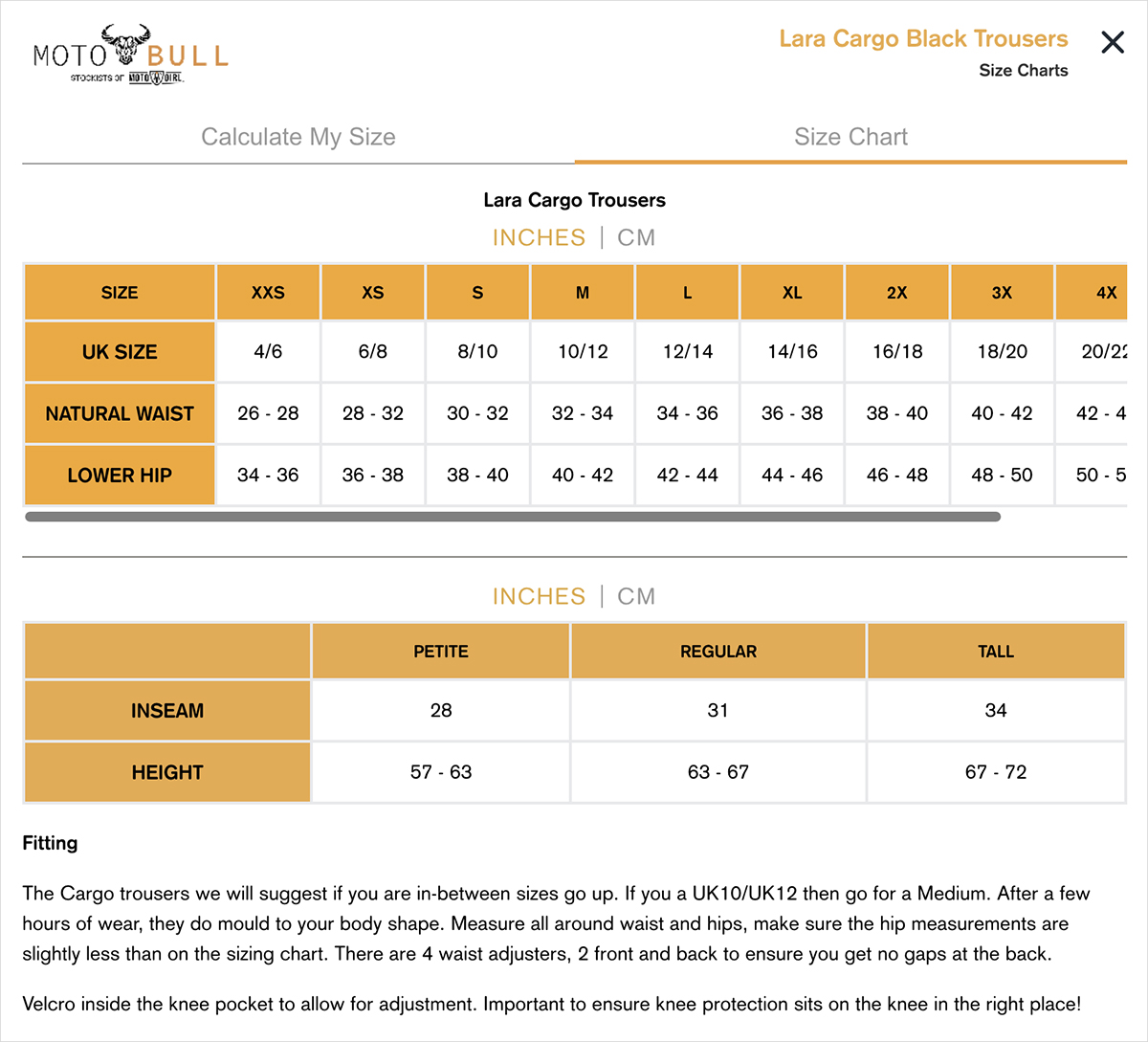 Ladies, I'm not just talking about a pair of gloves or rain jackets, MotoGirl has a wide variety of products ranging from rider cargo pants, and airflow jackets, as well as unique leather jackets, dungarees and casual wear. All the rider safety gear is tested in the UK and is UKCA & CE Certified. If you are looking to ride in style, as well as stay safe then this is a brand worth looking at. I for one couldn't decide on what colour I wanted, and that is not an option I've been presented with before. Let's just say, if I had some extra cash lying around I would have a jacket in each of the colours they offer…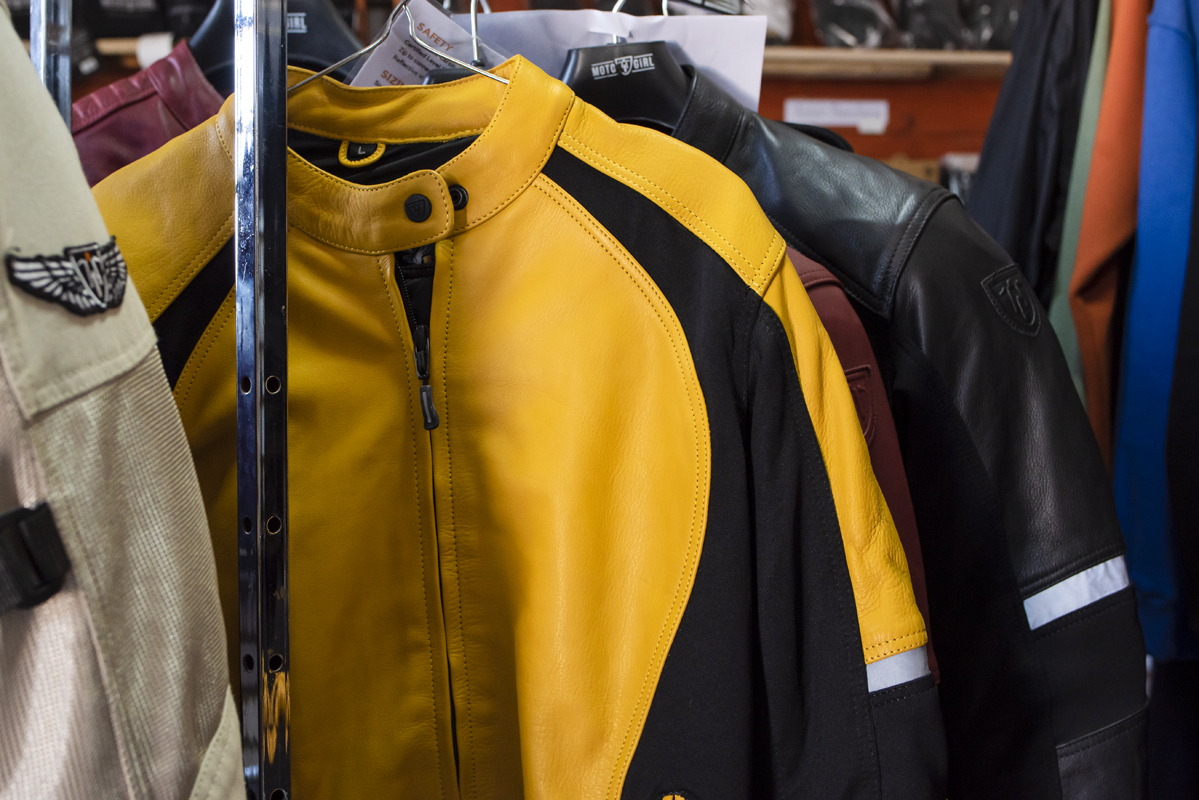 Of course, I discovered them at such a convenient time, because not only was I able to find gear that I absolutely love, I get to tell you about them as we are heading into Black Friday! The timing was perfect, and MotoGirl is joining in on the craze. They will be offering up to 30% off on their products between the 20th – 30th of November. They are also offering free shipping all over South Africa for orders above R2500. This is a great opportunity to visit them and who knows, you might just find your ultimate female rider gear supplier–I know I certainly have.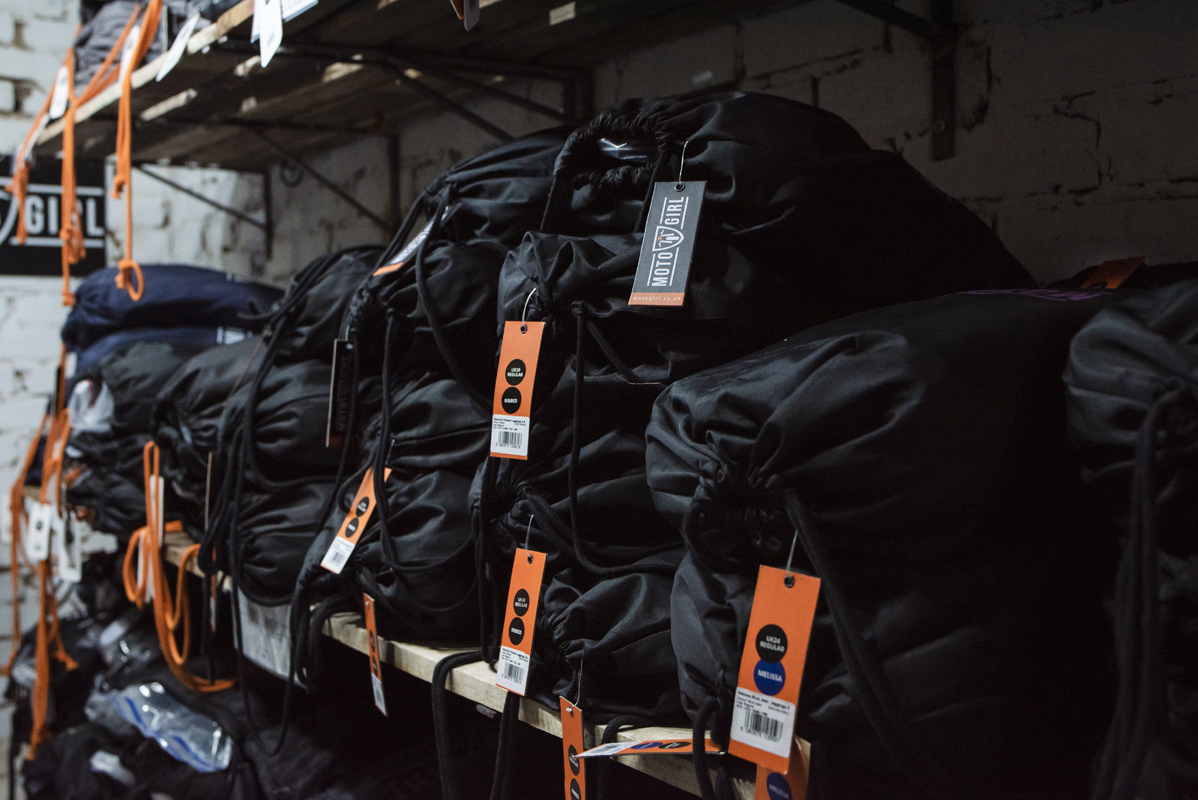 Go check out their range at MotoGirl or feel free to pop by the store, you won't regret it.