At LIQUI MOLY – we want our brand to be on everybody's lips. Our team strives every day to earn this through adding value with the best quality products, an unrivalled range, expert advice and superb service with an absolute focus on the needs of our customers and partners. This is our mission. We're driven by one clear goal: to inspire your passion!
LIQUI MOLY is a global trademark for top quality in premium lubricants, oils, additives and service products. Backed by decades of experience and German technology, we are now growing deep roots and strong partnerships in South Africa. Focused on bringing you all the innovation, research and development of a world leader operating in over 120 countries, we're instilling our own sense of family, community and mutual respect in how we do business.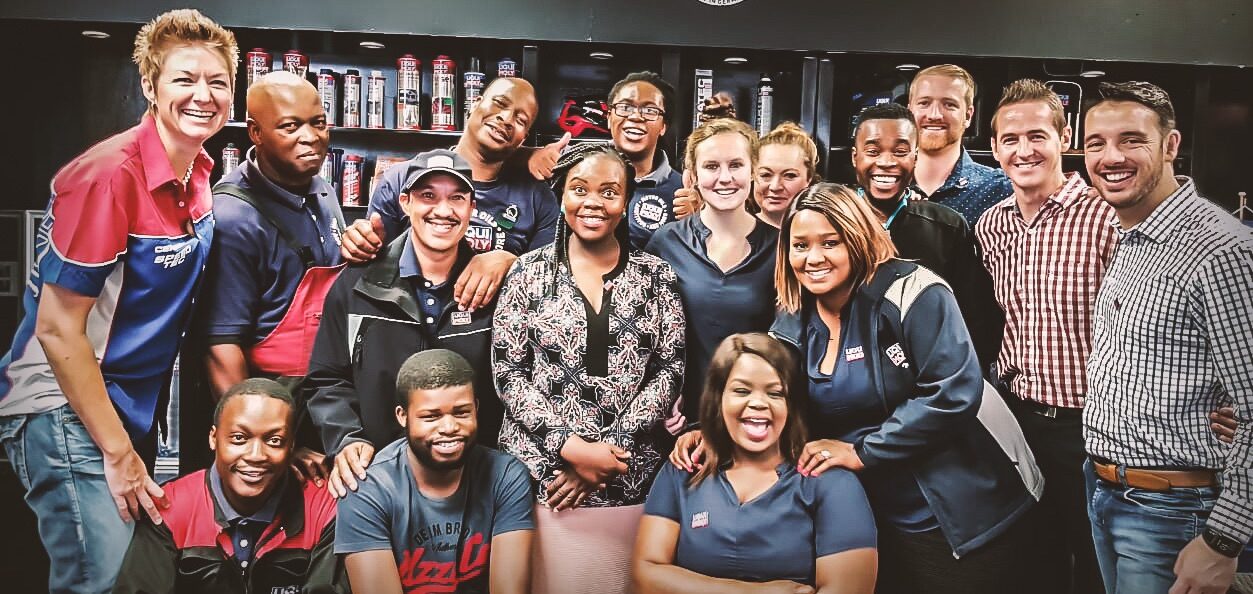 Our vision at LIQUI MOLY South Africa is to grow our family through our passion for innovation, delivering uncompromising quality and service, upholding our heritage of excellence, caring for the environment and always giving back to our community. Just like you, we're passionate about cars and you can trust LIQUI MOLY solutions to keep you happy on the road for longer. The new LIQUI MOLY Advantage App is our way of saying thank you for your loyal support.
Together, we are building a brand that earns its reputation as the best in the industry – every single day. We believe that how you do anything is how you do everything – and we'll keep raising the bar!