Model Category

Model Brand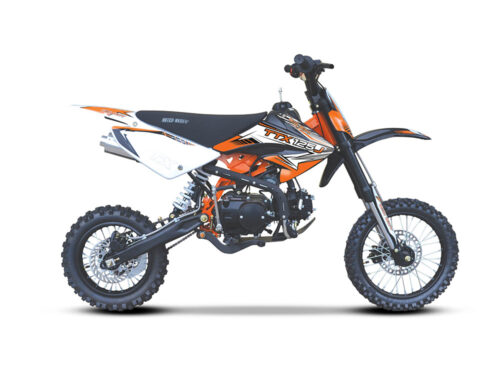 2022
Big Boy TTX125J
Pricing From R12,999 (RRP)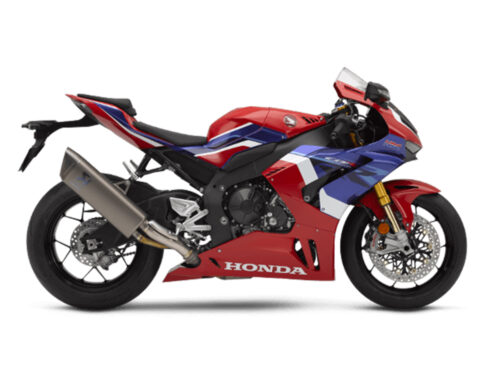 2020
HONDA CBR1000RR-R Fireblade SP
Pricing From R503,000 (RRP)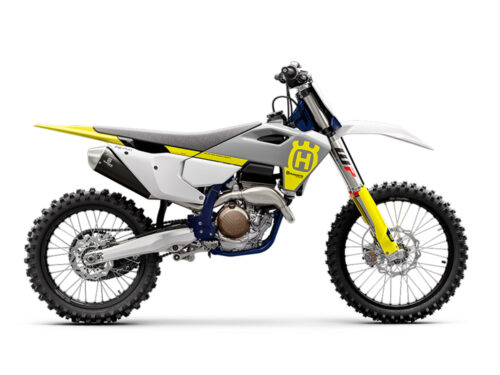 2023
Husqvarna FC 250
Pricing From R144,699 (RRP)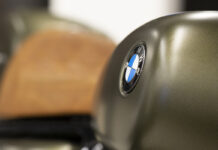 Apart from the BMW R 18's signature Big Boxer engine, its willingness to be shaped by customers is another of its standout features. The...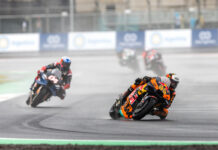 South Africa's two current MotoGP stars, Brad and Darryn Binder, will be in the country on the 16th of July 2022 to attend a...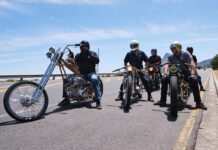 Africa's biggest winner-takes-all bike building competition returns in November with a R250 000 prize This coming November, The House of Machines in association with BMW...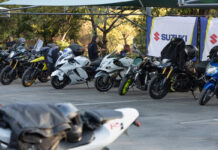 Every year, around June/July, Suzuki hosts the Suzuki Weekend Away in Hazyview. With the slightly warmer climate, it is always welcome to head in...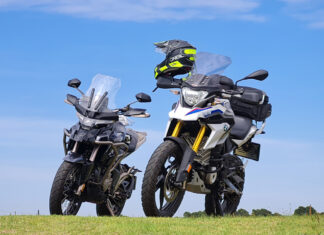 When I phoned Jaco van der Merwe, importer of Zontes motorcycles, to ask him if he would be interested in doing a 500-odd km roundtrip with me, he immediately said yes. Even though that...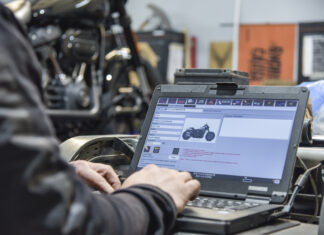 As motorcyclists, we all share the same passion, the passion for hitting the open road. It's on the open road where the bond between man and machine is made. Love, at first sight, is...
To the outside world, attending a new motorcycle launch might seem like the best thing...
Are motorcycle manufacturer stereotypes still a thing? In today's modern and technological world, where companies...
I have been a Sport Glide fan ever since I first laid eyes on one...
Over the years Yamaha has captured the very essence of motorcycling with their MT-series. They...
It is an open secret that for many years I have been a massive fan...
Three years after the launch of the Yamaha Ténéré 700, the Japanese marque extends the...
OFFROAD GOGGLES
R877.00 (RRP)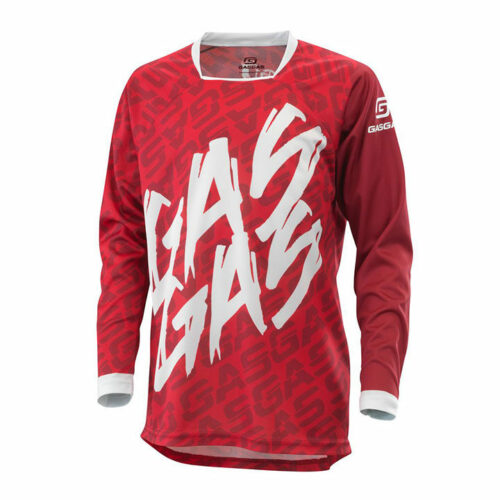 KIDS OFFROAD EDRIVE JERSEY
R584.00 (RRP)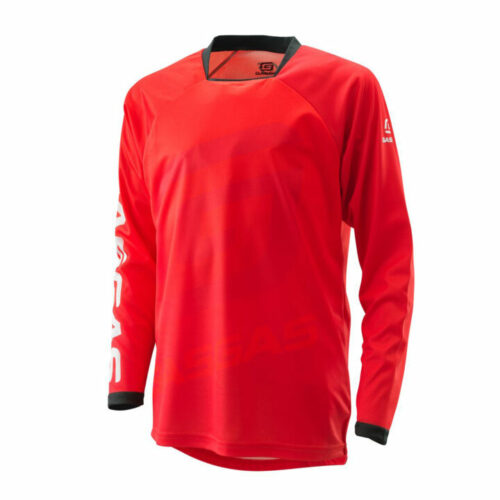 KIDS OFFROAD SHIRT
R780.00 (RRP)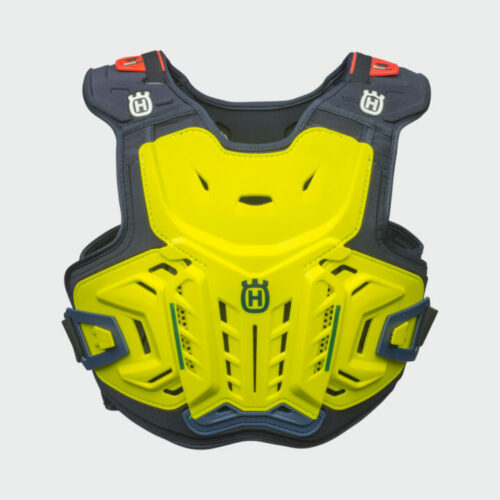 KIDS 4.5 CHEST PROTECTOR
R3,122.00 (RRP)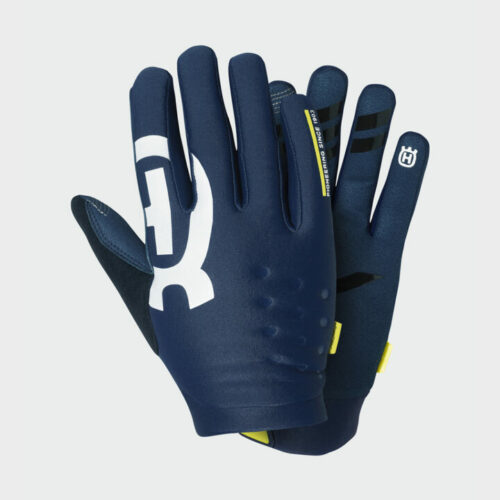 BRISKER GLOVES
R682.00 (RRP)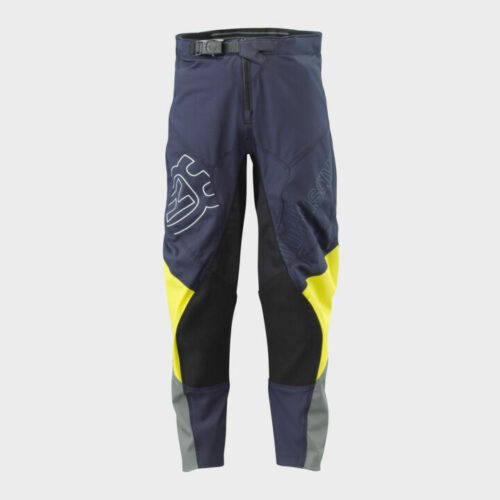 KIDS RAILED PANTS
R2,146.00 (RRP)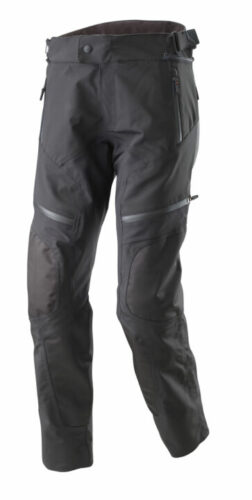 APEX II PANTS
R5,444.00 (RRP)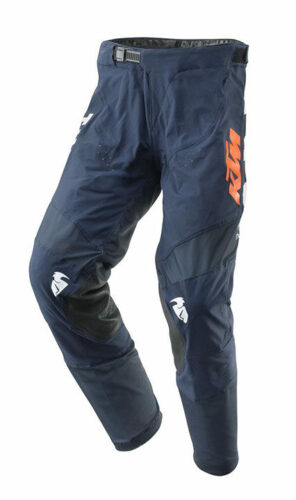 PRIME PRO PANTS
R3,511.00 (RRP)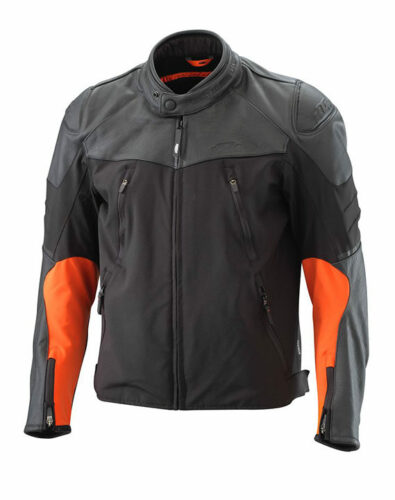 TENSION LEATHER JACKET
R7,803.00 (RRP)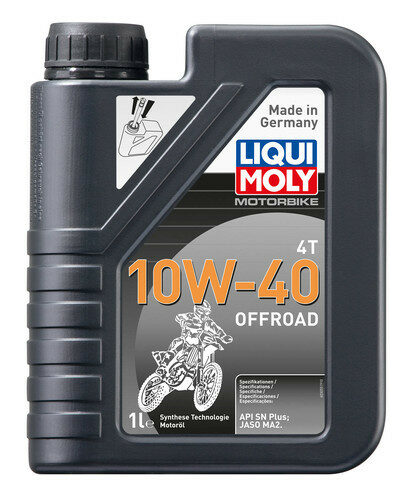 Motorbike 4T 10W40 Off Road
R176.00 (RRP)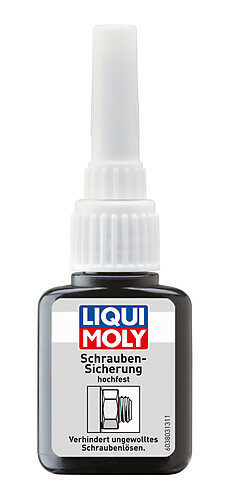 Thread Lock High Strength
R326.00 (RRP)

Motorbike Mos2 Shooter 20ml
R58.00 (RRP)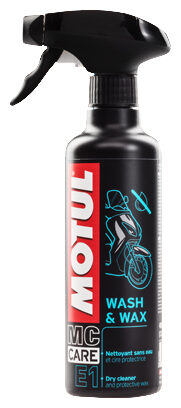 MC CARE ™ E1 WASH WAX
R135.00 (RRP)

MC CARE ™ M2 HELMET INTERIOR...
R112.00 (RRP)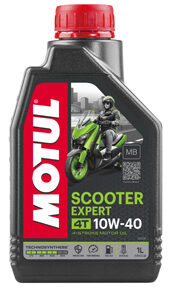 SCOOTER EXPERT 4T 10W-40 MB
R176.00 (RRP)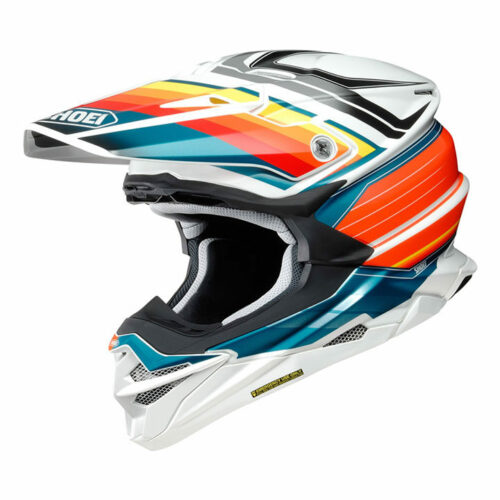 VFX-WR
R7,500.00 - R11,689.00 (RRP)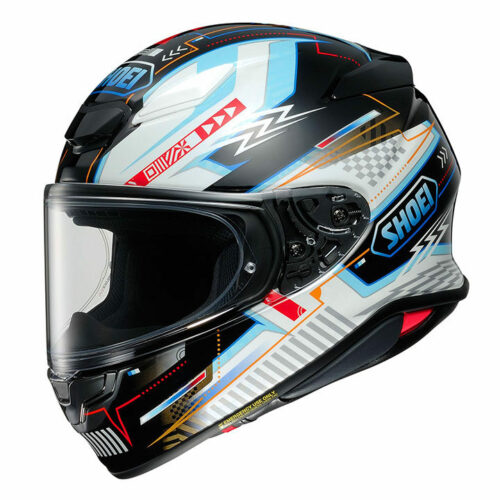 NXR 2
R11,213.00 - R16,940.00 (RRP)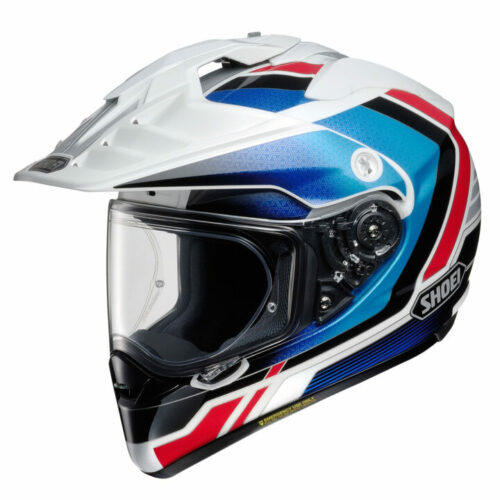 HORNET ADV
R8,700.00 - R10,890.00 (RRP)