It is hard to believe that almost ten years ago we attended the launch of Kawasaki's spectacular supercharged Ninja H2.
This launched ZA Bikers as the only online motorcycle entity in the country, which, judging by the reaction we got from the dominant motorcycle publications at the time, was a very foreign concept. Fast forward almost ten years and we regularly enjoy a monthly readership of over 50,000, and a Facebook following of around 75,000. The magazines that lifted their brows at the upstart ZA Bikers are, for all intents and purposes no more, replaced in some cases by digital versions of themselves.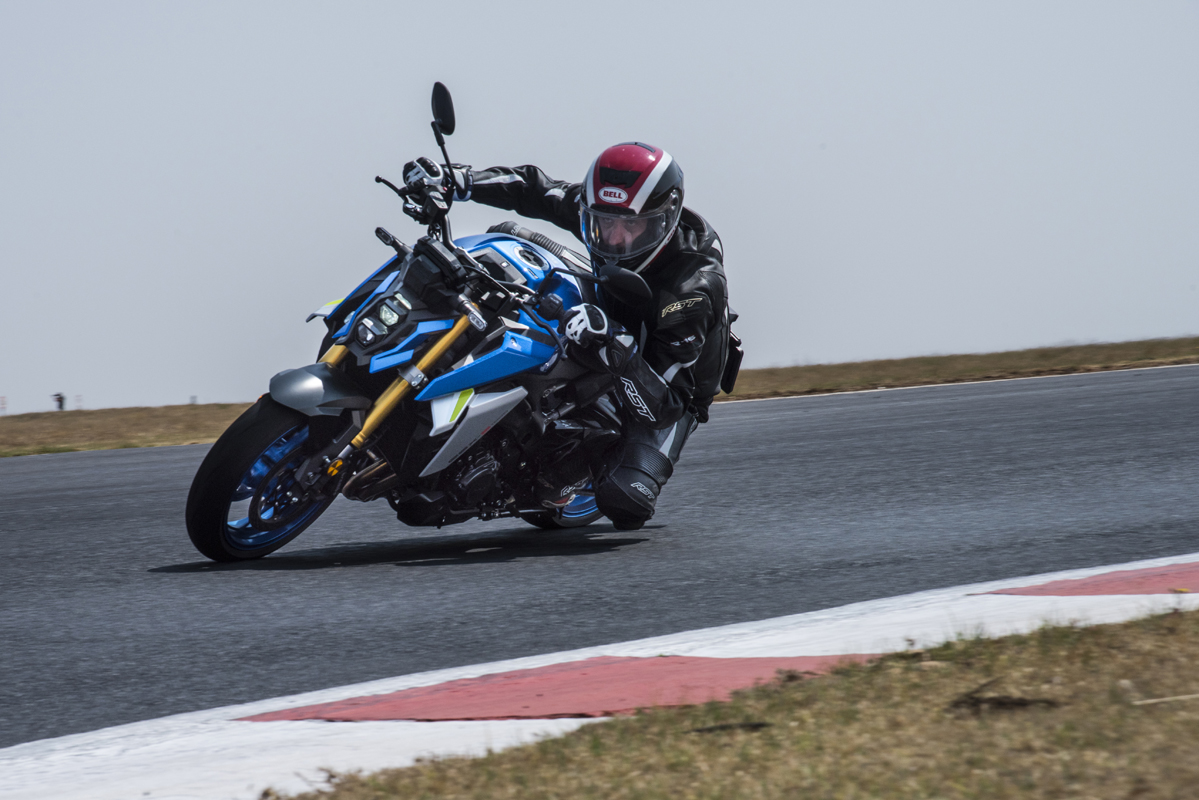 Being the first to break ground in a new direction is never easy, but by trial and error and plain hard work, we have grown from strength to strength, forever grateful to those industry players who had the vision and still have now, to support our venture. Covid was probably the death knell of the printed motorcycle media both locally and internationally.
Established online entities like ZA Bikers enjoyed a massive influx of followers who have, I am happy to say, continued to follow us. We have always endeavoured to produce accurate and enjoyable content and do our very best for our Media partners, knowing that their success is our success.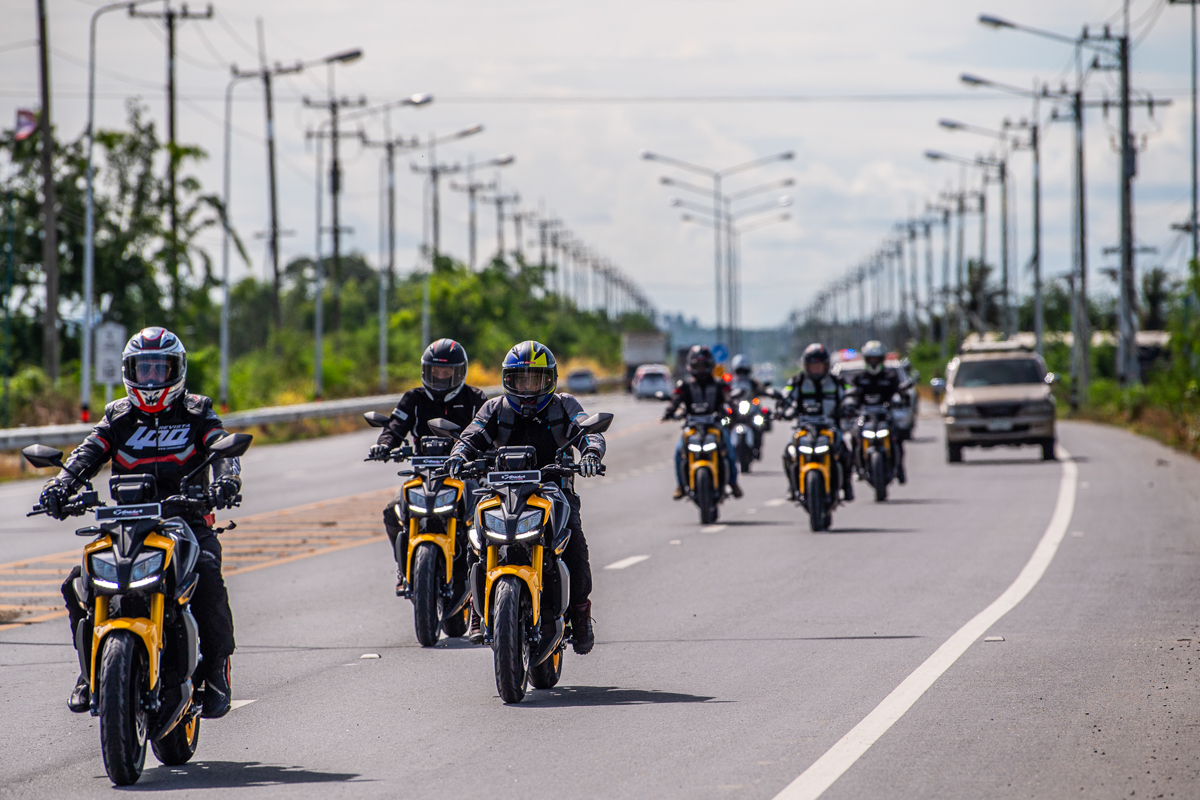 One of our innovations was to produce a weekly newsletter, free to subscribers, which kept them up to date with what was happening in the wonderful world of motorcycling. In the fast-paced world in which we live, it is the easiest way to be broadly informed on the South African biking scene. You can then, at your leisure, dive deeper into those snippets of news that really interest you by visiting the ZA Bikers platform.
So, there you have it folks. Subscribe HERE and join the ranks of the informed!
Search on ZA Bikers for new and used bikes for sale in South Africa from established and reputable bike dealers.

Make

Model

Price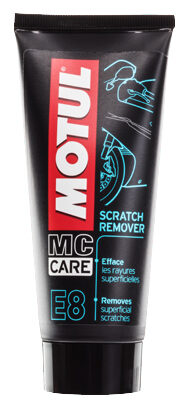 MOTUL SCRATCH REMOVER
R85.00 (RRP)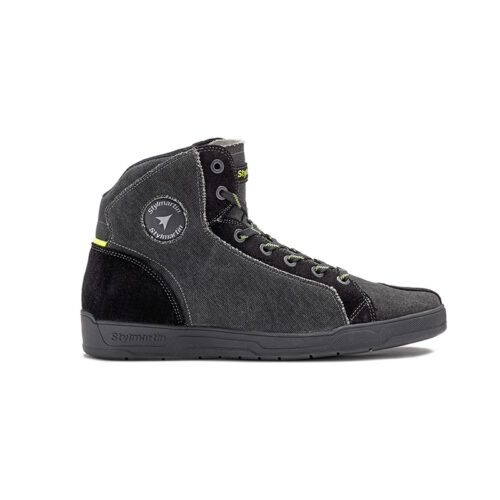 Stylmartin Shadow
R3,150.00 (RRP)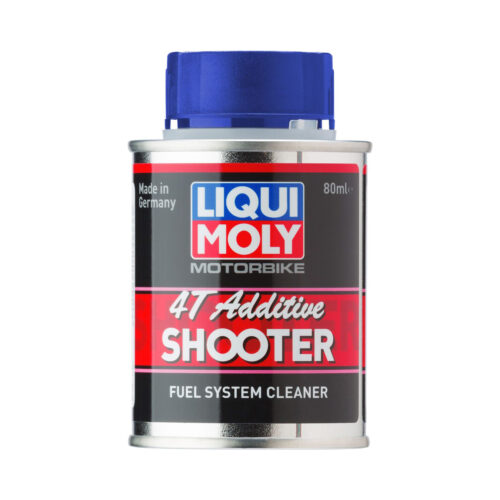 LIQUI MOLY 4T Shooter
R90.00 (RRP)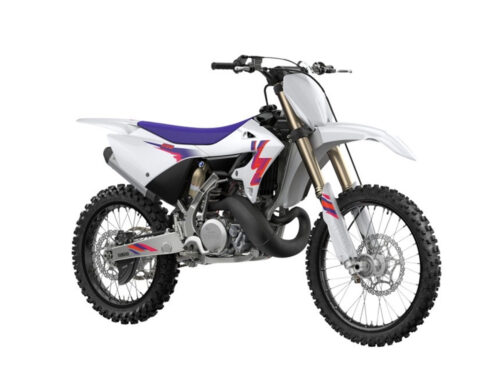 2024
Yamaha YZ250 50th Anniversary...
Pricing From R119,950 (RRP)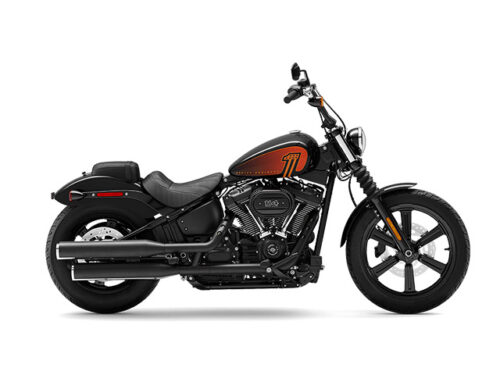 2023
Harley-Davidson Street Bob
Pricing From R356,600 (RRP)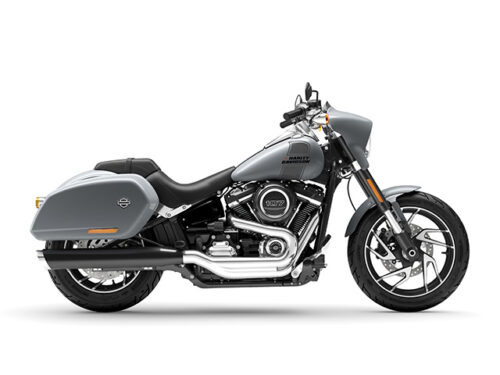 2022
Harley-Davidson Sport Glide
Pricing From R348,300 (RRP)