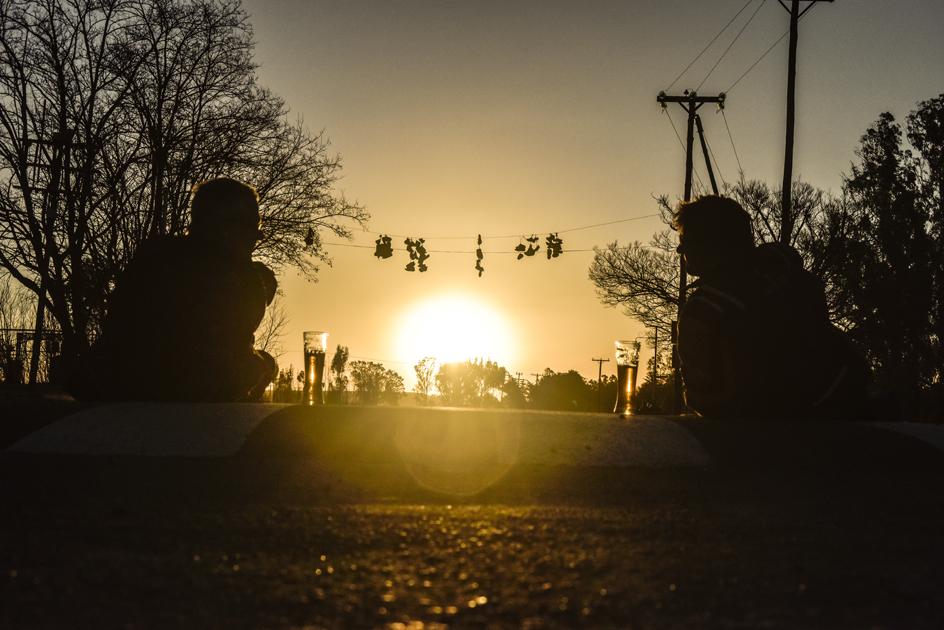 During our national lockdown, the Gypsy in my soul yearns for the view of distant horizons seen from the saddle of my bike. I have been reminiscing about previous bike trips that we have done at ZA Bikers whilst reading through some of our archived travel articles that are conveniently grouped together under the TAG "Travel".
What has also been frequently voiced by almost everyone I have spoken to in this time, is how people are appreciating, and, dare I say enjoying, a "simple" lifestyle. This got me thinking…..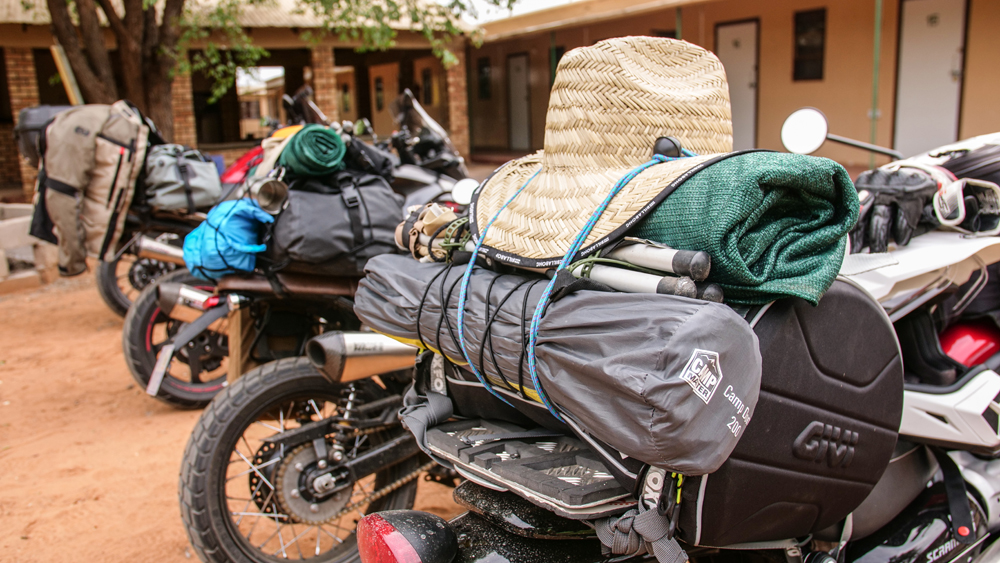 When I started riding bikes many years ago on a Honda 50, I started to dream of doing a really "long" trip. Durban always came to mind. As a schoolboy, Durban had an allure as a "chill spot" of note. I never got to ride my 50 to Durban, but road tripping was a firm plan for the future. My first proper trip was an extended tour through Rhodesia in 1975 on a Honda 500 Four, accompanied by my buddy Willem, on a brand spanking new Honda Goldwing GL 1000. In those days life was pretty damned simple. My bike was my sole [or should that be "soul"?] transport and it had to take me everywhere. This was also a time before the advent of the Adventure Bike revolution. Your daily ride became your Sport, Touring and Adventure bike!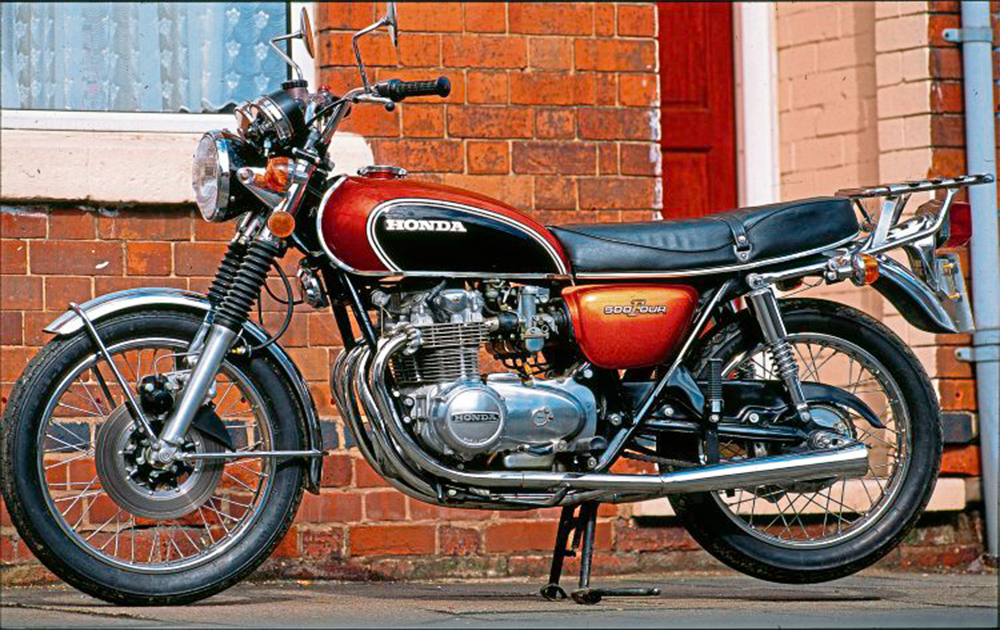 With the new wave of simplicity washing over me I have it in mind to re-invent those days. I want to choose a bike that will be called on to "do it all". Here is the thing. The bike has got to have soul, and be an uncomplicated beast which harks back to a time when the world was not continually rushing up its own backside. At the same time, it must work. A case in point was my original Triumph Scrambler. I pimped the suspension with some Works Performance bits and used it everywhere, including doing a Parys to De Aar adventure rally as well as riding Baviaans, Naudes Nek and plenty of back road cruising. I turfed the original exhausts in favour of a much lighter Arrow system, as the original pipes tended to break off at the mounting bracket with a bit of off-road use. So what we want here is a bike that is good to look at and good to ride.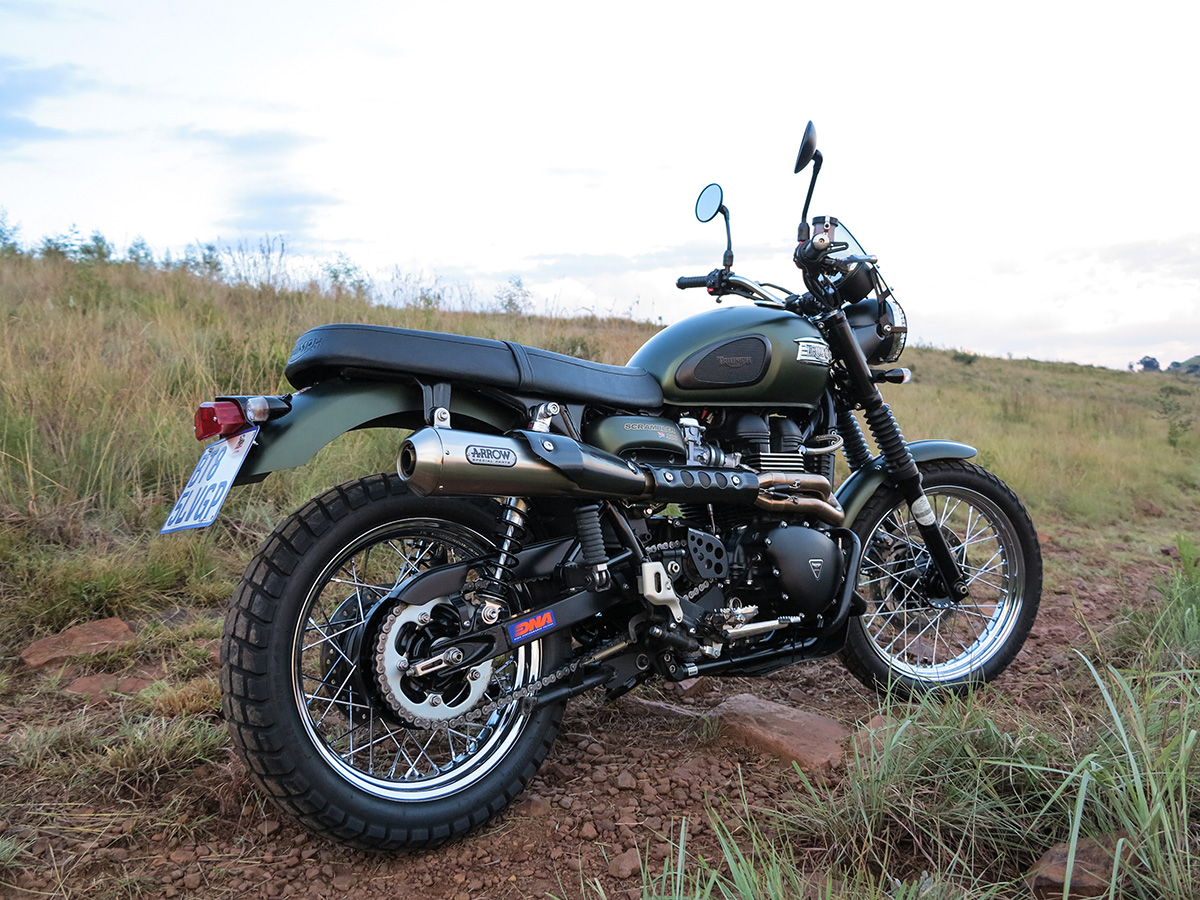 What bikes are candidates? Obviously the Triumph Scrambler, both in 1200 and 900 form. In many ways, the 900 is a bit more authentic as a Desert Sled in the Steve Mc Queen mould. Then we have the Bonneville range. Richard Harper (RIDE MOTOS TAKE PHOTOS) rides his T120 Bonnie everywhere!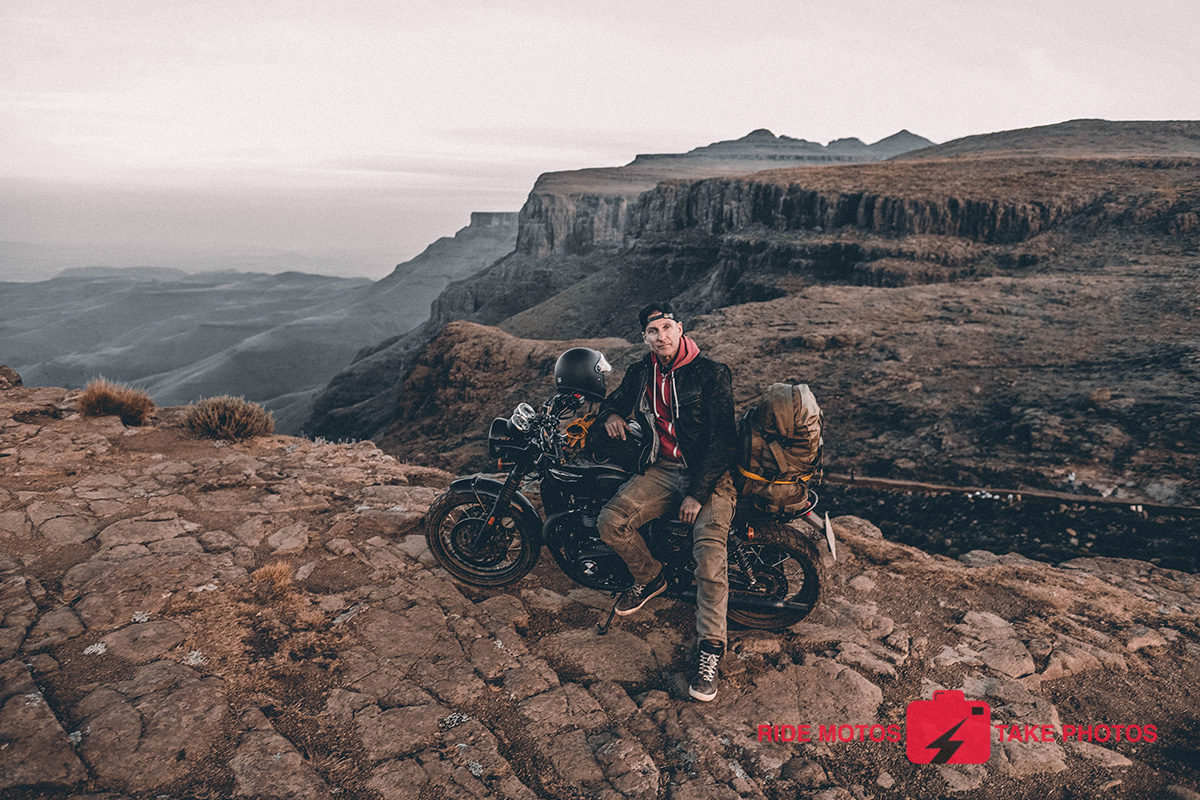 BMW's R nineT qualifies too as does the very capable Scrambler Ducati range. If your riding is predominantly on tar then Harley's Sporties have huge character too.
I loved riding long distances on my 1200 Custom Sportster. The 17-litre tank on the Custom gave a decent range with an easy 20+ kay's per litre at 130 kph. The rumble of a big V-Twin is particularly soulful as you traverse the country under a big sky. Kawasaki's Z900's tick the box as do the Yamaha MT-07 and 09 and XSR 900. A Honda NC750's utilitarian qualities make it an option although it is light in the "soul" department. What I am really trying to say is get a simple bike and ride!……everywhere!. Get back to the freedom and essence that is motorcycling. Pack the minimum and go.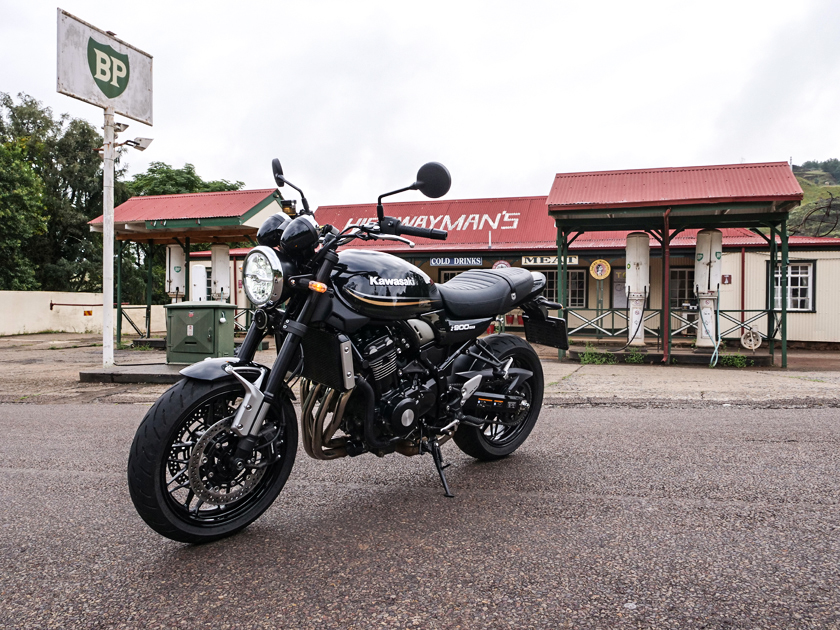 One nighters, camping out in the bush under an African sky, will revitalise you in a way that you simply cannot imagine. Look up "Motogeo" on YouTube. Jamie Robinson does trips all over the world in search of his soul and the perfect hamburger. He rides the most unlikely bikes to the most unlikely locations for the sheer joy of it all.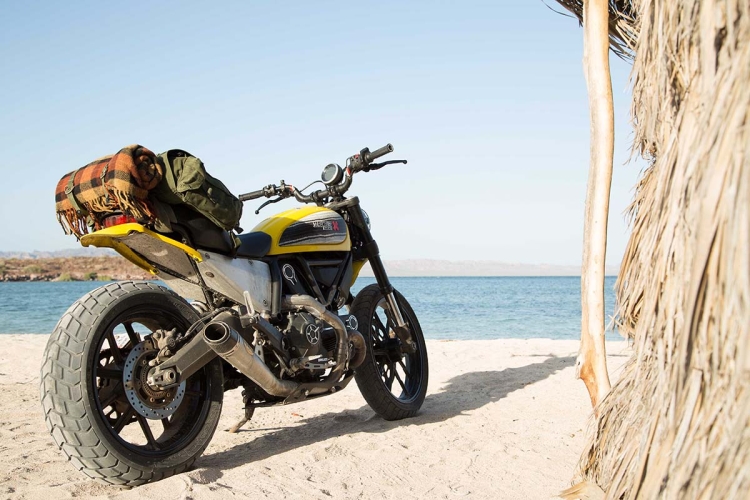 Let's break the stereotype mould and live a bit. The restrictions imposed by this COVID crap have reminded us of what a joy it is to live and love simply. Don't be sucked into someone else's Facebook adventure where you read and look at the photos in awe. Create your own memories. Live your own dreams. Ditch the "virtual" world of social media and get so busy "adventuring" that you don't even have the time to post about it. Write your own story on the pages of your heart.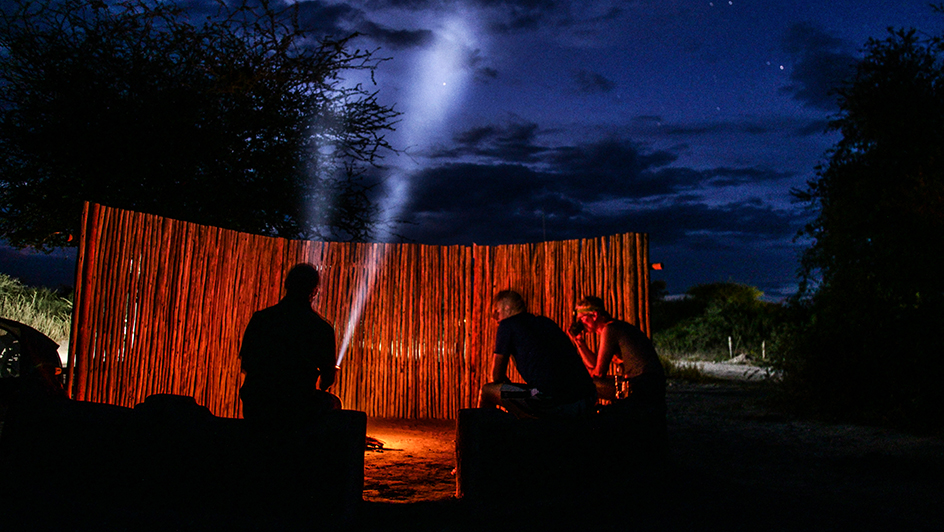 We will continue to try and inspire you to enjoy your bike, riding the length and breadth of our magnificent land. Tell us about your trips. Where did you go and where did you stay? Who did you meet along the way? When we did the Delta Dawdle around Botswana on the diminutive TVS Apache's, I loved the way ego's got kicked into touch. It was about the journey, not someone's riding prowess. We rode, "kuiered" and rode some more. We saw amazing sights, shared incredible experiences, toasted molten sunsets and simply LIVED!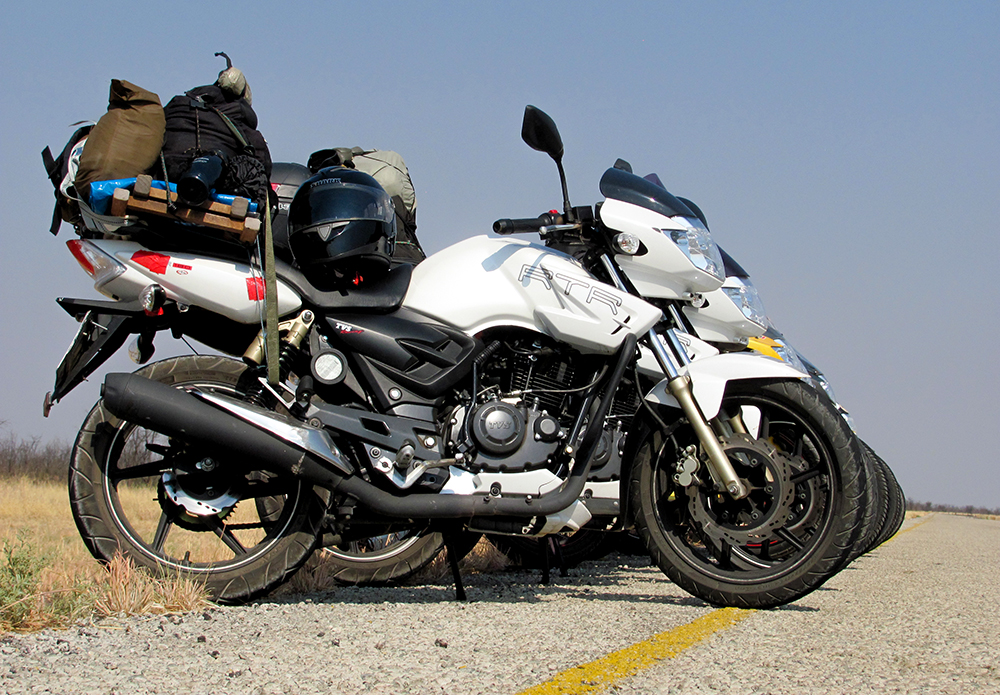 COVID-19 has reminded me that we should take nothing for granted, let's reassess our priorities and not forsake living in the true sense of the word. We have places to go and things to see. There is no better way than from the saddle of a bike with a couple of like-minded mates in tow or even on your own. The helmet time is priceless! So let's hear from you guys and gals. Where are you going and on what?
Let the planning begin…