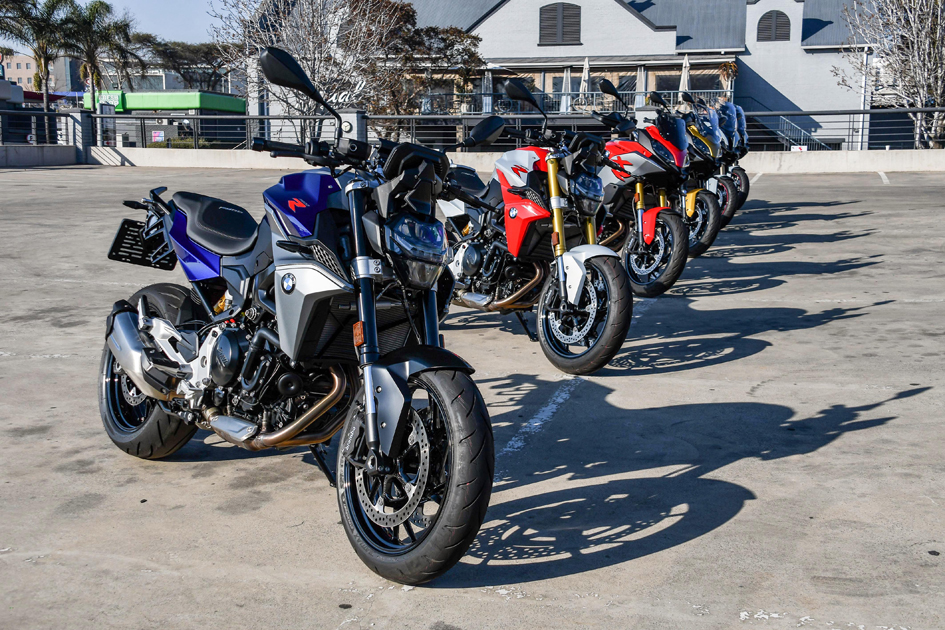 Before the world reeled under the impact of a virus from Wuhan called COVID-19, I was privileged to attend the world launch of these three bikes in Almeria, Spain. The 900's are totally new models, whereas the S 1000 XR, whilst an existing model, has undergone a total remake. For all intents and purposes, it is a new model too. We recently joined some other journo's for a day in the countryside riding these bikes around the Magaliesburg, as well as in your typical Gauteng urban sprawl.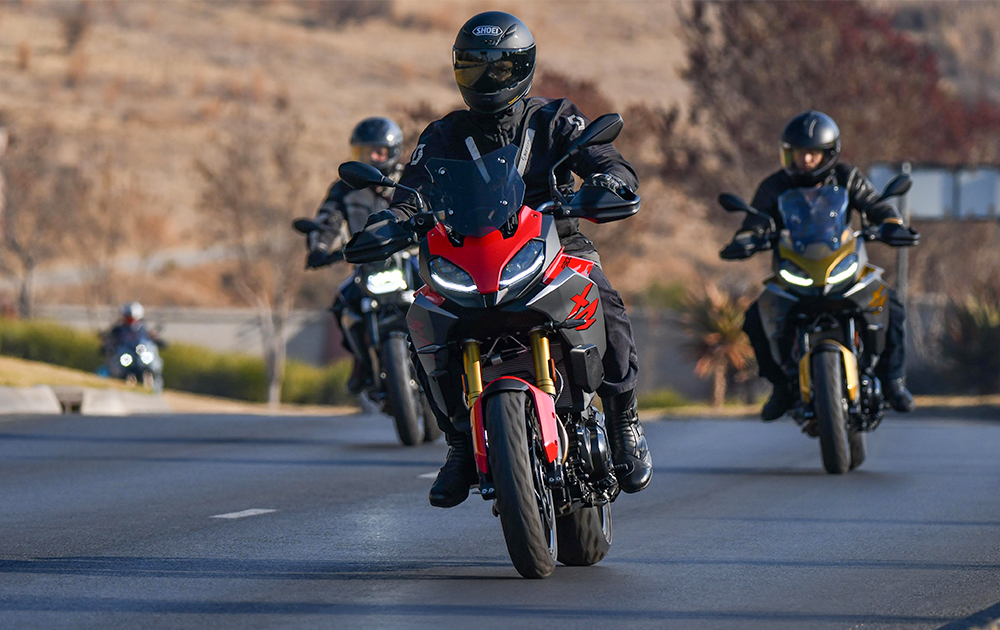 I am not going to bore you with the details of what these bikes are about, as you can get all those details from my 'extensive launch report'. What I want to share is my observations on these bikes under local conditions. My favourite of the trio after testing them in Spain was the feisty F 900 R. It felt just a smidgen sharper than the XR which is endowed with longer travel suspension.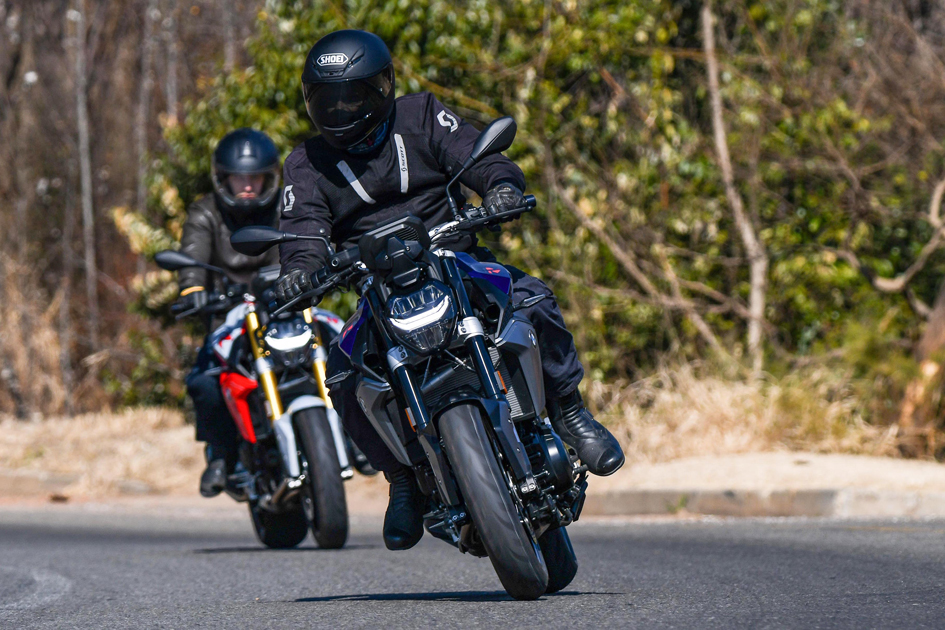 In local conditions with our less than perfect roads, it is a slightly different story. I suspect that the more supple ride, bigger tank and adjustable windscreen on the F 900 XR will make it the favourite 900 for local riders. Take nothing away from the R model though. Fans of "naked's" will love this bike.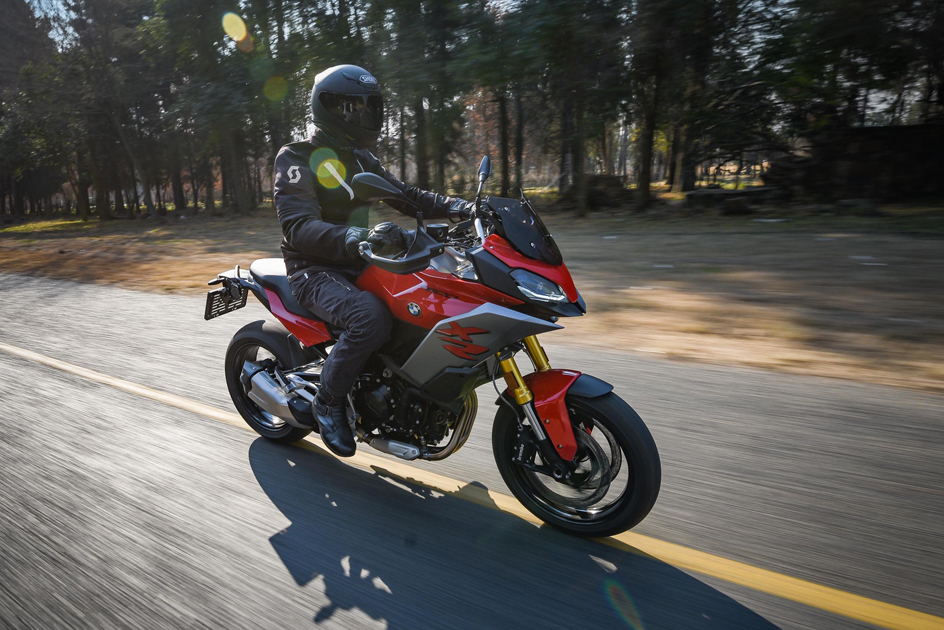 In Almeria, I was a little overwhelmed by the S 1000 XR. The tight, twisty and undulating roads that we rode made handling the heavier, powerful 1000 harder work than the nimble 900's. Fast forward to SA and it is a whole different story. On our fast sweeping roads, the S 1000 XR absolutely rocks!.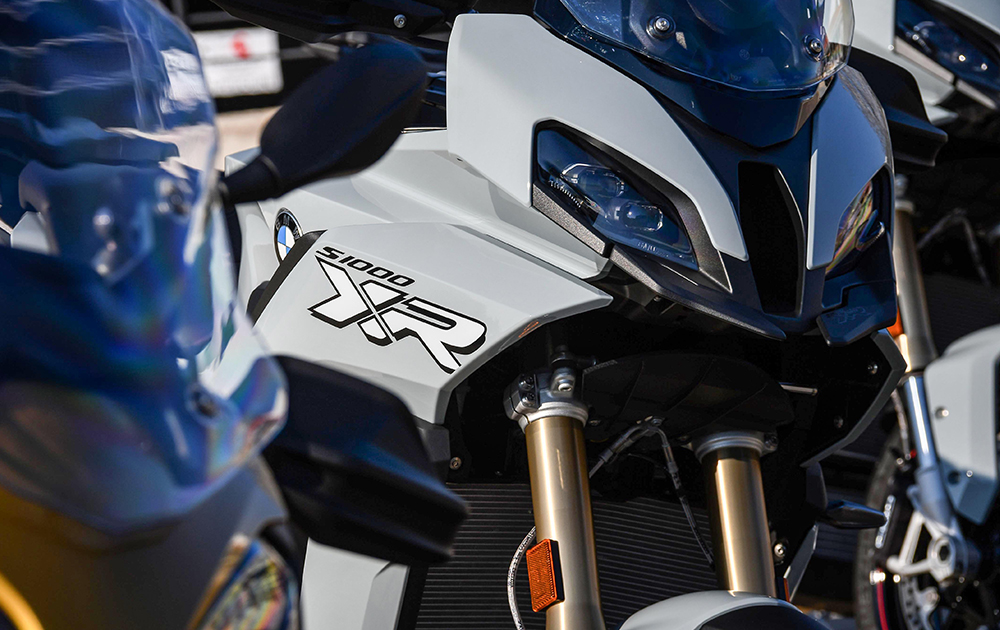 The latest incarnation S 1000 XR is lighter, faster and smoother than its predecessor. The superbike genes come shining through and the chassis and suspension revel in SA road conditions. If that bad back is making your superbike a pain, do not despair, you will feel right at home on Bee Emm's tar biased Adventurer with GS like relaxed ergonomics.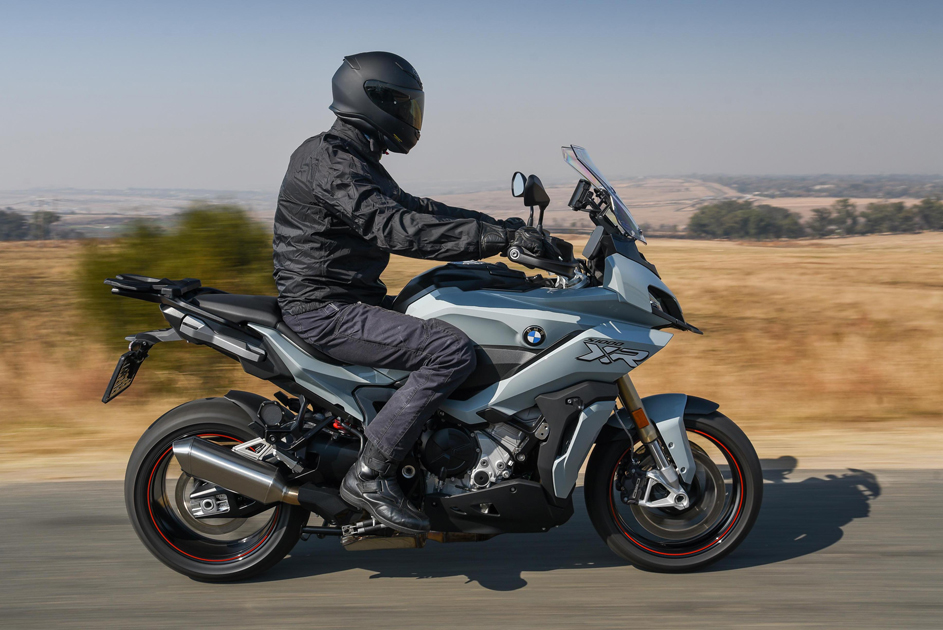 Over a pleasant lunch at Cradle Moon, we got another couple of pleasant surprises. First was being introduced to the new charming General Manager of BMW Motorrad in SA, Penny Sterley, who we plan to chat to in more detail soon.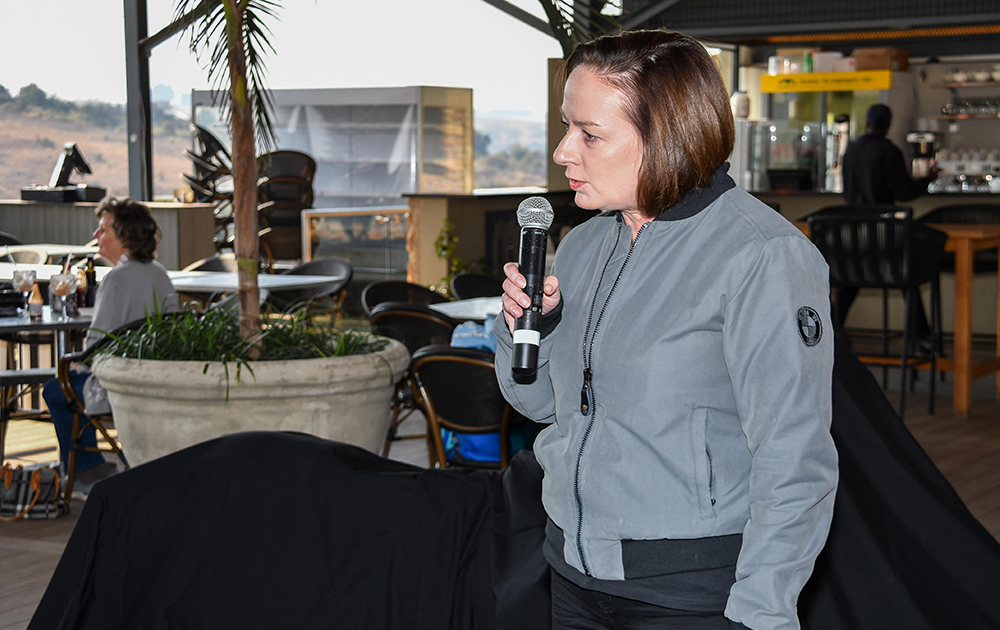 Secondly, another new arrival in the form of the long-awaited BMW R18 First Edition Cruiser, which was unveiled over lunch. Elegant in the extreme, we will bring you more on this bike later too.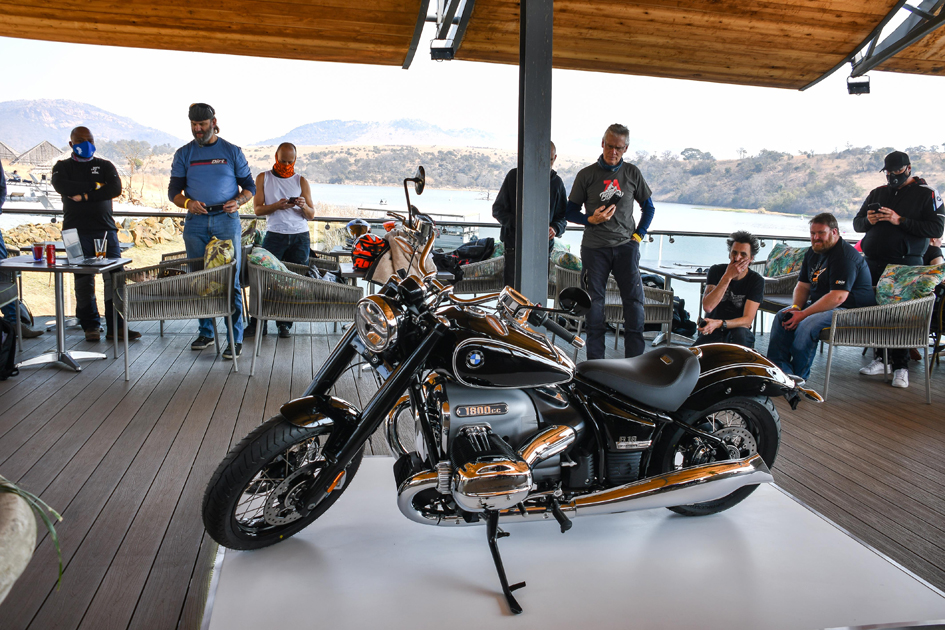 With prices starting at around R196,000 for the R 900 R, just over R205,000 for the XR and the 1000 XR at R274 900, you get a lot of bike for your spend. I say "starting price" because, typical of BMW, you can choose to spec your bike with a whole bunch of factory accessories to suit your needs. Go down to your nearest dealer and check out the exciting new additions to the Beemer range. I am sure you will not be disappointed.
For more information visit: www.bmw-motorrad.co.za