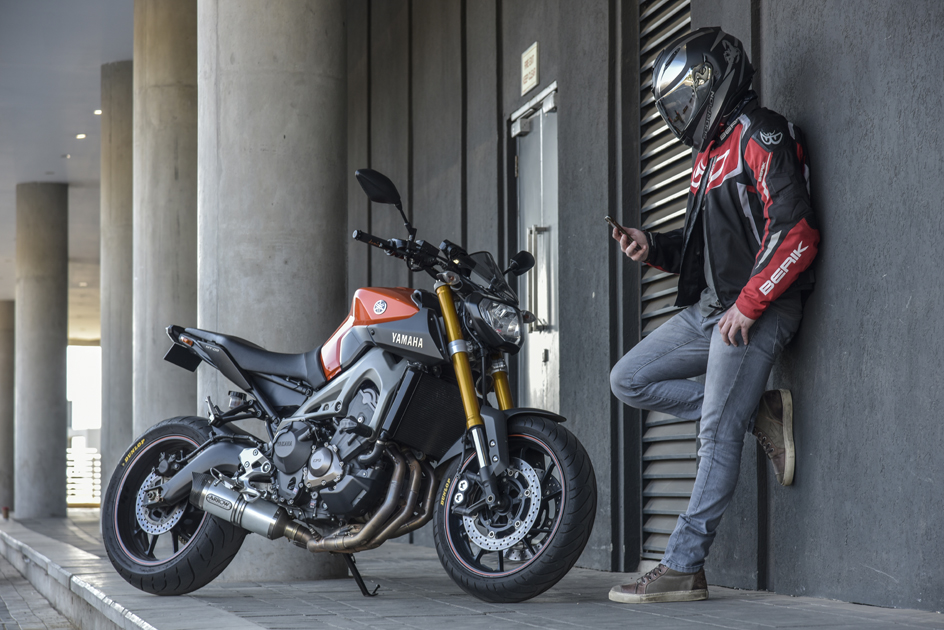 A few weeks before our national lockdown was announced, I managed to crank out 7,000 km on Dunlop's high performance touring tyre, the Sportmax Roadsmart III. I already had a high regard for the RS III, so I set a personal goal of reaching a total mileage of 9,000 km before sending them to the recycle bin.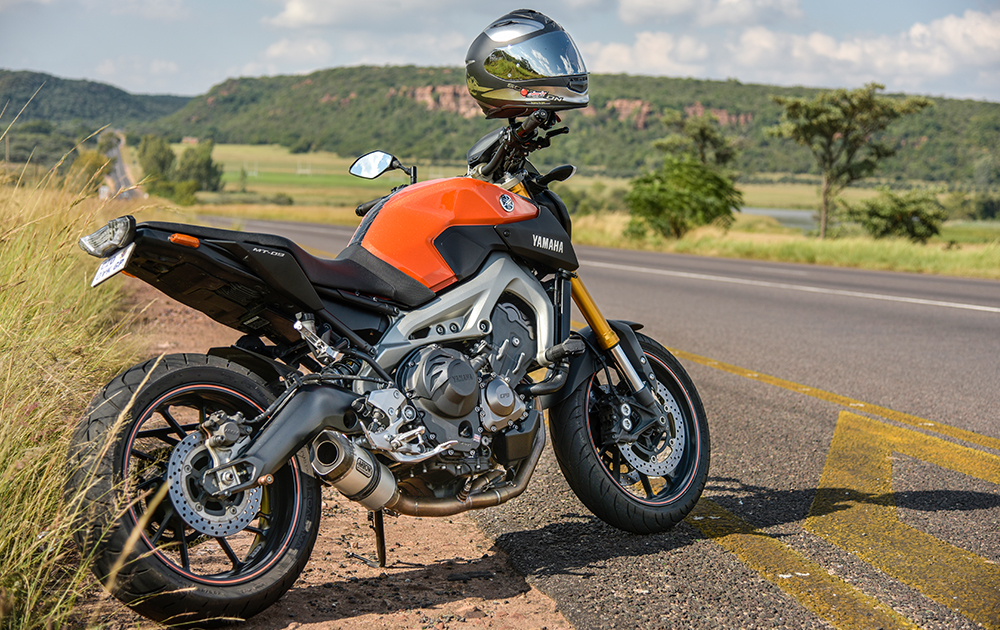 With a Yamaha MT-09 as a test mule and a total yob behind the bars, these tyres weren't wined and dined. Yet 10 months, four seasons and 12,500 km down the line, the Dunlop Sportmax Roadsmart III's are still rolling. Sort of like a fine wine, they got better with age, and performance only really started to slowly drop off after 10,000 km.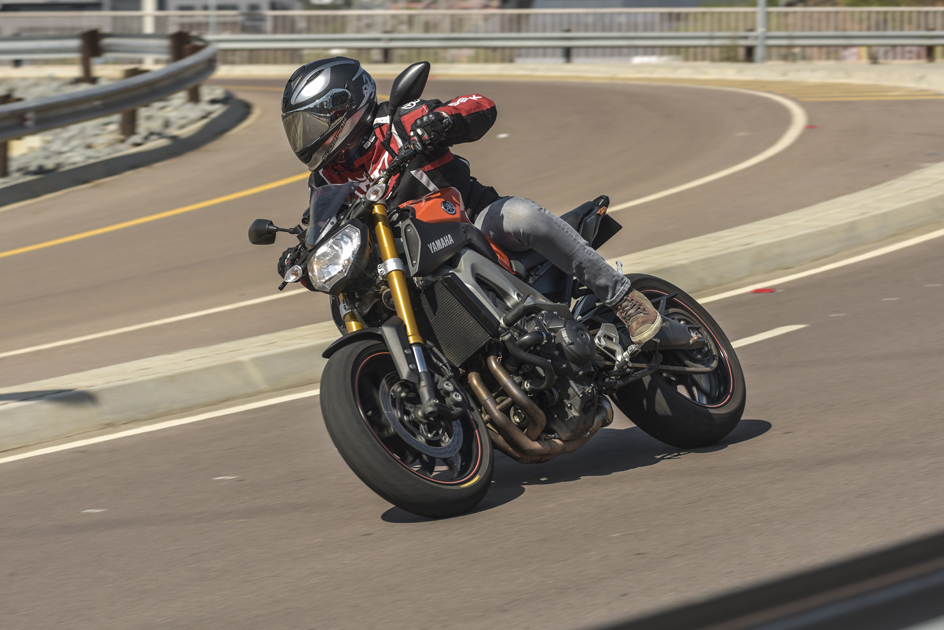 As the mileage started to rack up, Dunlop's cleverly engineered cross-groove pattern design allowed the tyres to wear evenly and still provide grip. Although the rear has now started to flatten out, the handling characteristics haven't been affected by much, thanks to the dual compound structure. It still feels predictable in turns, the edge grip is still there, and the bike continues to feel light on its toes.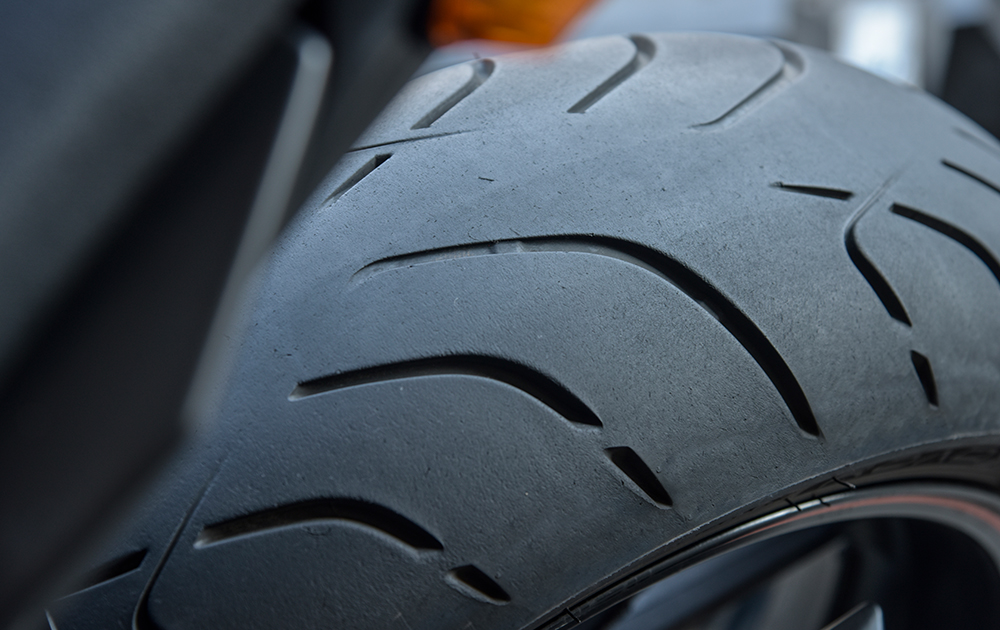 The single compound front tyre isn't my cup of tea in cooler and wetter conditions, especially during the opening moments of a ride. But once it's warmed up it's blissful, providing plenty of grip under braking and impressive responsiveness when leaning over.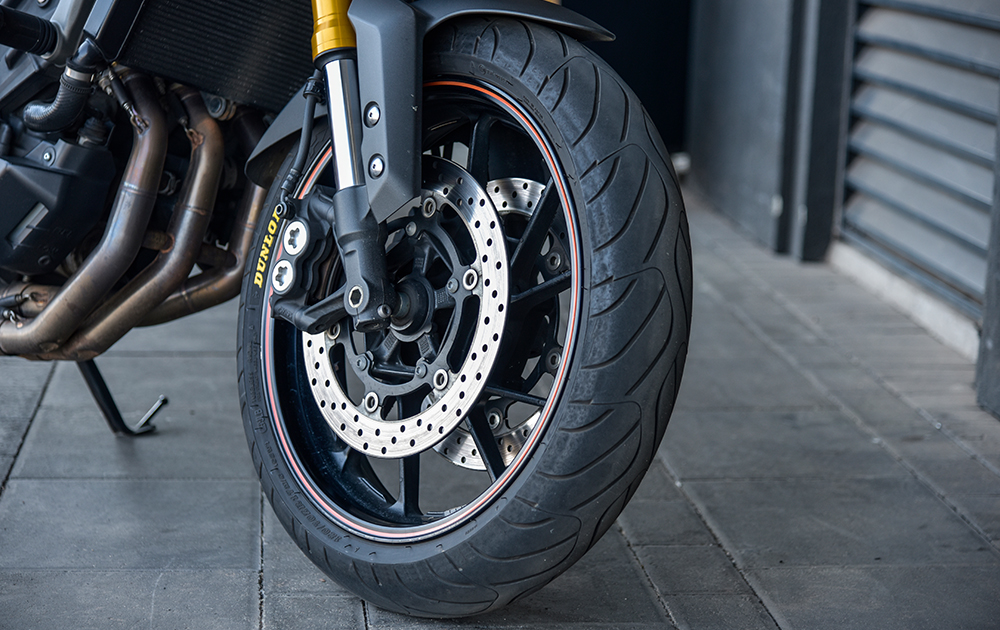 There are many variables that can affect the outcome of a tyre test—like the type of bike, rider, weight and road conditions. From what I've experience, I reckon the Dunlop Sportmax Roadsmart III would be able to exceed 15,000 km on a light weight touring motorcycle. But either way, I'm stoked to have ridden 12,500 km on these tyres, which is nearly double the mileage I usually get from sports rubber.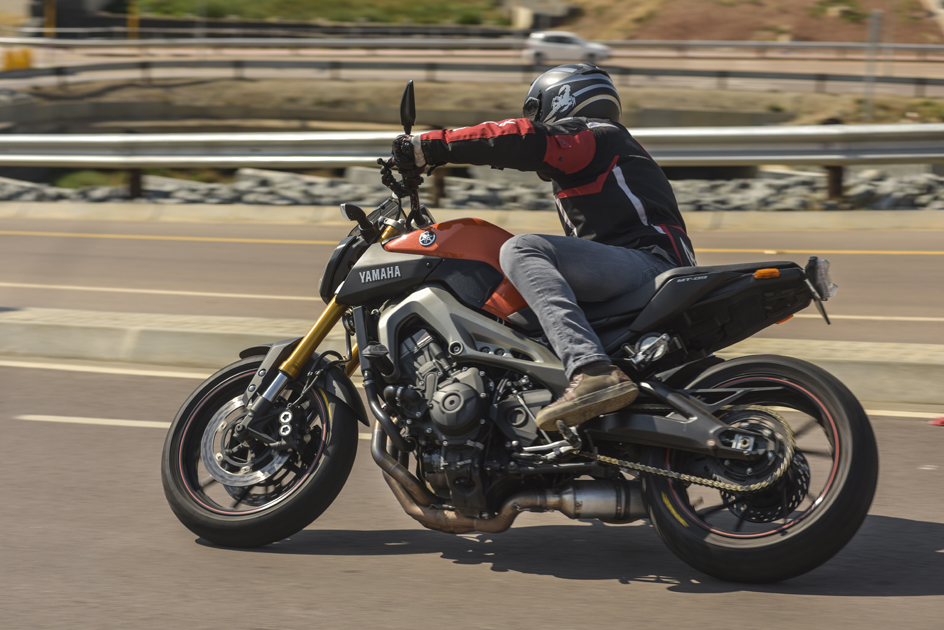 I only wish I went the sports touring route sooner—but a narrow focus drew me towards the purpose-built sports tyres, and that was silly. At no point during my time riding on the street with the RS III did I wish I was rather on sports tyres.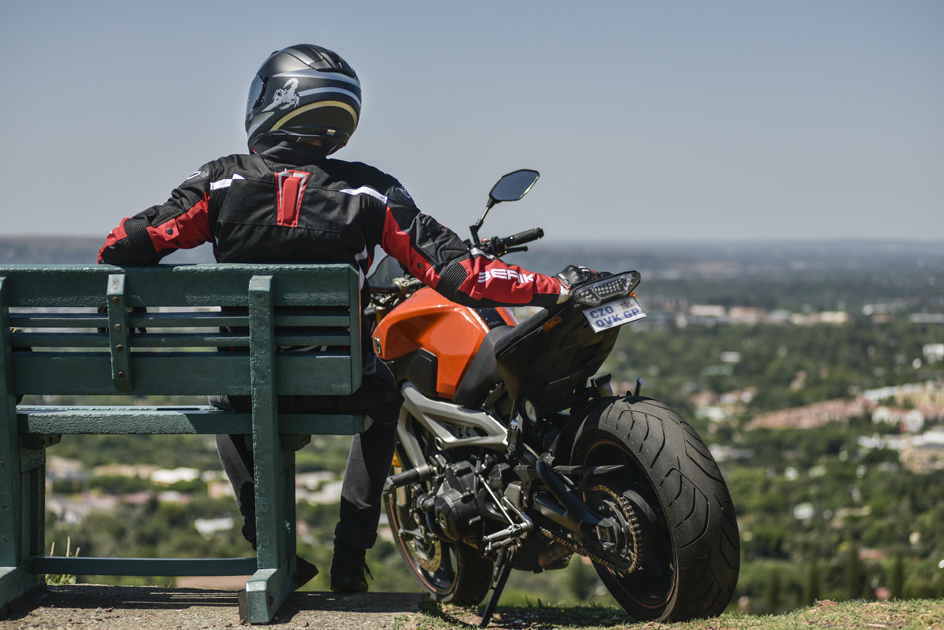 Cramming 'sport' and 'touring' into one sentence is easier said than done, and the performance touring tyre segment is one of the most challenging segments of them all. But Dunlop's RS III is a home run—providing performance for those who love riding, and longevity for those who want to ride further.
For more information visit: www.dunloptyres.co.za