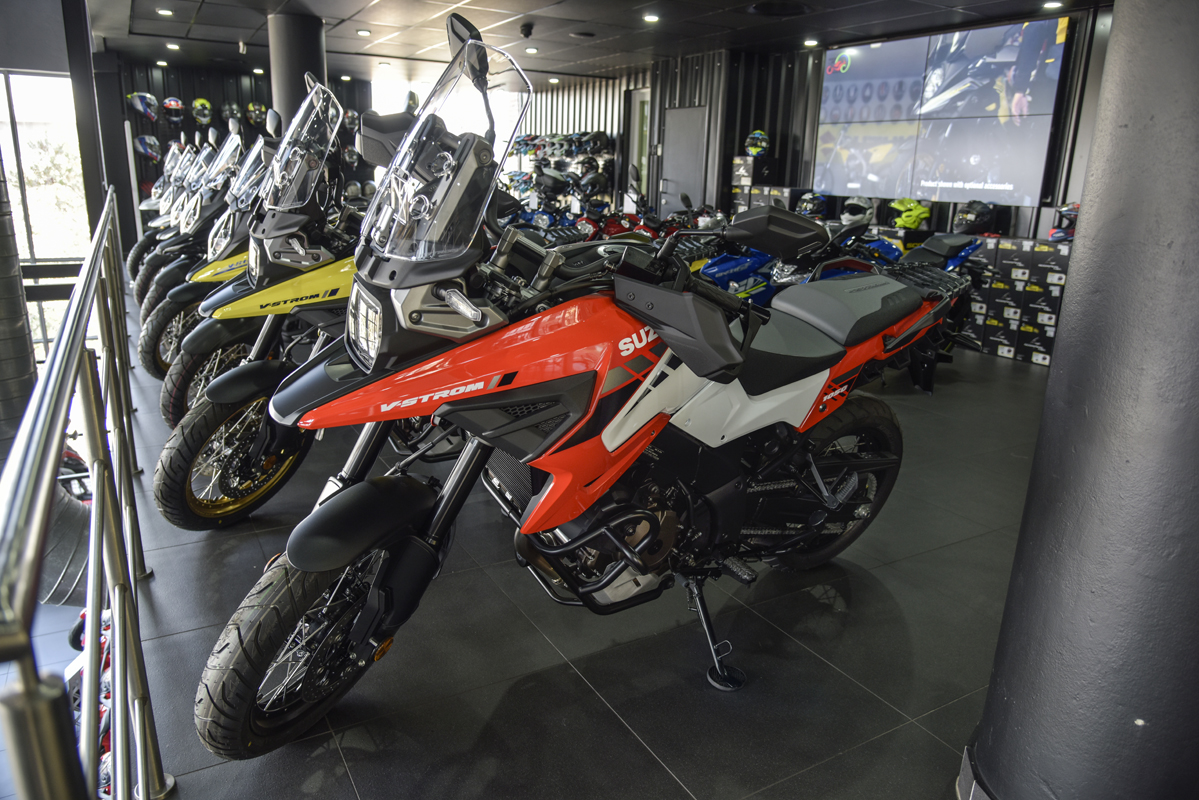 When World of Motorcycles opened its doors in Centurion a couple of years ago, many wondered at the title, given that they were solely the official Ducati dealer for South Africa. As time has gone on, however, the name has taken on its proper meaning, first with the announcement that it was to become an official Indian Motorcycles dealer and now, with the announcement that World of Motorcycles is an official Suzuki dealer.
Big things are planned for the brand, with not only motorcycles in stock but, eventually, a full range of Suzuki four-wheelers which, of course, means quad bikes!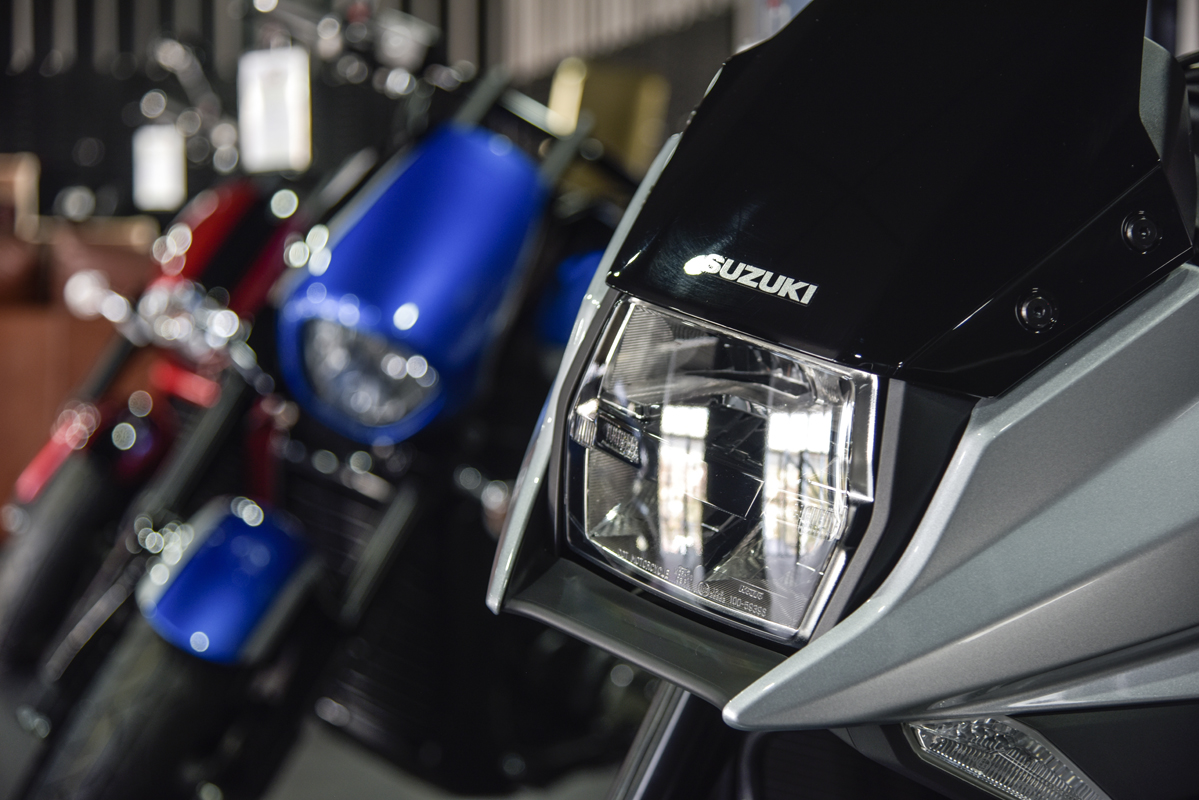 In a first for any Suzuki dealer in South Africa, World of Motorcycles are planning to stock a full range of original Suzuki apparel (we will update you on this as and when their stock arrives).
Not only will you be able to buy your Suzuki at World of Motorcycles, but you will also be able to have it serviced and maintained there. The workshop staff have been fully trained in all things Suzuki to give you the peace of mind that your bike will be properly looked after.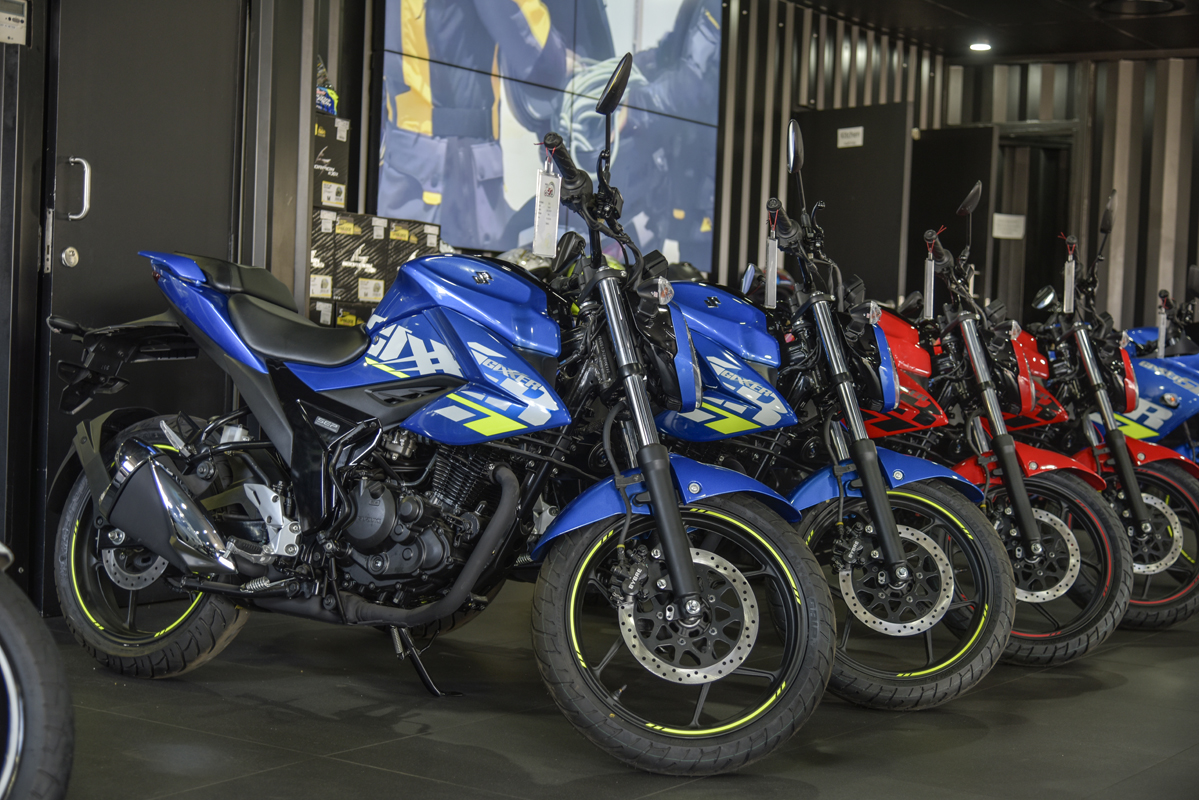 This is a huge achievement for World of Motorcycles and one that confirms their commitment to sales and service excellence.
Stuart Baker of Suzuki South Africa was confident that being part of World of Motorcycles was the right move.
"World of Motorcycles is a very prominent dealer in Pretoria and it made sense for us to team up with them on so many levels. They are ambitious and want to be the best. I'm hopeful that they will work hard to generate sales and have committed to being fully stocked with our whole range.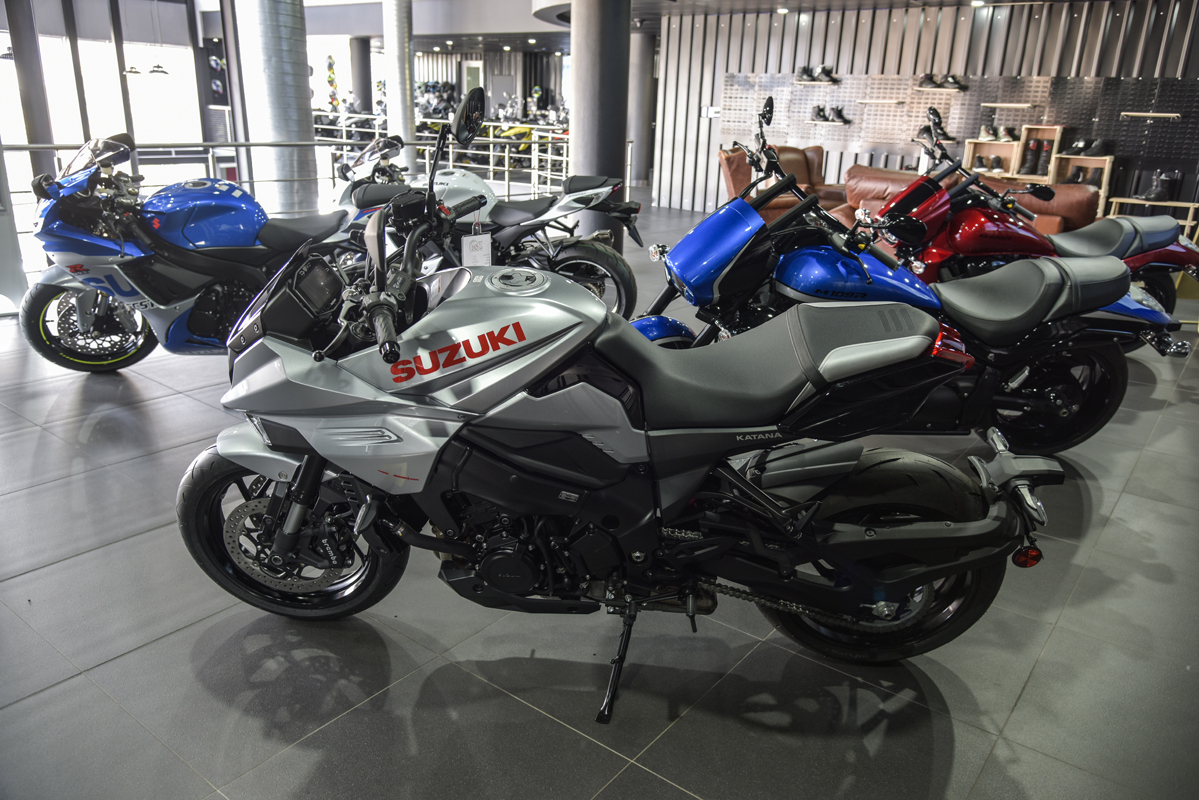 "We'll be giving them our full support to achieve their goals and we know that they will support us fully in return."
Contact them on 012 765 0600 or pay them a visit at 146 Akkerboom Street, Zwartkop, Centurion. The nearest off-ramp is John Vorster.