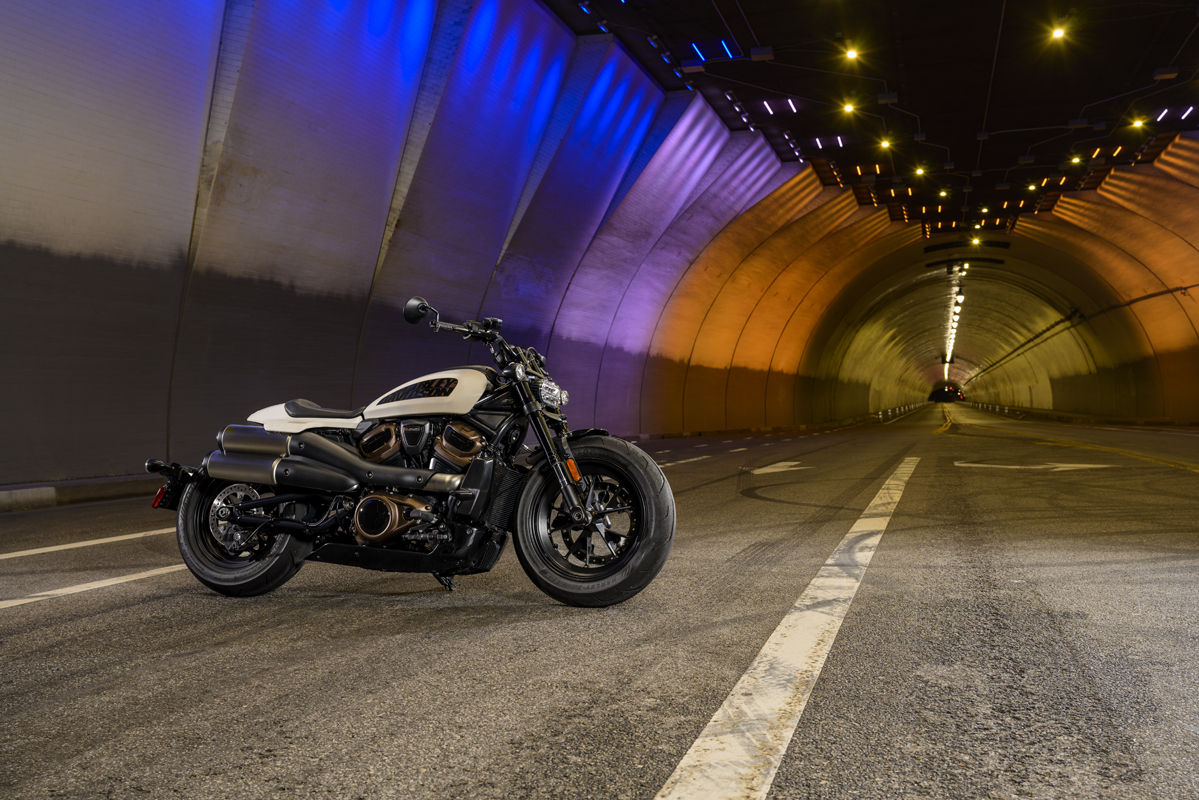 Harley-Davidson moves into their second year of significant model releases with the arrival on South African soil of the brand new Sportster S.
The second H-D model to use the new Revolution Max liquid-cooled v-twin engine after the Pan America adventure bike, the Sportster S, takes the spirit and essence of the old Sportster and brings it bang up to date, with a new chassis, suspension, brakes and electronics to go with the new engine. Read ZA Bikers ride report here.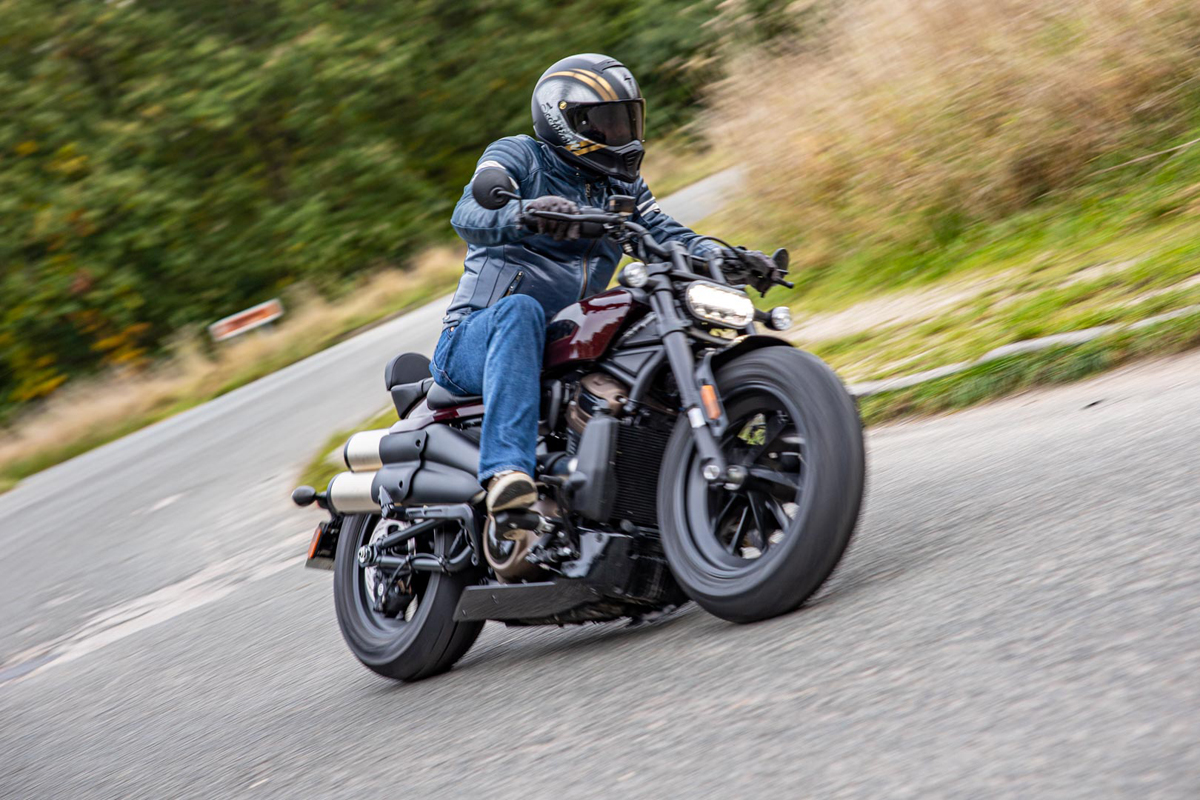 The new Sportster S is sure to generate a ton of interest and, with that in mind, Harley-Davidson Gold Rand in Boksburg has organised a demo day on Saturday 29th January to give customers an opportunity to be the first to ride the highly-anticipated new model. They promise you won't be disappointed.
Rides are available from 8:00 a.m. to 2:00 p.m. at Gold Rand Harley-Davidson, corner of Atlas and North Rand Road, Boksburg.
For more information contact H-D Gold Rand on – 011 823 3763