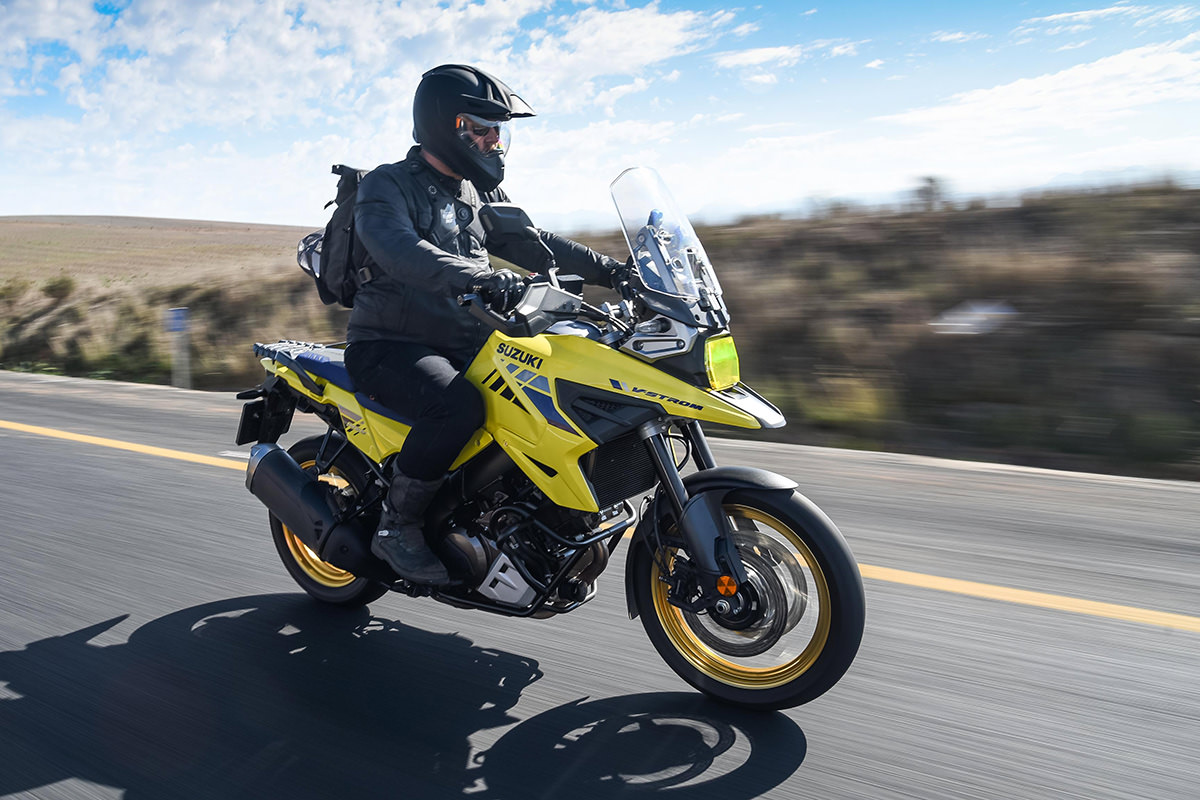 Suzuki's V-Strom 1050XT is not only one of the best adventure bikes on the market at the moment, it is also, by a long way, one of the best value-for-money adventure bikes, retailing at R221,950 when all its rivals are pushing at least R300,000.
The price does not reflect the ability of the V-Strom, which is nothing short of brilliant both on and off-road. What it might lack in terms of horsepower and ultimate equipment levels to its rivals, it more than makes up for in terms of engineering quality and overall ability, not to mention price.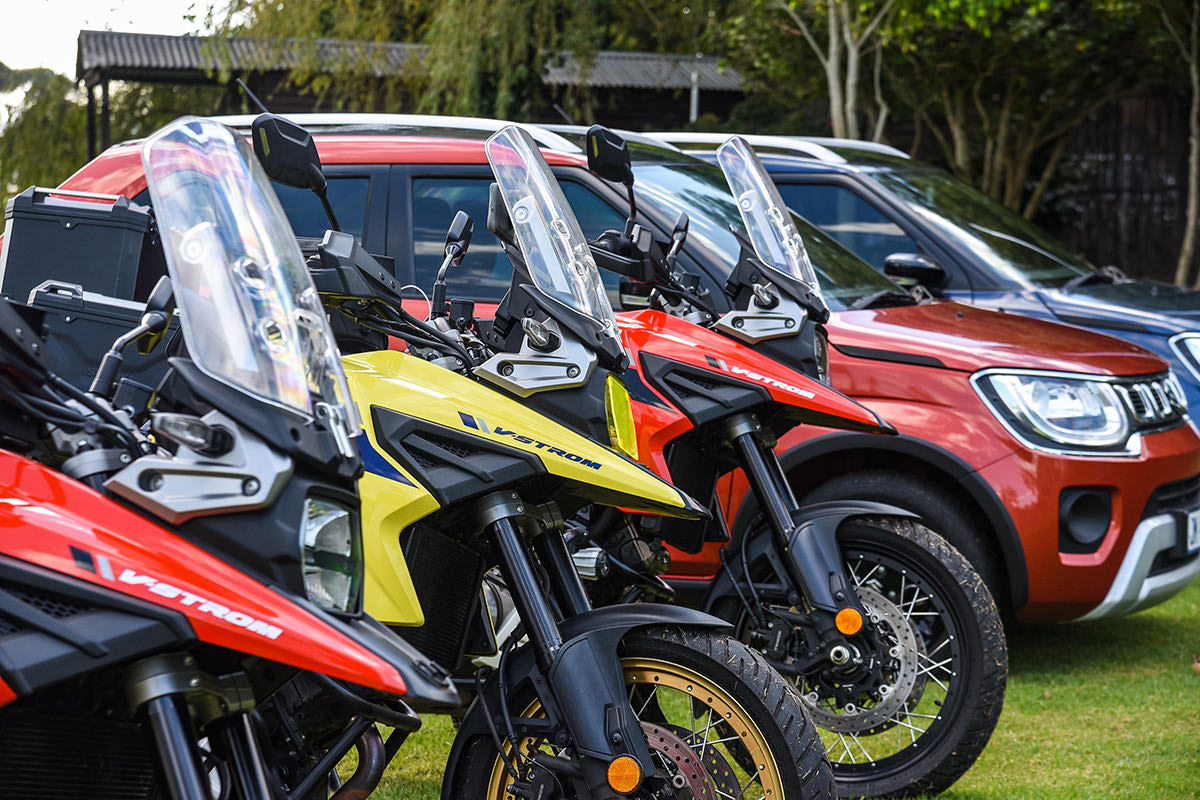 To sweeten the deal even further, Suzuki South Africa has nine (9 Yellow) brand new V-Strom 1050XTs to clear for a never-to-be-repeated price of R199,950.
Right now, you're convincing yourself there must be a catch. You won't find one. The bikes are all brand new out-of-the-box with zero kilometres on the clock. They are 2020 model-year bikes but, as the spec hasn't changed from 2020 to right now, 2022, they are exactly as you would be buying had they been built in 2022. They're not new-old-stock: they're brand new, current bikes.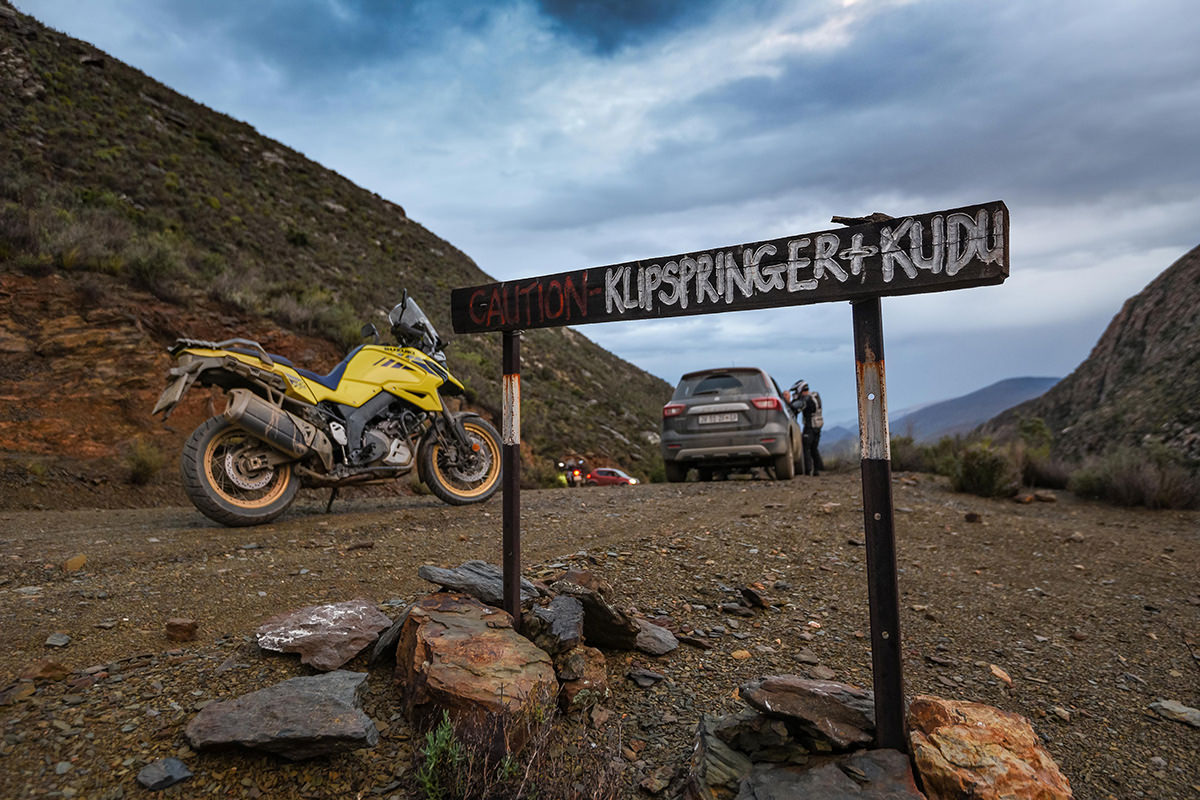 So, stop trying to find the catch: there just isn't one. What there is, is the chance of a lifetime to get your hands on a brand new example of one of the best adventure bikes on the market today for a price that wouldn't even get you a three-year-old rival.
What are you waiting for?
For more information visit: www.suzukimotorcycle.co.za