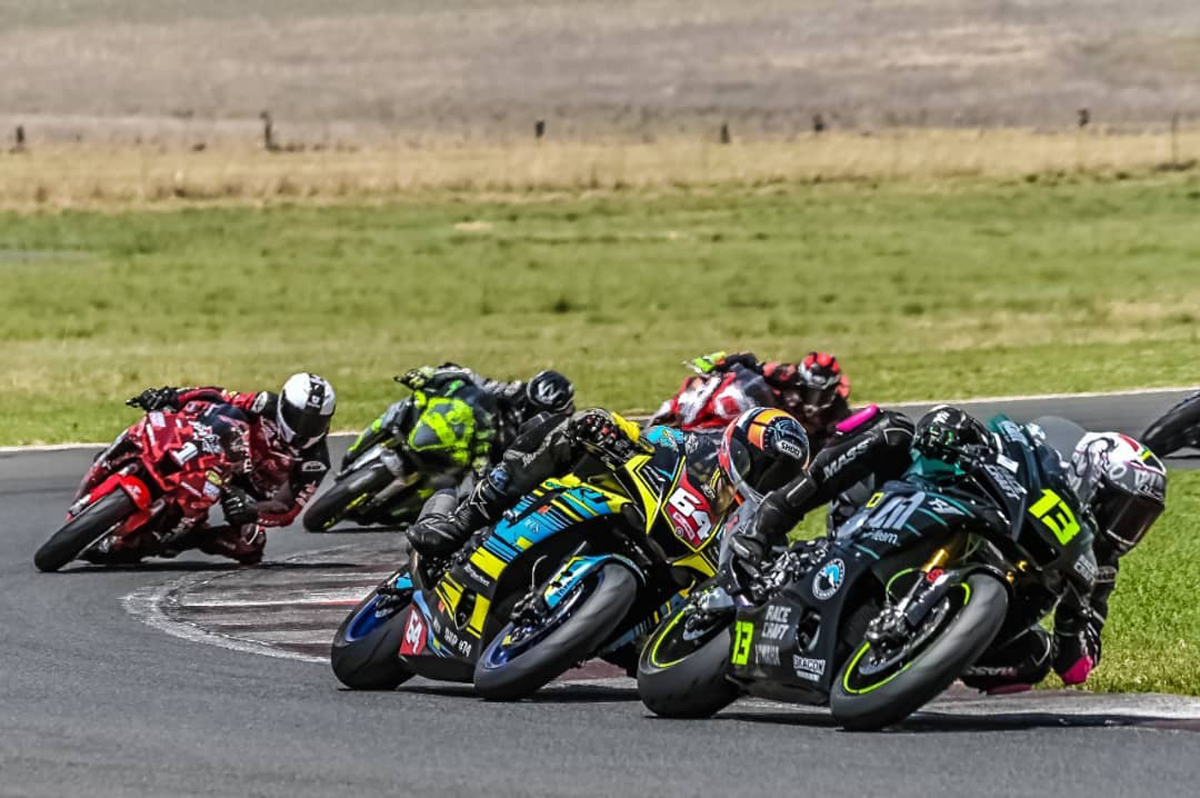 For too long, motorcycle racing has languished far too near the bottom of the racing barrel in South Africa. That state of affairs has nothing to do with the quality of competitors we have here in this country, nor the willingness of many others to go racing, but a whole series of unforeseen circumstances that have served to diminish racing to a point where it was no longer sustainable.
However, there are people involved who are determined that motorcycle racing in South Africa has a future and are prepared to put their money where their mouth is. Special mention must go to Jos Matthysen of Ducati South Africa, multiple SA Superbike champion Clint Seller and Rob Portman of Moto Rider World, not to mention sponsors such as King Price, NGK, Pirelli and Liqui Moly, to name but a few of the important people and companies that have put in huge amounts of work to keep motorcycle racing alive.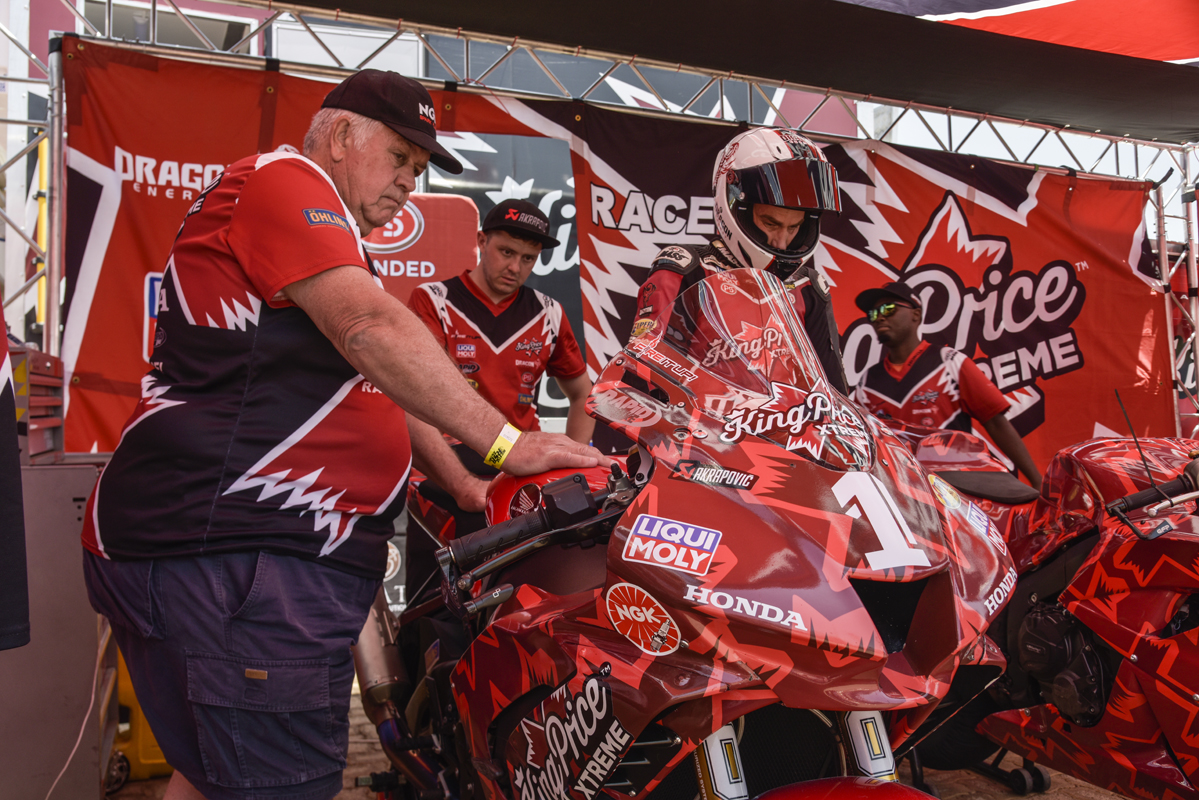 For the 2022 season, it looks as if their hard work will start paying off, as we approach the first round in what is now known as the Motorcycle Racing Series of South Africa – or MRSSA – powered by Pirelli.
According to the website, "the goal of the MRSSA Racing Series is to put the fun back into competitive racing, keeping it simple with minimal rules, whilst still racing in a safe environment. The motorcycle-only racing series is founded on the idea of catering for every kind of racer in an affordable manner. In this sense, the Series welcomes all riders, no matter their age, skill level, type of motorcycle or preference of tyres.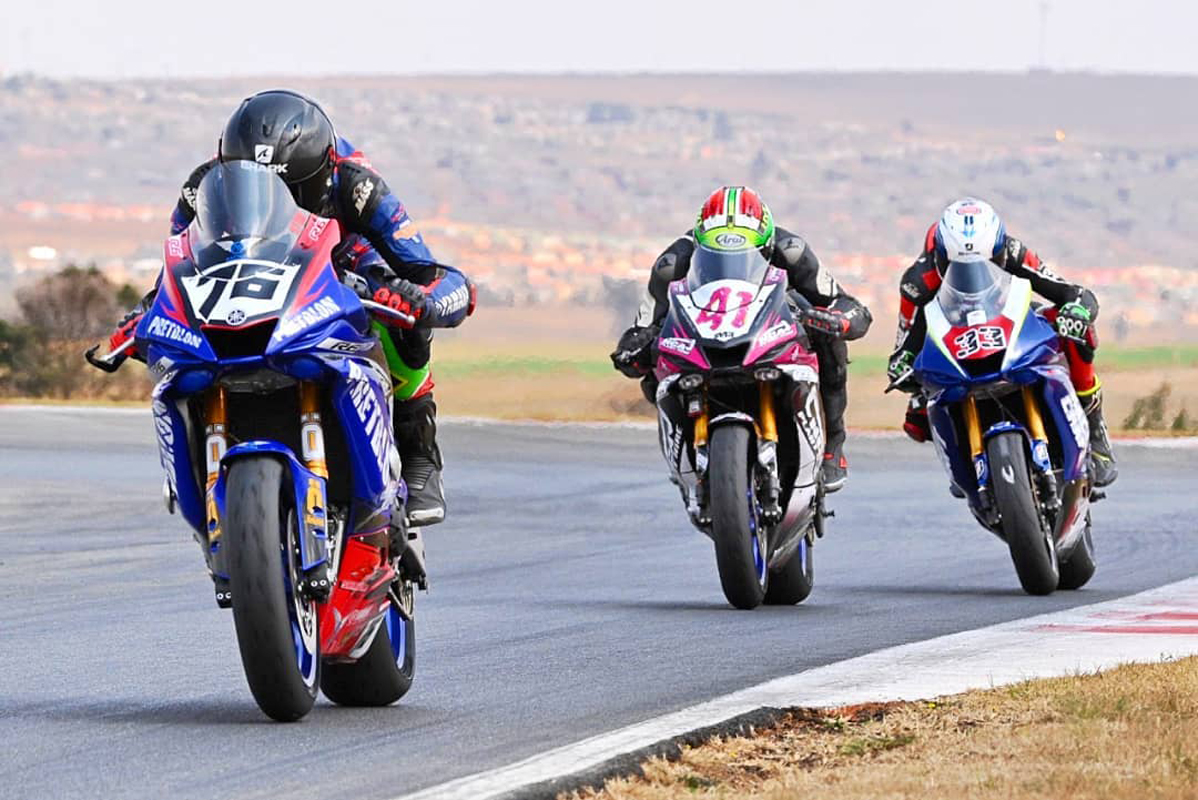 "Furthermore, riders do not have to sign up to a club or association to race in the series. All that is required to enter the Series is an active medical aid that covers racing, or MSA insurance cover."
This sounds like the shot in the arm that motorcycle racing in SA so badly needs and you just know a lot of hard work has gone on behind the scenes to make it happen, so the least we can do is support it and get to the tracks for each race weekend. Yes, in years past, that has been a relatively unrewarding activity but, having witnessed some of last year's Ultimate Superbike Shootout racing, the series that was born out of the ashes of the SA National Superbike Championship, a day at the races is now a really good day out, with plenty of close and, just as important, fun racing. Good crowds at each round would be the icing on the cake.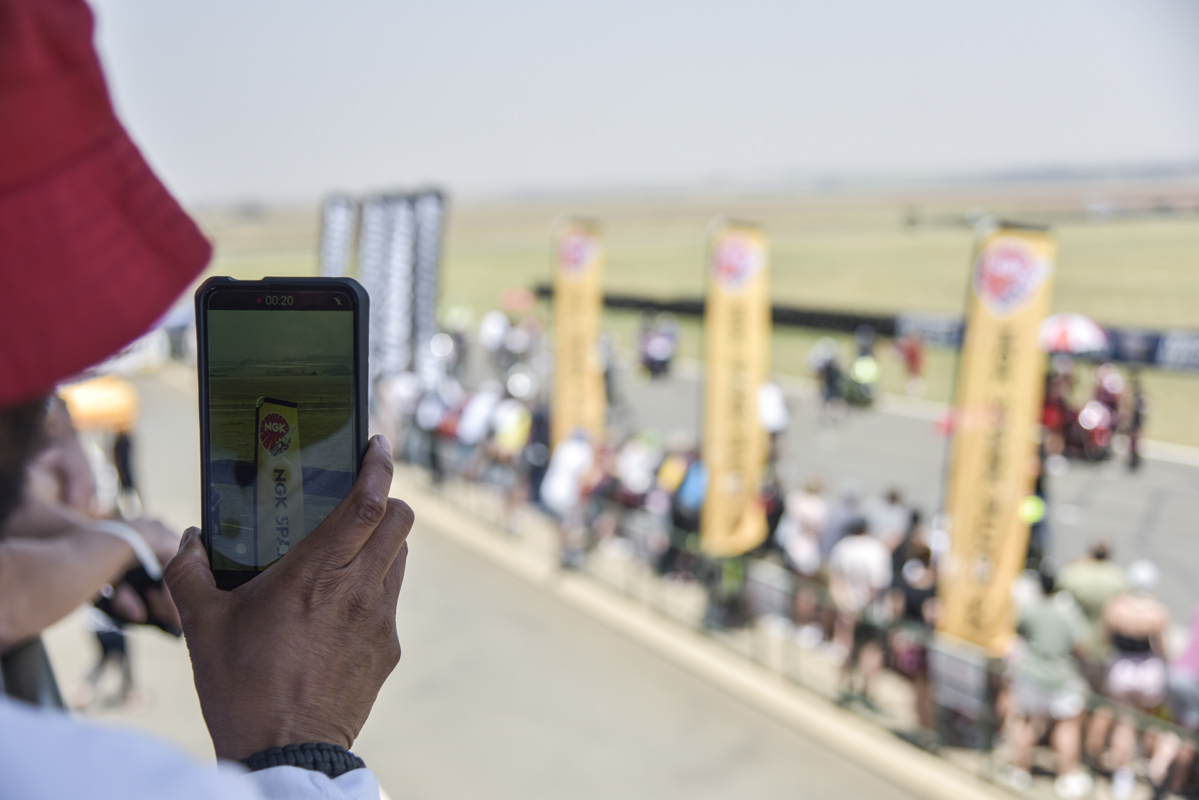 The first round of the MRSSA Powered By Pirelli will take place at Red Star Raceway near Delmas on the 11th and 12th of March. The following classes will be racing on the day:
Ultimate Superbike (National level superbike/supersport racing)
Unlimited Superbikes (Regional level superbike/supersport racing)
Open Superbikes (Streetbike, Novice, Brunch Run level racing)
BOTTS\V4 (The best looking, sounding, and most exotic bikes – V-Twin and V4's do battle)
Masters (Riders above 45 years old do battle)
Sub 500 (Machines 500cc and below)
Classics (Blasts from the Past)
In short, it doesn't matter what type or age of bike you race, there is something for you. And it's going to be affordable, as promised: R2500 is the entry fee and that covers Friday official practice (4 sessions) and the Saturday race day (qualifying and 2 races).
One big difference is that there is no requirement for an MSA racing license. Competitors only need a valid medical aid, which they must make sure covers extreme sports. For competitors without medical aid, MSA medical cover is available.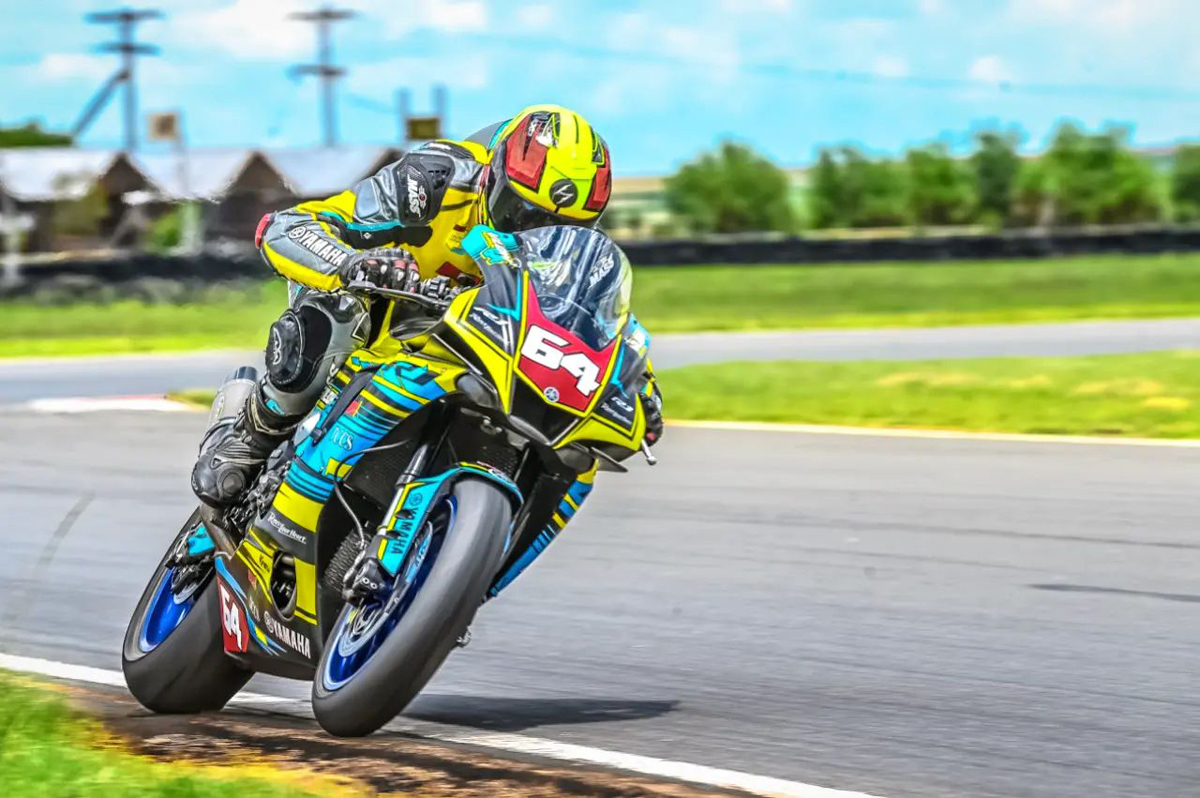 The paddock is sure to be a fascinating place to wander around and the facilities at Red Star have been upgraded by the new owners to ensure a good day out for the whole family. With good racing on the track and good fun in the paddock, this is the beginning of something great in motorcycle racing in South Africa.
For more information about the series and to complete your entry form for Race 1 at Red Star, head here: www.motorcycleracingseriessa.org