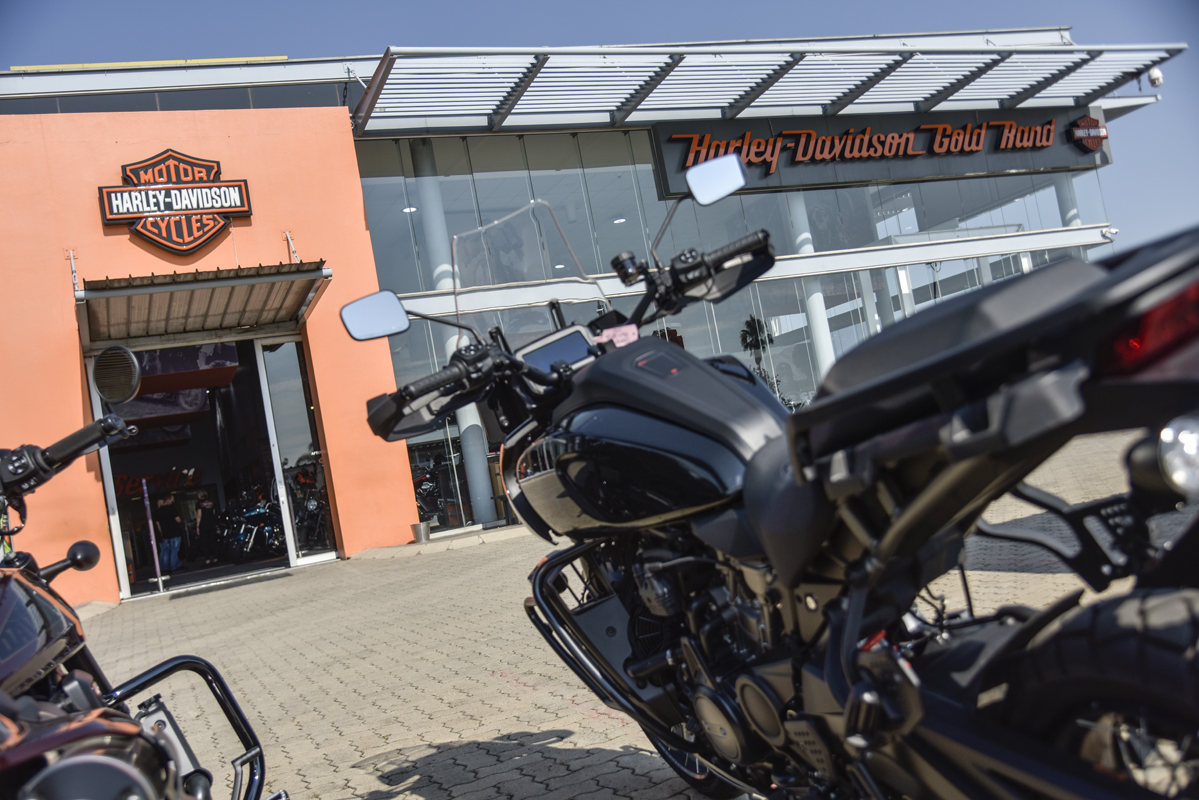 As motorcyclists, we all share the same passion, the passion for hitting the open road. It's on the open road where the bond between man and machine is made. Love, at first sight, is an often occurrence at a Harley-Davidson dealership, but it's what happens after the first touch that matters the most.
We love our machines and after putting up with all the blood, sweat and tears in order to obtain one, it's always worth it. In motorcycle ownership, the romance needs to flow both ways and this means you need to keep your hog in tip-top shape, so it can not only look good but perform at its peak.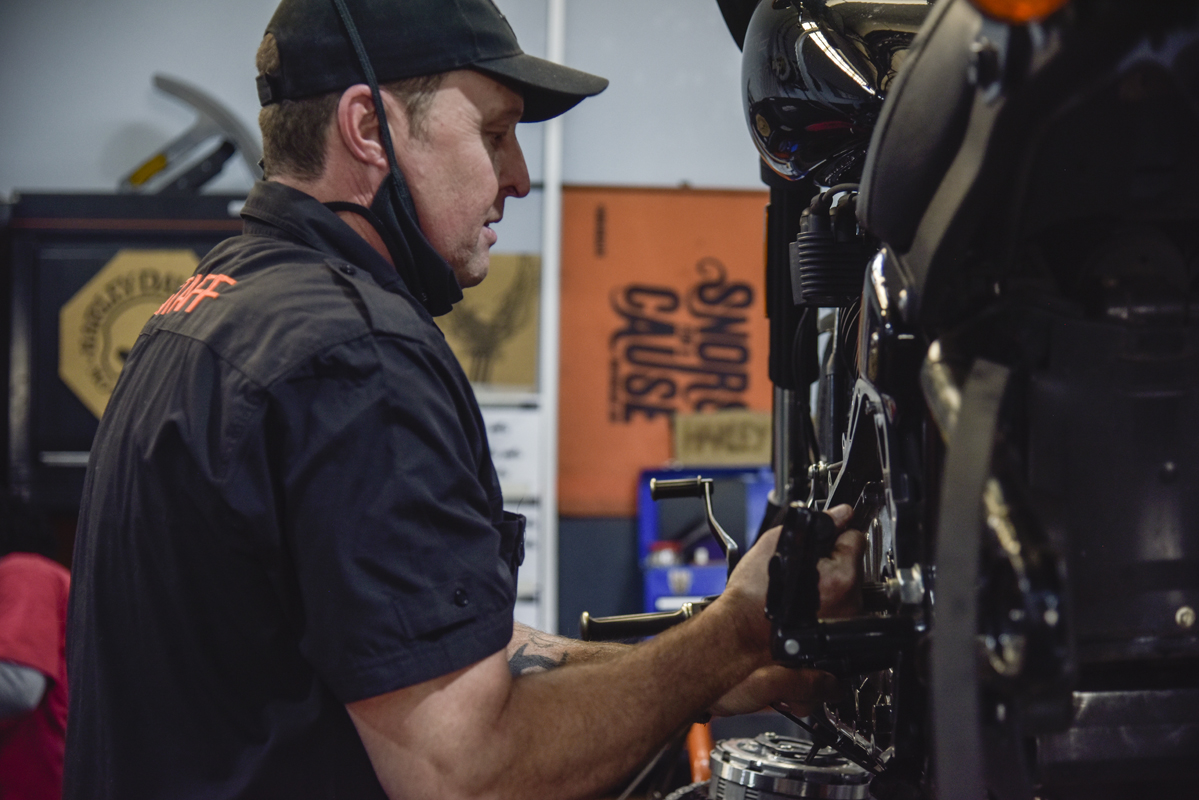 Talking about hitting the open road, earlier in the year I attended the Harley-Davidson Gold Rand 1903 Rally in Clarens, where I got chatting with a few Harley folk. The feedback from most of the H-D owners was good, but some had formed their own opinions. The most commonly talked about topics, were that Harley-Davidson has a shortage of parts in the country and servicing your hog comes at an extortionate price. To find out if these myths were indeed true, I decided to do some of my own research.
Is it more expensive to service at a Harley-Davidson dealership?
From our findings, the hourly rate at an authorised Harley-Davidson workshop is a fraction more expensive than your average motorcycle workshop. However, at a Harley-Davidson dealership, your bike is serviced by technicians that eat, sleep and ride Harleys. What this means is that the 'techs' that work on your bike are specially trained to understand Harley motorcycles and this shortens the time spent wrenching on your bike.
H-D techs are also equipped with the correct tools and diagnostic systems for the job, unlike most of the staff at an independent service provider—no work needs to be outsourced. So, therefore, the so-called "hourly rate" isn't a true reflection of the overall job.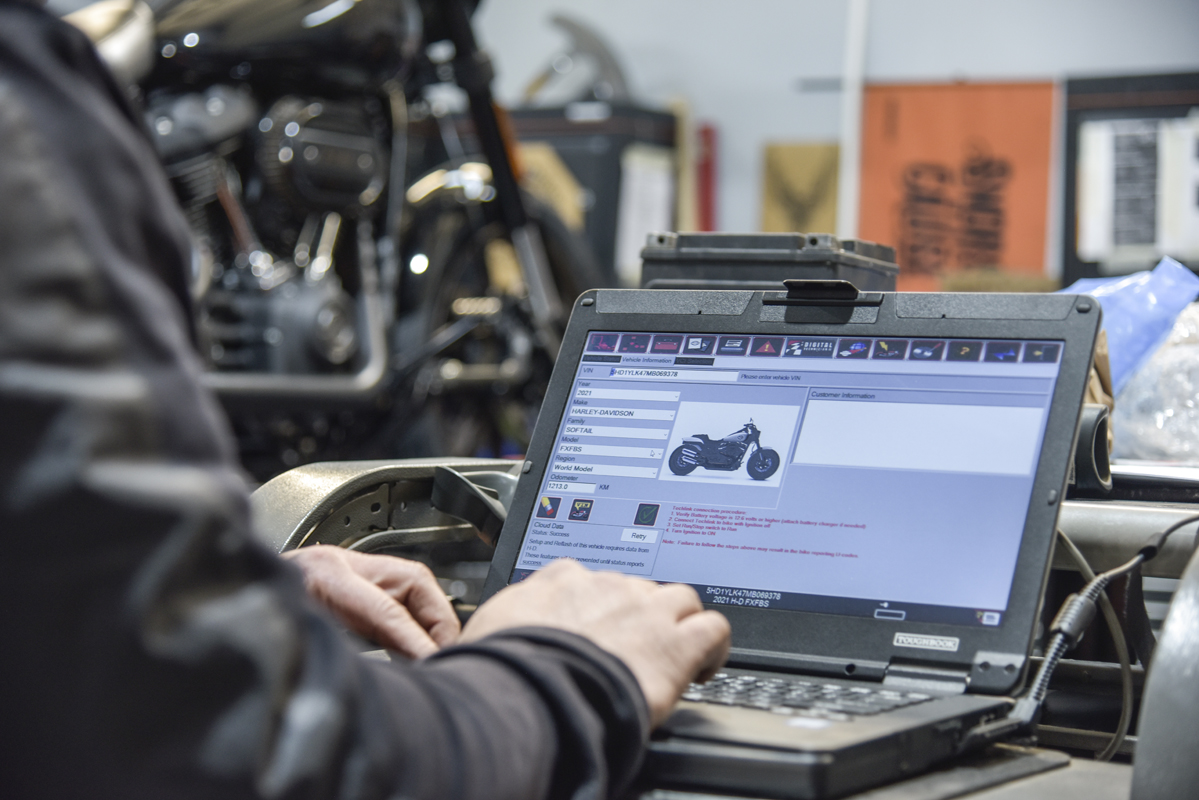 Another benefit, of taking your HOG to an authorised Harley-Davidson workshop, is that they are willing to go the extra mile without adding additional costs or fuss. For instance, something as simple as an oil change is never just an oil change. Every time you roll into a H-D dealer, they complete more than a 20-checkpoint service to make sure your bike is operating at its best. Then there's the oil… Harley uses their own premium oil which is exclusively developed for Harley-Davidsons—this gives you peace of mind every time you roll out of the workshop. An American machine, running on American oil.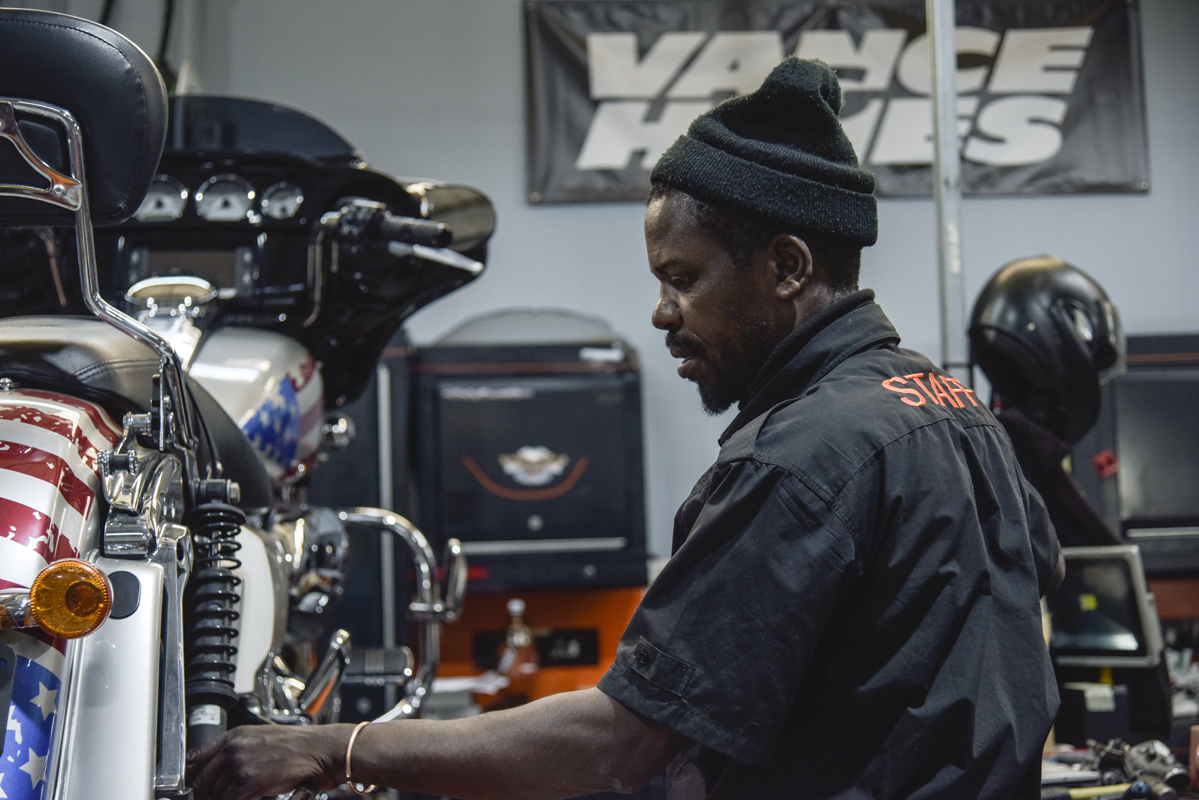 Is there a parts shortage?
After asking the main Harley-Davidson importers about the supposed parts shortage, they stopped me in my tracks and took me for a walk through just one of their warehouses. Packed to the brim it was, as far as the eye could see with parts and accessories—the rumours are just a laughing matter.
For sure many importers have had issues with getting parts into the country during the pandemic, but they cannot be the ones to blame. We can report that this is definitely not the case now, especially not with Harley-Davidson.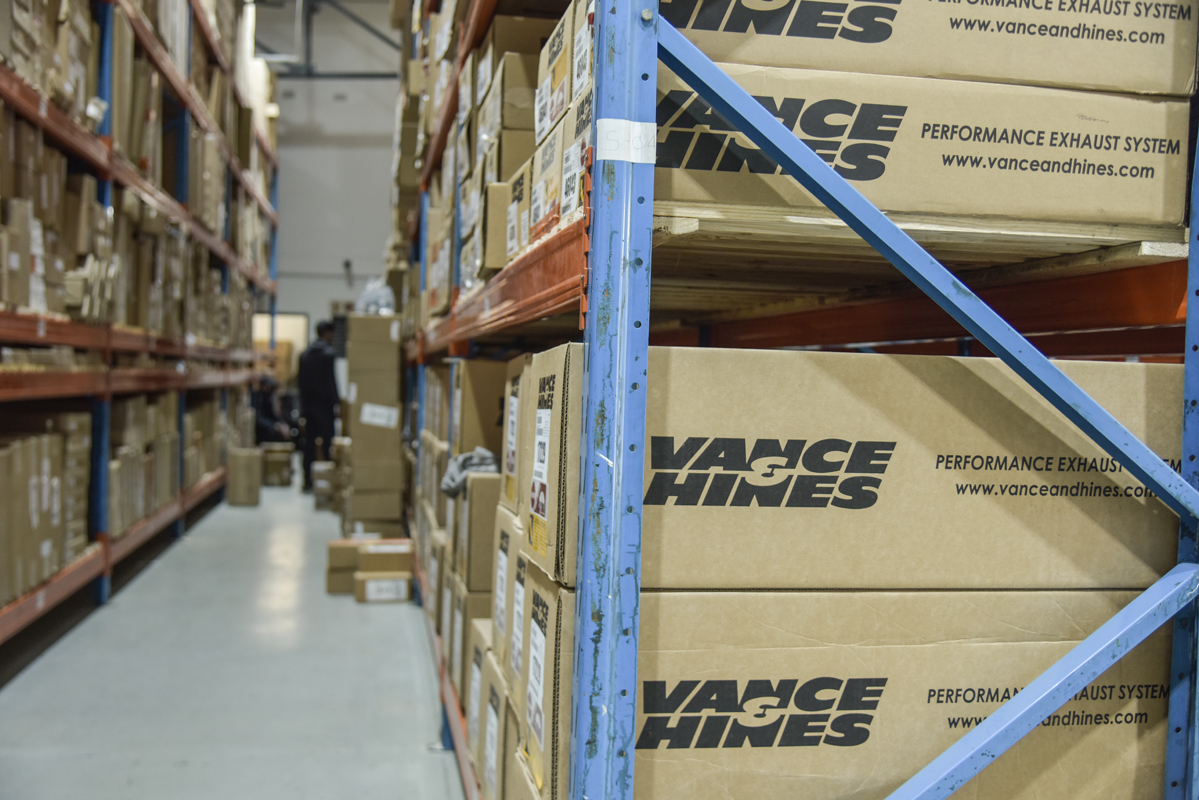 After doing this research, it's clear that maintaining your Harley-Davidson at an authorised H-D dealer just makes sense.
For more information contact Harley-Davidson Gold Rand here – www.hdgoldrand.co.za