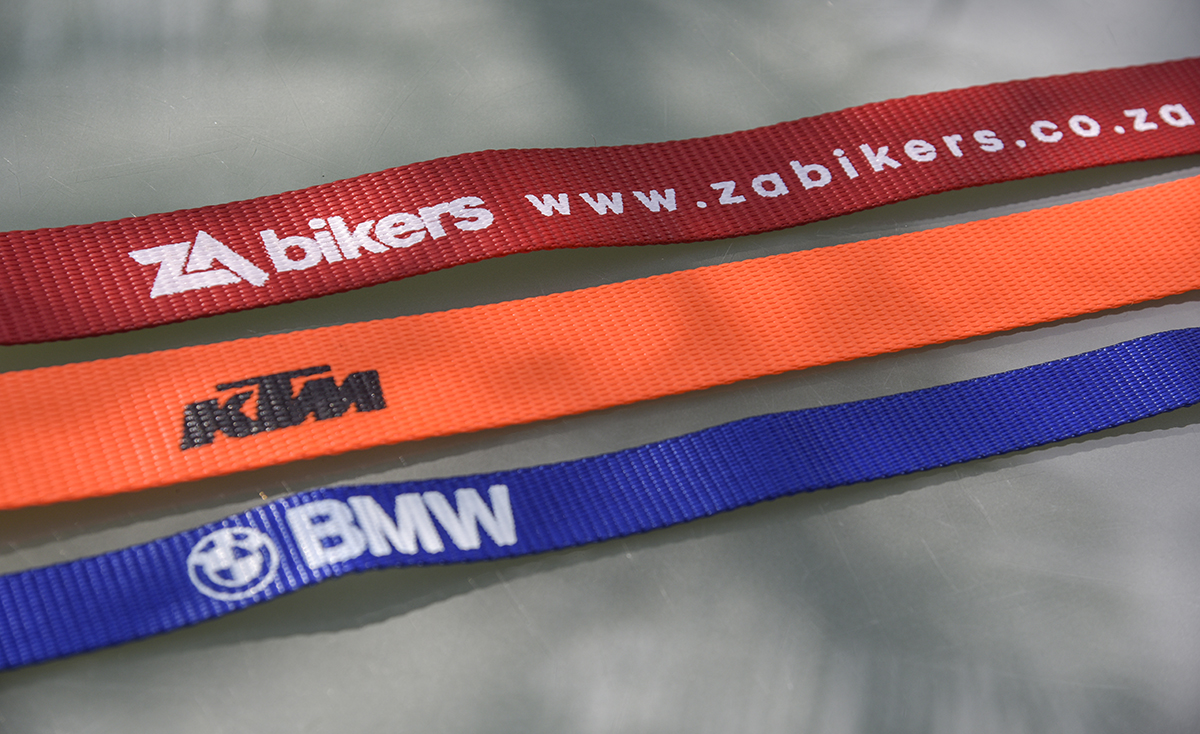 Motorcycling is an addiction like no other, once it has entered your bloodstream there's no going back. Taking a quick spin around the block can easily turn into a motorcycle trip, maybe customising your ride or even sparking the idea of owning another—it's an addiction that quickly becomes a lifestyle. You get the point, it's easy to get heavily invested into motorcycling and that's all good because you can always "justify" the spend.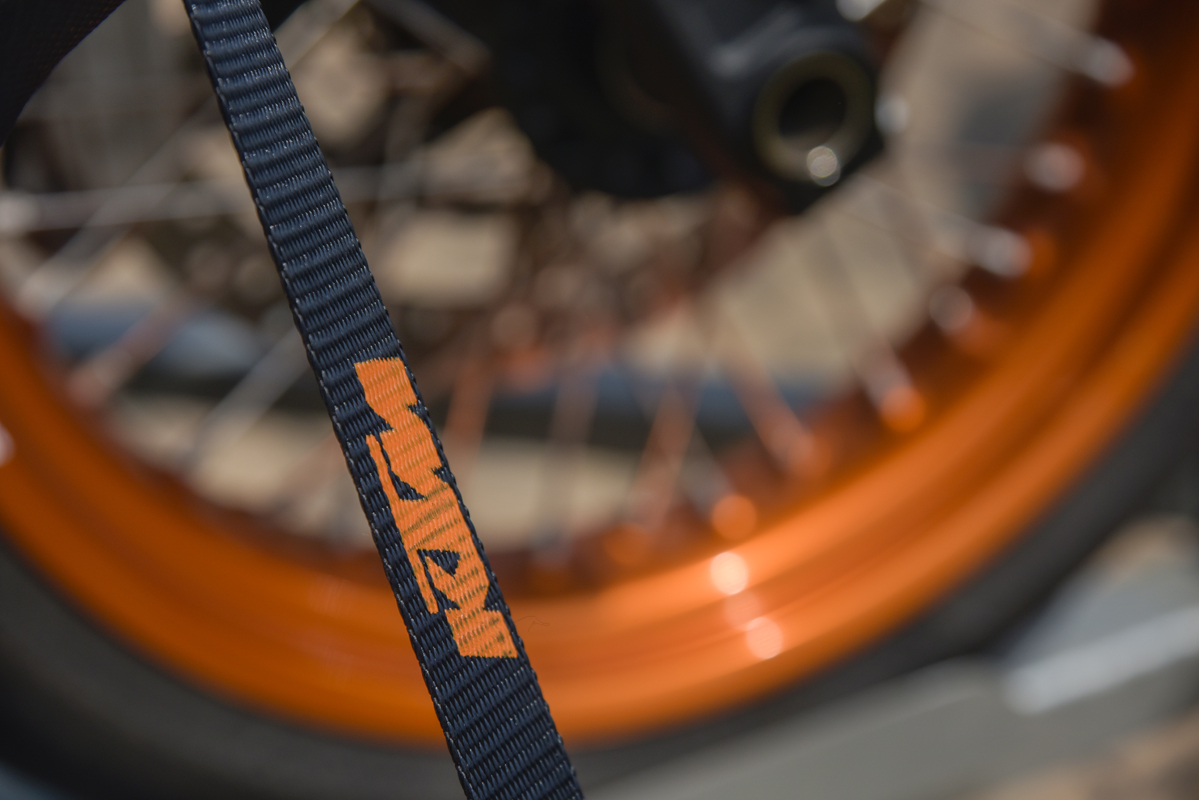 Sometimes we skimp on the more expensive products and buy the cheaper alternative because we think it'll do the job just as well. But, if you've got the bucks to afford an expensive ride, why skimp on the stuff that's going to keep it upright. This is where quality tie-down straps come in handy and when quality is mentioned so are our local guys from Tie Down Engineering.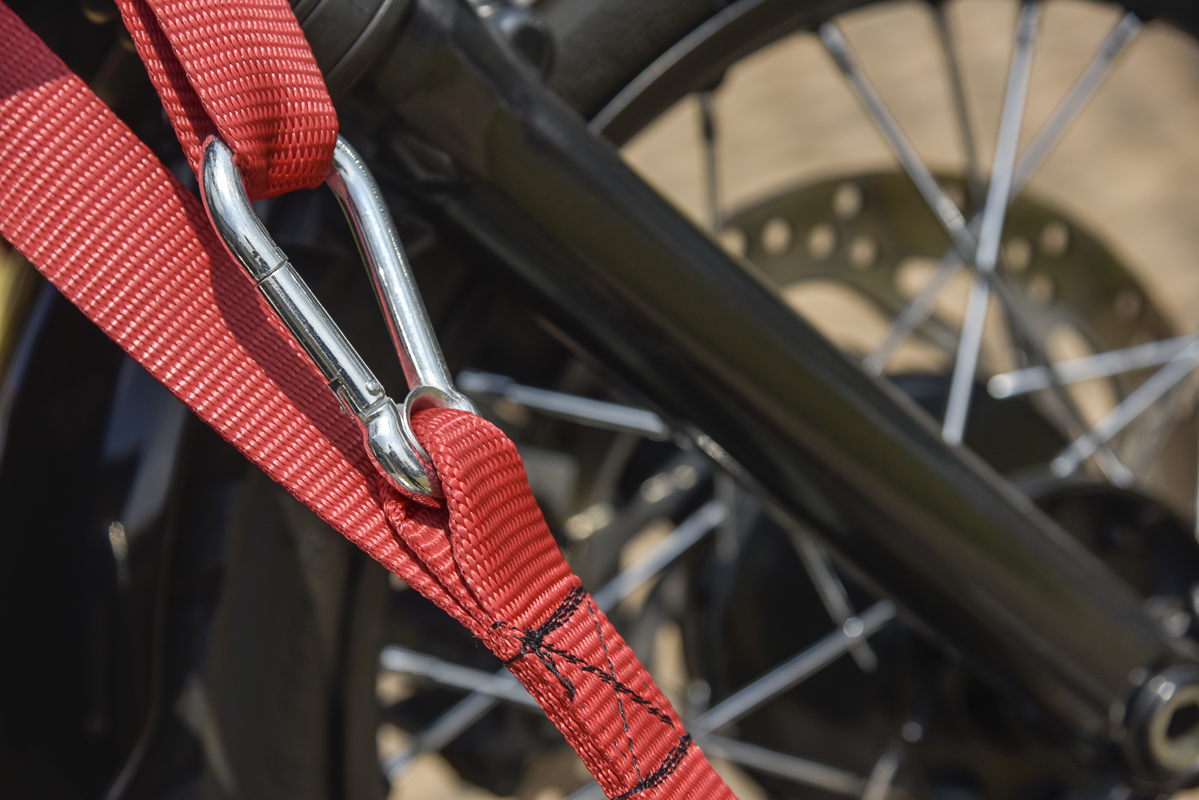 Tie Down Engineering is a South African based company that's run by a team of youthful professionals, a team that are extremely passionate about what they do and always strive to create high-end products.
Since 2016 'TDE' have been manufacturing all their product lines in-house and have quickly grown a massive client base—with over 100 stockists nationwide.
TDE has got a long line of products, but we will be focusing on their soft loop cam buckle range…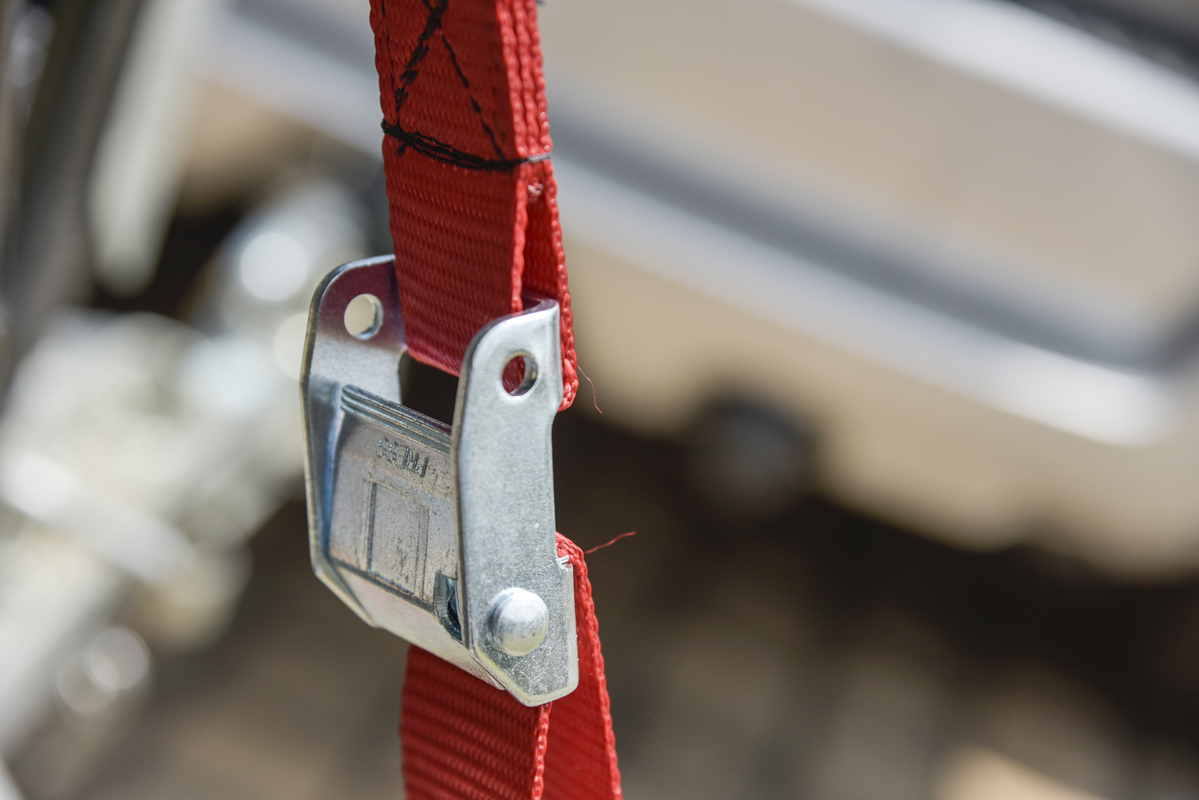 Before you even take the tie-downs out of their packaging you can see the passion and quality of this brand. They also do custom packaging for dealers as well as custom logos on request for the straps themselves. The soft loop cam buckle range comes in two sizes (25 mm and 38 mm), various colour choices and your choice of either carabine or s-hook.
There is a ratchet-type tie-down available too instead of the cam buckle if you are looking for more tension on your tie-downs.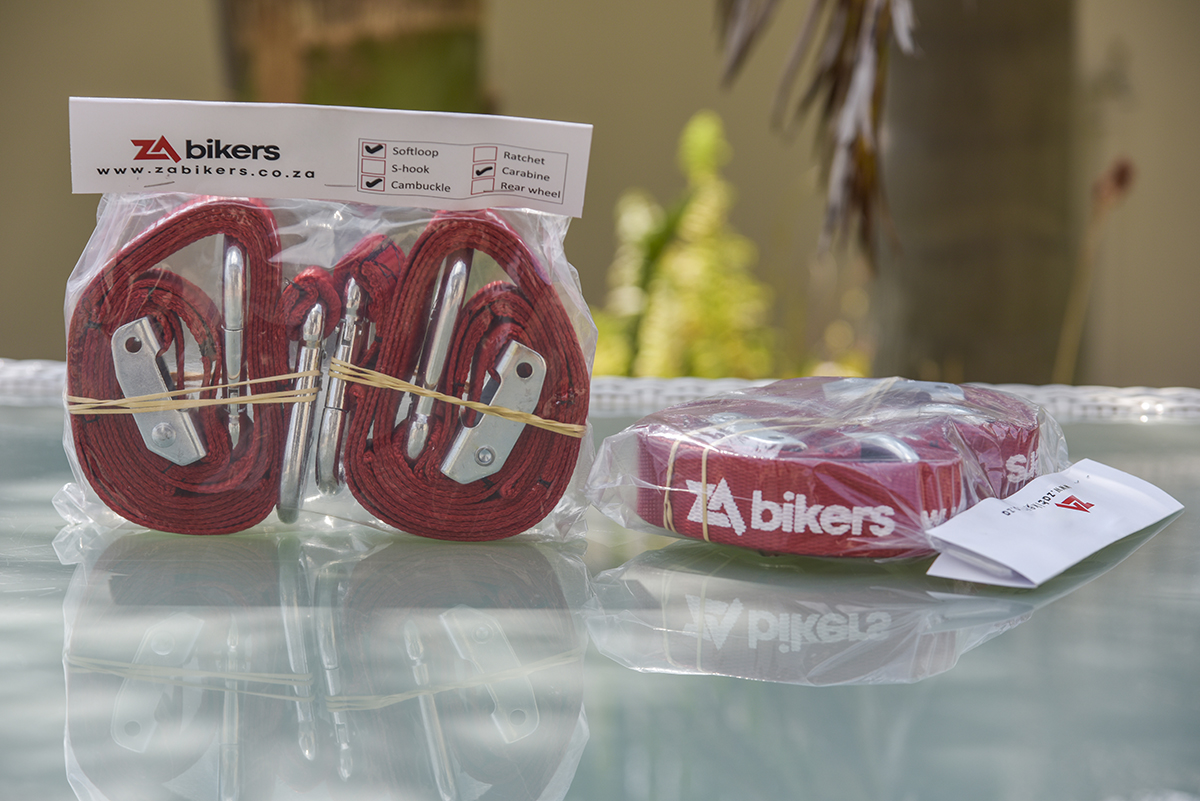 Once out of the packaging, we've got stainless steel cam buckles, s-hooks (rubber coated) and carabines mated to high-quality polyester webbing and soft loops for ease of use. When it comes to s-hooks vs carabines it's personal preference, we use both on several occasions and tend to use carabine hooks on the heavier bikes—just for peace of mind.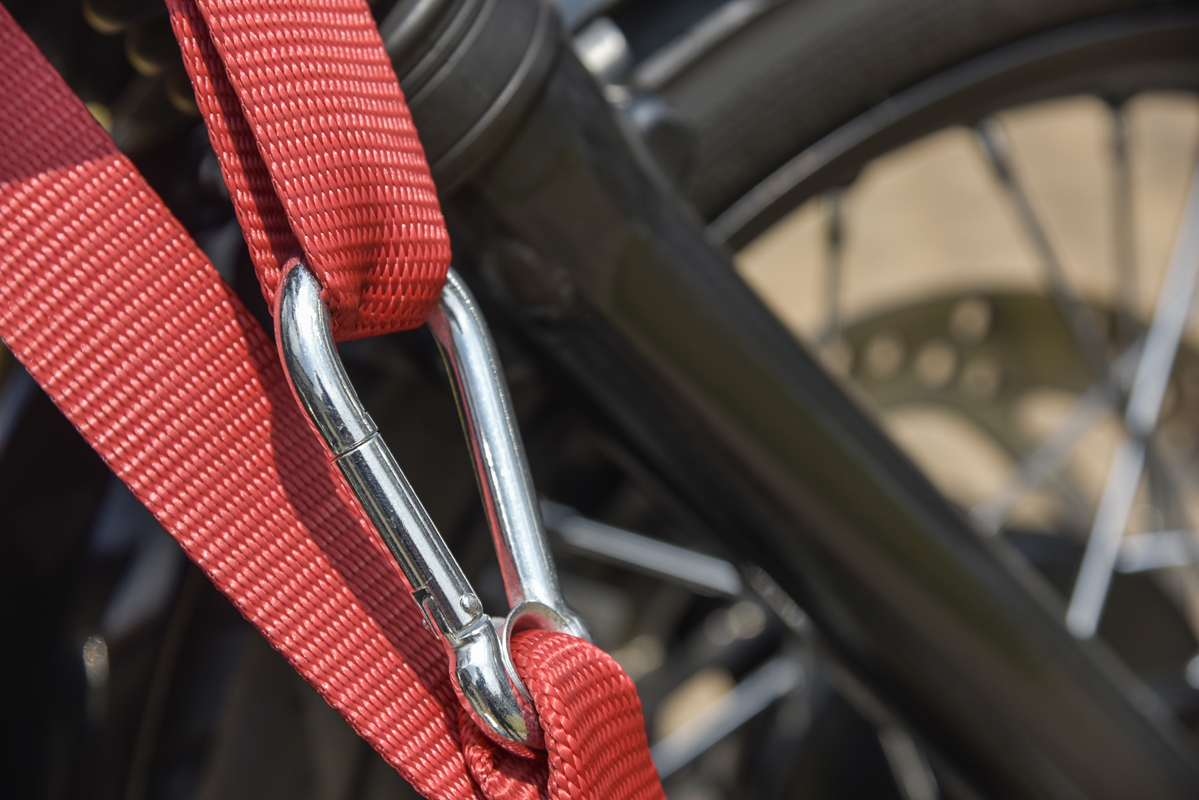 As mention above, there are two strap widths, the 25 mm with a 1.5-ton tensile strength and the 35 mm with a 3-ton tensile strength. I personally like to use the thicker straps on our heavier bikes and the thinner straps on lighter bikes, such as; dirt bikes.
Most of the time we use a combination of both—thicker straps with carabines upfront and the thinner straps with s-hooks at the back.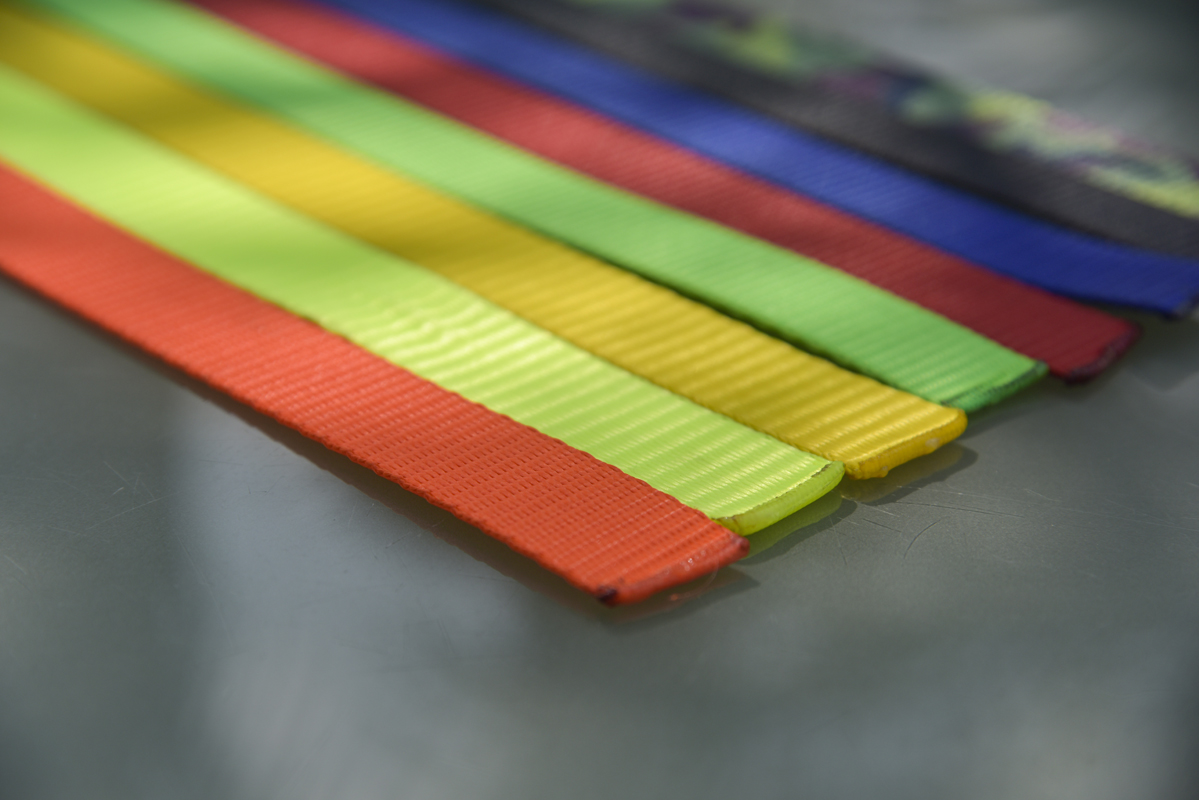 After using the straps we can see why TDE have had zero returns, these straps work really well and the double-stitched hook & cross give you peace of mind. On top of that, CEO Danie Groenewald likes to work closely with his clients to finetune and make TDE's product line suit the needs of all who ride.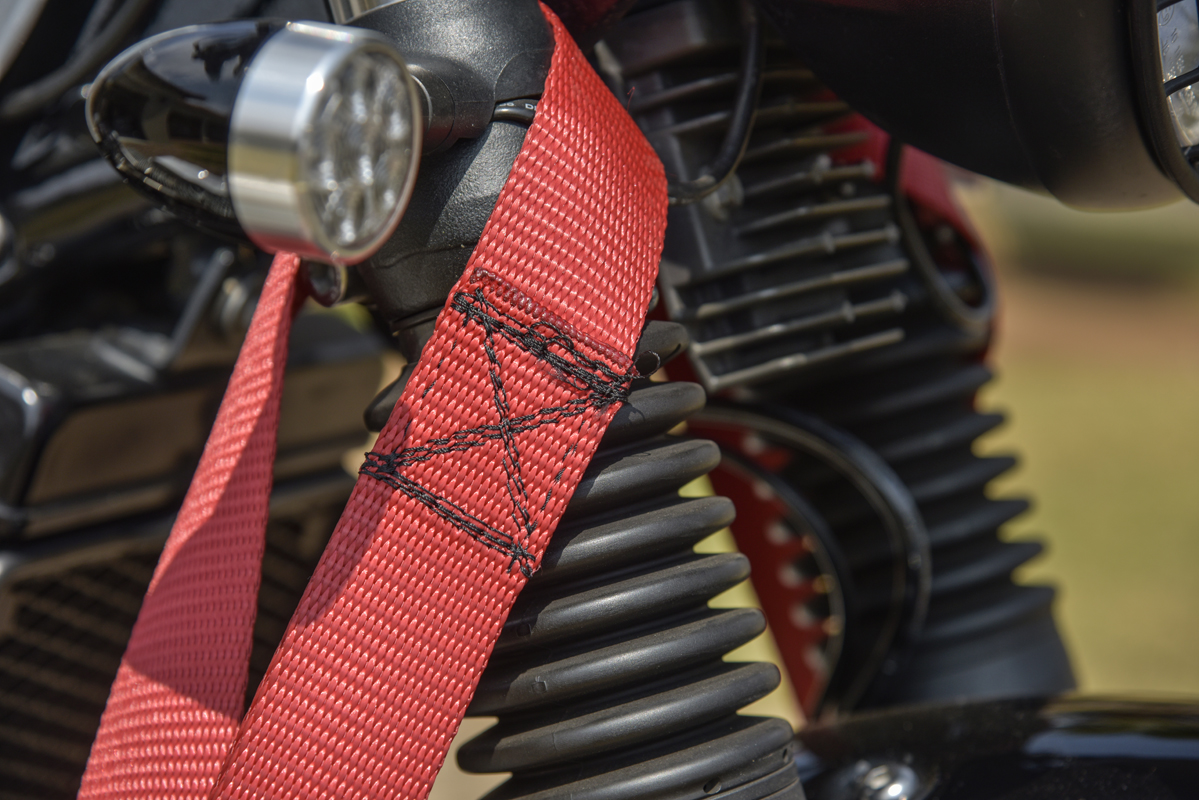 There are massive advantages for end-users and dealers with TDE being a South African based company, this means stock availability will never be a problem and with zero import costs, you can finally get a premium product for very affordable pricing (straps range from R480 to R600 for the 38 mm and even less for the 25 mm at your local dealers).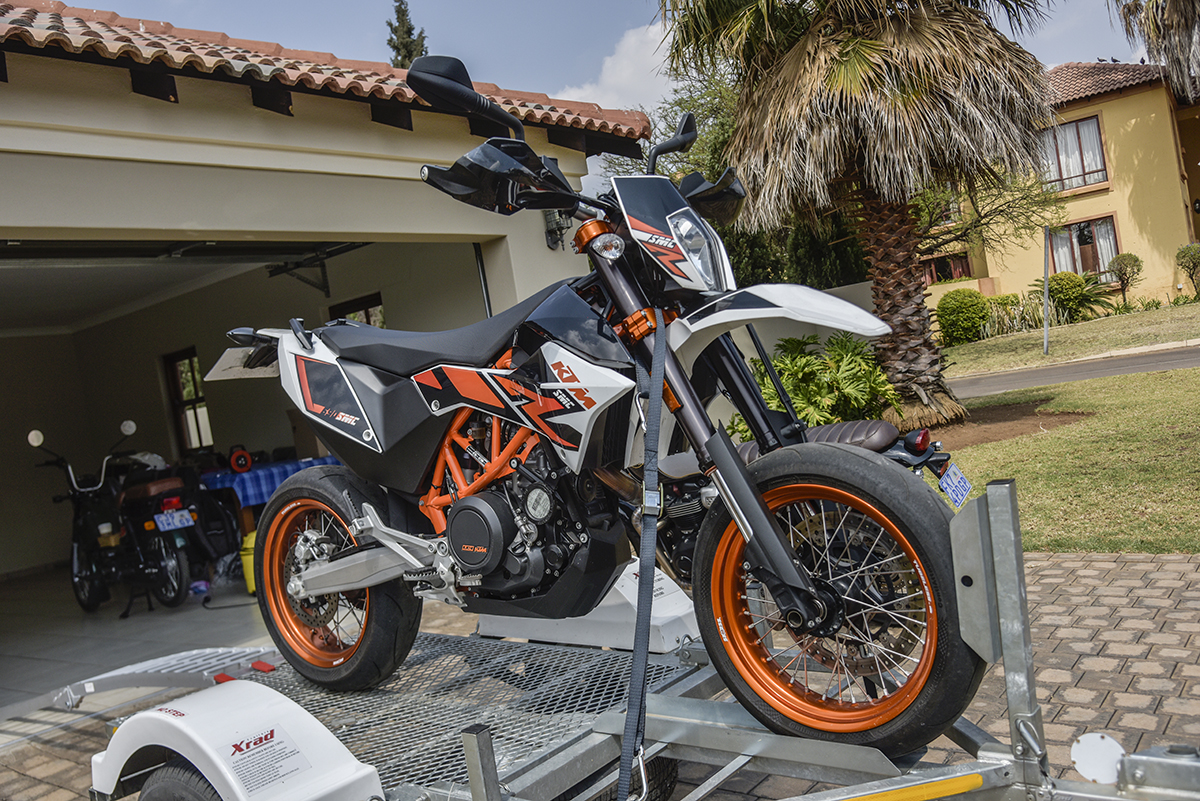 For more information on Tie Down Engineering visit their Facebook page or contact them here – Phone: +27 81 726 7747 – Email: [email protected]
For their full product range, download their latest catalogue HERE