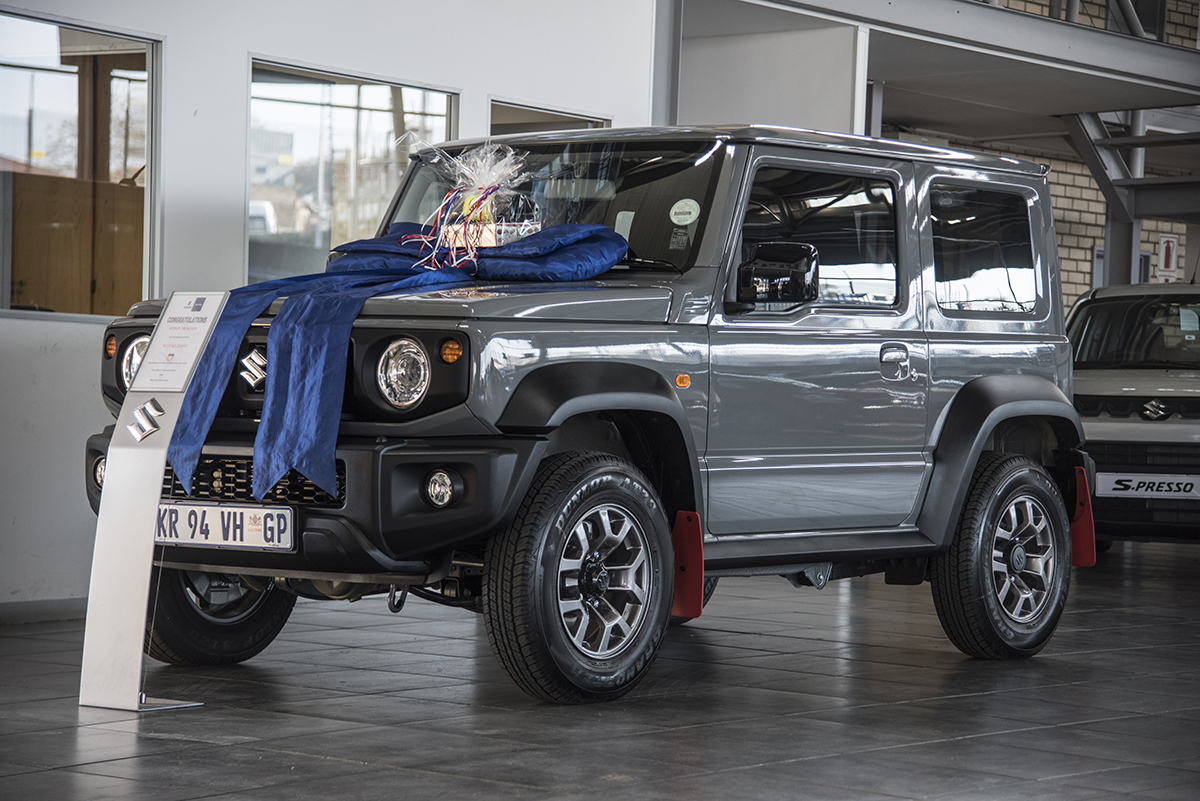 We have been in a bit of a quandary lately as our outgoing ZA Bikers support vehicle had its limitations. To create decent content for our clients requires transporting camera equipment and the like to some weird and wonderful places.
Sometimes bikes just don't work as pack-horses. So we were looking to get a suitable vehicle, but what? It was actually Fanie Scholtz's 'Footpeg Diaries' that provided the solution. His West Coast foray with the brilliant V-Strom's makes for great viewing. Every now and then you get a glimpse of their support vehicle. The iconic, capable and funky Suzuki Jimny. The little 4×4 has been a runaway success for Suzuki from day one to the extent that they have attained an almost cult car status.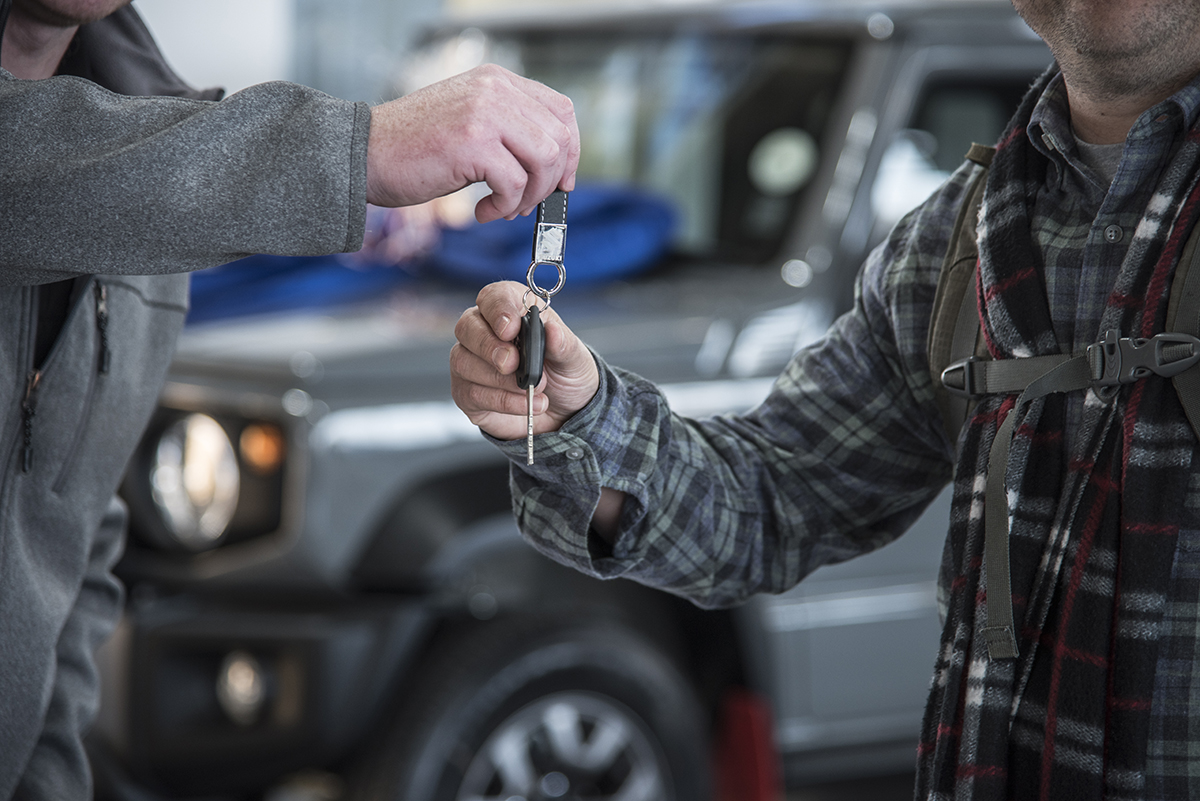 After further research and several test drives, we concluded that the Suzuki Jimny was going to be the best-suited vehicle for our specific requirements.
So, we contacted our good friends at Suzuki SA as we have come to learn, that these guys are movers and shakers. Numbers were crunched and a deal was done.
Keep an eye out for a grey Suzuki Jimny featuring in our content going forward.
Thanks to Suzuki SA / Suzuki Kyalami for assisting us with this deal, you've welcomed us with open arms into the Suzuki family. You guys Rock!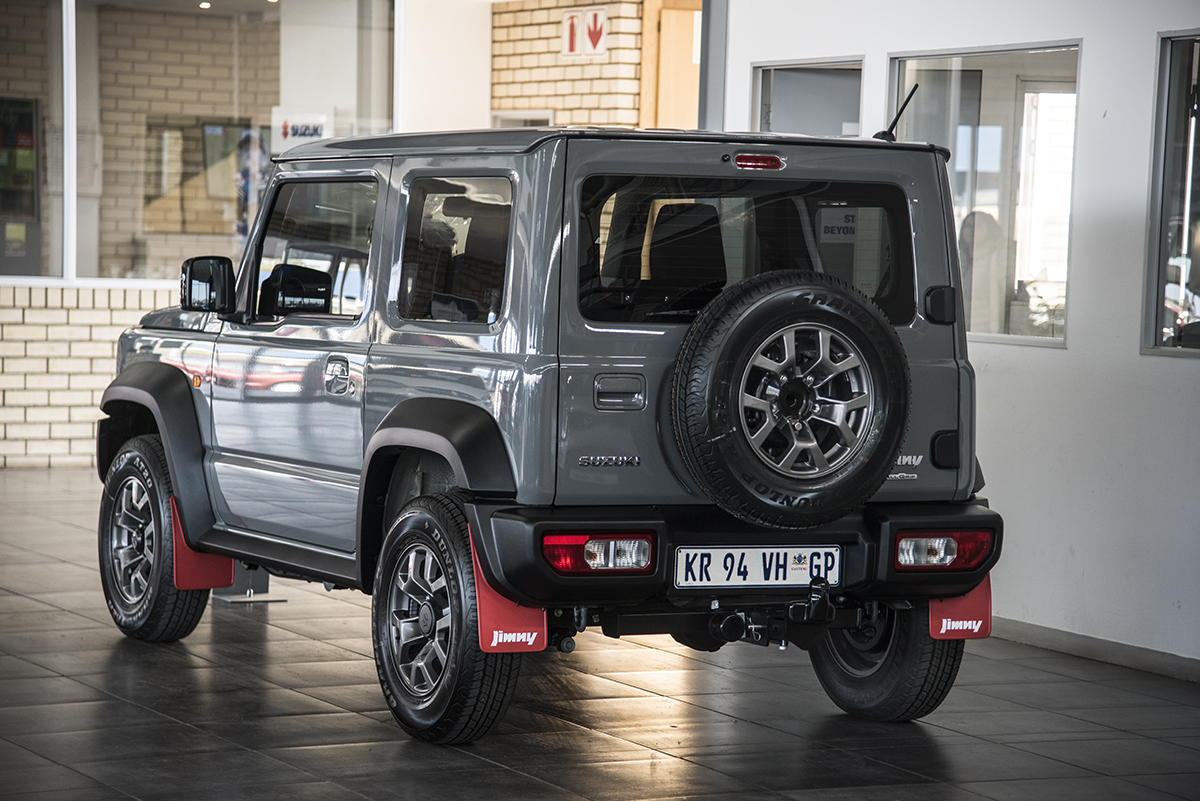 There is a whole wide world of Adventure awaiting…