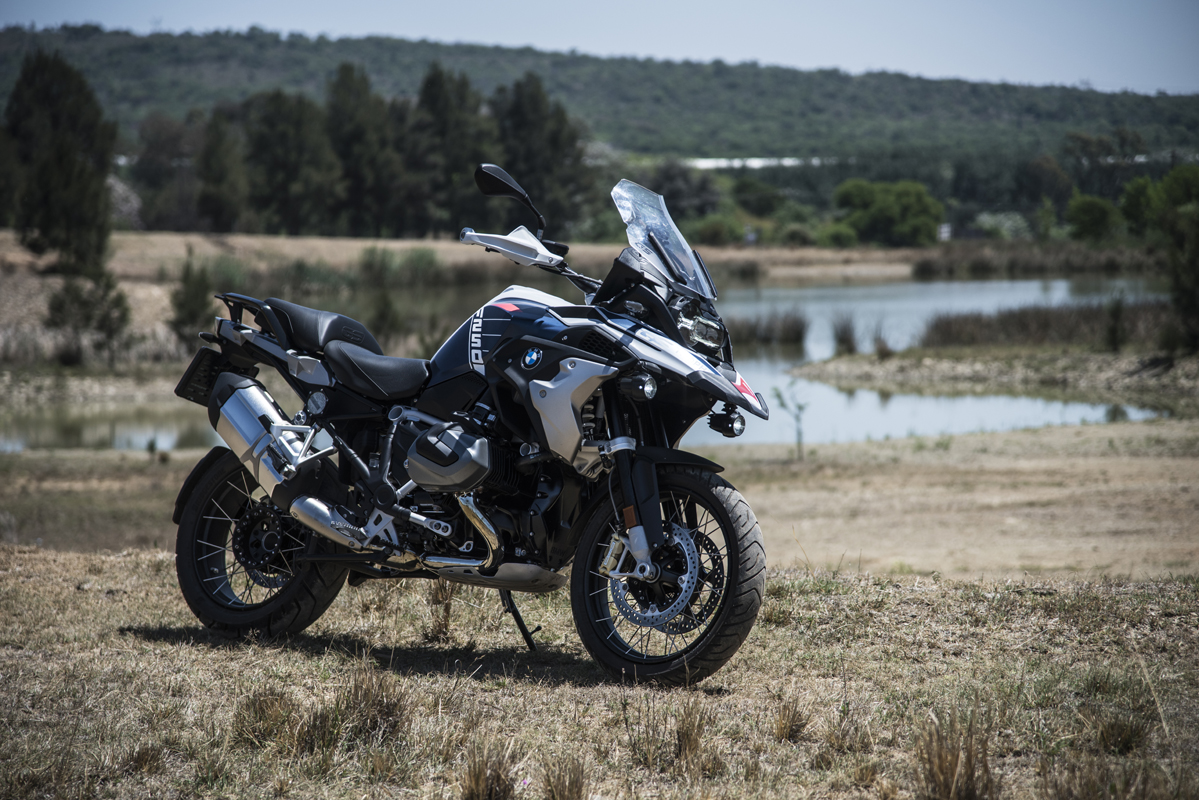 After the reveal of the BMW R 1300 GS a couple of weeks ago, a model that will only arrive on these shores in 2024, it seemed appropriate to revisit the current R 1250 GS for one final assessment. It's been around long enough to not need yet another road test but my own personal enjoyment of the GS in its many different incarnations has been such that I welcome any opportunity to ride one again, even if my wheels generally venture no further off-road than into the car park of a restaurant or shops, at least in a normal week.
Being provided with a demo bike goes beyond an excuse to have a bike to run around on for a week, as enjoyable as that always is, especially if it coincides with a longer trip having to be undertaken, although time precludes heading off for several days to explore another corner of this fantastic country on a suitable bike. By 'longer trip', I mean getting out of the confines of the city into the open country that surrounds it and, hopefully, discovering a new corner right on my doorstep that is new to me.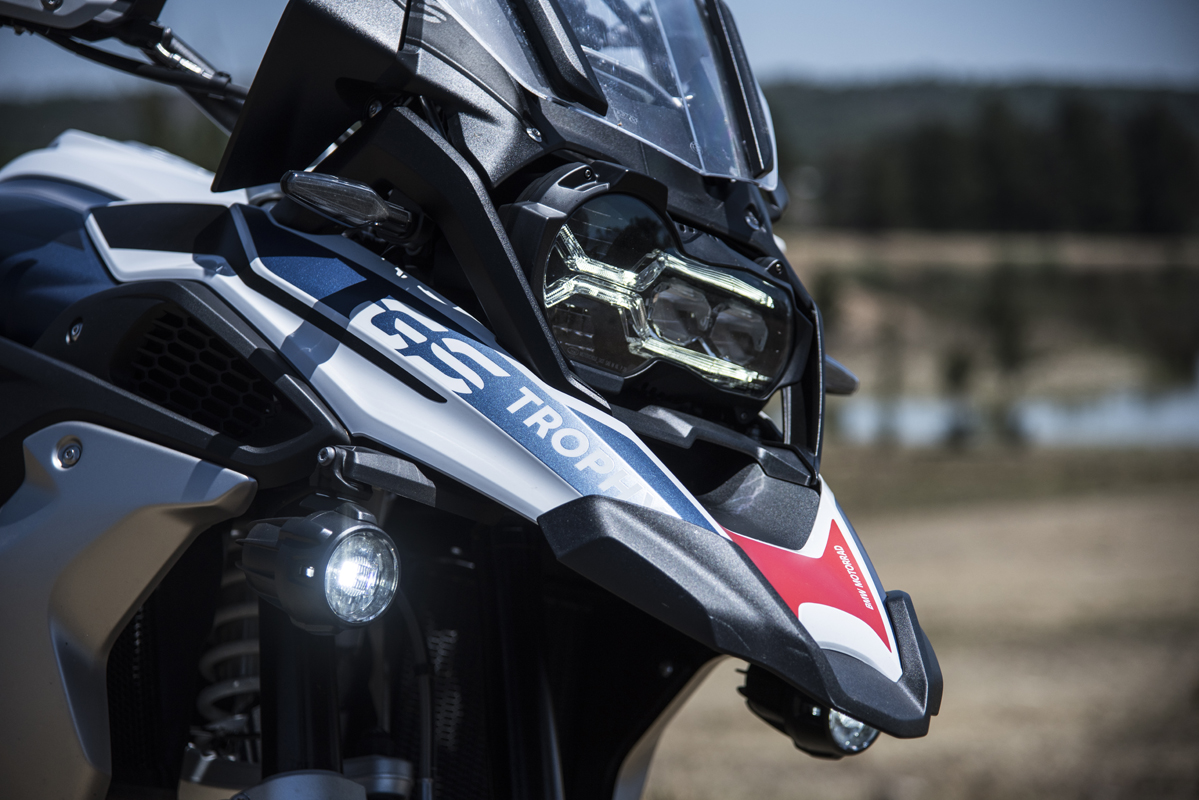 There is a welcome impression of familiarity that accompanies swinging a leg over a GS. It might only be a motorcycle with handlebars, a seat, an engine and a dashboard but, as you will all fully understand, the number of variations on that theme might as well be infinite for all that one bike feels like another. Having been lucky enough to ride a huge variety of bikes, including every adventure bike for the past fifteen years, there are some that stick in the memory and some that are forgotten almost as soon as you walk away but, in my own experience, a new GS has always been an occasion and I've been lucky enough to cover significant mileages on each one since the last of the air-cooled models back in 2012.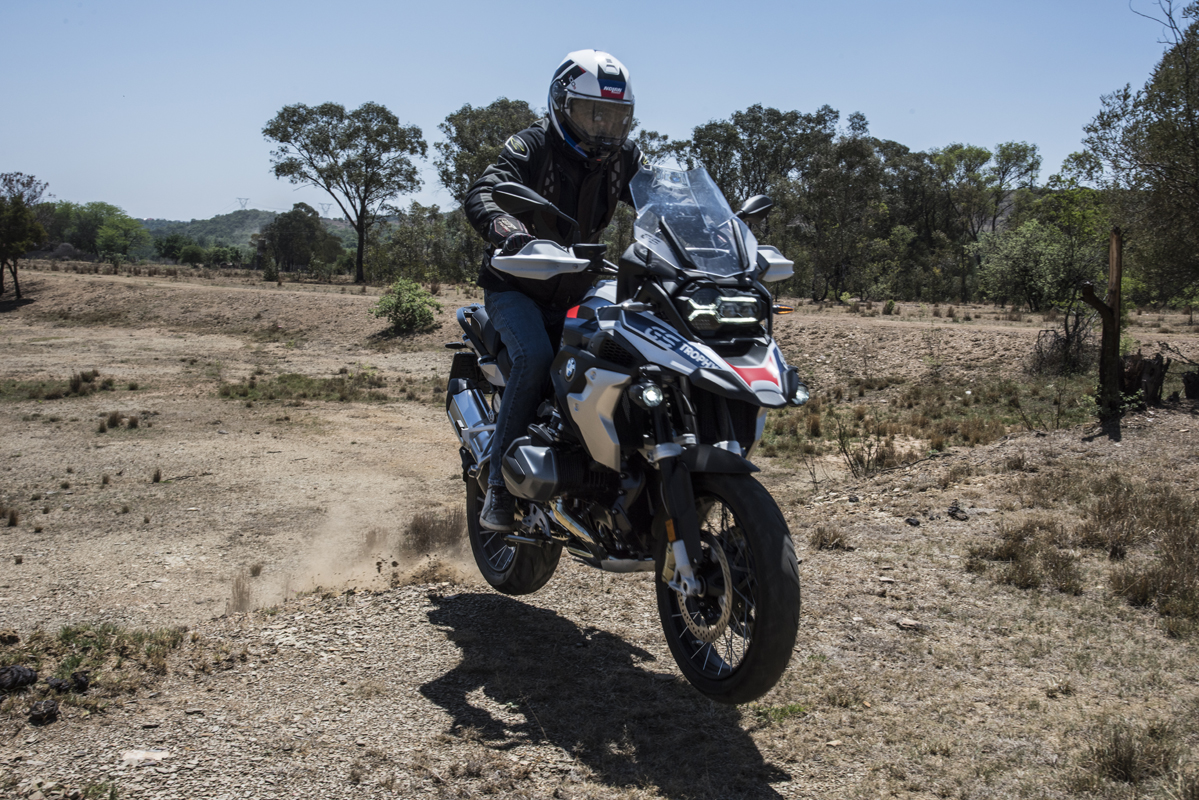 What that does is further deepen the mystery of how a manufacturer manages to improve a given model generation after generation. If I ride an air-cooled R 1200 GS today, it still feels like a hugely competent motorcycle, with no discernible flaws and certainly no lack of ability or character. So how did BMW improve on it? Yes, the next model had partial liquid cooling but at its core, it remained the same: maybe a few more electronic gadgets but the basics remained the same. And again with the R 1250 model. So why spend untold millions on this constant cycle of development for only incremental improvements?
Of course, it happens because none of the other manufacturers stop either: it's a vicious circle of their own making that they can't stand still for fear of being left behind, even if some of the advances – mechanical, aesthetic or electronic – are not much more than window dressing and, although we are told that they add to the experience, it's sometimes hard to understand how or why. Naturally, some advances do add significantly to the experience and, of course, the safety although are the electronics only necessary because of the size of such bikes?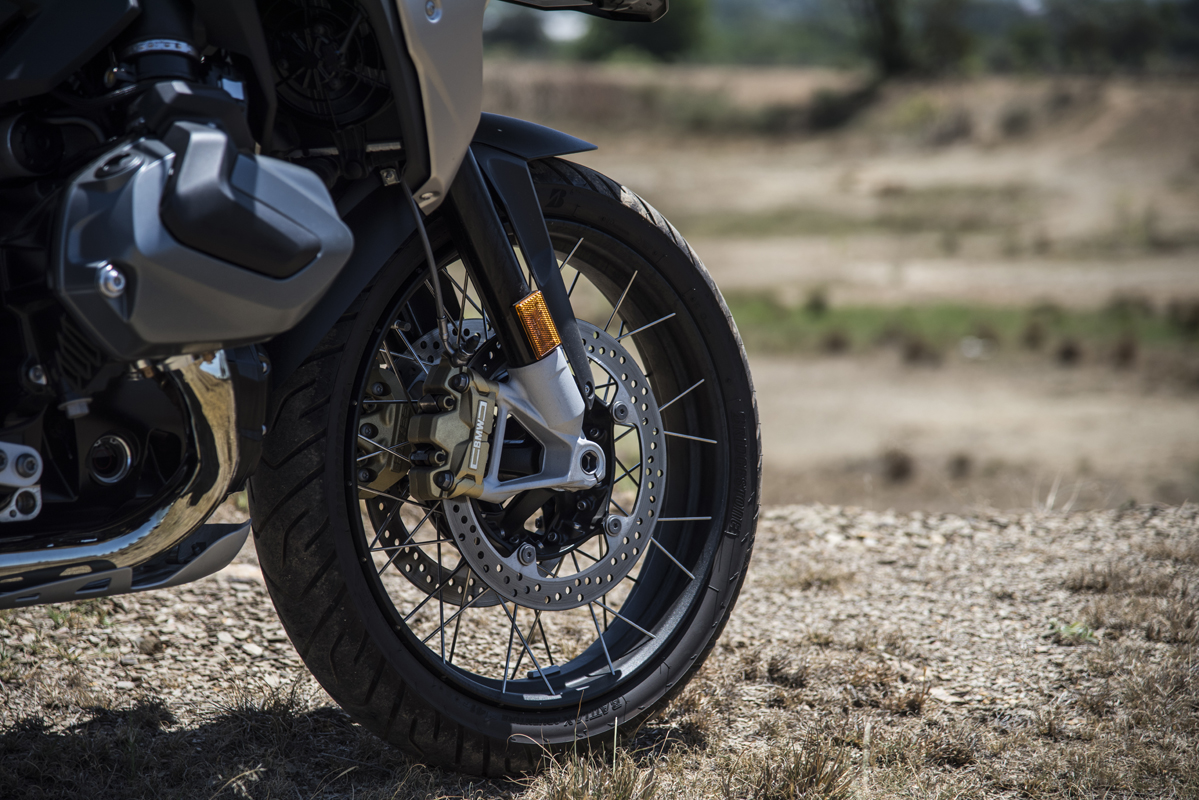 At least with the new R 1300 GS, BMW is addressing this ever-increasing size and weight issue that plaques the modern adventure bike. However, upon reacquainting myself with the R 1250 GS, it really doesn't seem excessively large: certainly no bulkier than the KTM 1290 Super Adventure models, both of which I was fortunate to assess briefly while I had the BMW in my possession.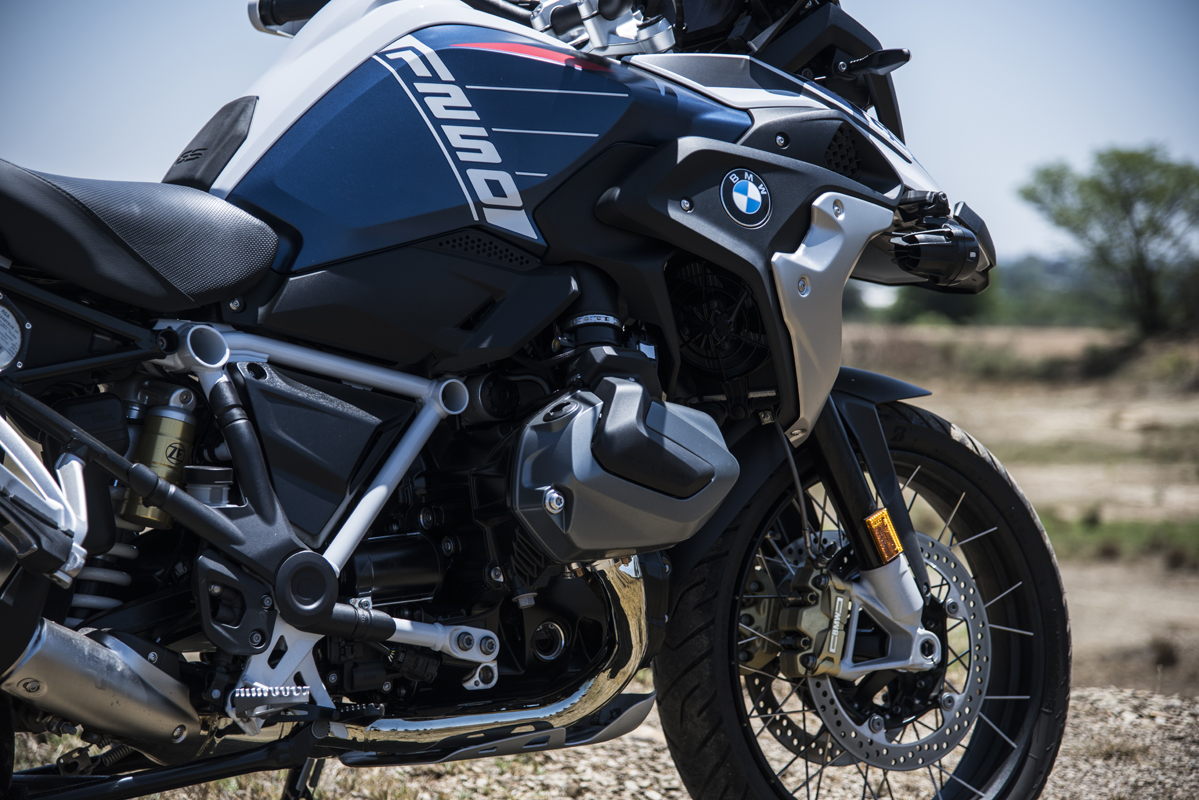 The simple fact is, the R 1250 GS is everything I want and need from a motorcycle: plenty of power and torque in an entertaining and confidence-inspiring chassis; good suspension; comfort and wind protection, enabling fatigue-free long journeys; enough room for my gangly frame; easy to figure-out – and largely useful – electronics and, last but not least, excellent build quality. Naturally, that description matches a lot of bikes on the market but it doesn't take into account personal preference and the experiential factor: the simple fact is I have had more memorable experiences on a GS than on any other bike, for whatever reason.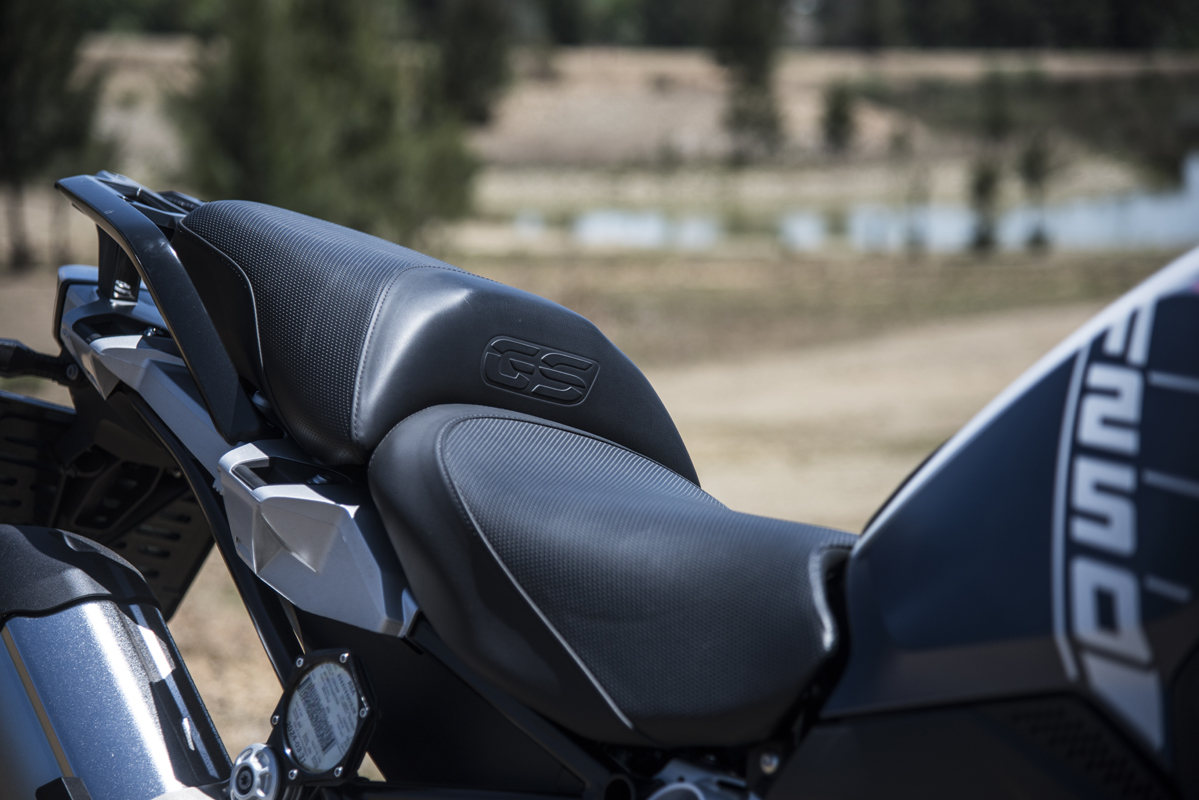 Having access to press bikes also enables you to interact with the brand, the dealers and the owners and, at this, BMW works hard. Recently, the R 1250 GS has taken me to the BMW Motorrad 100 Years celebration at Grotto to Gravel in the Magaliesburg and to BMW Motorrad Centurion (formerly Bavarian BMW) for their annual October Fair, which is always a good morning out. 
Encouragingly, there were a large number of people at Bavarian BMW once we arrived at around 10:00 AM. Music, German engineering, food and motorcycle accessory stalls kept all walks of life entertained throughout the day. The fact that so many people chose to spend some of their Saturday at Bavarian gives some indication of the loyalty of the customers and the reputation of the Bavarian brand—If the motorcycle industry is suffering in the current economic climate, then there was little evidence of it at both events.
So, the R 1250 GS is about to be consigned to history and the GS story will start a new chapter in 2024. No doubt the new model will be a huge advance in virtually every way possible – new engine, more power, lighter weight, different ergonomics, more comprehensive electronics, new styling – but whether it will necessarily be fundamentally any better than the current R 1250 GS is another matter entirely. The big question is: does it need to be so much better when the existing model is already so good? For that, we'll have to wait until next year and our first taste of it.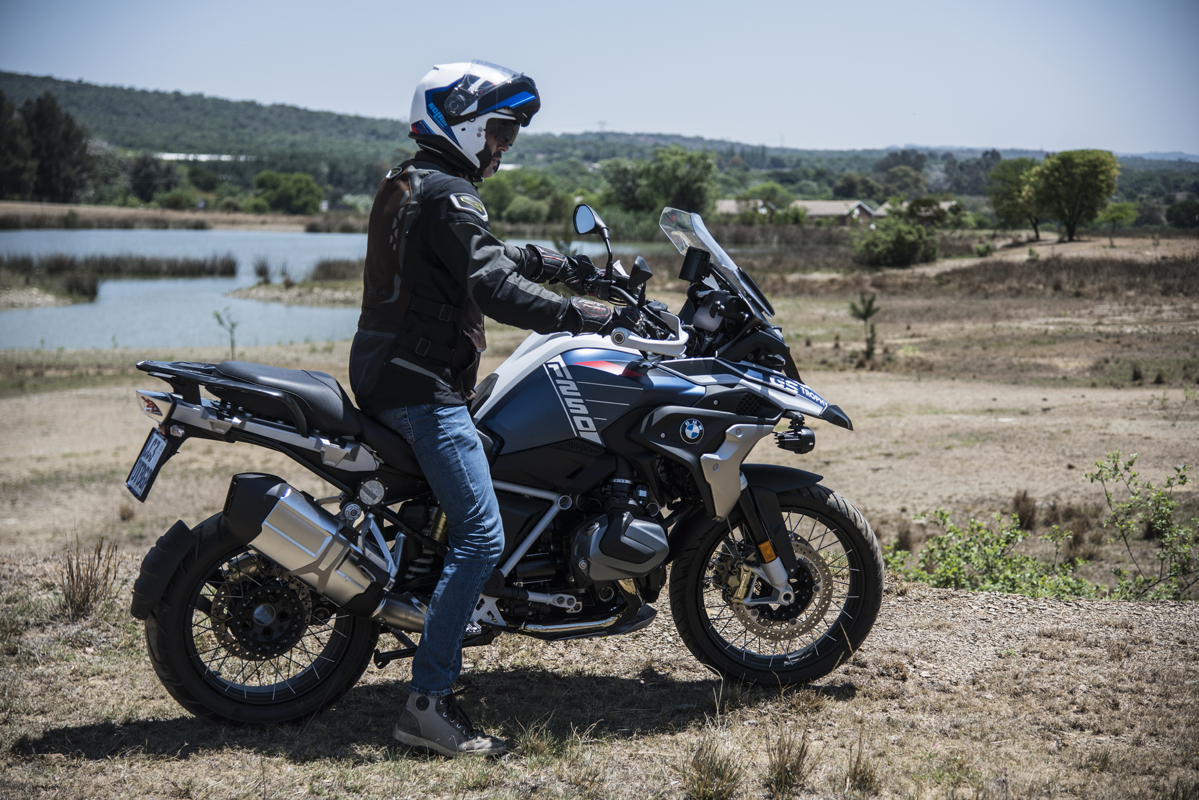 BMW R 1250 GS / R 1250 GS Adv
For more information on the bike that we tested in this article, click on the links below…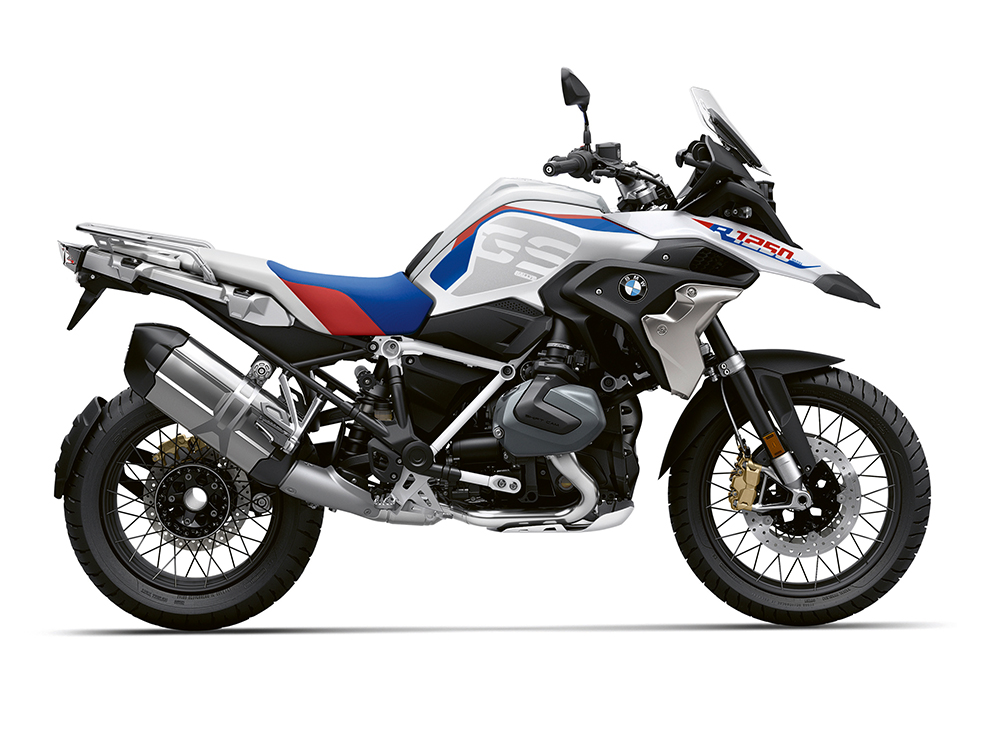 2021
BMW R 1250 GS
Pricing From R322,900 (RRP)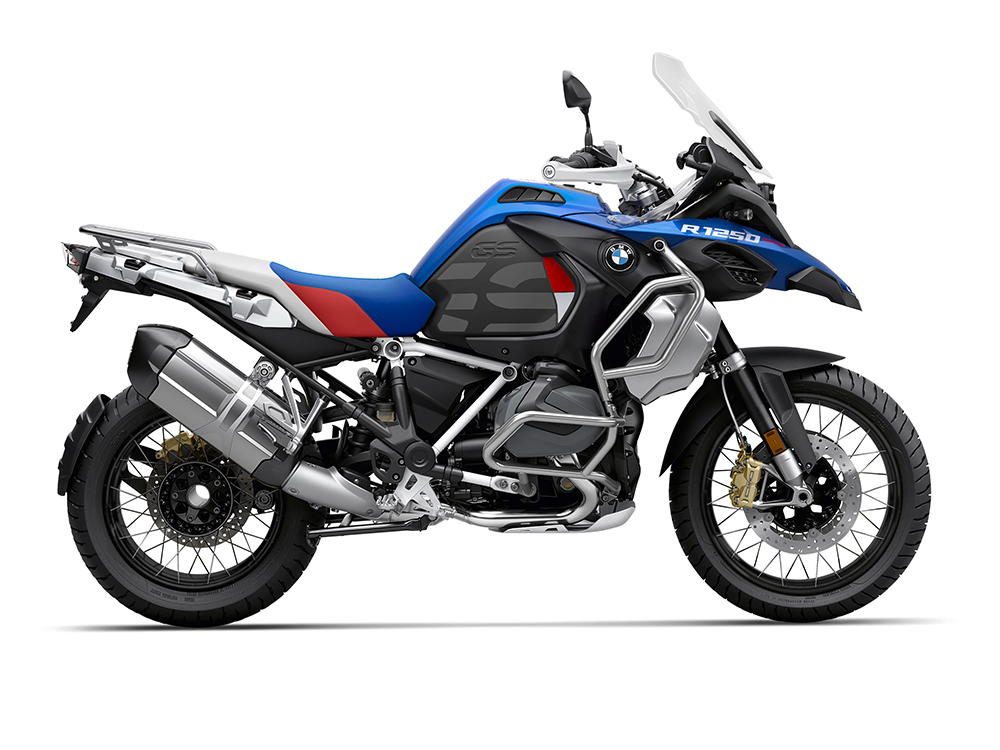 2024
BMW R 1250 GS Adventure
Pricing From R371,900 (RRP)