For 10 years, the Suzuki Weekend Away has been one of the best, if not the best, single make social weekends anywhere in South Africa.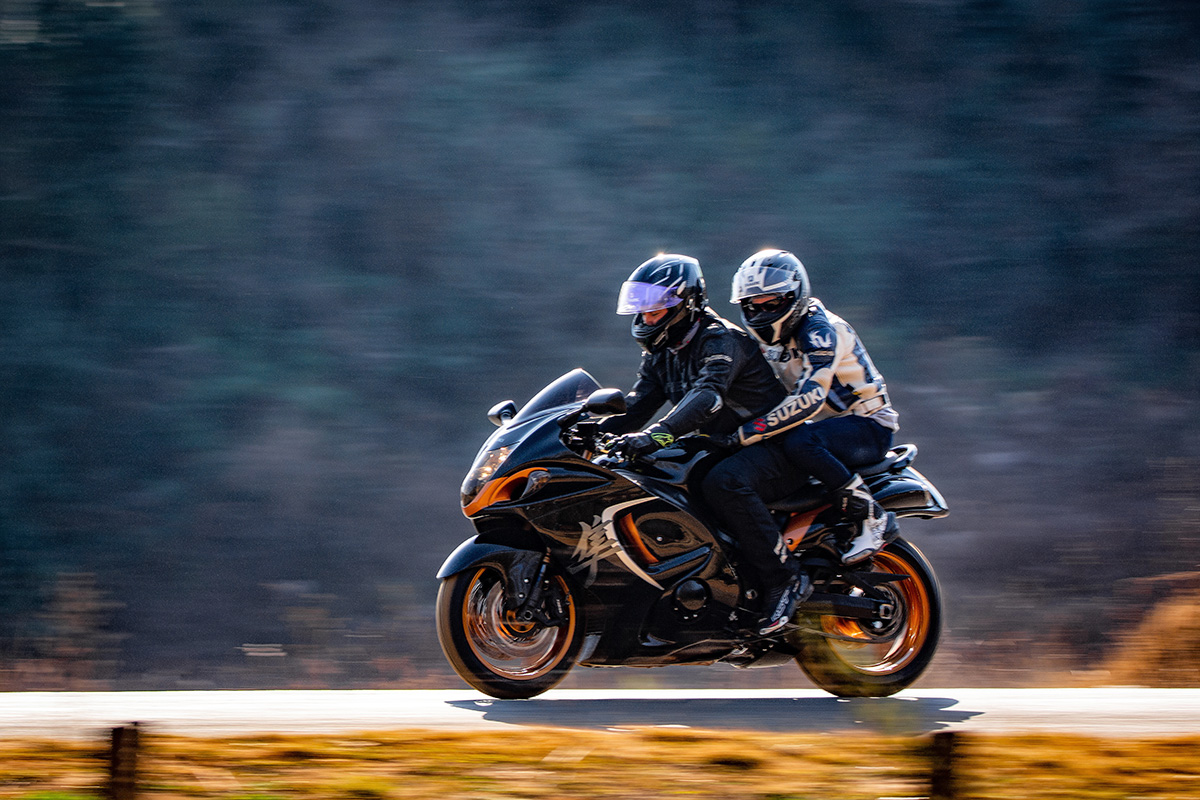 Organised by Suzuki South Africa for their loyal customers and supporters, it takes place at the Hotel Numbi & Garden Suites in Hazyview, Mpumalanga, and is always hugely popular with the Suzuki riders' community. Despite increasing in popularity over the years, this year's event had to be limited in numbers due to the ever-present Covid protocols. As it was, the 100 attendees enjoyed one of the best Suzuki Weekends ever, helped by the weather playing the game and being perfect throughout.
Customers, dealers and families started arriving from 2 pm on Friday, to be met with a typically warm Hotel Numbi and Suzuki welcome. Everyone soon got loosened up and relaxed as the hotel provided a superb braai-style supper and the drinks flowed.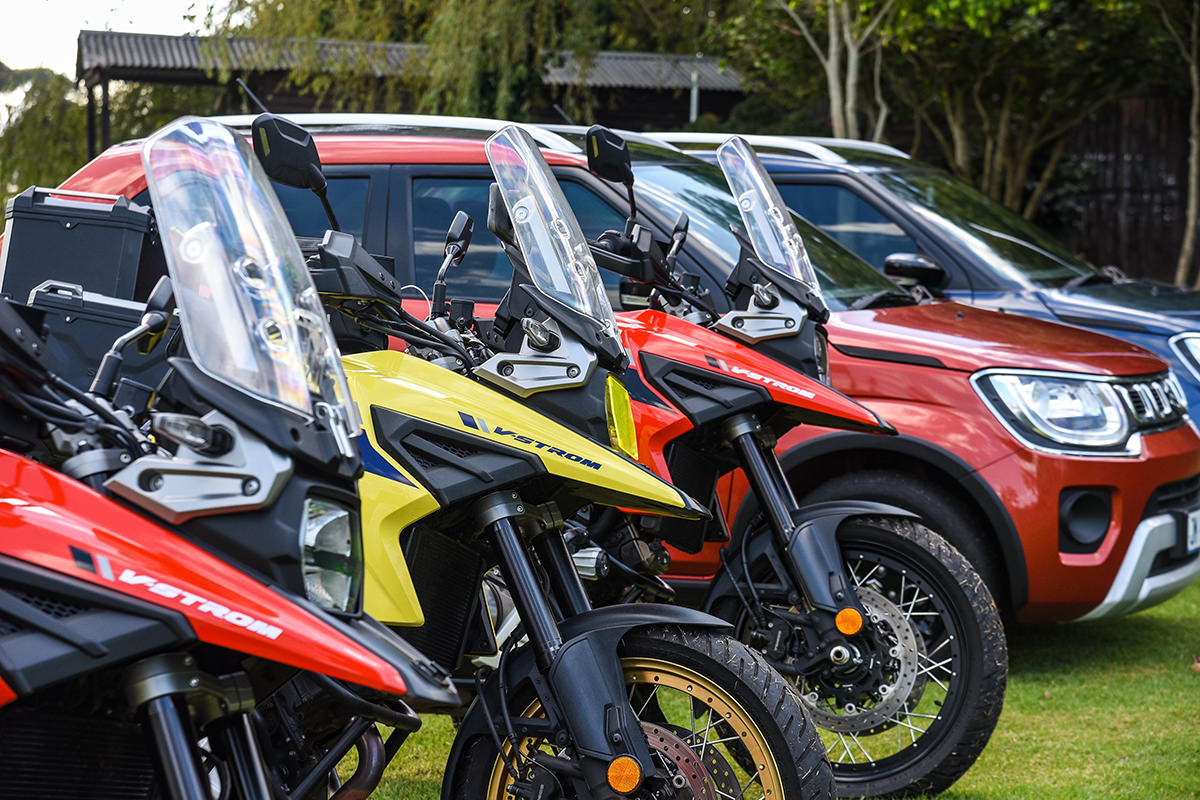 The Suzuki Weekend isn't just about riding through the spectacular countryside surrounding Hazyview: the emphasis is on having fun together and introducing a friendly competitive element into proceedings.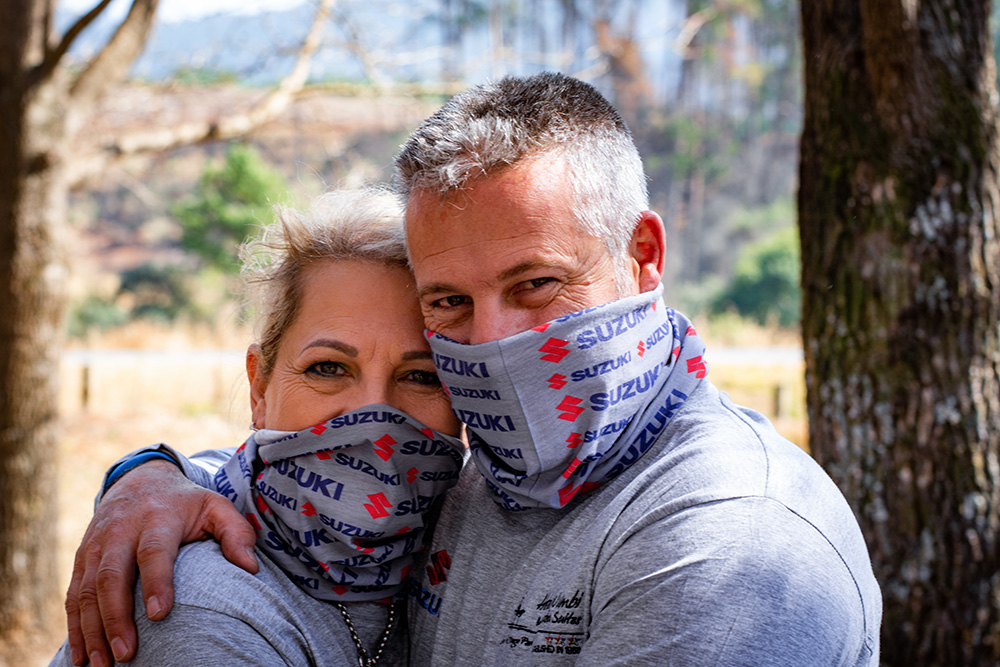 You can't do this on an empty stomach and Hotel Numbi made sure everyone was fed properly before the riders' briefing. The first day's route covered 360km of some of the best riding roads in South Africa, so there was no time to hang about. There were two 'game stations' along the way which had nothing to do with watching animals but everything to do with trying to beat rival teams for honour and glory and prizes at the end of the weekend.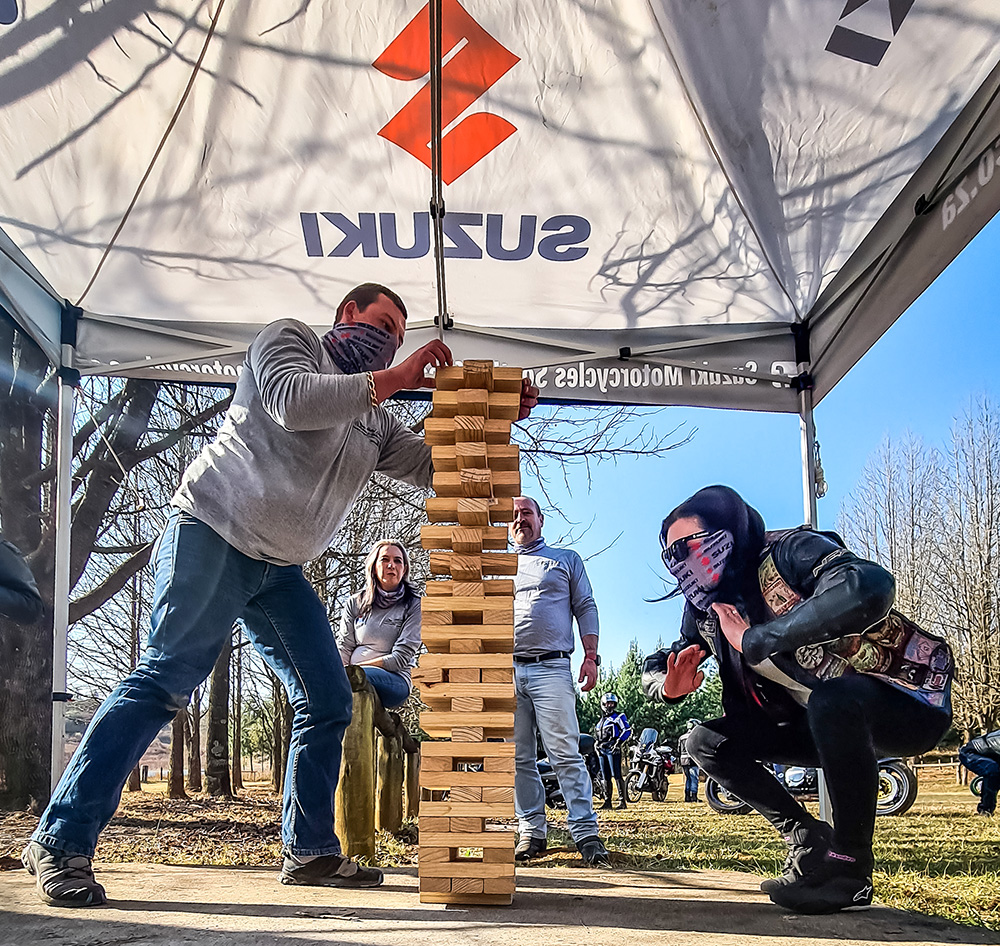 So it was that teams participated in Guess The Part at one stop and then giant Jenga at another. Also, ten items had to be collected along the route, ranging from pine Coles to a Unicorn (not sure how many got on with that one!).
Another important qualification, apart from success at the games, was the funniest and silliest stories from the day and there were many of those!
After a full and fun Saturday in the saddle, it was time to relax in the evening, sitting round the fire with full stomachs and with the air ringing with laughter as the tales got taller and more unlikely! Prizes were handed out and everyone fell gratefully into bed, to be ready for the journey home on Sunday.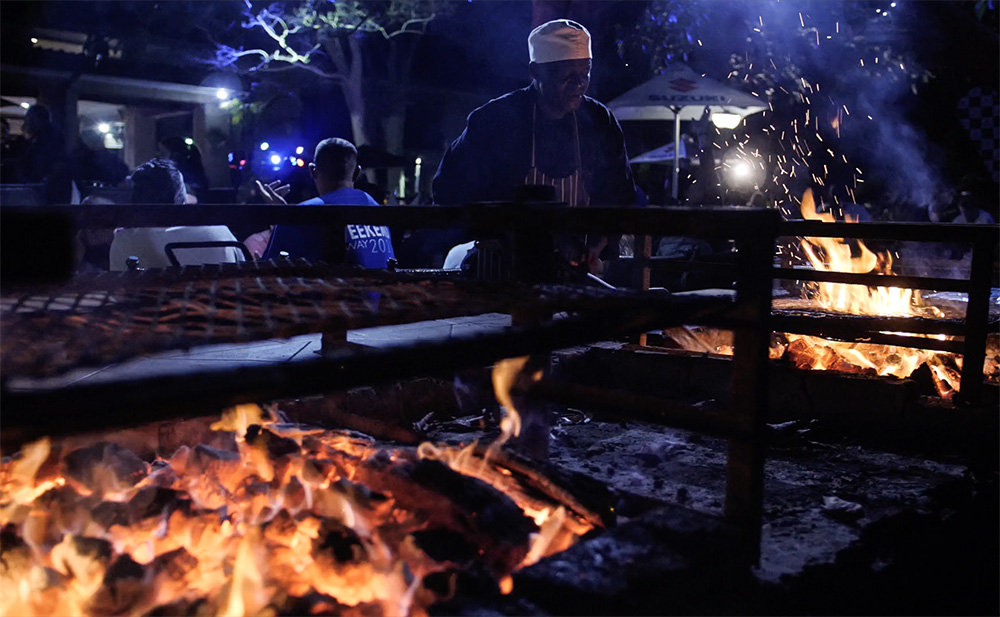 And so another brilliant Suzuki Weekend Away came to a close. It is always a huge success not only because of the willing participation of so many loyal Suzuki owners but also due to the unwavering support of Suzuki Richards Bay, Suzuki East and Primrose Motorcycles dealerships, not to mention the huge effort made by Chris Kuun, Stuart Baker, Yvonne Fourie and everyone at Suzuki South Africa.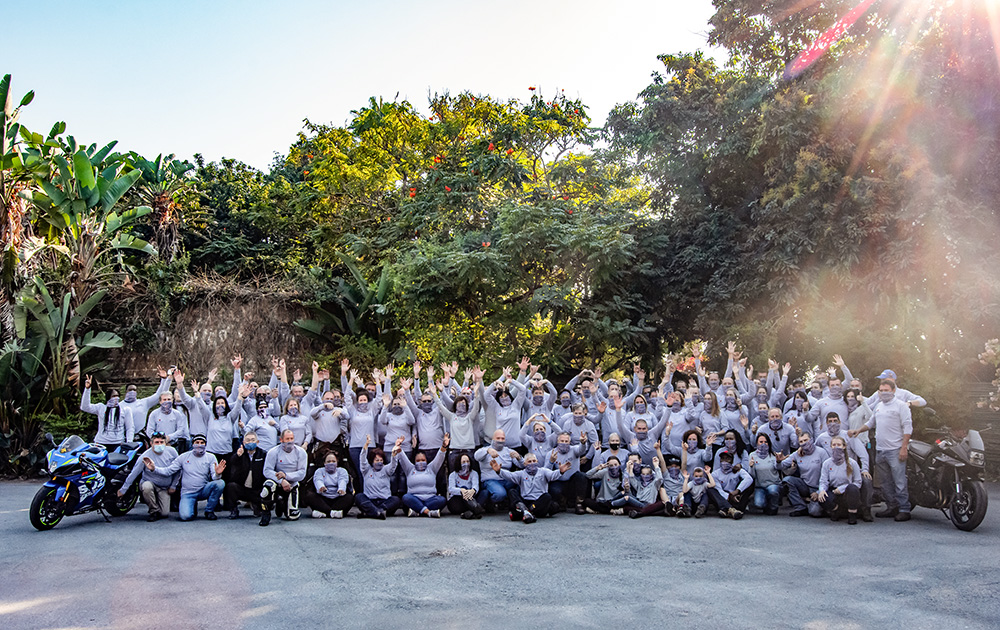 Finally, nothing could happen without the warm welcome of Numbi Hotel & Garden Suites in Hazyview. We'll be back next year to enjoy their wonderful hospitality.