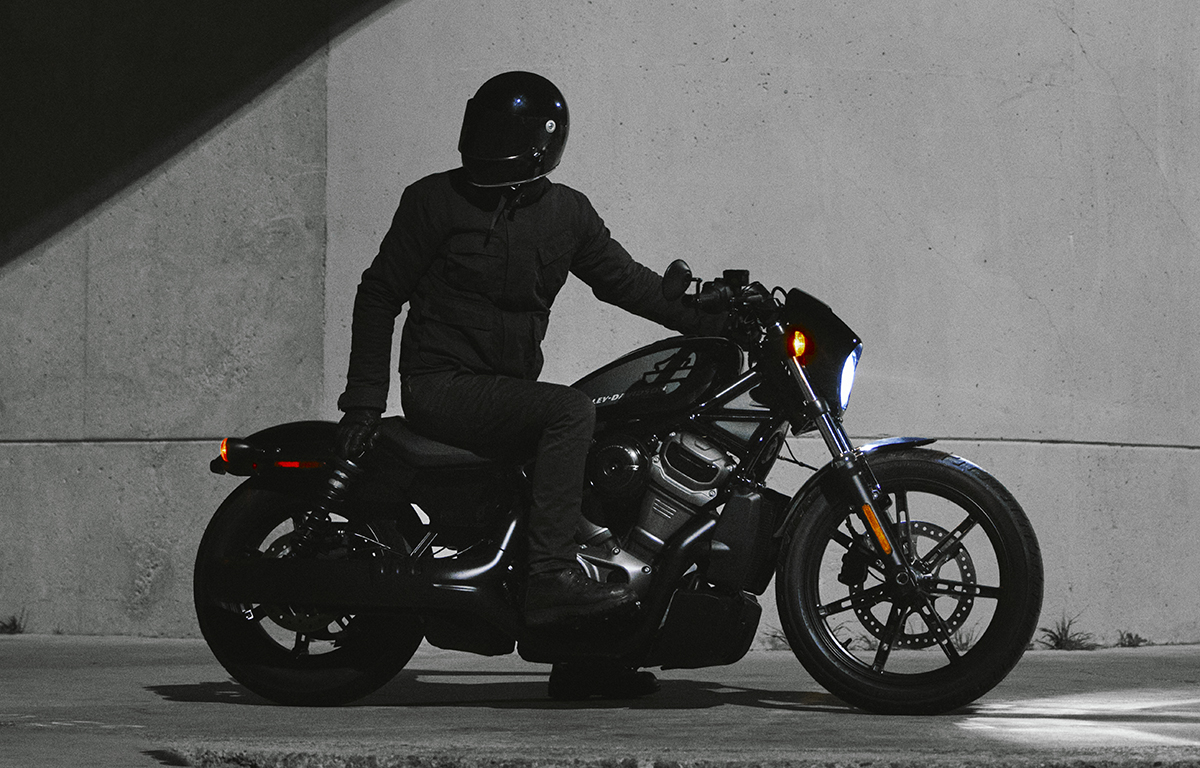 Love or hate them, you can't deny it: Harley-Davidson's been doing some pretty disruptive things over the past few years. They replaced the Dyna with the newer Milwaukee Eight Softail (which is way better, even if Dyna bros won't admit it), released an electric motorcycle and even built a respectable adventure bike. Now they've reimagined their most venerable model line yet: the iconic Sportster.
It's a tough gig redesigning a bike that's been in your quiver for 65 years—even if the Sportster was long overdue for an overhaul. When the brand new H-D Sportster S broke cover last year, it had modernists praising its contemporary vibe, and purists decrying its lack of traditional styling. Now The Motor Co.'s revealed their second new generation Sportster model: the Nightster.
While the Sportster S is, for lack of a less clichéd term, a Sportster for the next generation, the Nightster is basically a modern classic. (Think of it as Harley's Bonneville T120 or R nineT.) It's got a liquid-cooled motor and most of the same tech as the Sportster S, but if you squint at it, its silhouette is nearly identical to the old Sportster's.
The one dead giveaway that it's a 2022 model is its unapologetically modern V-twin motor. The Nightster's powered by a 975 cc version of the Sportster S's liquid-cooled Revolution Max powertrain. Complete with dual overhead cams and variable valve timing, it's good for 90 hp at 7,500 rpm and 95 Nm of torque at 5,000 rpm.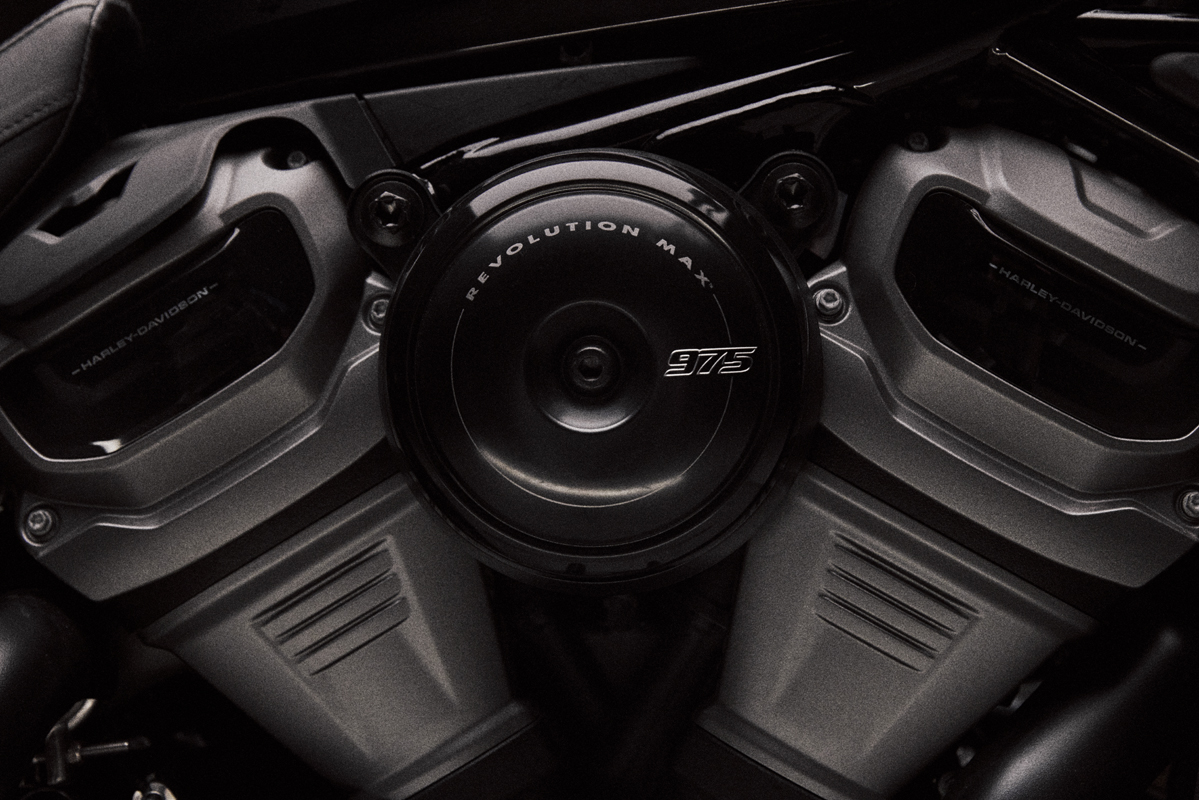 The intake and airbox have been optimised for top performance all through the rev range, and the engine features balancers that are said to cut vibration—but not by too much (this is a Harley, after all). The tech is also bang up to date, with ABS, traction control, drag-torque slip control and three selectable riding modes.
The motor's also a stressed member of the frame, helping to save weight and stiffen the chassis. The Nightster gets an aluminium subframe with a steel swingarm, with conventional 41 mm Showa forks up front, and twin shocks at the rear. Yes, twin shocks; this may not be your grandad's Sportster, but it sure is trying to look like it, complete with the classic rear fender and struts setup.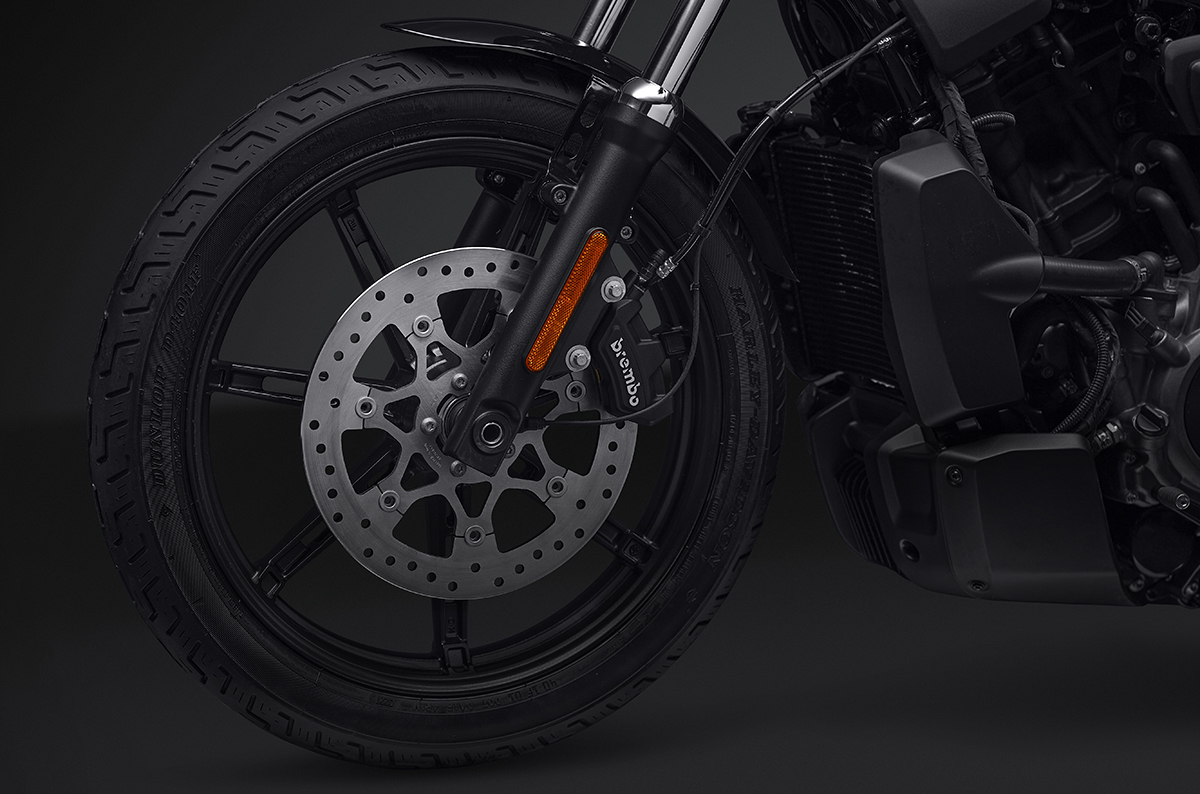 The ergonomics are also straight out of the classic Sportster playbook. The Nightster gets 19" front and 16" rear wheels, mid-set foot controls, low-rise handlebars and an approachable 688 mm seat height. It also looks pretty narrow, from what we can tell from the photos we've seen so far. There's a combo analogue / digital speedo mounted centre of the bars, and LED lighting all round.
What's not particularly traditional is the Nightster's fuel tank—or lack thereof. It's made from steel and has that classic H-D walnut shape, but it's actually just a cover for the airbox. The actual 11,7 l fuel reservoir hides under the seat.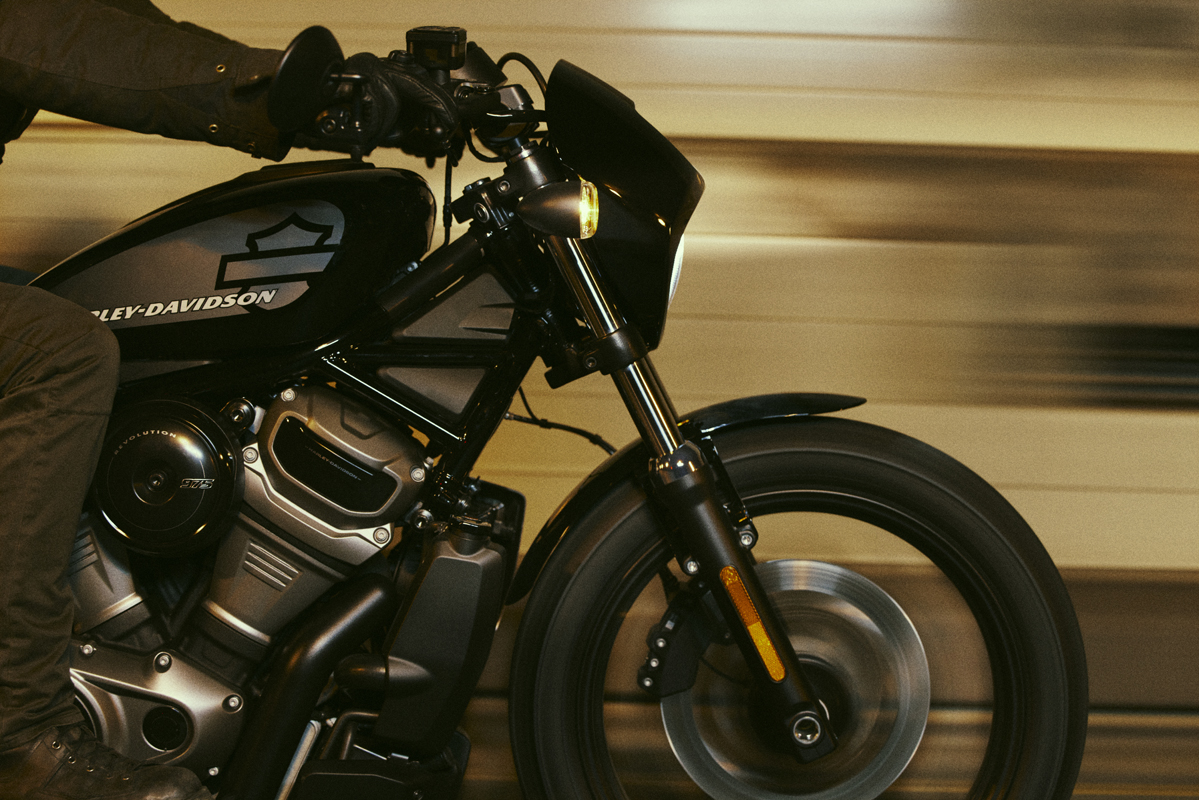 On the upside, the setup places the centre of gravity lower, which is handy on a 218 kilo bike. But on the downside, you need to lift your seat up to fill the tank—a nuisance, when you think about all the under-seat fuel tank bikes BMW has produced with side-mounted filler caps.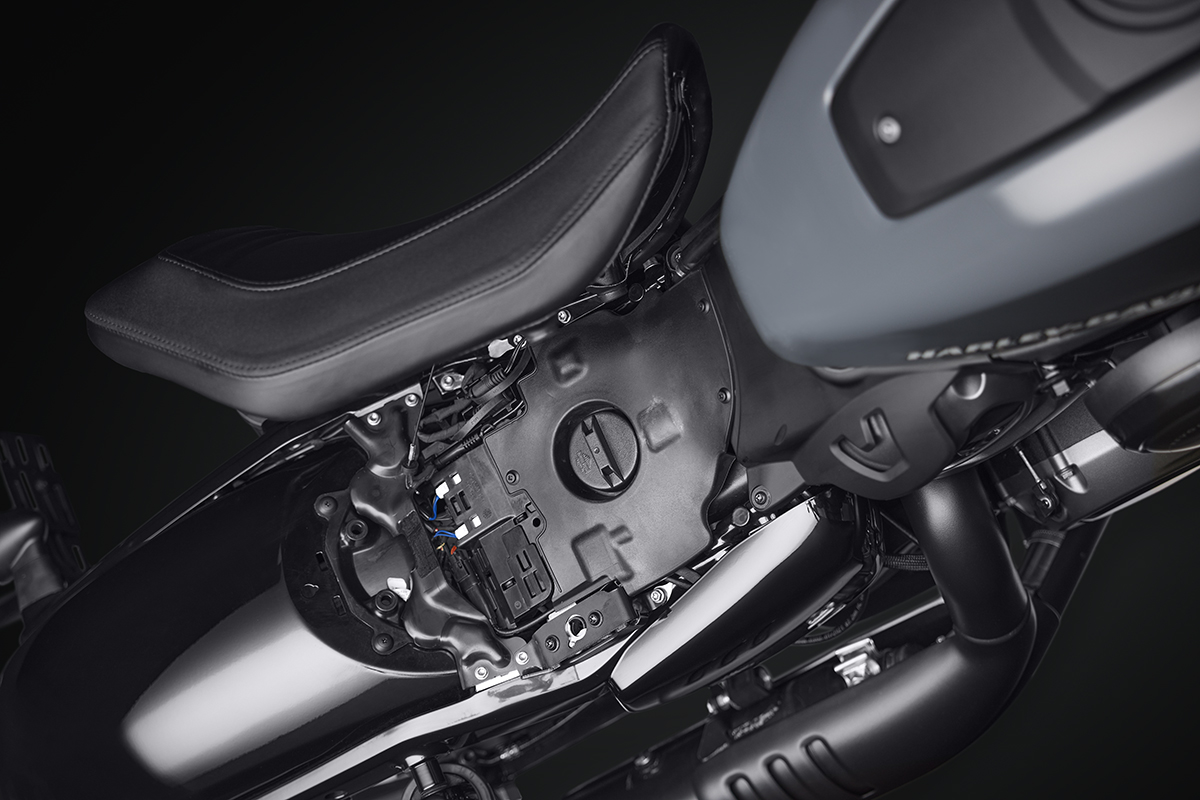 Ultimately though, it looks like Harley have hit a happy medium between building a Sporty that's classic, but not outdated. It's mostly good looking (apart from the left side of the engine, which looks like a disassembled vacuum cleaner), but looks like it'd be way more capable on the road than an old Sportster… on paper, at least.
We'd have to ride it to be sure, and we don't know what it'll cost here yet. But until then, we're cautiously optimistic that Harley might finally have brought the Sportster into the modern age, without obliterating its heritage.