What. A. Year. As 2020 draws to a close, and we all try to figure out what the holidays will look like under a level 1.5 lockdown, we're casting our eyes forward.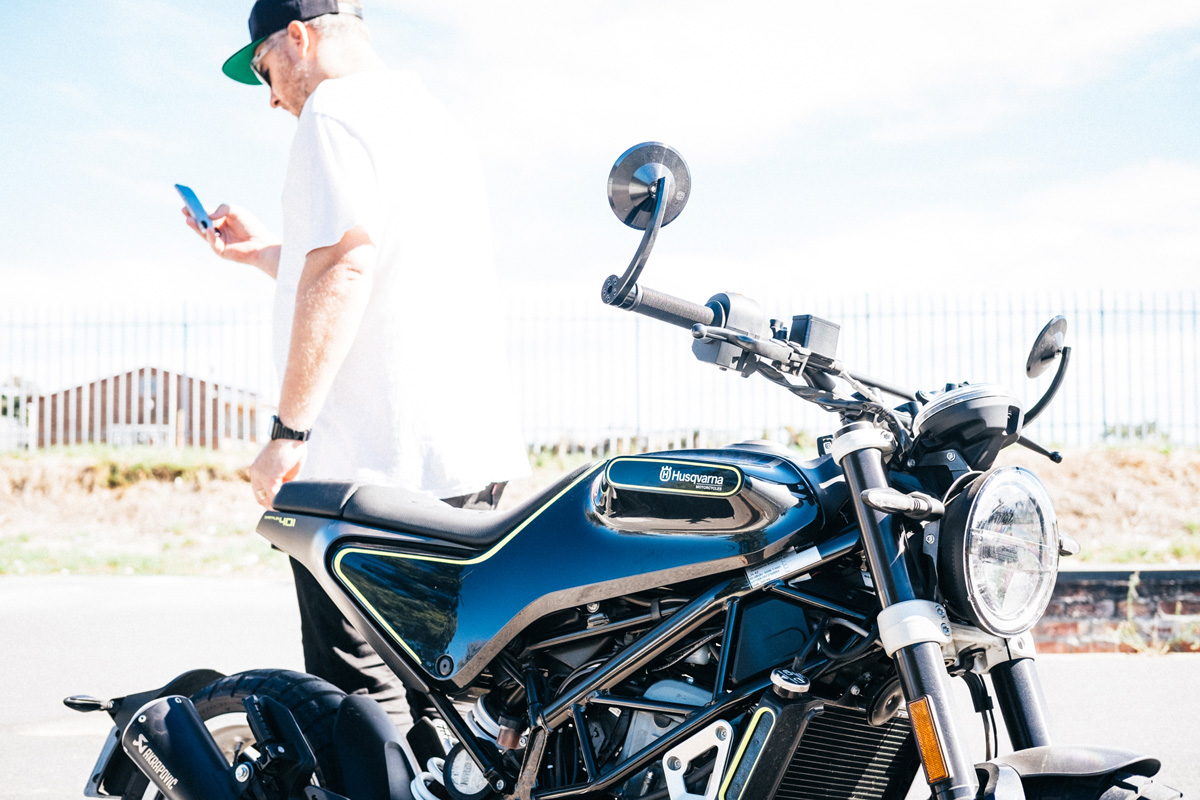 We reckon the best way to put a challenging year behind us, is with an epic year filled with highlights. So here's our wish list for 2021—a list of the things that, if they happen, will help wash the taste of 2020 out of our mouths.
We're holding thumbs that…
…Red Bull KTM Factory Racing will dominate MotoGP in 2021.
Brad Binder and Miguel Oliveira are a dream pairing. The friends and former teammates finished 11th and ninth this year respectively, with two wins to Oliveira, and one to the rookie of the year, Binder. Next year, Oliveira will step up from the Tech 3 team to join Binder on the factory KTM squad, and we can't wait.
KTM have more than proven this year that they have the pace to be seriously competitive. And both Binder and Oliveira are sensational to watch. Our prediction: wins, podiums, and perhaps even a championship.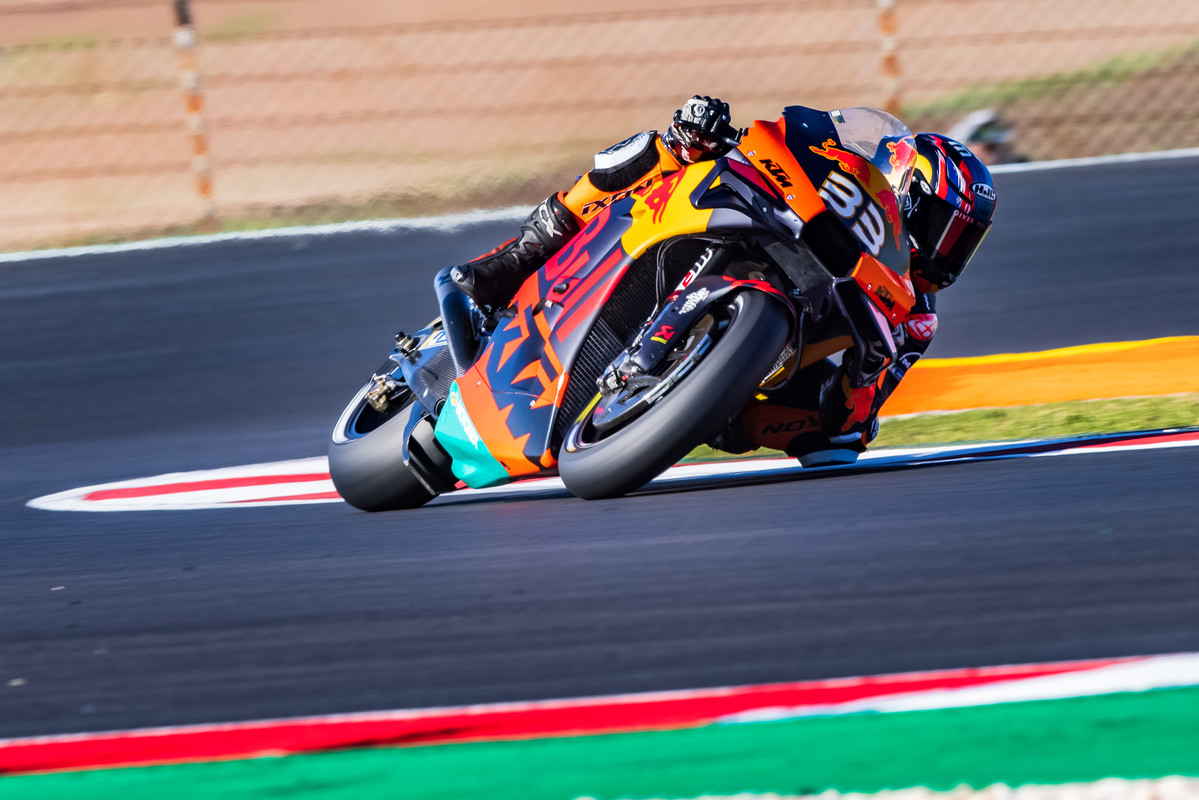 …the Harley-Davidson Pan America will be capable, but not too expensive.
Harley-Davidson have been through the wars this year. With everything from CEO changes to plummeting share prices, it's been a tough run for the Motor Co. And that turmoil has affected their upcoming model line-up too. It's been strongly suggested that the Bronx street fighter has been cancelled, and H-D have gone quiet on a number of other upcoming bikes.
One model that Harley are still set to release, albeit it much later than originally planned, is the Pan America. They've announced that a big model reveal is coming on the 19th of January, and they've already started teasing riding footage of Milwaukee's first adventure bike.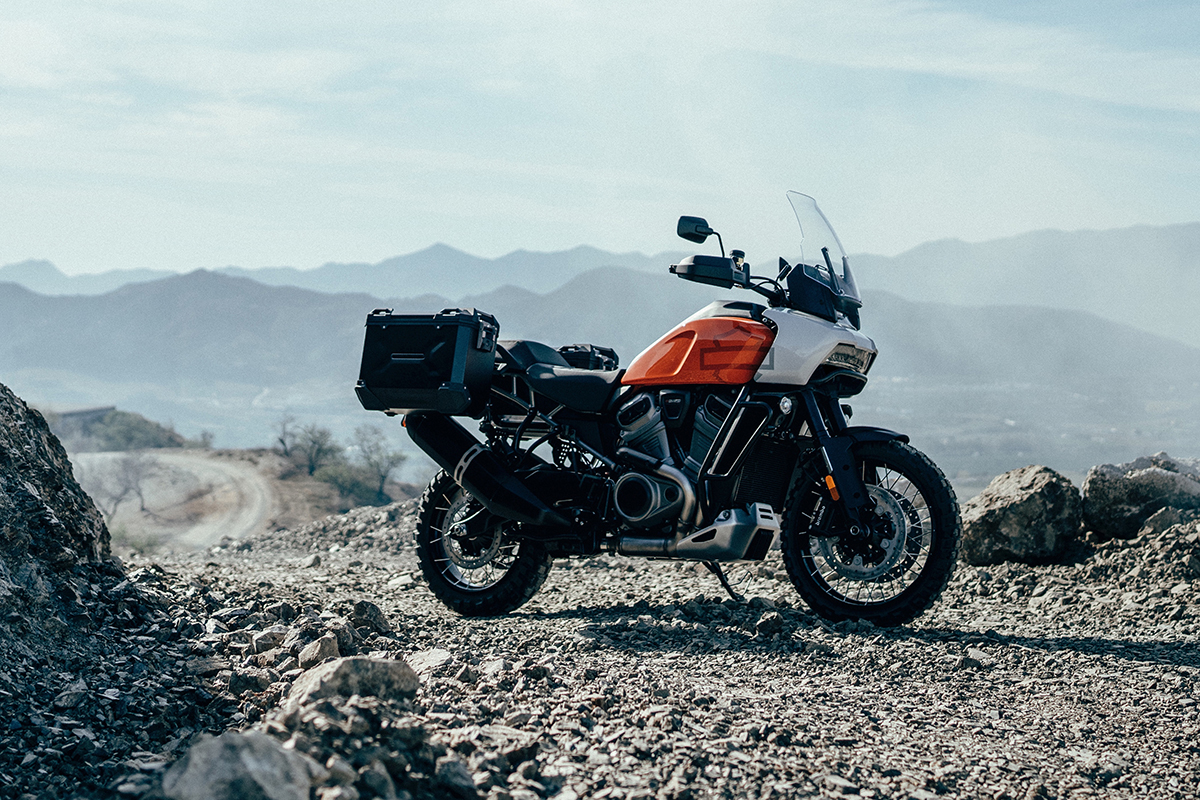 Our hope: that the Pan America is fully capable as an adventure bike, and that it doesn't weigh a ton or cost an arm and a leg. And with the Sportster's future in jeopardy thanks to Euro5, we've also got high hopes for the 1250 cc motor in the Pan America, and what future models it might power.
Why? Because Harley-Davidson get a lot of flack, and could do with a win. Because adventure bikes are great, and more of them means stiffer competition. And because the idea of a chunky Harley V-twin that can get rowdy in the dirt is awesome.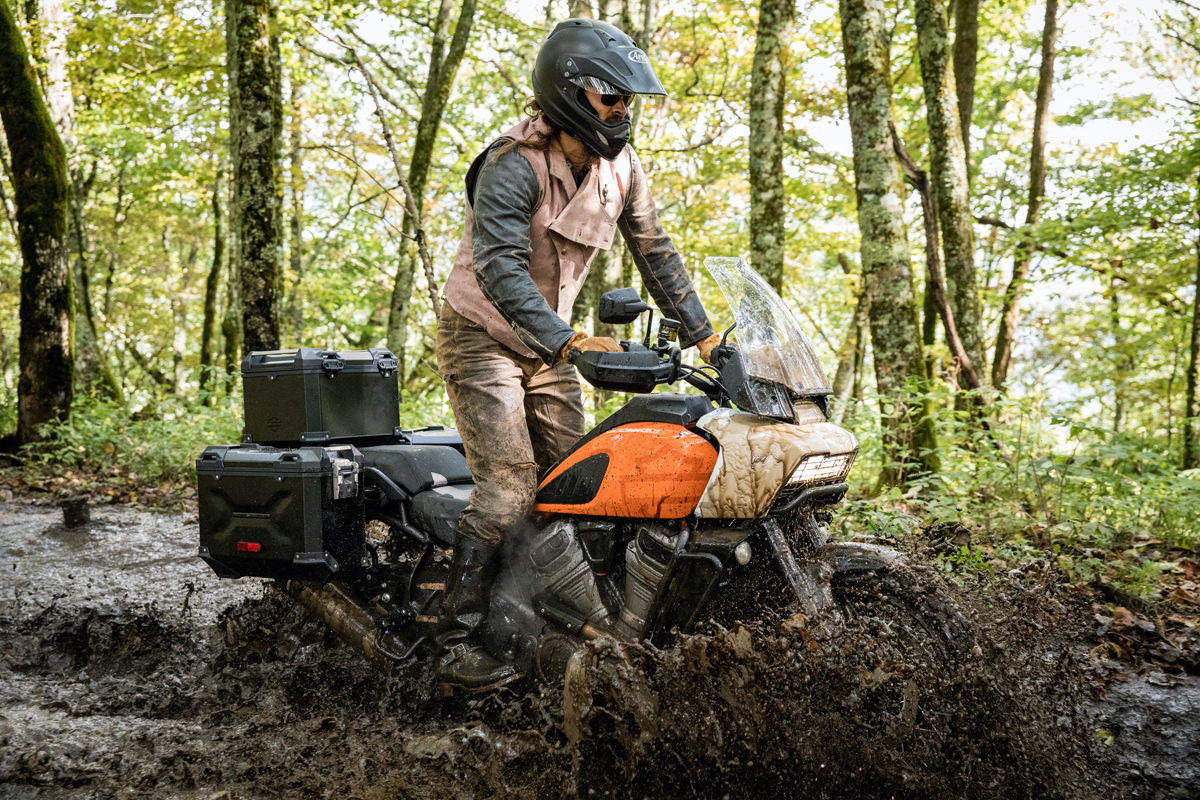 …BMW will put the R18 Concept /2 into production, soon.
We finally got to ride the hotly anticipated BMW R18 this year. And while we have mixed feelings about it, we reckon BMW have done enough things right that we want to see the range expand. Luckily it is expanding—BMW have already confirmed the R18 Classic tourer, and there are rumours that a hard bagger is on the way too.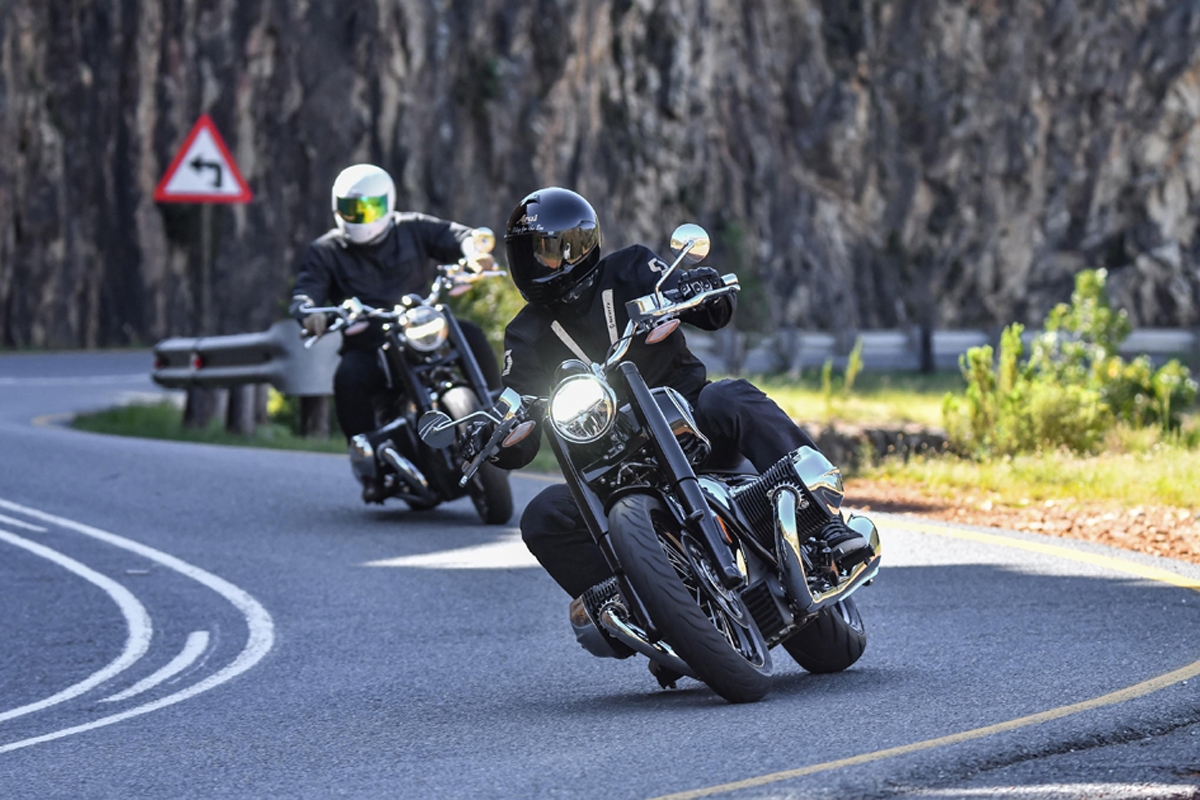 But what we're really keen on, is a production version of the Concept /2. Remember that? It was the one with red metal-flake paint and small nose fairing, just like a Dyna—except with a BMW badge and a behemoth of a boxer motor driving it.
We're keen on the /2, because it's the opposite side of the current R18 coin. The R18 leans hard on heritage—from its R5-inspired design to its classy paint job and tasteful chrome. But it's a monster too, thanks to the shimmy from that 1,802 cc boxer, and the torque it produces. And we suspect that the ergonomics and overall vibe of the /2 design will play into that character nicely.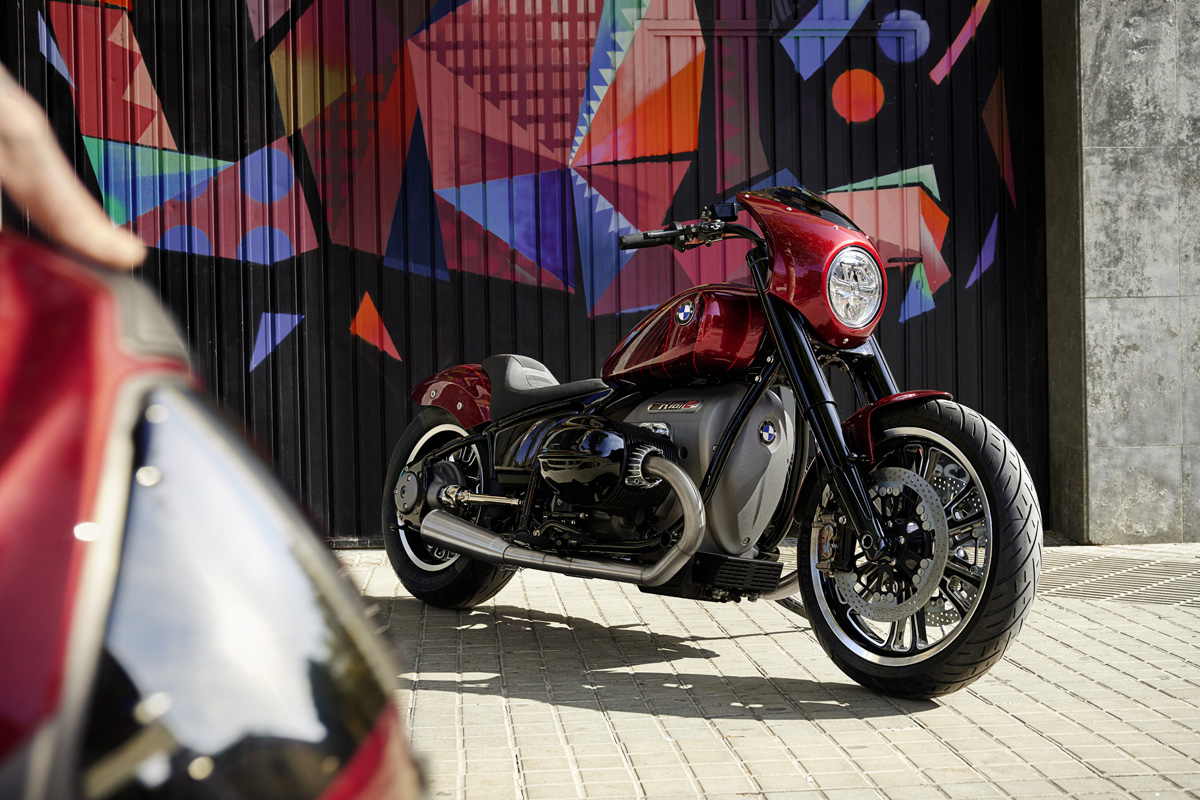 …the new Ducati Monster will blow our minds.
We're polarized on the new Ducati Monster's looks here at ZA Bikers. Some of us can live with its more modern edge, while others still mourn the passing of the iconic trellis frame. But we all agree: on paper, the specs look rad.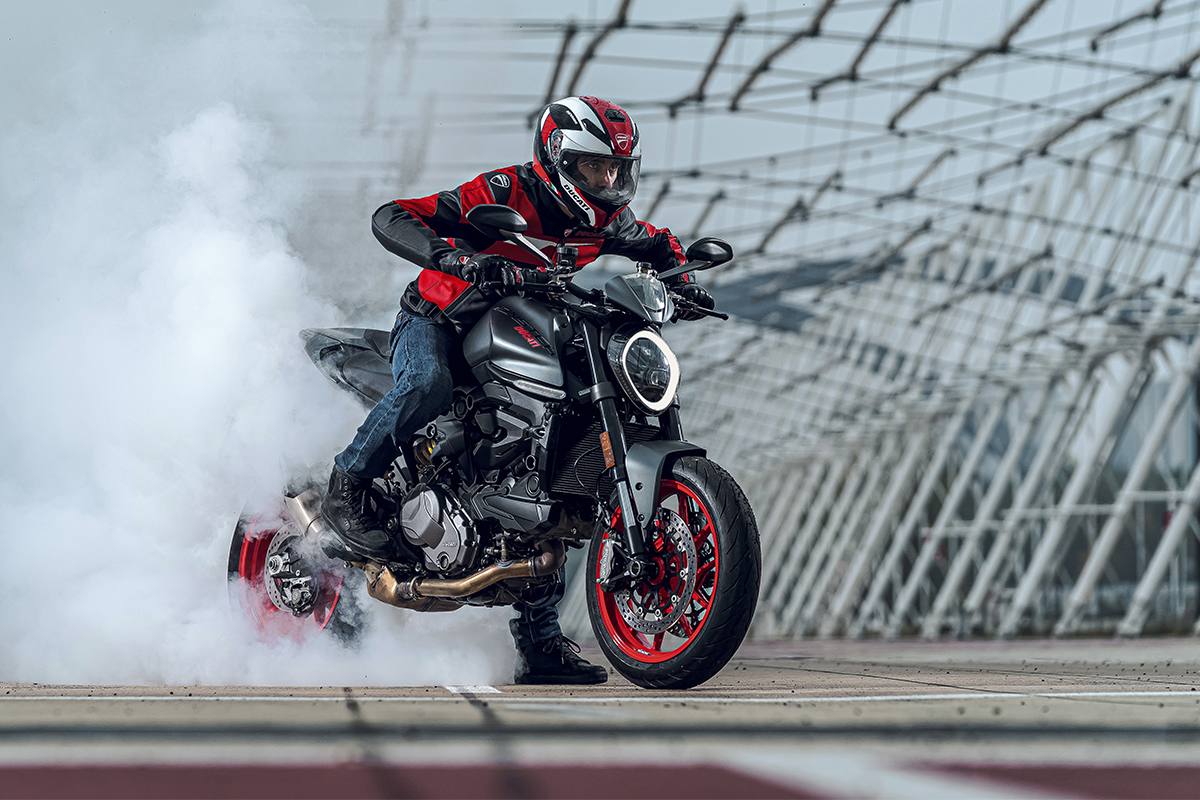 Here's the thing: scrapping a legacy and starting over is a gutsy move. If Ducati want the new Monster to carve its own path, it better be really good.
So we're hoping that when we swing a leg over it, it'll live up to expectations. That those of us who are already in love with it will feel validated, and those of us that hate its aesthetics will be converted by its performance.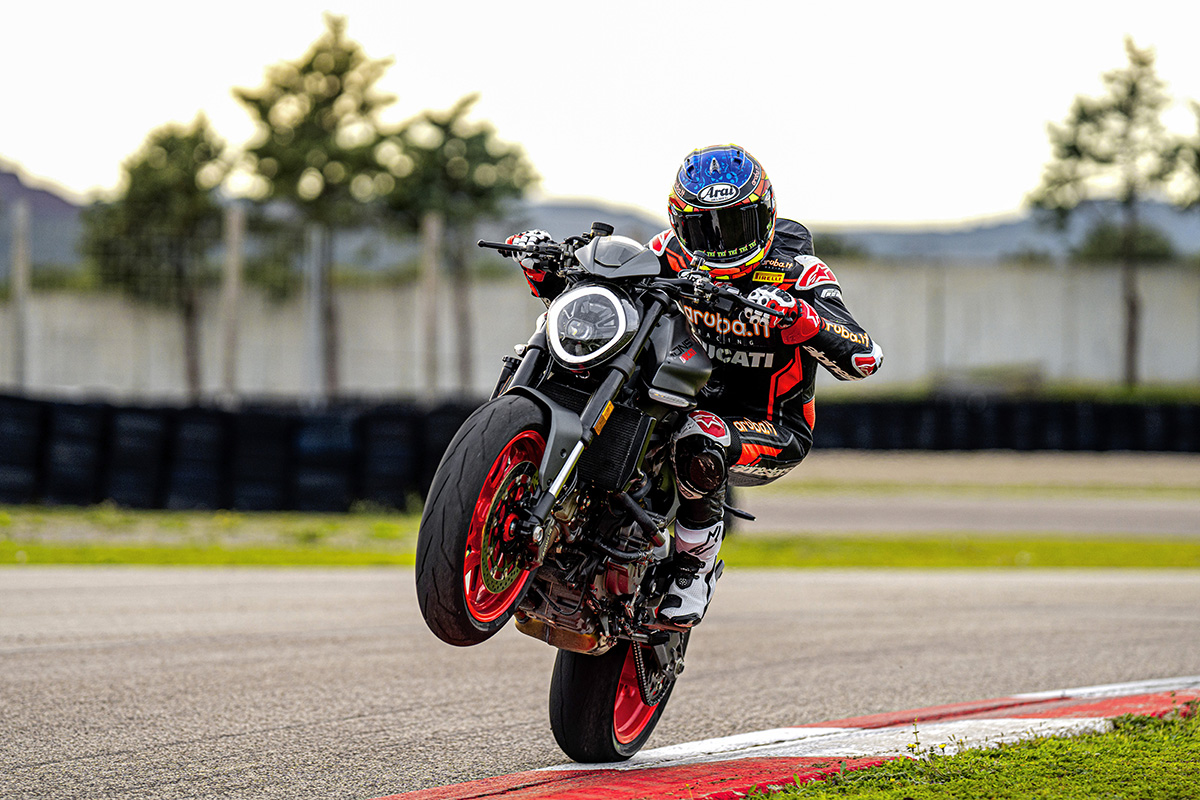 …Husqvarna will finally manufacture the Norden.
Husqvarna first teased their Norden 901 adventure bike back in 2019. Then, in 2020, we got wind of the KTM 890 Adventure R—which is presumably the platform that the Norden will be built on. And, more recently, a prototype of the Norden's been spied testing.
So we know for a fact that it's coming soon… just not soon enough. Heck, we even had it on our list of 'bikes to look forward to in 2020,' so by now, we're truly gatvol of waiting.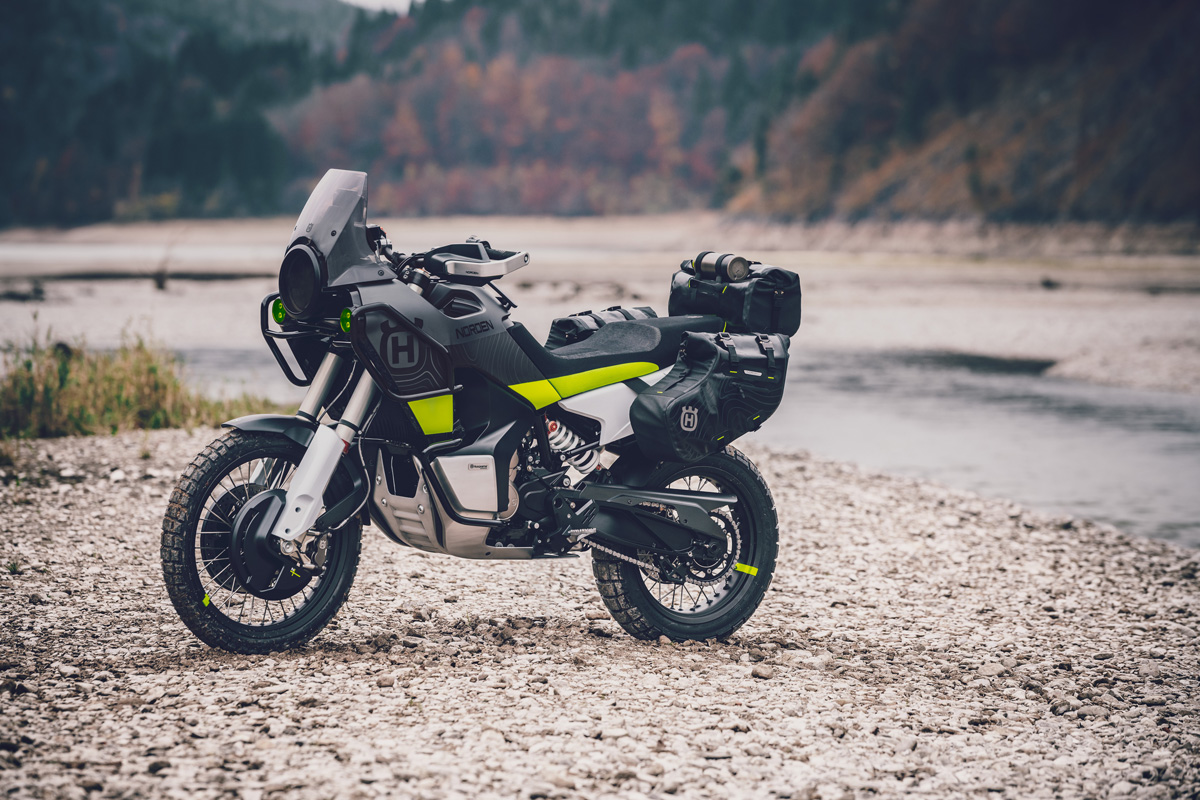 …more OEMs will build small bikes—and we'll actually get them here.
Small bikes are the future of motorcycling, simply because they're more accessible. And by 'accessible,' we mean they're cheaper to buy and easier to ride—and that means they're key to getting more people onto two wheels.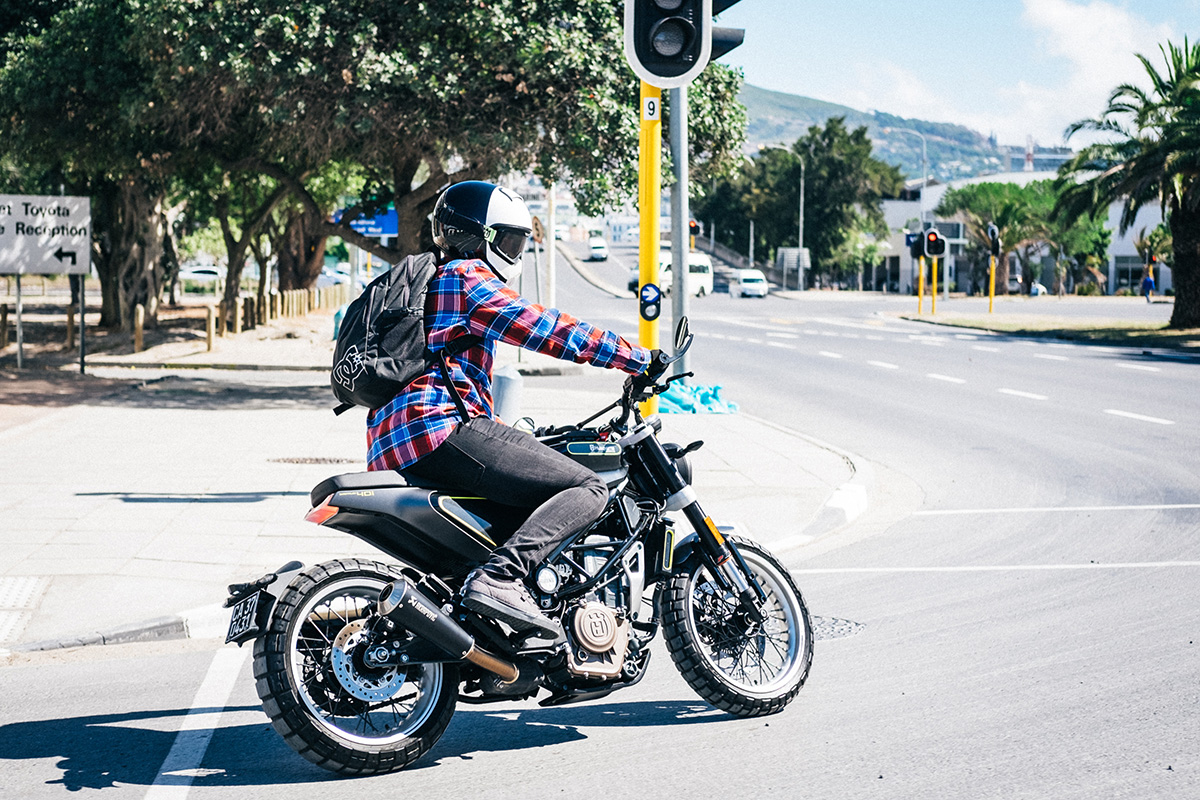 Plus when you cast an eye over the littler bikes that are on offer these days, they're more capable than ever before. We're spoiled for choice with bikes like the KTM 390 Adventure and Kawasaki Ninja 400. But just imagine if Triumph built a single-cylinder 400 cc 'Tiger Cub,' or if Ducati developed a 250 cc version of their Scrambler?
We need more small bikes, and what's more, we need them available in South Africa. In the USA, you can get the Honda Monkey, Super Cub, Trail 125 (an off-road Cub, basically), Rebel 500 cruiser, and the highly-praised CB500X parallel-twin dual-sport. But none of those bikes are available here.
A new generation of small to medium bikes that are affordable and fun to ride will create a new generation of riders. And that's just good business.